An Artificial Prosthesis For An Alligator Here is Mister Stubbs. This is the first alligator of its kind to receive...
Volcanic eruption With Lightning Photographer Martin Rietze, captures the intensity of a wonderful volcanic storm....
In Lima, Peru a billboard is used to produce drinking water for the inhabitants. The system captures humidity and...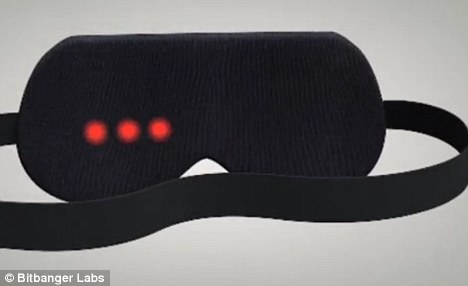 Engineering
Two researchers in Brooklyn, New York, have invented an eye mask that can control human dreams. This mask controls...