Micromagic Systems has developed a fully functional, world's largest hexapod robot:  Mantis .
It weighs nearly 2 tons with a height of 2.8 meters. It is powered by a 2.2-litre turbocharged Perkins  diesel engine. To control the complex movements of the robot a large number of sensors like force sensor, angle sensor, and inclinometer etc are required. These sensors give their measurements to the Linux on-board computer which then controls the  gears using a HexEngine application. The robot can be piloted by a pilot in its large cockpit. However, it can also be remotely controlled using Wi-Fi.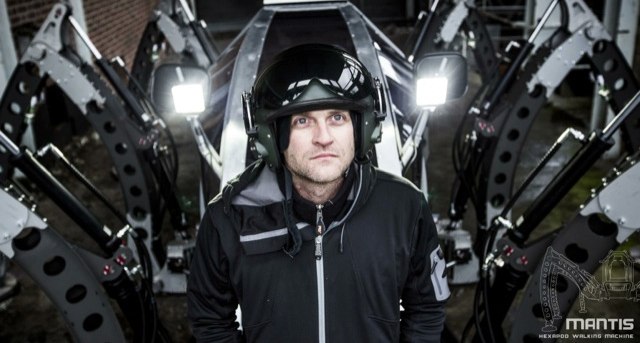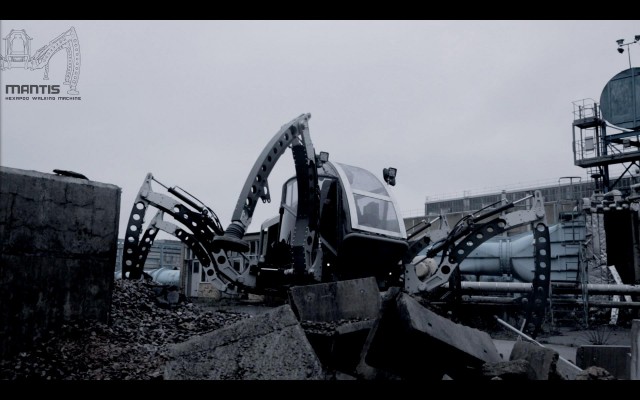 "This is certainly the largest hexapod that we have built so far" , says Matt Denton, founder of Micromagic System and chief designer of Mantis. He further added that he had been working on the project since 2009 using private funds. The company's has previously developed other animatronic products used in films and drams, for example, the six-legged turtle that appeared in the film Harry Potter.