Do you miss your cat when you leave home alone? 
A lover of cats has developed a very entertaining device that lets you play with your cat, no matter wherever you are. We
 explain everything about this revolutionary concept called Kittyo.
Lee Miller is a cat lover who alongwith his team created the Kittyo: an object that allows you to interact remotely with your cat. There are many  different functionalities built into the device so that you can have fun with your pet. It is possible to film it, talk to it, give sweets by opening a special compartment and especially, play with it by moving a laser on the ground by making it chase a small bright spot. To use the Kittyo, simply buy the device and download the app on your smartphone, compatible with iOS and Android .
Lee has launched a campaign via the site Kickstarter in order to raise funds for the production of Kittyo in large numbers. He had set his goal to $ 30 000 (€ 21 700) and till today has collected about 170,000 (123,000 euros). Still there are more than twenty days before the end of his campaign. The first Kittyo will be available around November 2014. Feel free to lend your support if you are interested in this item!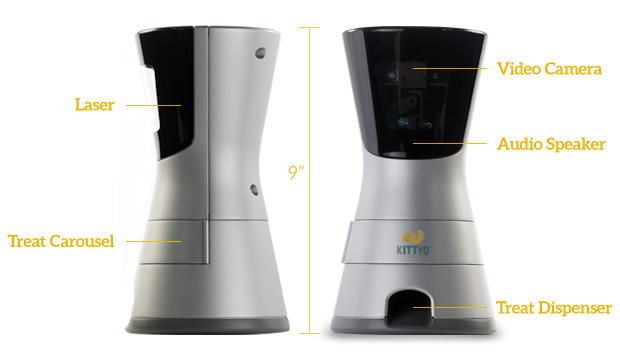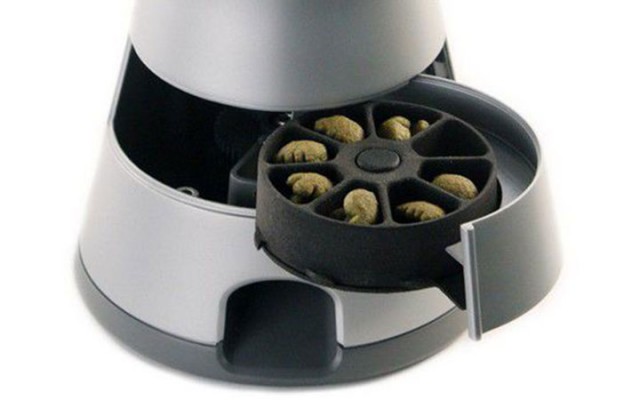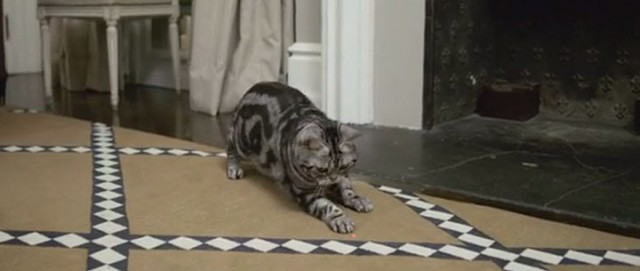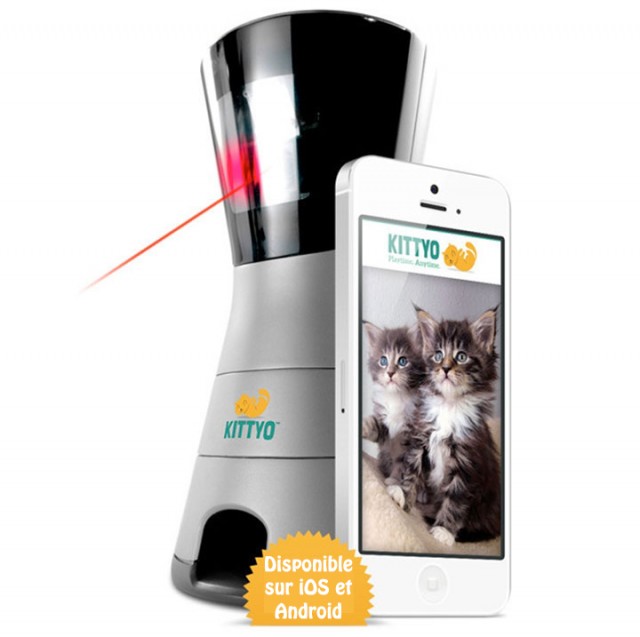 We found this a very interesting device. We congratulate Lee for having such a brilliant idea. Some of our friends have cats at home and would like to play with them when they leave them alone all day. Kittyo could actually solve this problem! Do you think this item is a good way to have fun with your favorite animals?