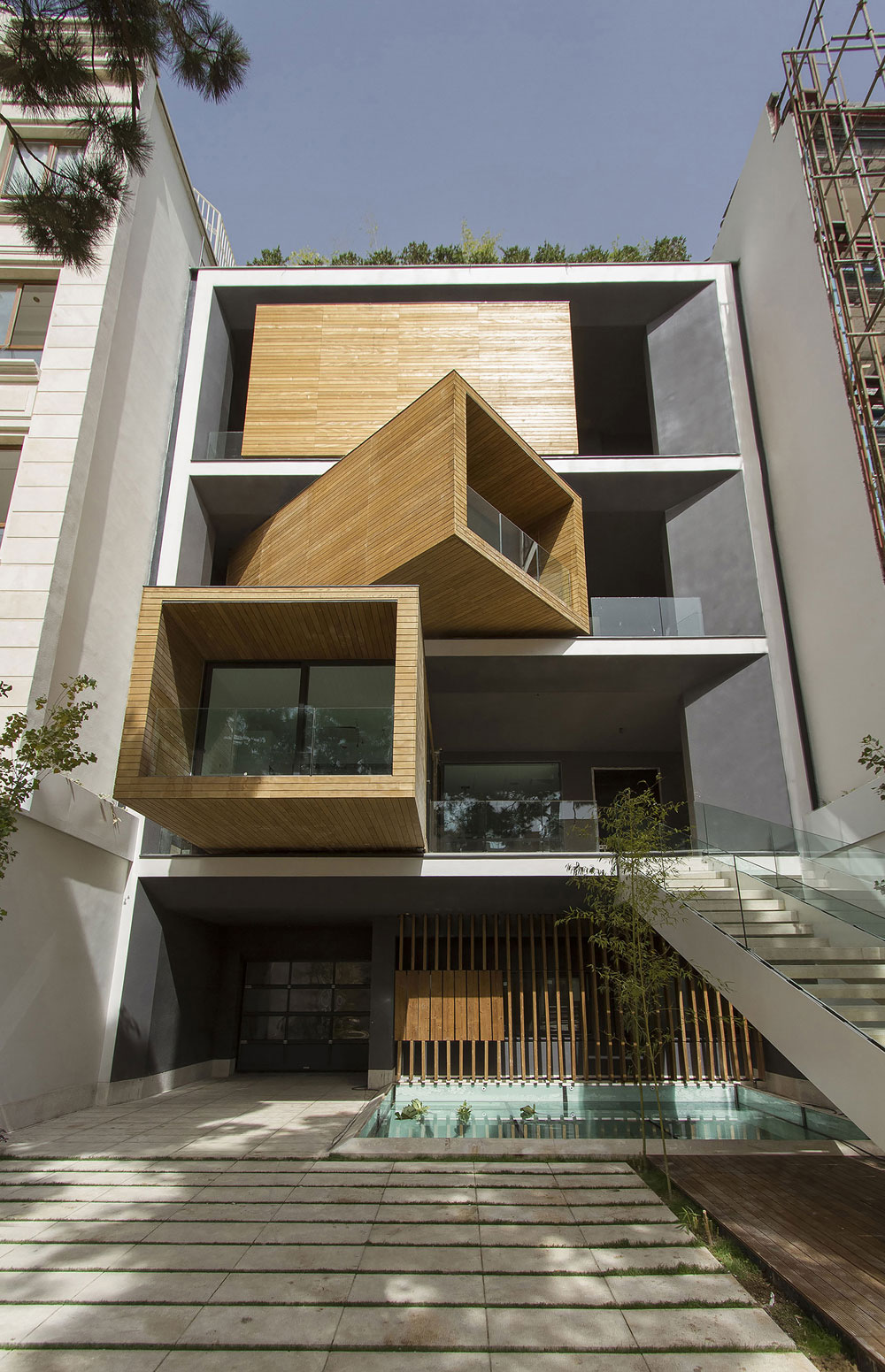 Engineering
Some architects do not hesitate come up with creative designs to make their buildings as useful as possible. This is...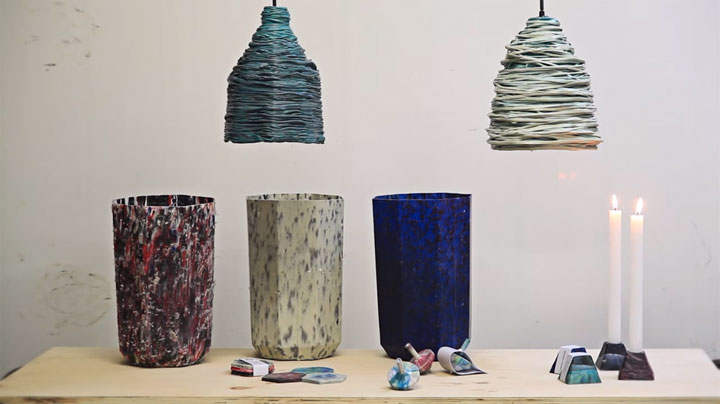 Culture
If you spend too much time every weekend, emptying your trash bin, a Dutch designer has a solution for you. He has set...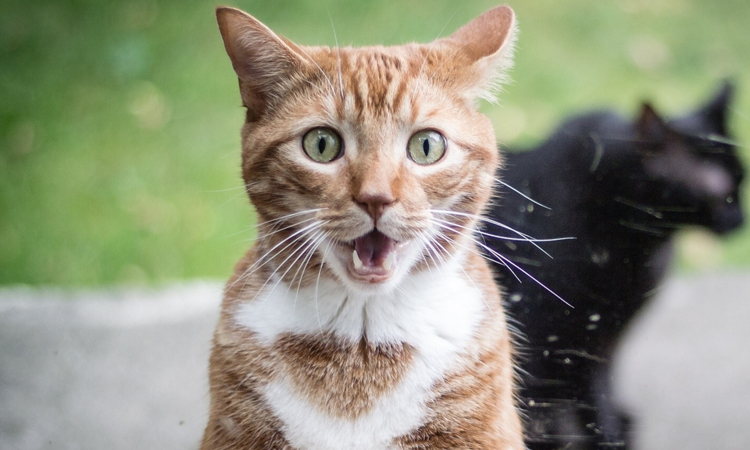 Gadgets
Do you miss your cat when you leave home alone? A lover of cats has developed a very entertaining device that lets you...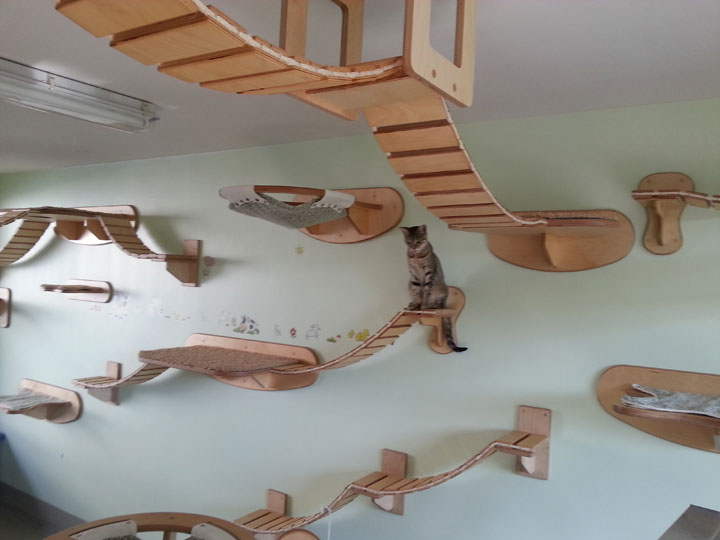 Engineering
Our pets are very important to most of us as we get emotionally attached to them over time. Therefore, many of us would...