Our pets are very important to most of us as we get emotionally attached to them over time. Therefore, many of us would like that the our homes are not only comfortable places for us but also for our little pet friends.  Here is a list of 21 furniture designs that will allow you to transform your home into a piece of paradise for your pet.
1. The Library Cat Home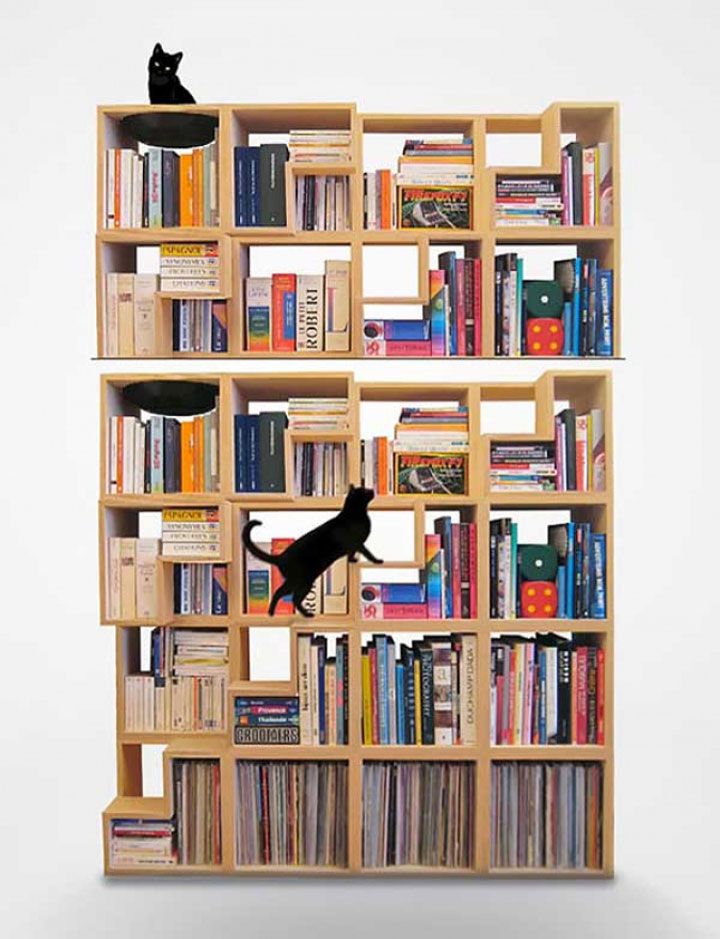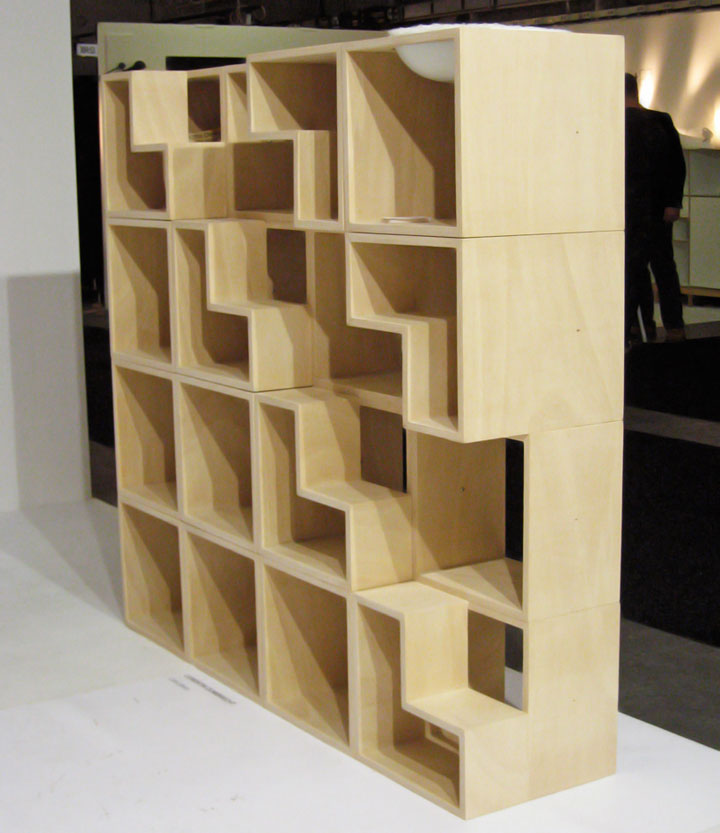 2. The sofa for cats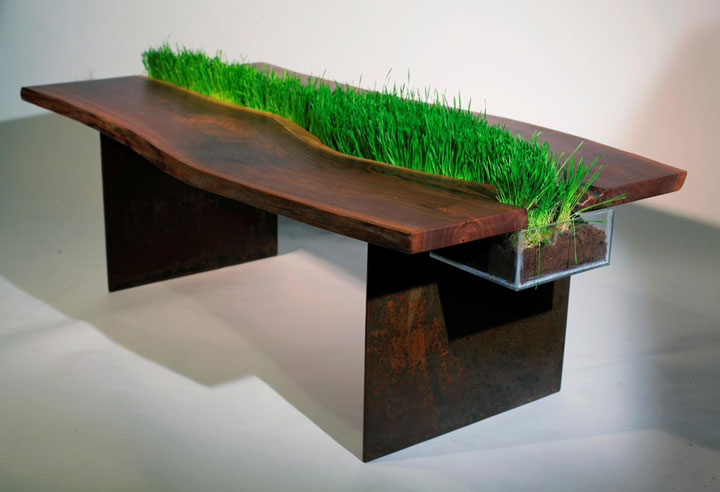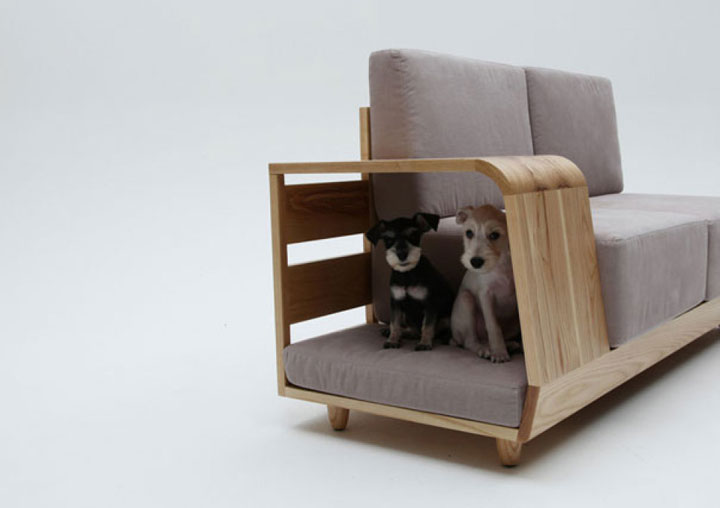 3. A natural greenery table for cats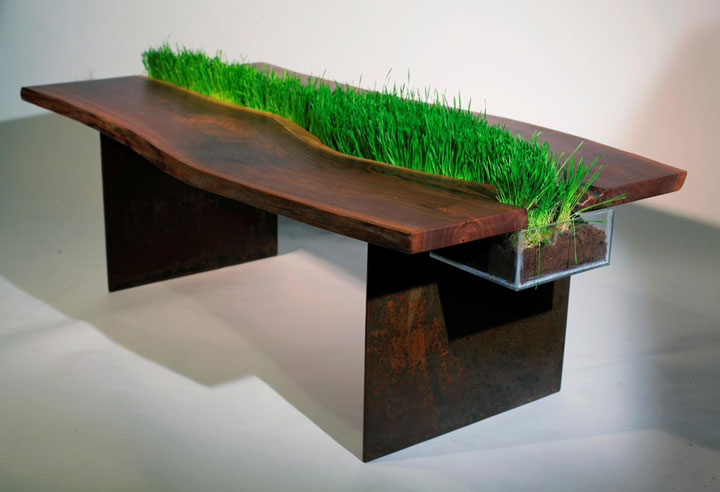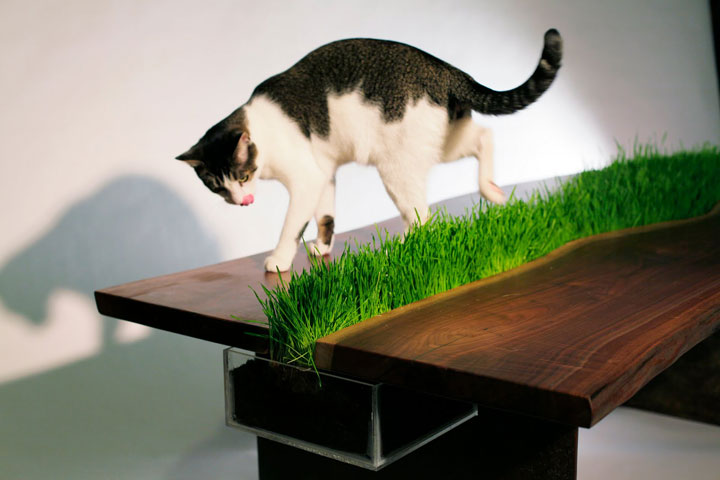 4. A niche dog house under the stairs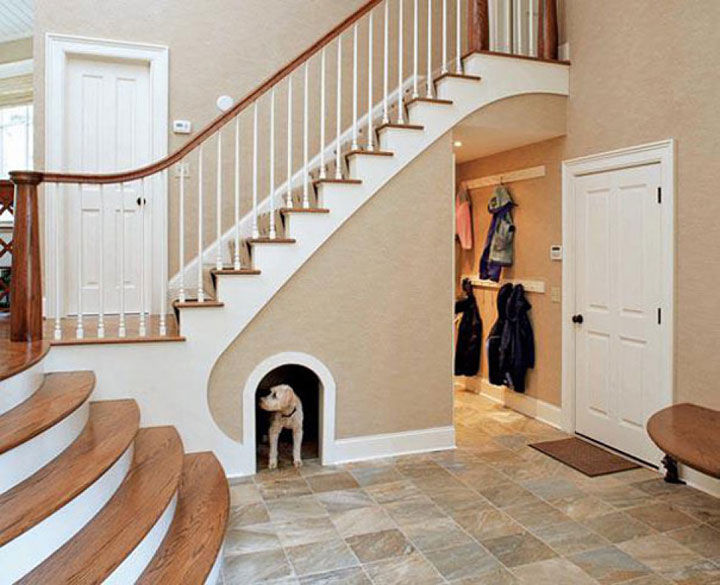 5. A chair for the cat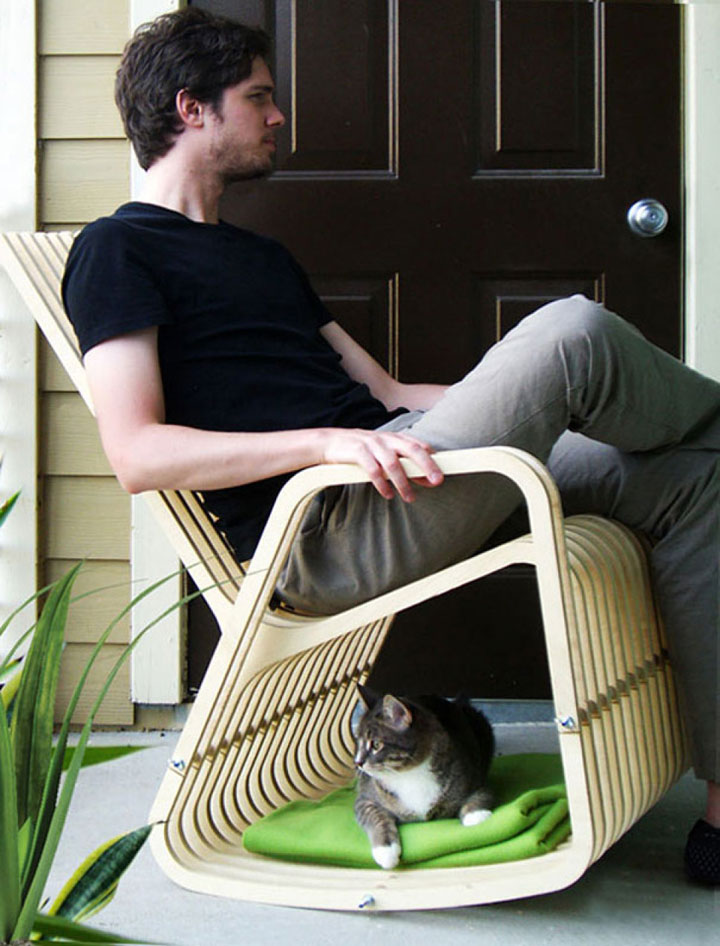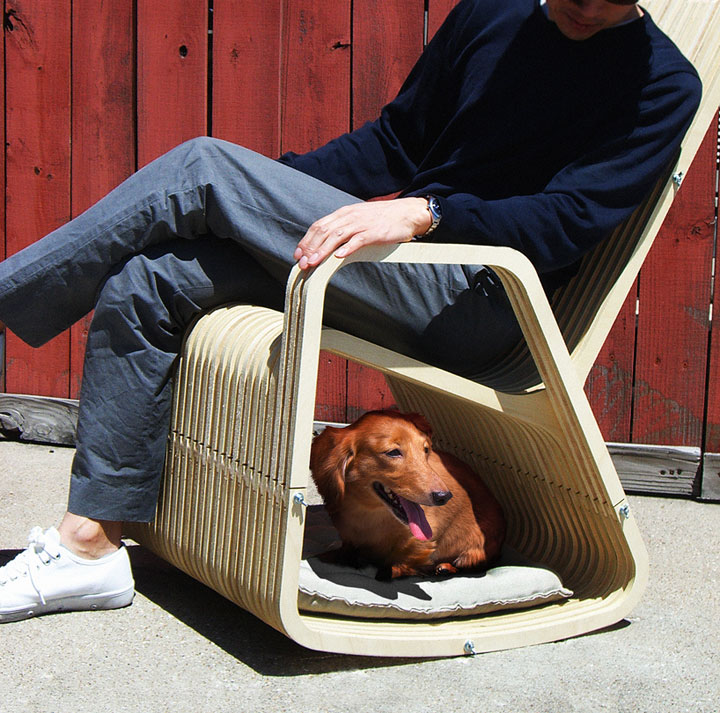 6. The tunnel sofa for cat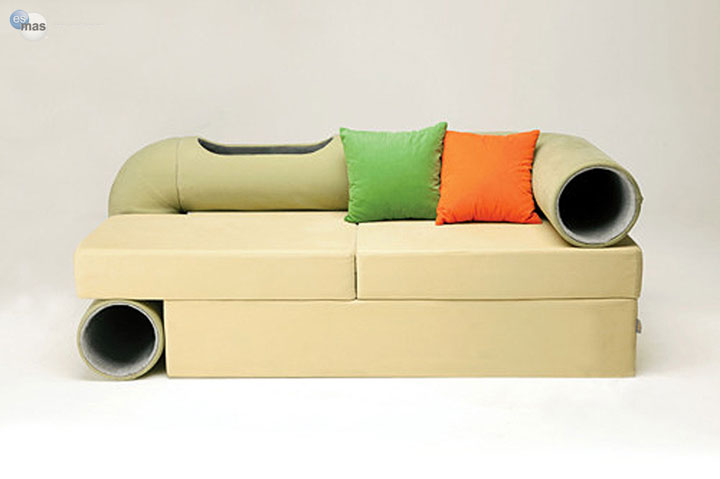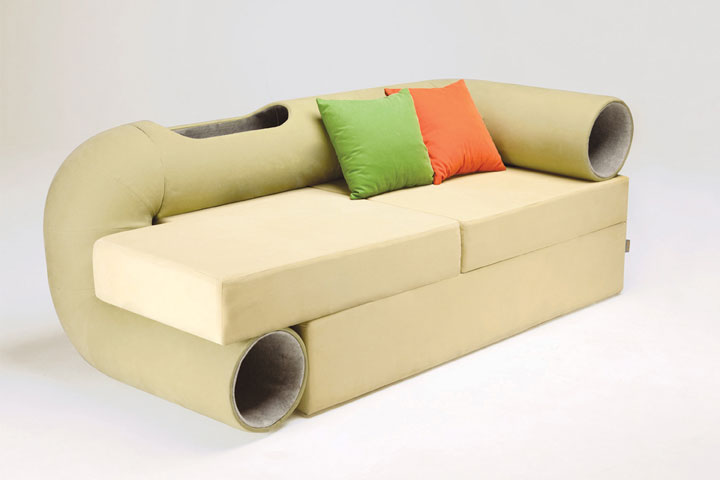 7. The cat tunnel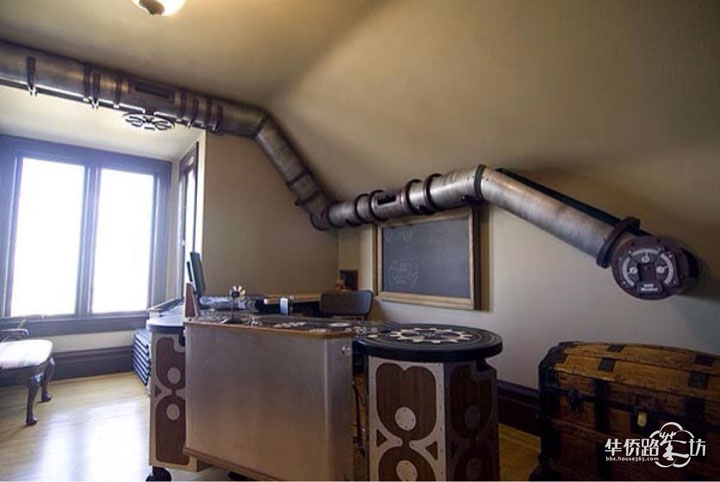 8. The cat shelves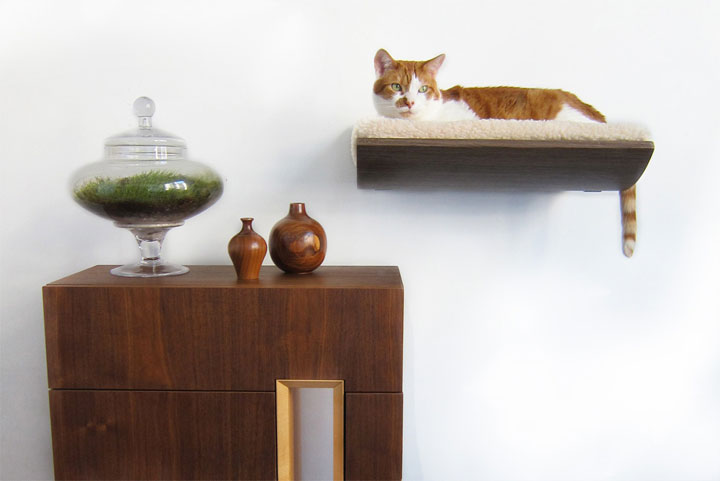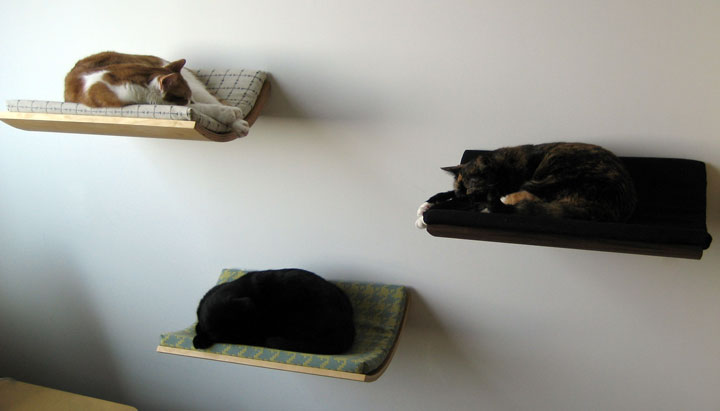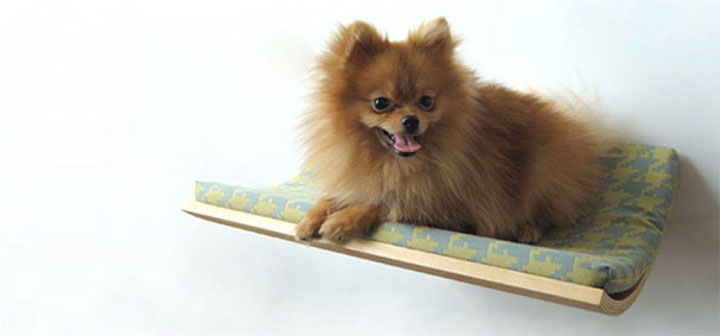 9. A staircase for the cats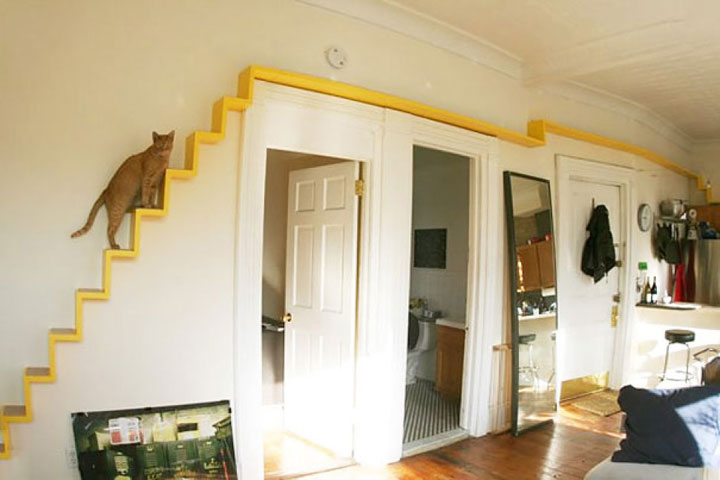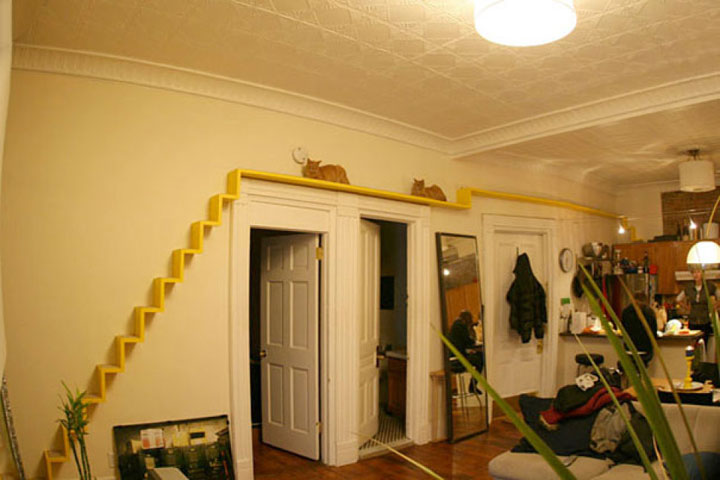 10. The suspended aquarium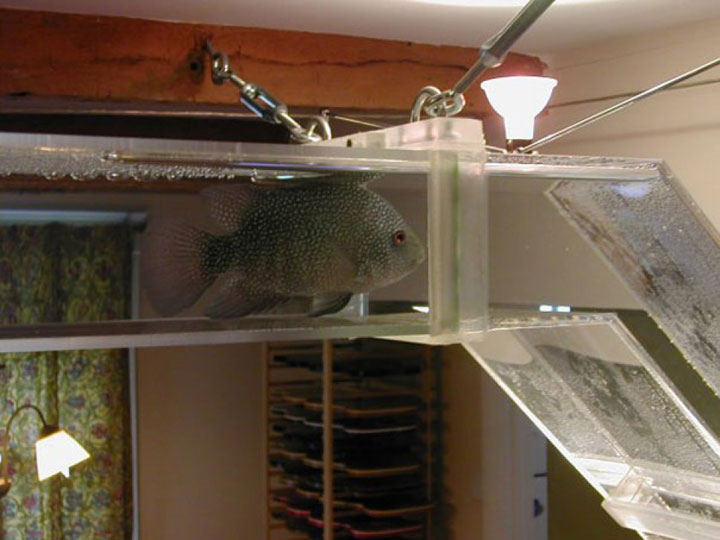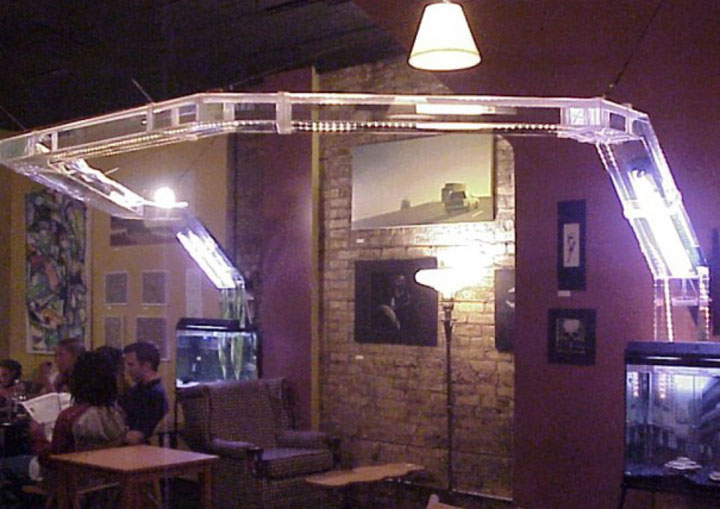 11. A Coffee table with cozy cat nest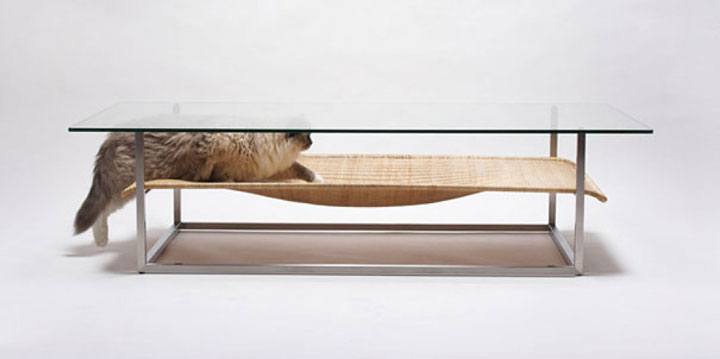 12. The bedside table as a doghouse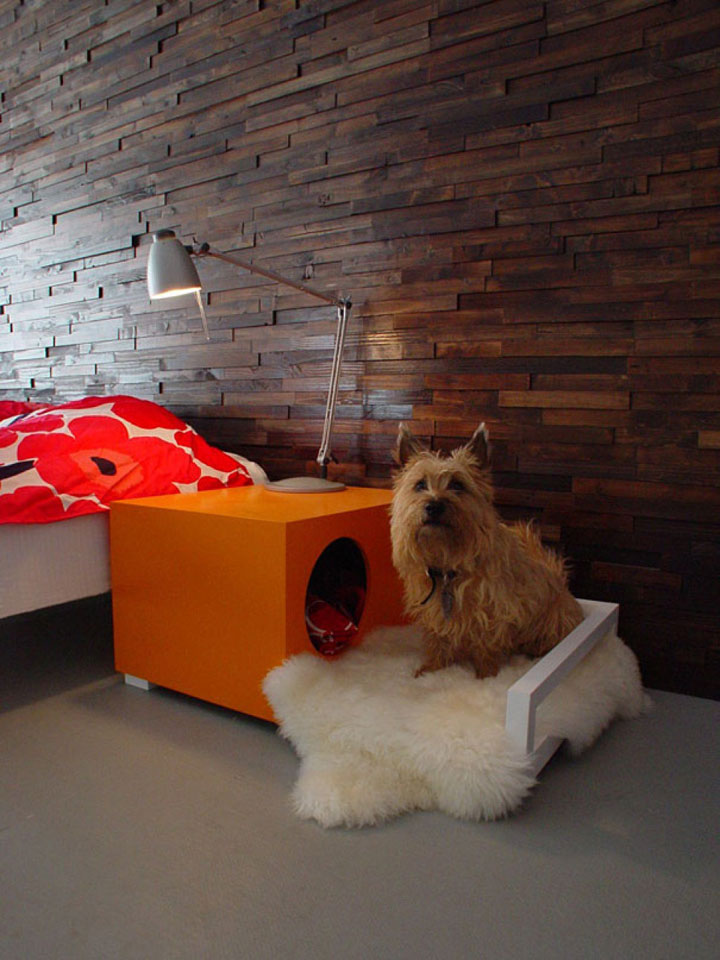 13. Hanging shelves for cats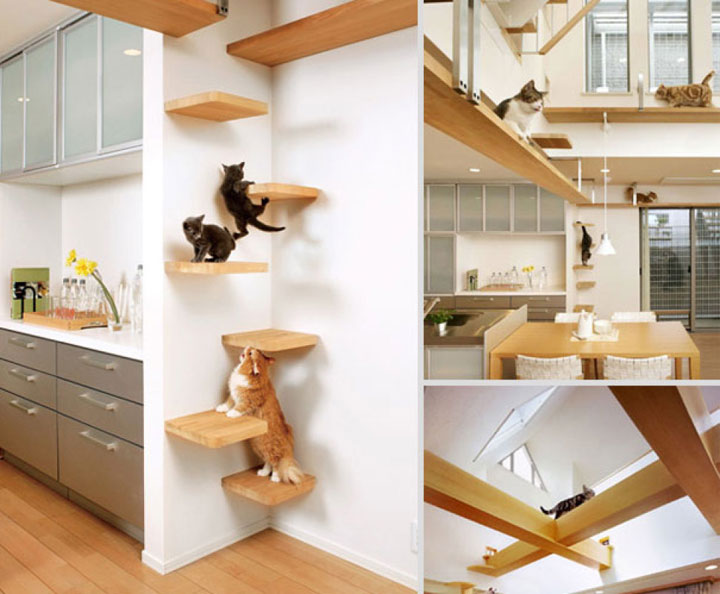 14. A miniature dog house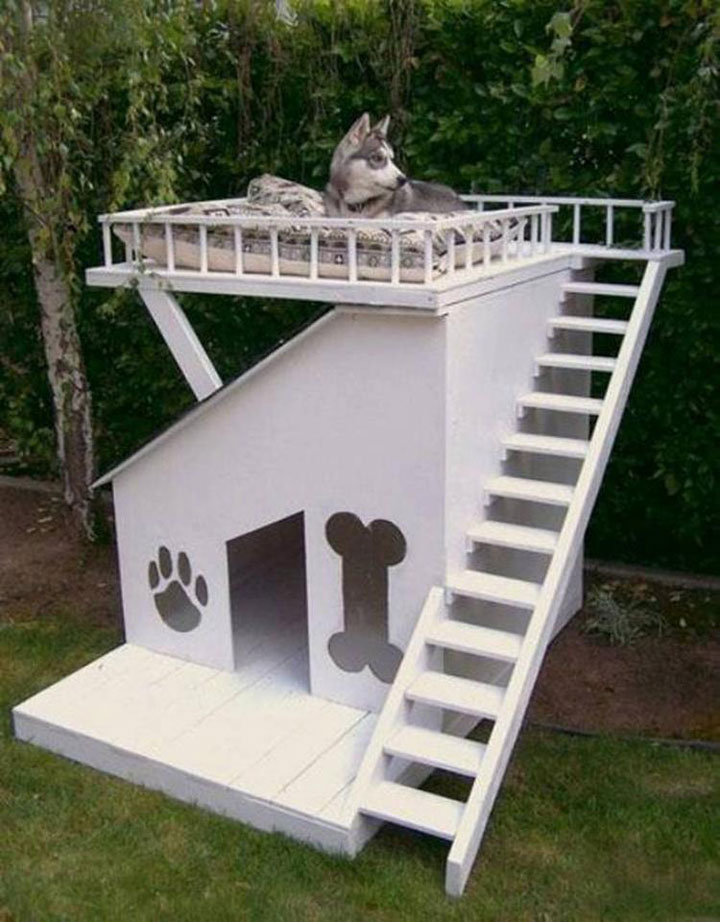 15. Outdoor cat house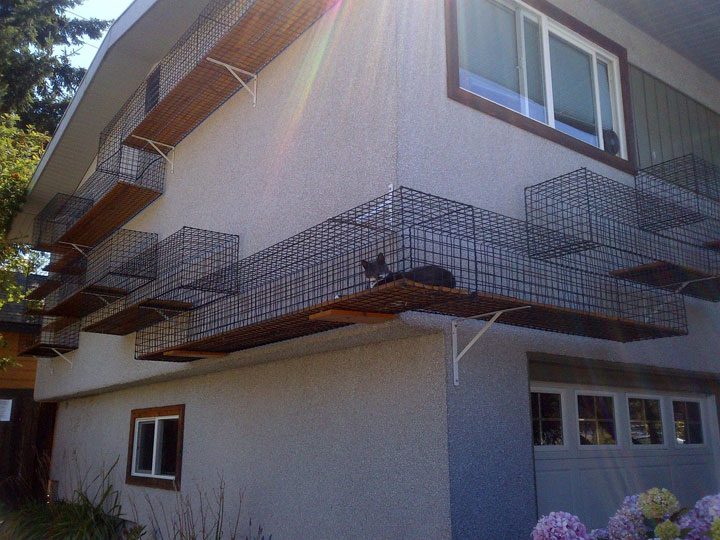 16. The hammock chair for cat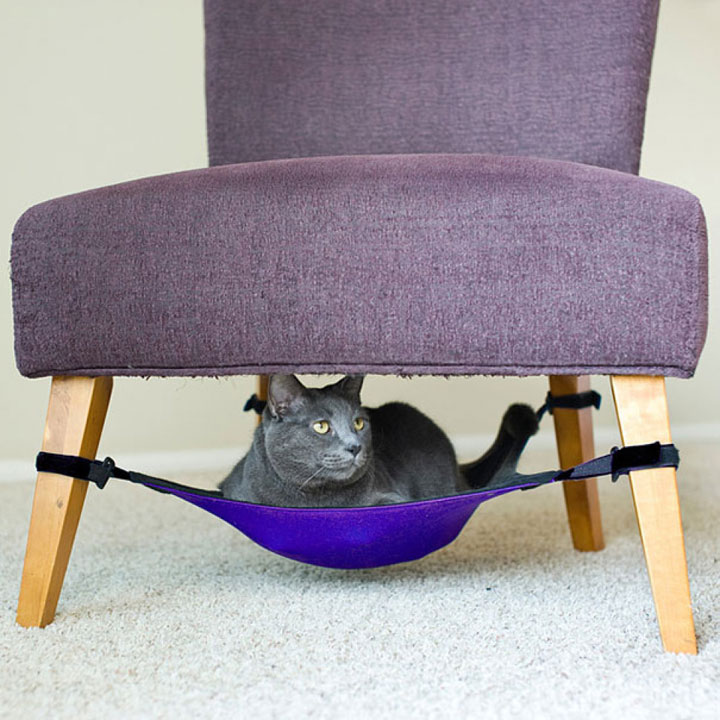 17. Flower pots that are also animal shelters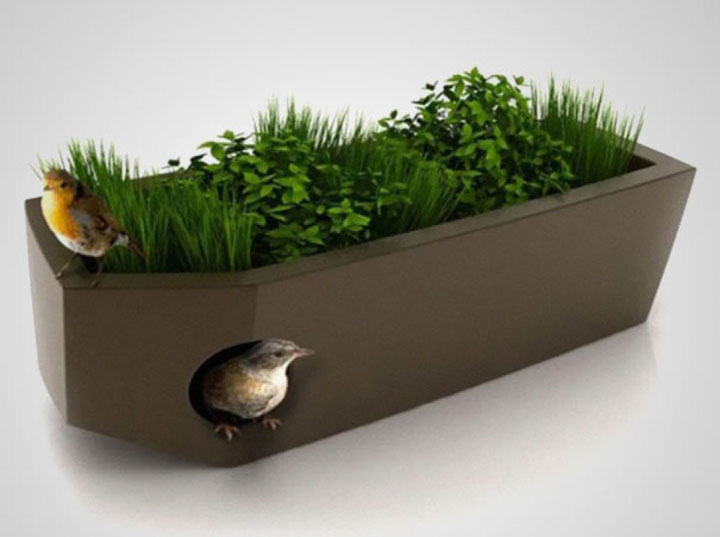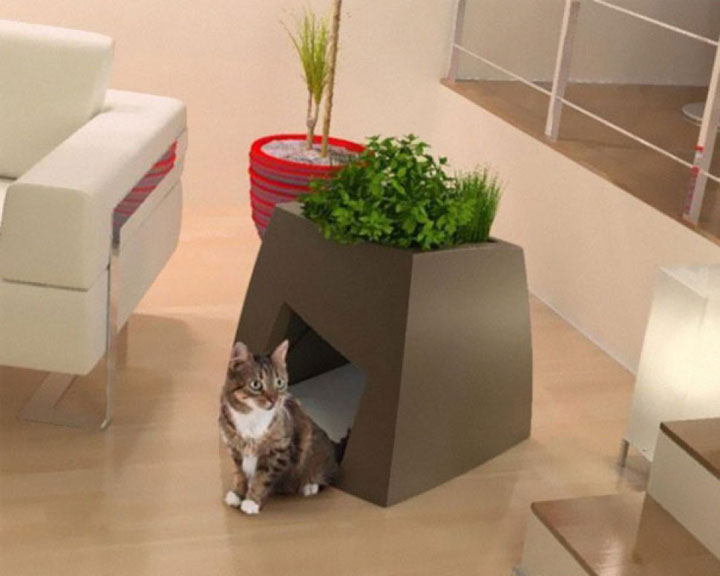 18. The cabinet is a real little cat house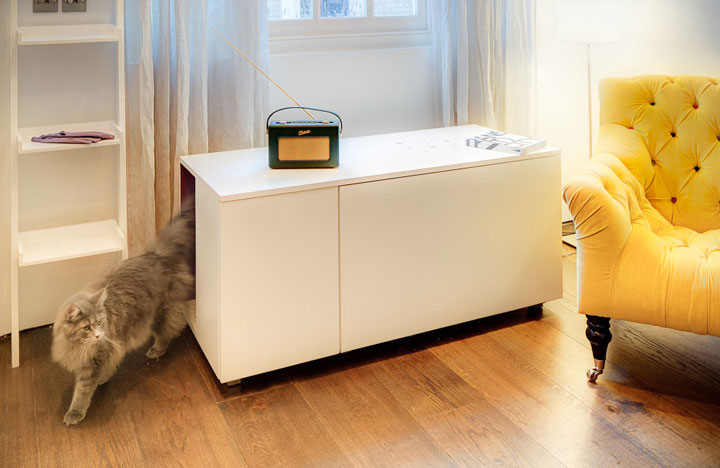 19. Kitchen with integrated bowls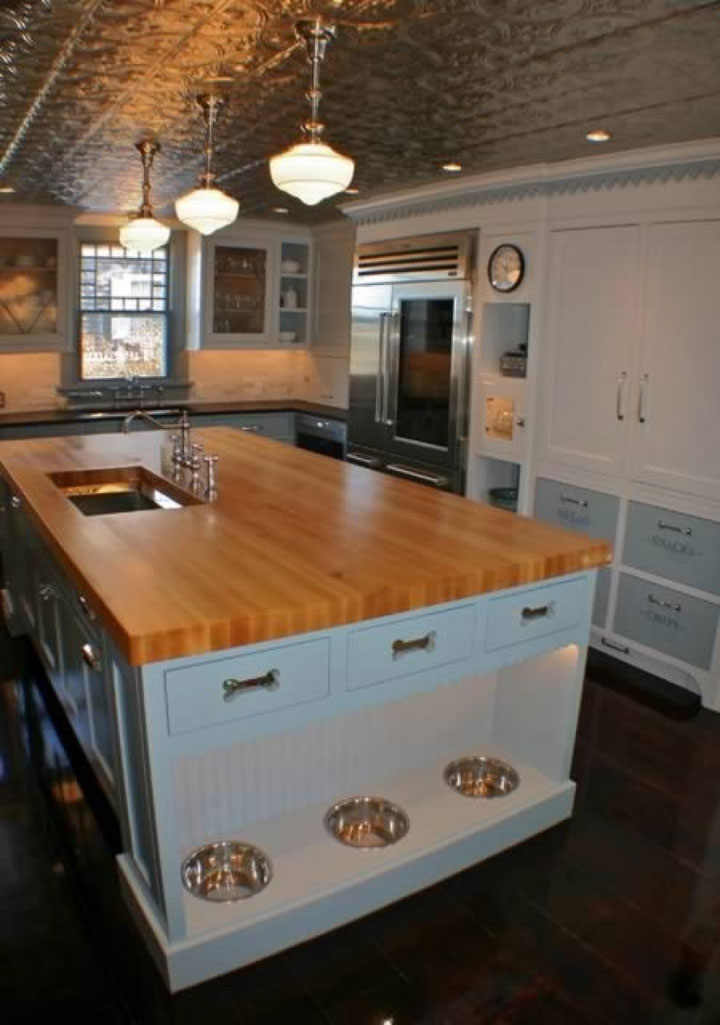 20. A suspension radiator cat bed
21. Wall cat furniture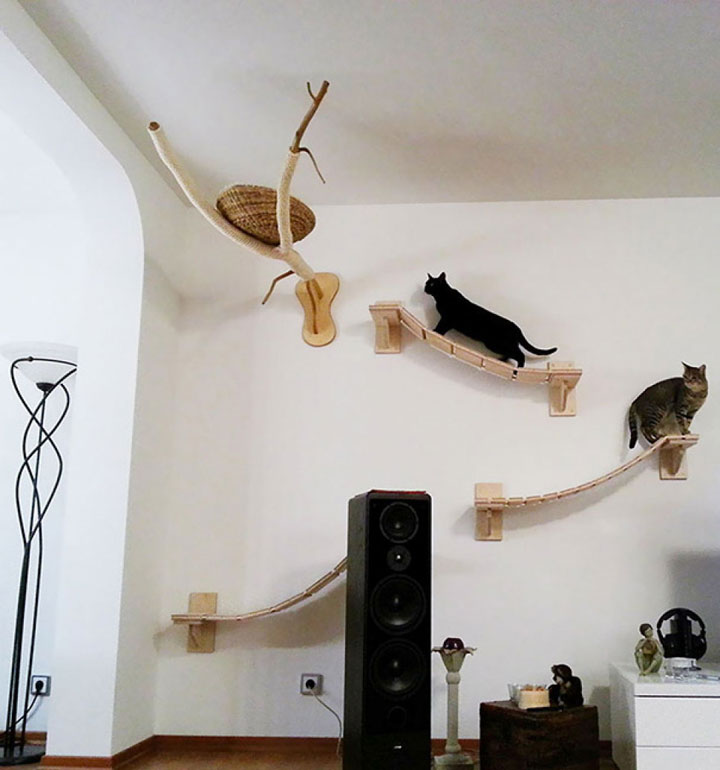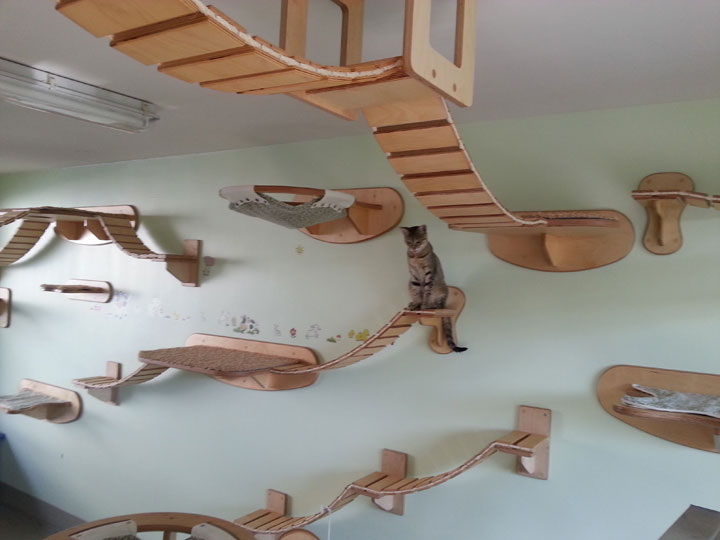 Each furniture design is better than the other. Moreover, they are also very stylish and most blend in perfectly with the decoration of an apartment or a house. Would you be willing to invest in one of these pieces to delight your favorite little beast?