Our beautiful planet is full of beautiful scenes each more beautiful than other. We take pleasure to introduce you to 16 of the most beautiful places. We take you around the world from Seychelles Norway to Canada! Discover without delay these beautiful photographs ;).
1. Skogafoss -Iceland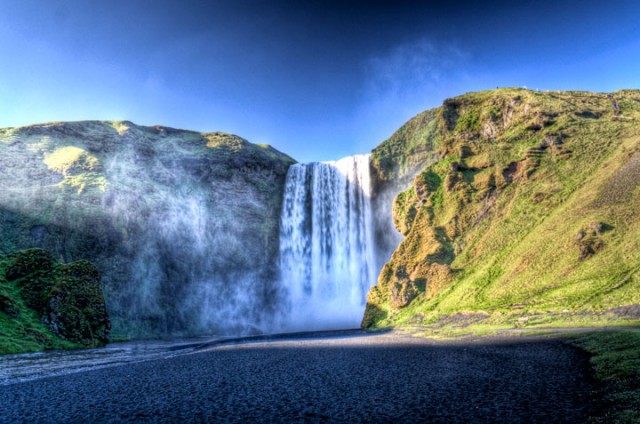 2. Lofoten -Norway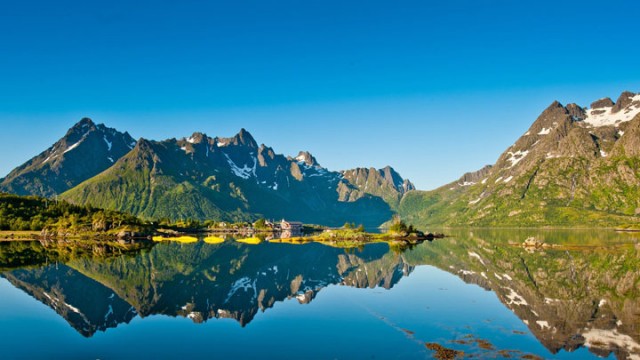 3. Plitvice -Croatia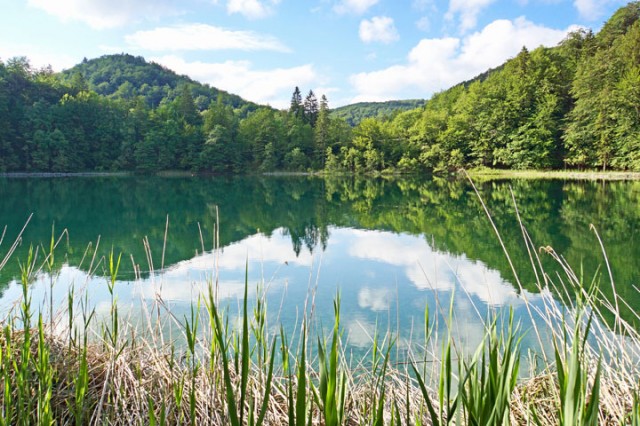 4. Moraine Lake – Canada.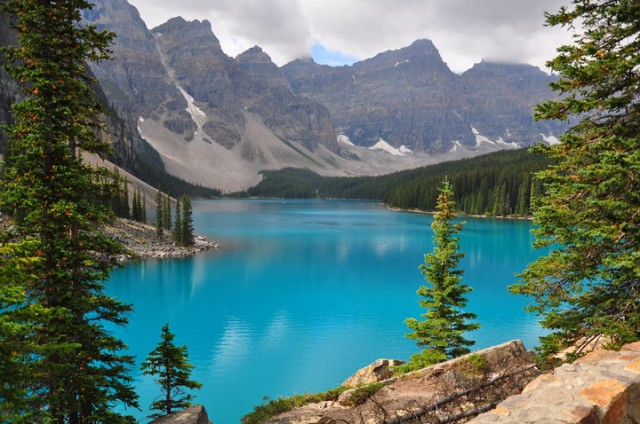 5. Island of Skye – Scotland.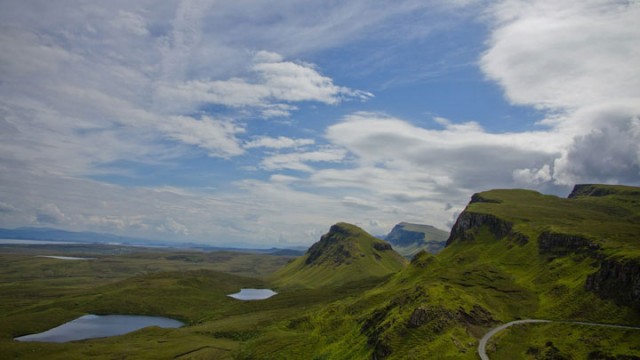 6. Seychelles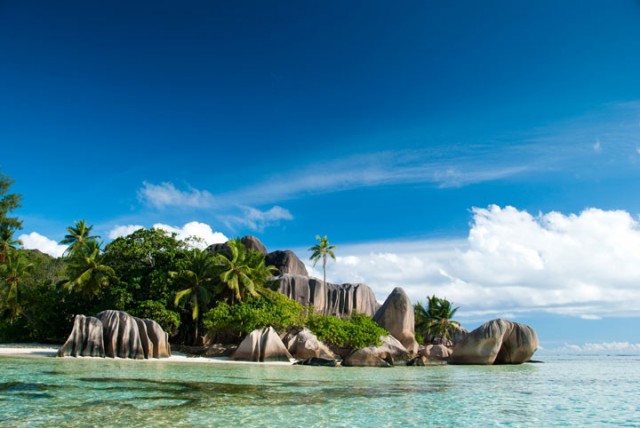 7. Loch Ba – Scotland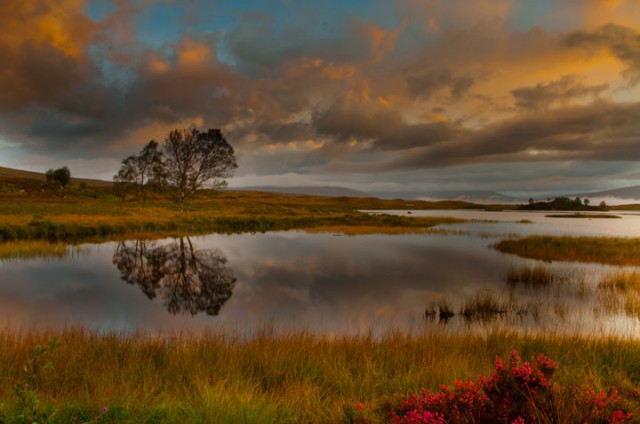 8. Bryce Canyon – Utah (United States)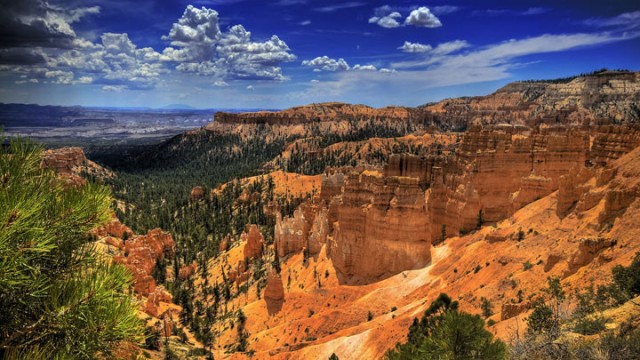 9. Ettal – Germany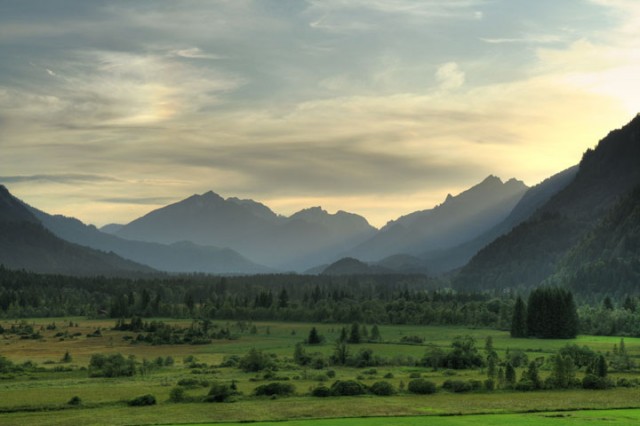 10. The Grand Canyon -Arizona (United States)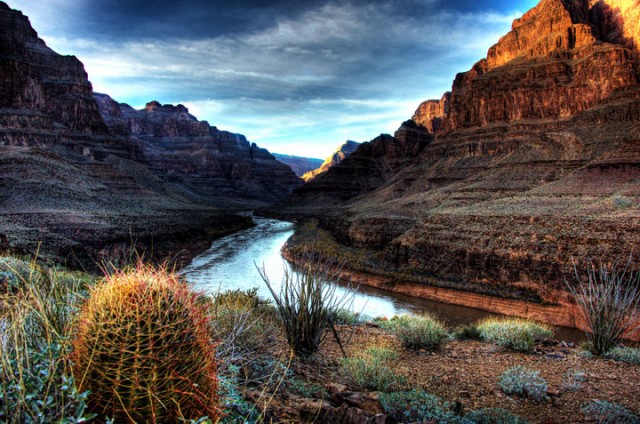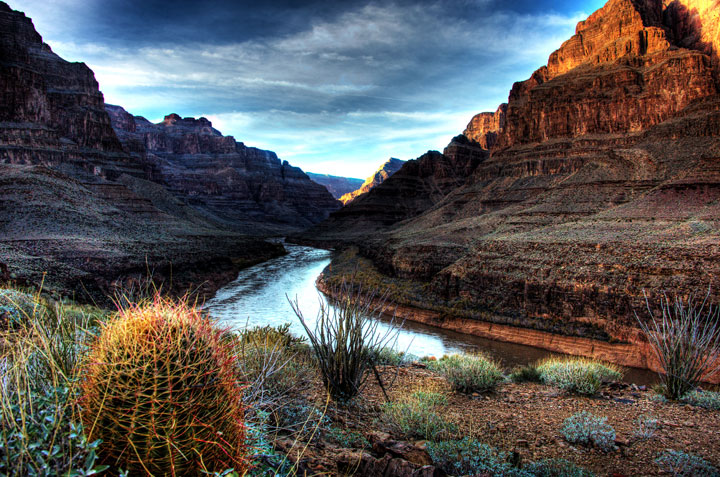 11. Glacier Point -California (United States)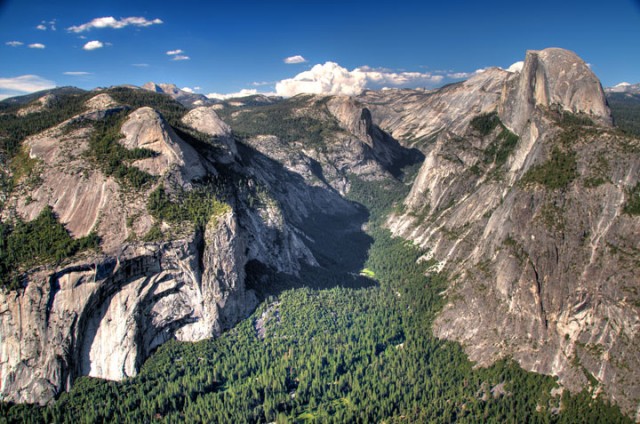 12. Årdal Fjord -Norway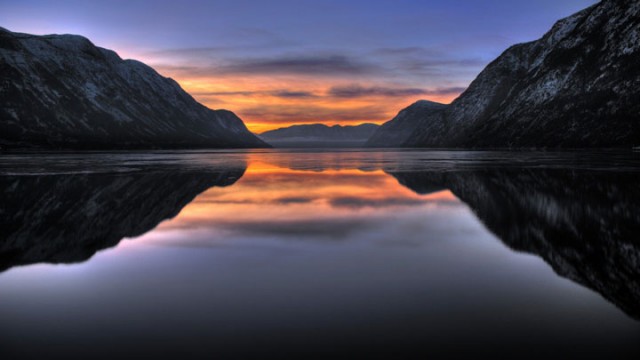 13. Mount Washington -New Hampshire (United States)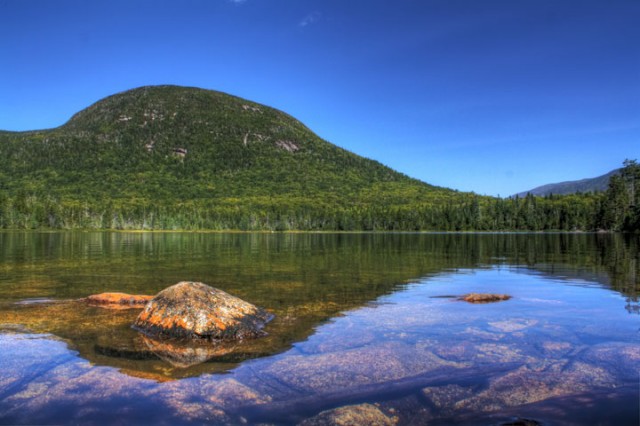 14. Mills Lake in Rocky Mountain National Park -Colorado (United States)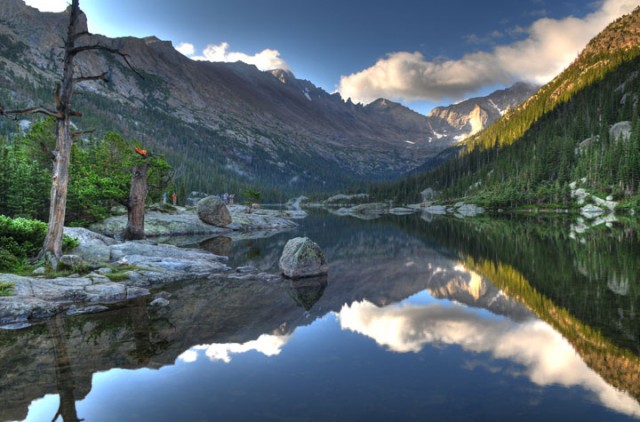 15. Mount Cook -New Zealand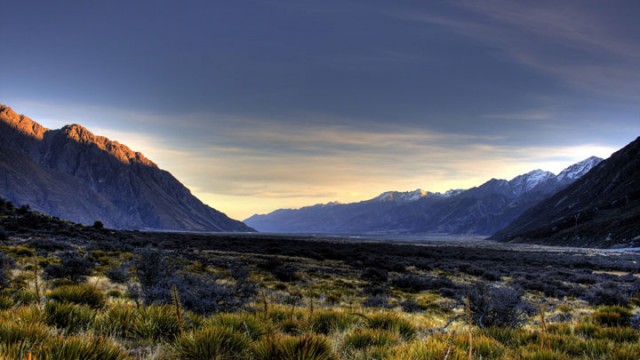 16 Presque Isle Park-Pennsylvania (United States)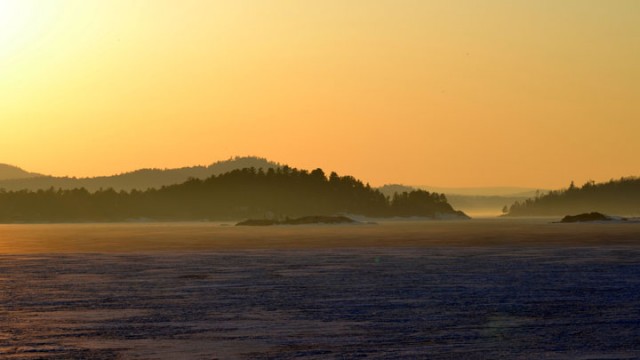 These places are truly breathtaking! We specially liked the photograph of the  Loch Ba and that of  Moraine Lake. Which one of these landscapes would you like to discover with your own eyes?