China has always come with some new and exciting stuff. This time, it has been anticipated that China is building the world's fastest elevator. Guangzhou CTF finance center will have the world's fastest ultra-high-speed elevator installed by Hitachi. The planned year for the completion of the project is 2016. The elevator can reach 95 floors in 43 seconds. It can attain the top speed of 44mph breaking the old record of just 8mph.  The giant structure of CTF finance center has 111 floor above the ground and 5 underneath. This building is not that catchy because there are many other buildings taller than this one but the installation of this new elevator will surely make it special and famous.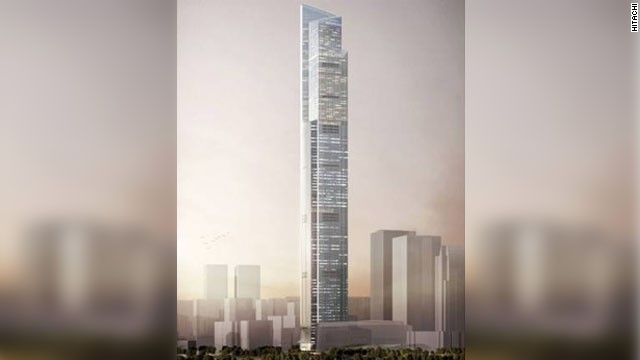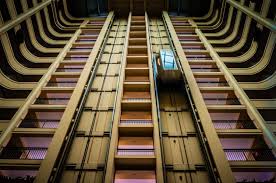 This building will house 95 elevators in all but only two of them will be these high speed elevators. Magnet synchronous motors will be used to achieves such a high speed. The maximum ascending velocity of the elevator is 4,000 ft per minute while the descending velocity is 2000 ft per minute. The journey of 95 floors will be completed within 43 seconds. Hitachi has promised to provide a safe and comfortable journey even at such high speed. Hitachi is famous for its speedy elevators back in times; Hitachi had made an elevator in Japan in 1968, which was the fastest elevator at that time.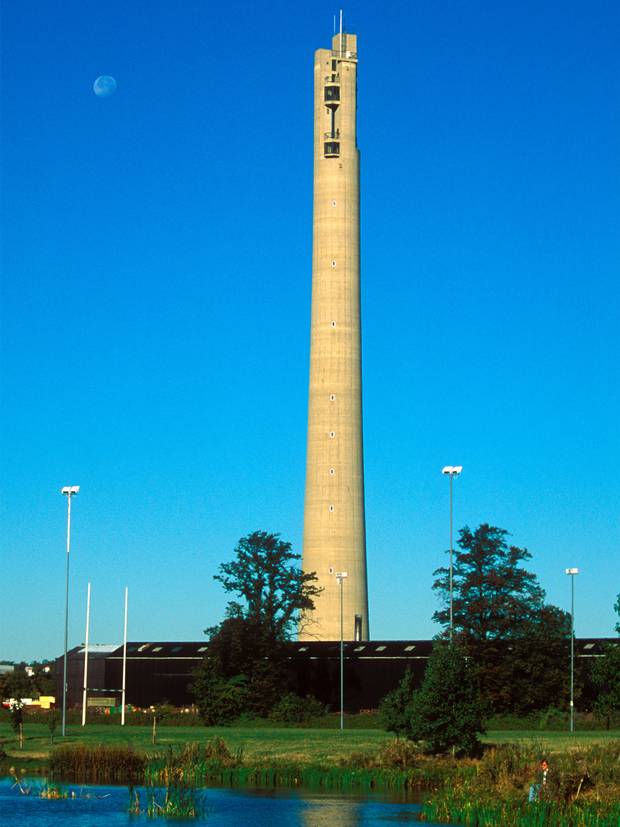 Hitachi, of course, has made a lot of safety measures to operate this elevator at such a high speed including braking and emergency stopping devices. The brakes have quite a lot heat resistance so that even in case of emergencies like fire the elevator could be stopped easily. The air change inside the elevator need to be changed during ascend and descend to avoid the popping of ears. Guide rollers will also detect vibrations caused by the air pressure difference which ensures the comfortability.