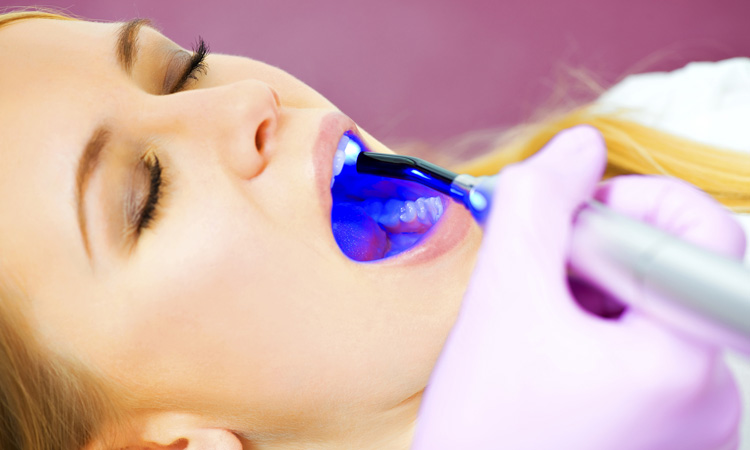 Health & Medicine
Researchers have made a stunning discovery: pointing a laser on a damaged tooth is able to initiate a self-healing...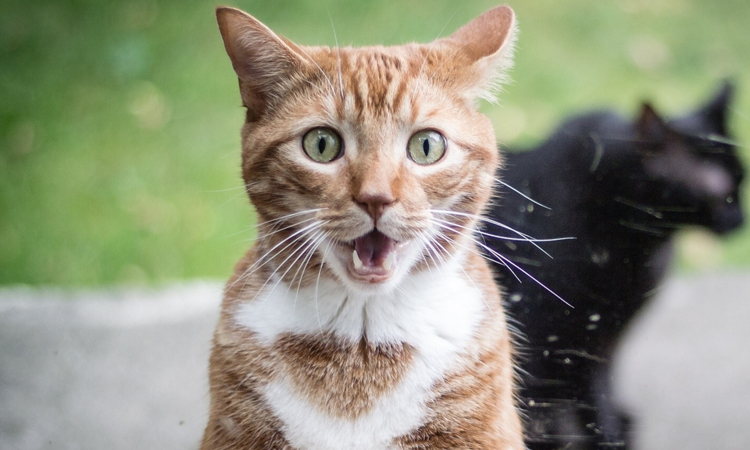 Gadgets
Do you miss your cat when you leave home alone? A lover of cats has developed a very entertaining device that lets you...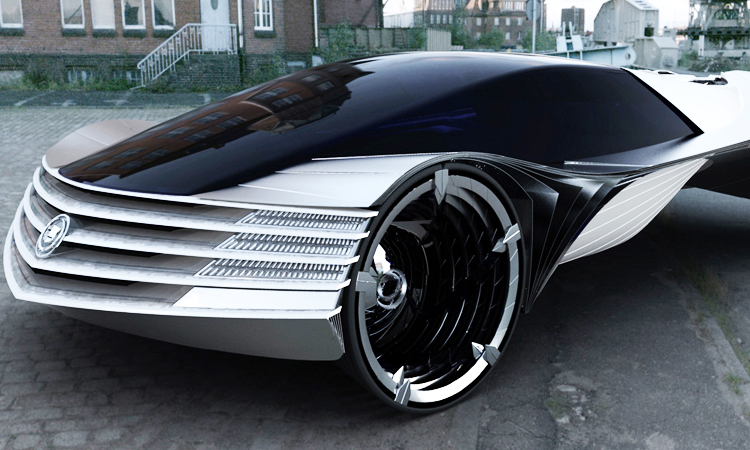 Automobiles
This revolutionary car will help you economize fuel! This concept car is indeed capable of running 100 years without a...