Tattooing is an often a misunderstood art. A Parisian tattooist has made a slow motion film of the tattoo making process to make us understand the minute details of this art. We make you discover this mesmerizing video.
This video has been made by Gaëtan The Gargasson, alias  Guet Deep, a Paris-based tattoo artist who also acts as  DJ. Under the tattoo needle is Fabrice, who came from Switzerland to get tattooed by the the expert hands of  Guet Deep.
The video does not show the final outcome of the tattooing process. You can see it here in this photograph: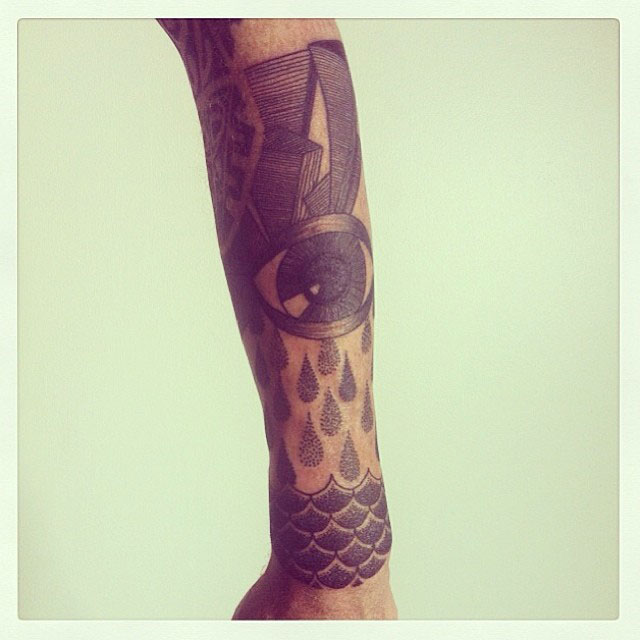 It is fascinating to see the needle move in slow motion and see its effect on the skin! Some of our friends who have already been tattooed were surprised to see this video! The slow motion can really perceive the things differently. Has this video inspired you to get a tattoo or otherwise you were convinced not to have one?