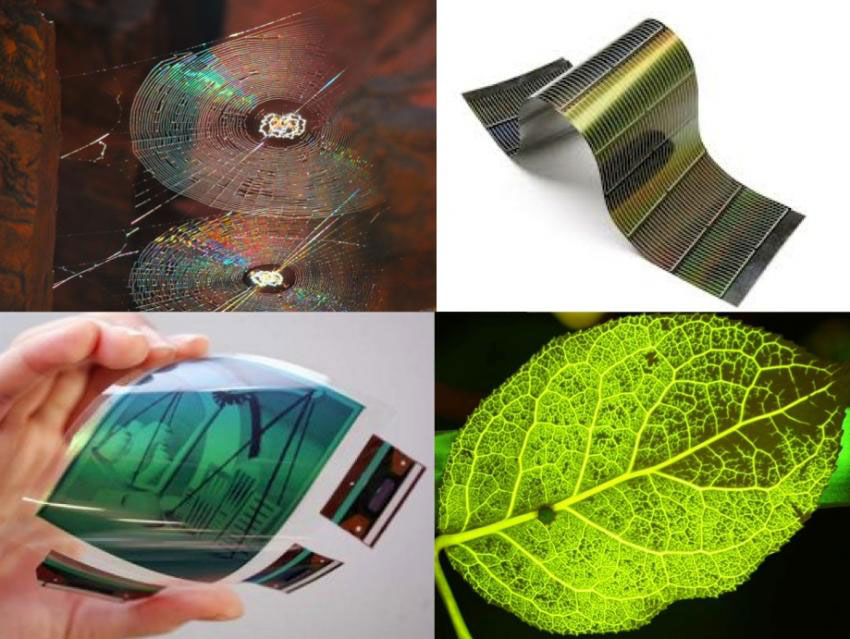 High Tech
Nature has often inspired the creations of man. Today these are spiders and their webs that have particularly stirred...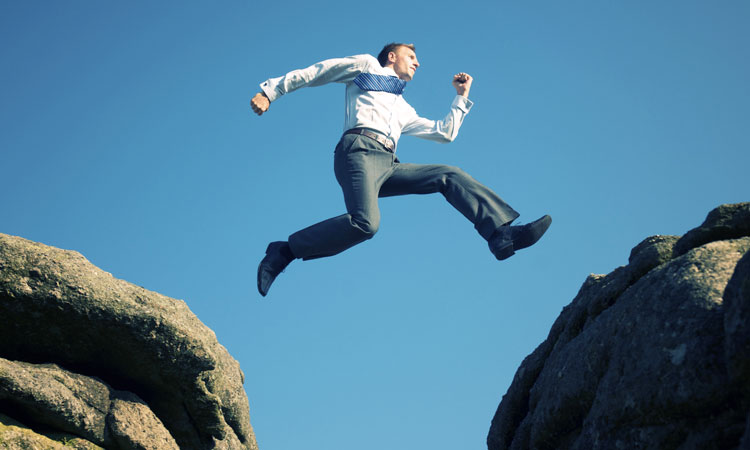 Culture
Taking risk is a difficult thing, but they can also lead to improving one's job prospects. Furthermore, if these risks...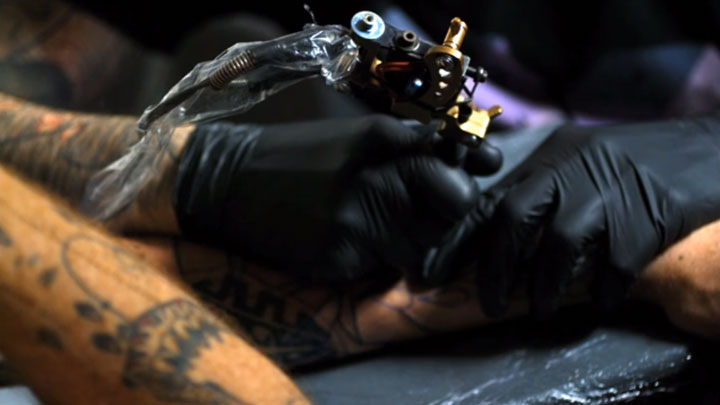 Culture
Tattooing is an often a misunderstood art. A Parisian tattooist has made a slow motion film of the tattoo making...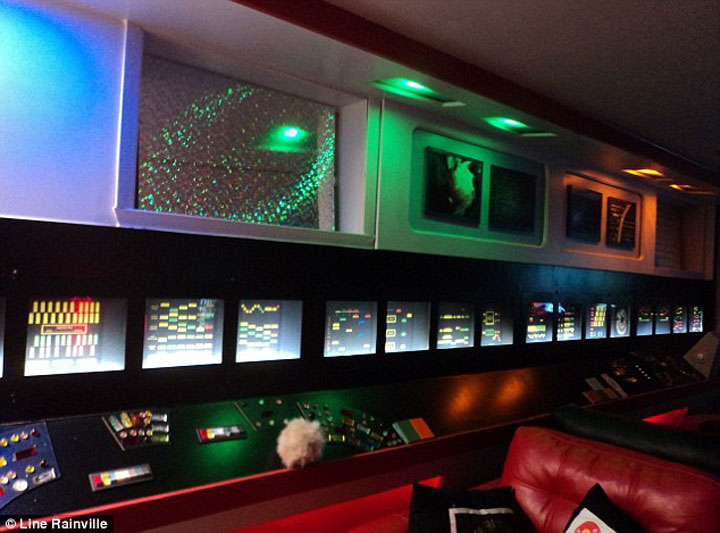 Engineering
For more than five decades, the Star Trek has been generating the wildest and most fanatic passions among the follower...