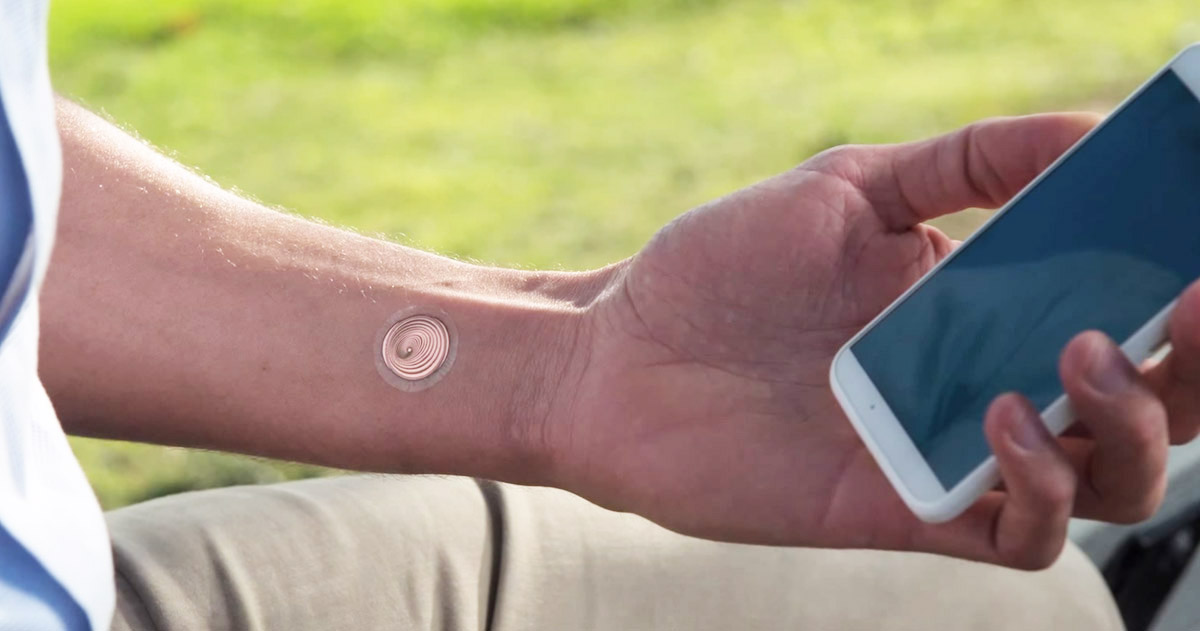 Mobiles
To effectively secure your smartphone data in case of loss or theft is rather a complicated task. Researchers have now...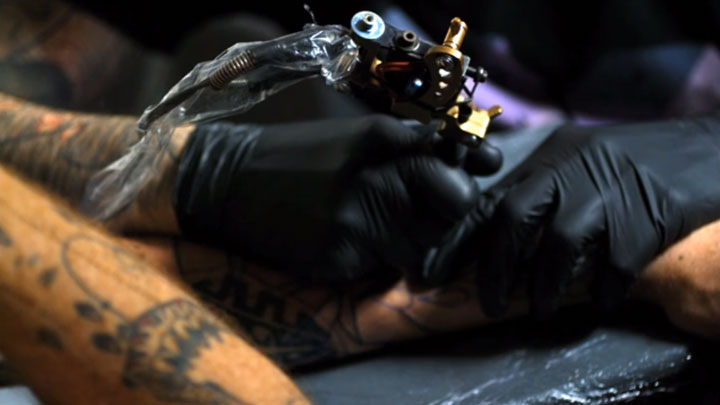 Culture
Tattooing is an often a misunderstood art. A Parisian tattooist has made a slow motion film of the tattoo making...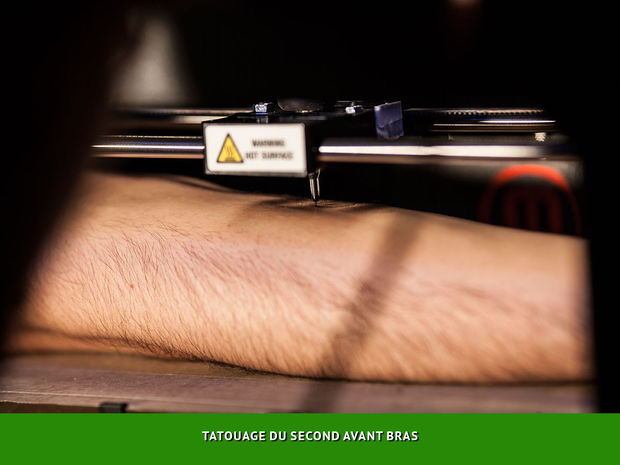 High Tech
Tattoos are not a new concept as far as the history of humanity is concerned. In the early ages, very skilled people...