Earlier, we had written an article about 16 Amazing Artworks From Food. Here, we are going to present 22 sublime artwork examples made from food. Discover the work which is both innovative and original.
Born to Chinese parents who migrated to Malaysia, Hong Yi is also known by the nickname and alias of  Red. Here , is an artist who has illustrated and distinguished himself by his very special and amazing inspirations. Instead of painting in oil or watercolor, pencil drawing or sculpting, Hong Yi instead uses traces of coffee to create very surprising and very realistic portraits. He makes his humorous and always beautiful works using rice, eggs, Vegetables or fruit.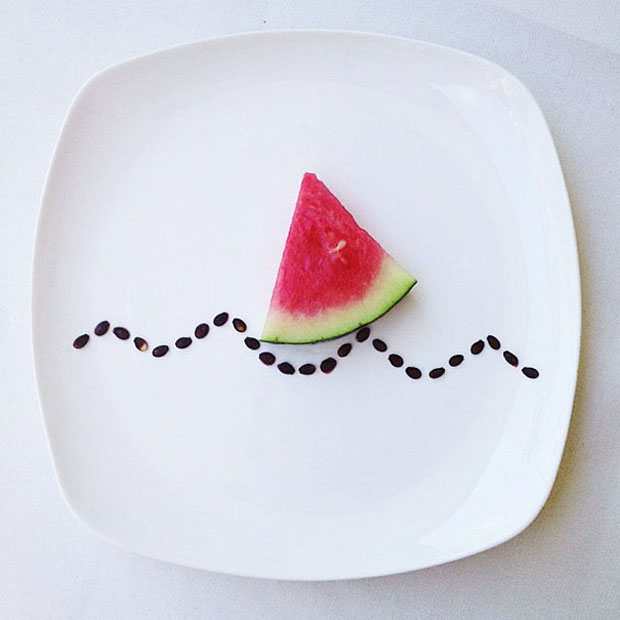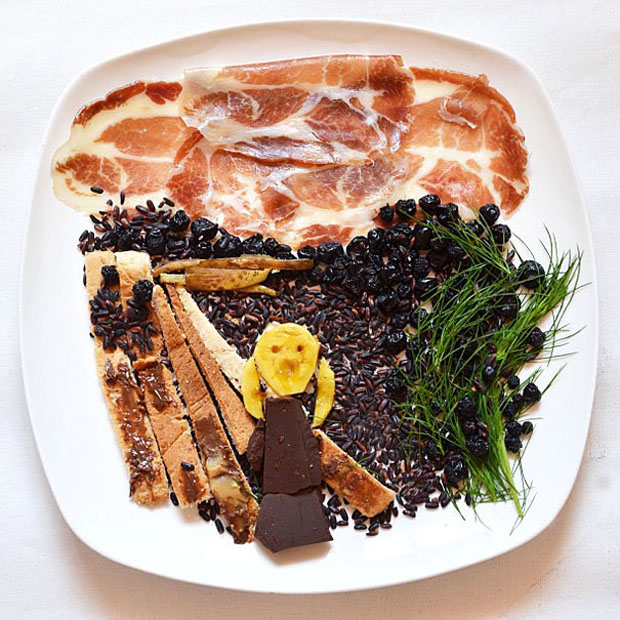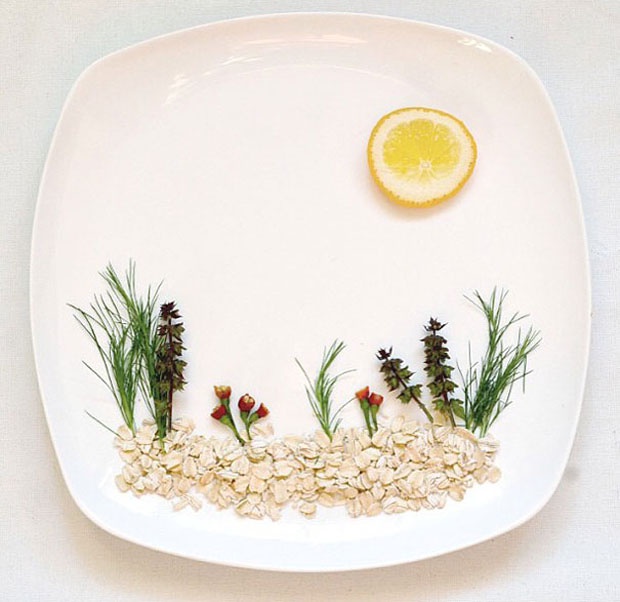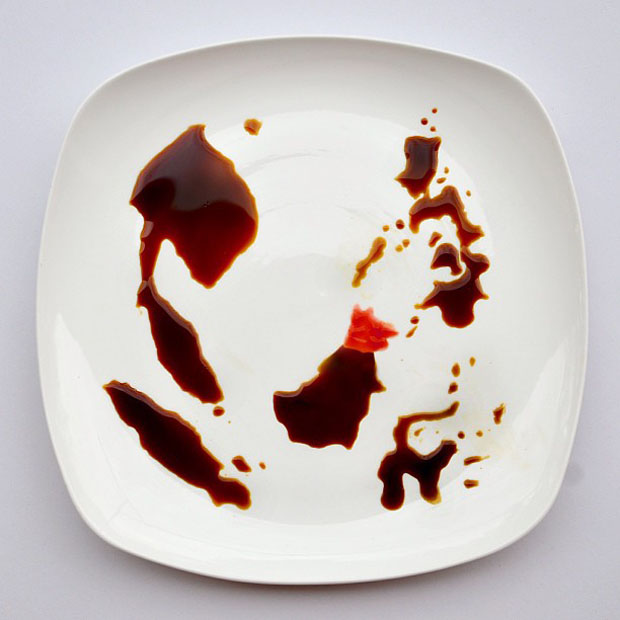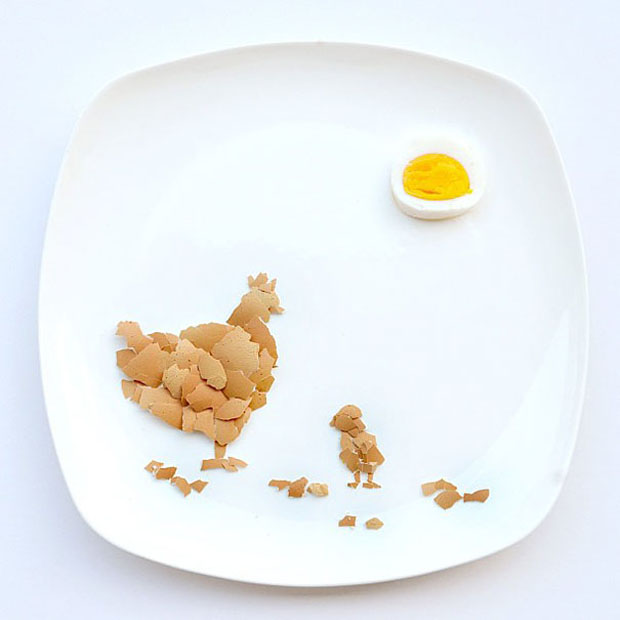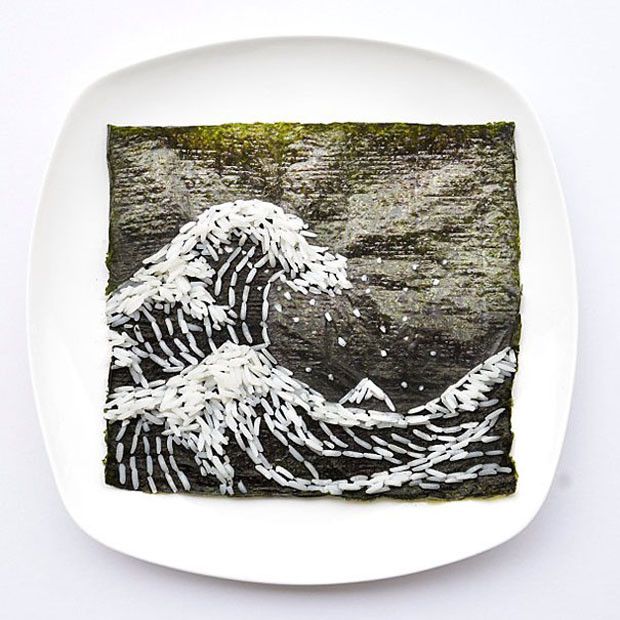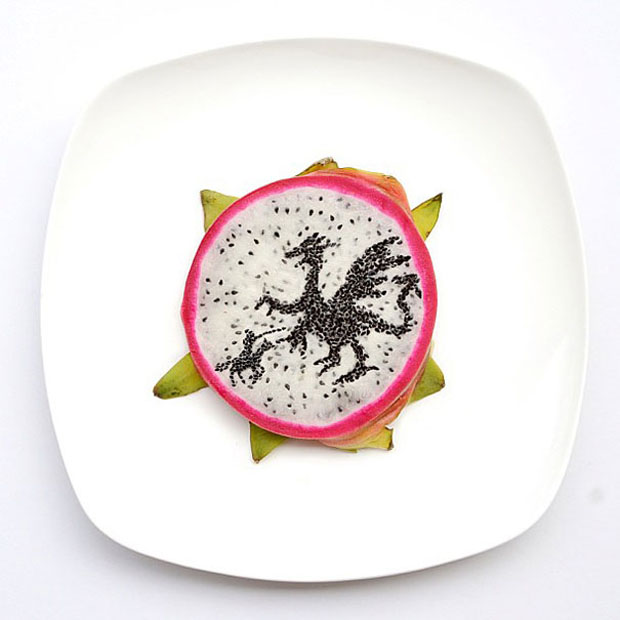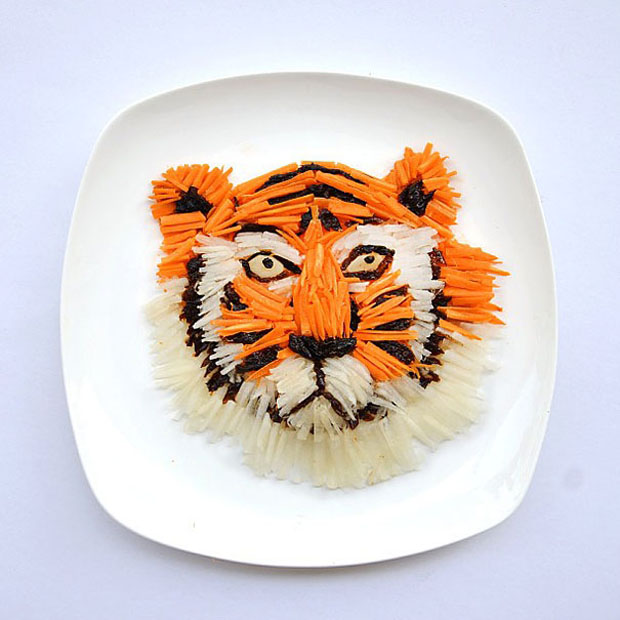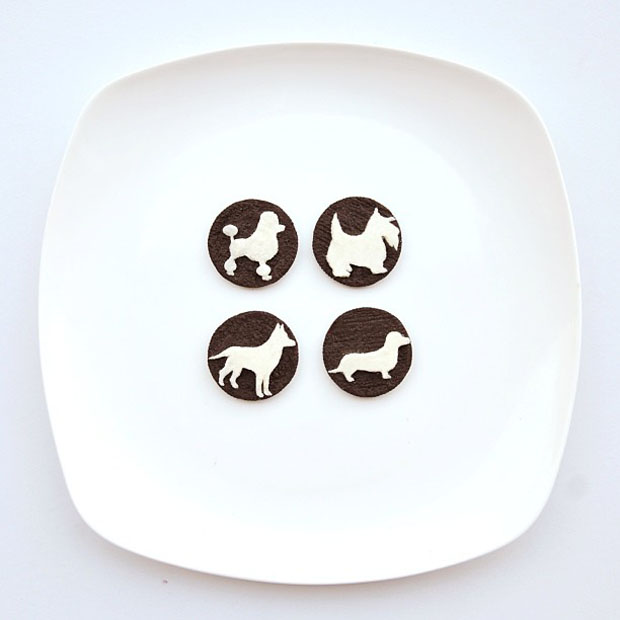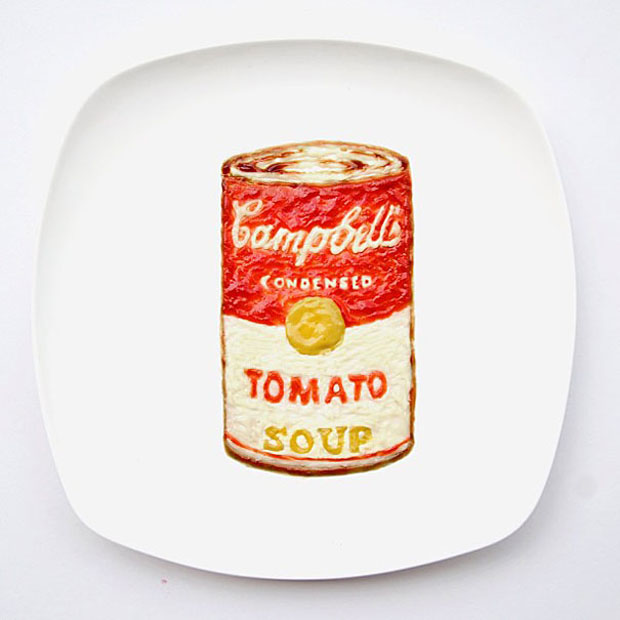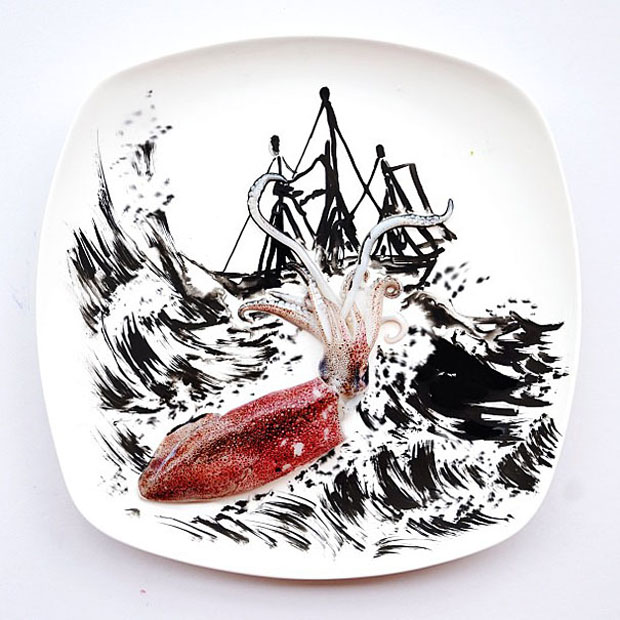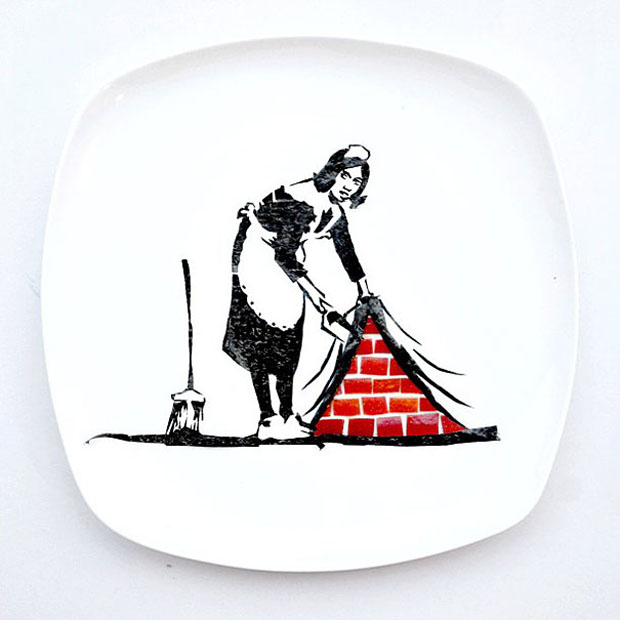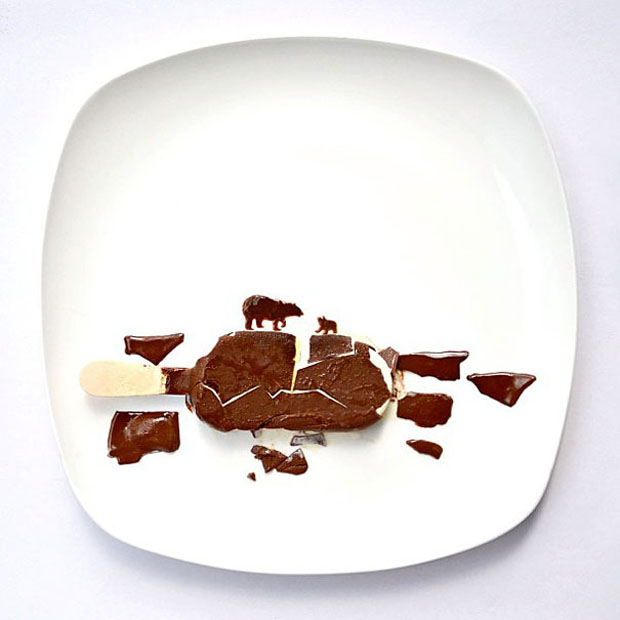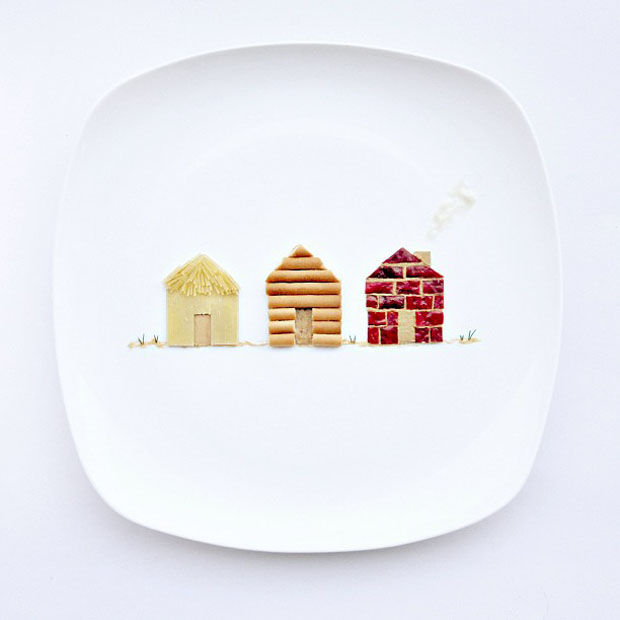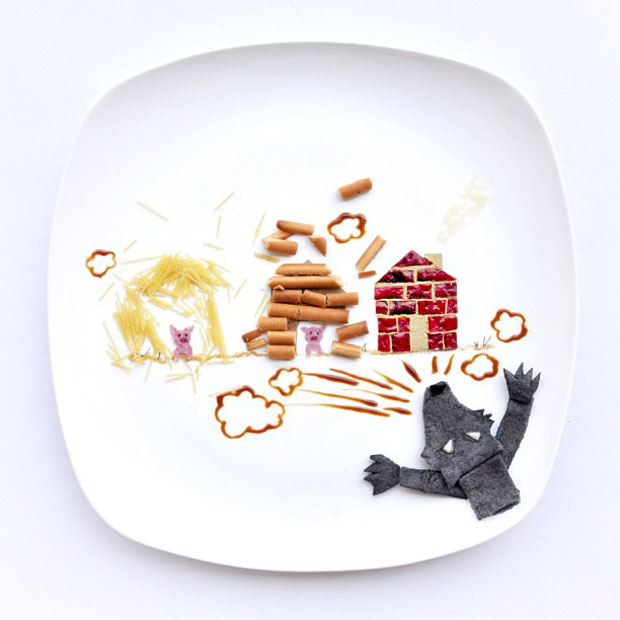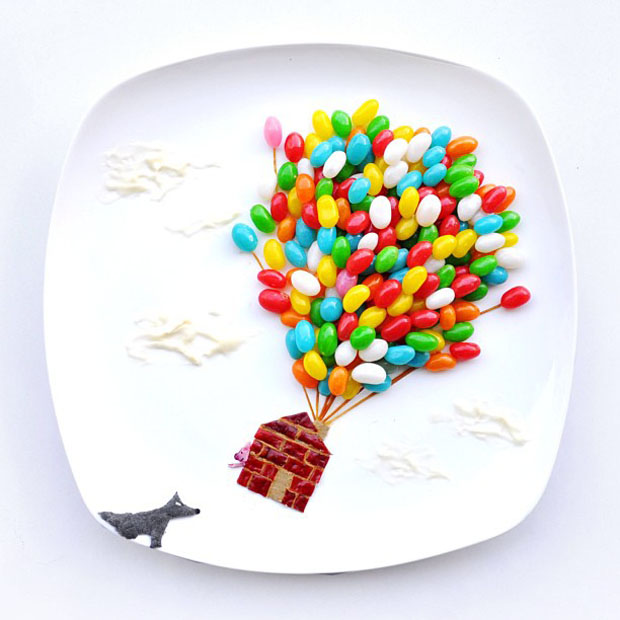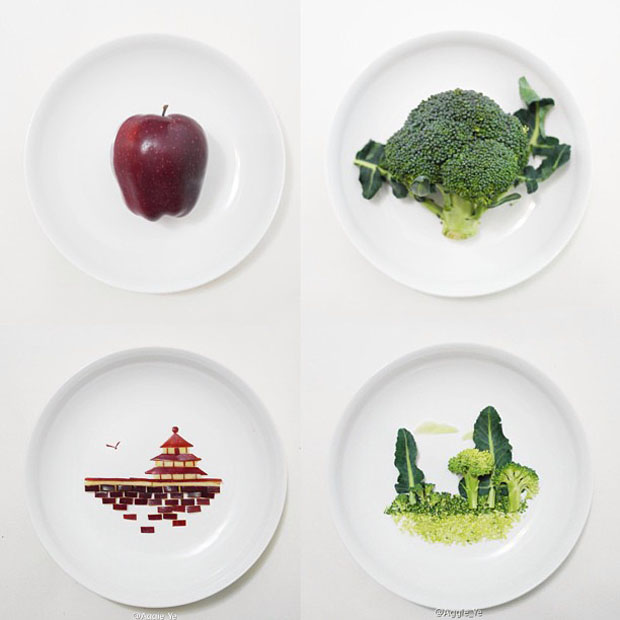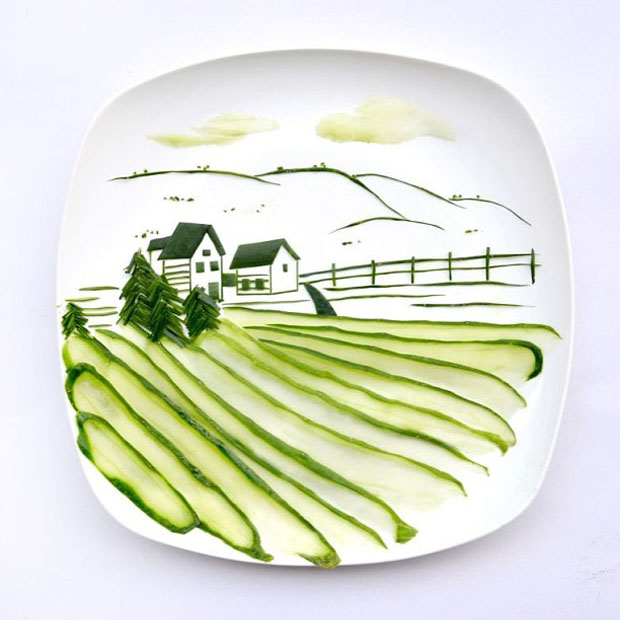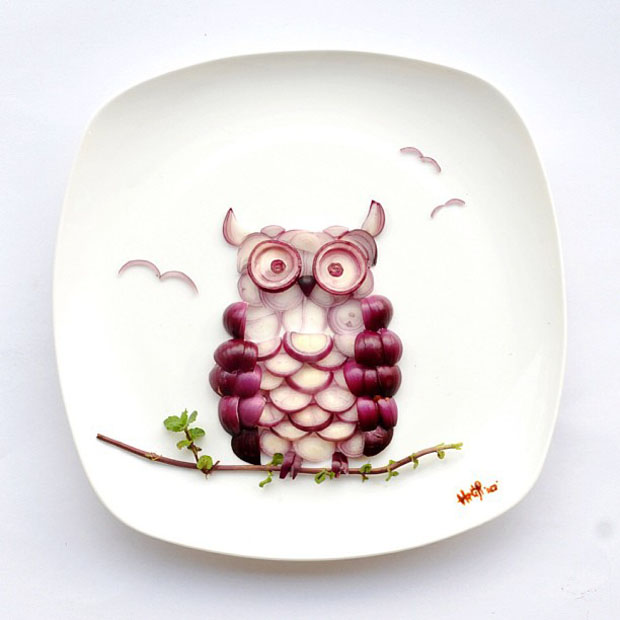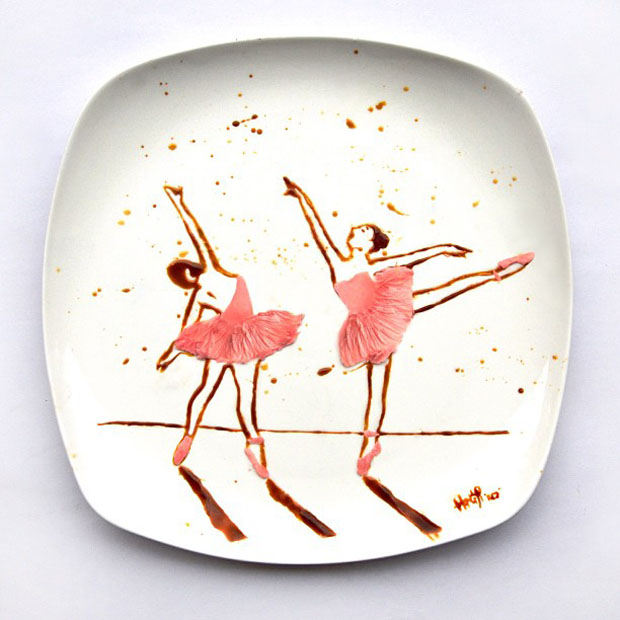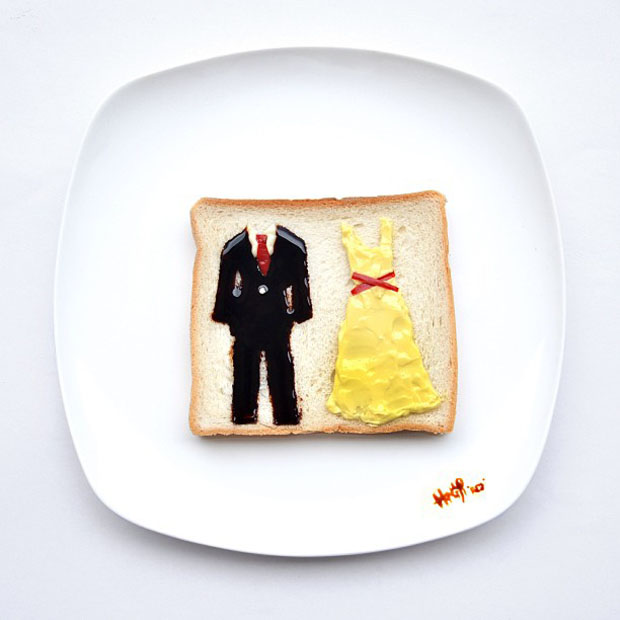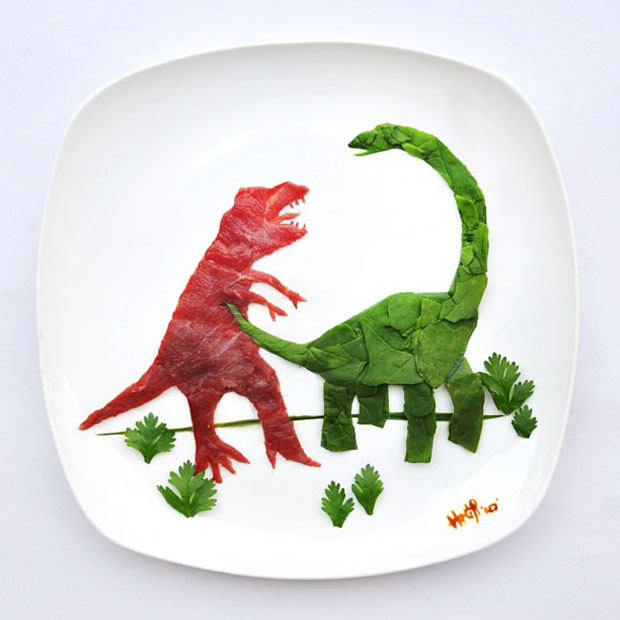 Some of these plates are really beautiful! We hope that they are as delicious to eat as they are beautiful to look at. Do you have a favorite photo?