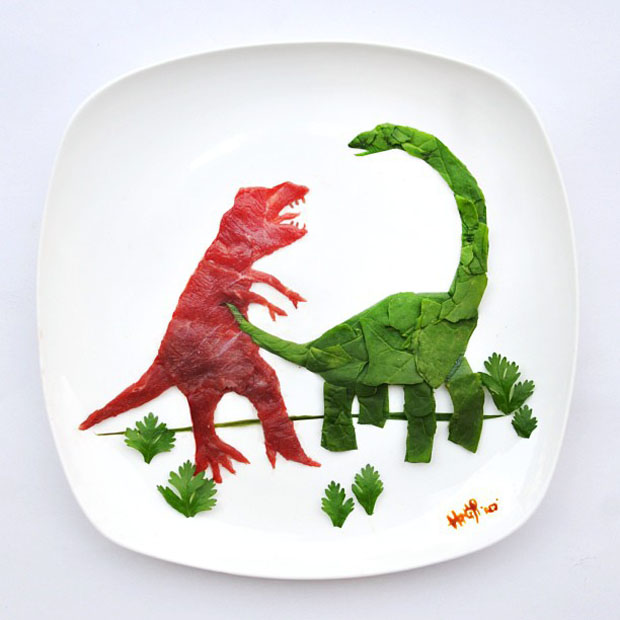 Images & Photography
Earlier, we had written an article about 16 Amazing Artworks From Food. Here, we are going to present 22 sublime...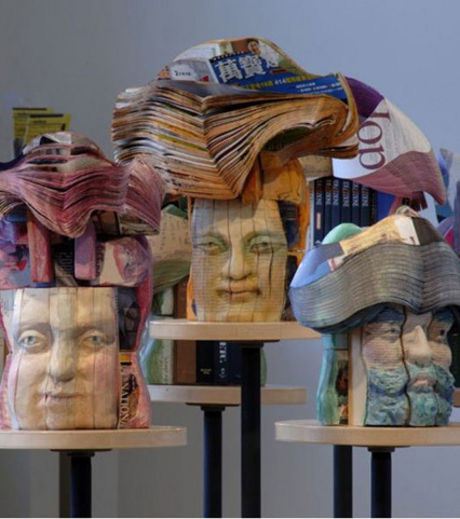 Images & Photography
Although, the books are meant to be the read and throughout the history the knowledge and legacy of the older...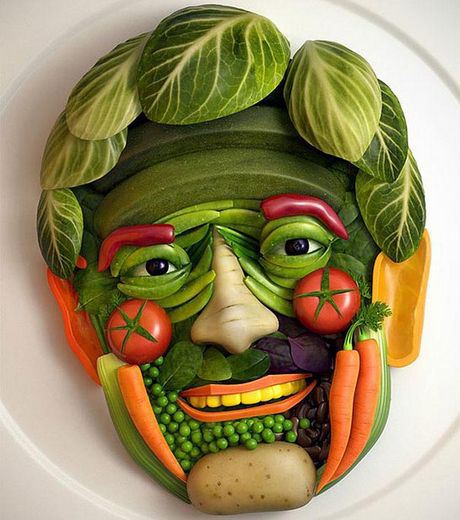 Culture
There are many who say that food is sacred  as most people in this world have to work hard to get it. However, this...