Earlier, we had written an article about 16 Amazing Artworks From Food. Here, we are going to present 22 sublime...
These amazing artist will leave you breathless with their three 3D paintings. These artists have chosen the streets...
People who get photographed regularly can see in their images how their faces change with the progression of life and...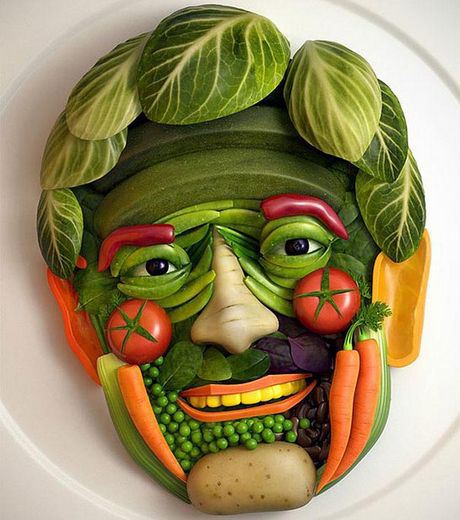 Culture
There are many who say that food is sacred  as most people in this world have to work hard to get it. However, this...