What if your laptop or desktop computer was infected with a virtually undetectable spyware? The same argument has been made by Kaspersky which is a company specializing in antivirus. It estimates that more than 2 million computers worldwide are affected by spywares! We decrypt the case for you and inform you about how to know if you are infected or not.
A research team at computer security company Kaspersky has released a report explaining that tracking software to protect against thefts, and hacking is in fact the biggest danger. The software in question is Computrace, edited by Absolute Software which is officially meant to let you localize your mobile and give access to its data from a distance.
Unlike many other programs that offer the same functions, Computrace has the distinction of being able to integrate directly into the ROM BIOS of a computer, which makes it very difficult to disable computer software. According to experts at Kaspersky, this program can infact help facilitate hacking of the said computer.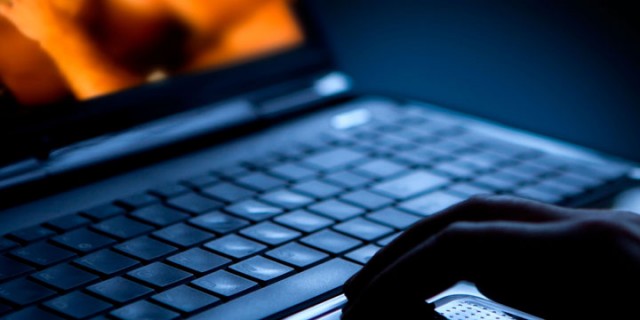 According to Vitaly Kamluk , the principal security researcher within the international team of researchers and analysts at Kaspersky Lab: "Individuals having the power to intercept communications on optical fibers can potentially hack into computers using Computrace. This software can be used to implement spyware."
At  Kaspersky, the number of computers potentially contaminated by Computrace without even knowing it, is estimated to be 2 million which are mainly in the United States and Russia. This company Specializing in solutions for computer protection admits of not knowing about how many employees of the company have  Computrace installed on their computer. In its report, the research team reported several cases of unauthorized installations. In all these cases, users are firm: they never installed  Computrace on their devices. Yet when experts of Kaspersky examined these devices, it has been shown that the  Absolute Software's program was indeed present.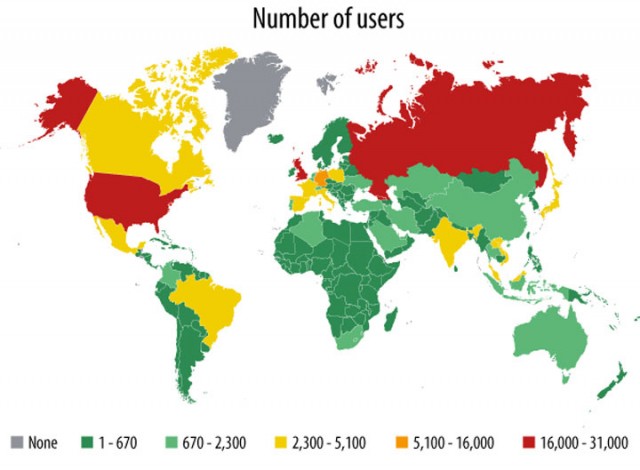 Vitaly Kamluk concludes: "Absolute Power's Computrace software must use a powerful mechanisms for authentication and encryption to be continued to be used. Without this, these security attacks may go unnoticed."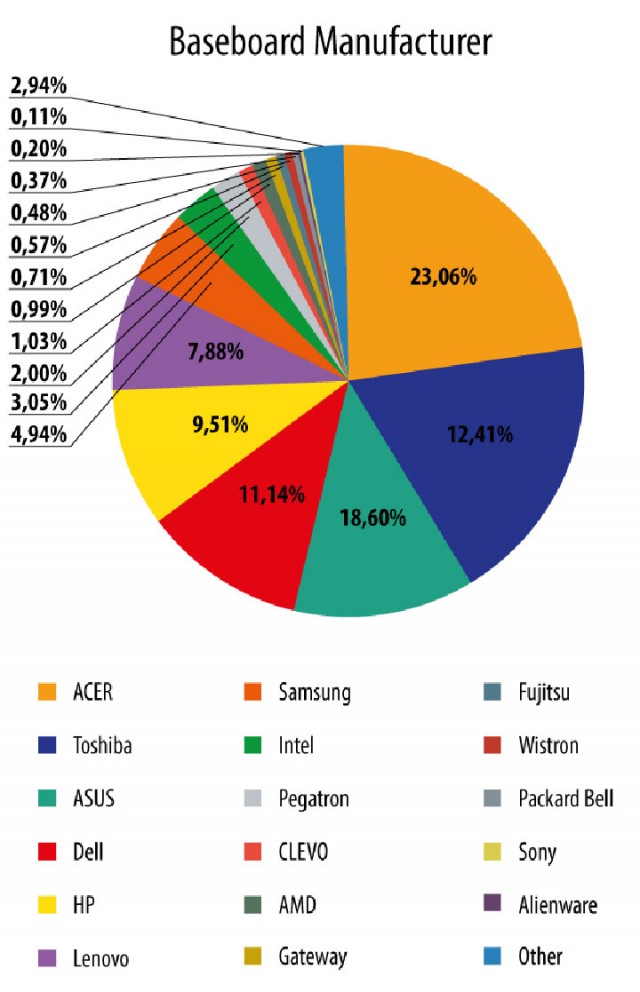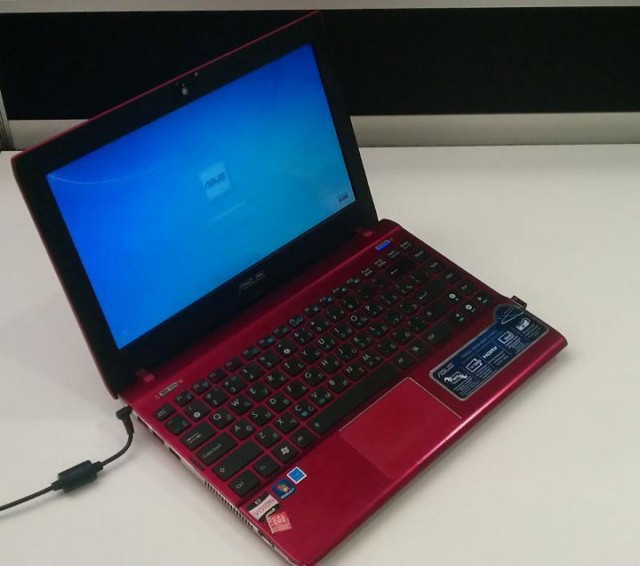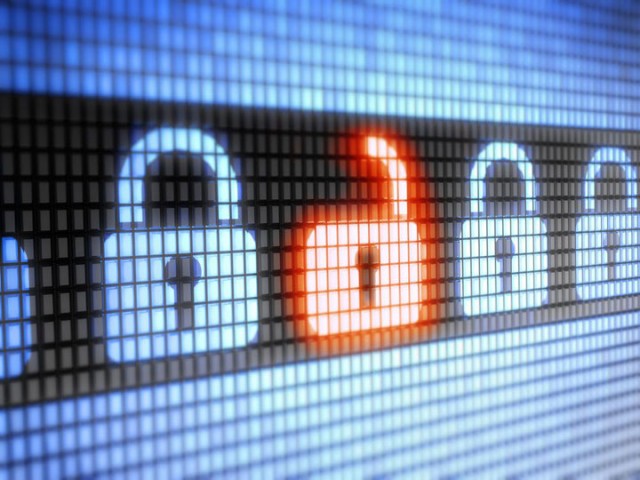 However, experts at  Kaspersky explained that they had no evidence that Computrace was being used as a platform for hacking attacks but consider that this might be the case. Would you have imagined that softwares that were supposedly there to protect you, can potentially become malicious?