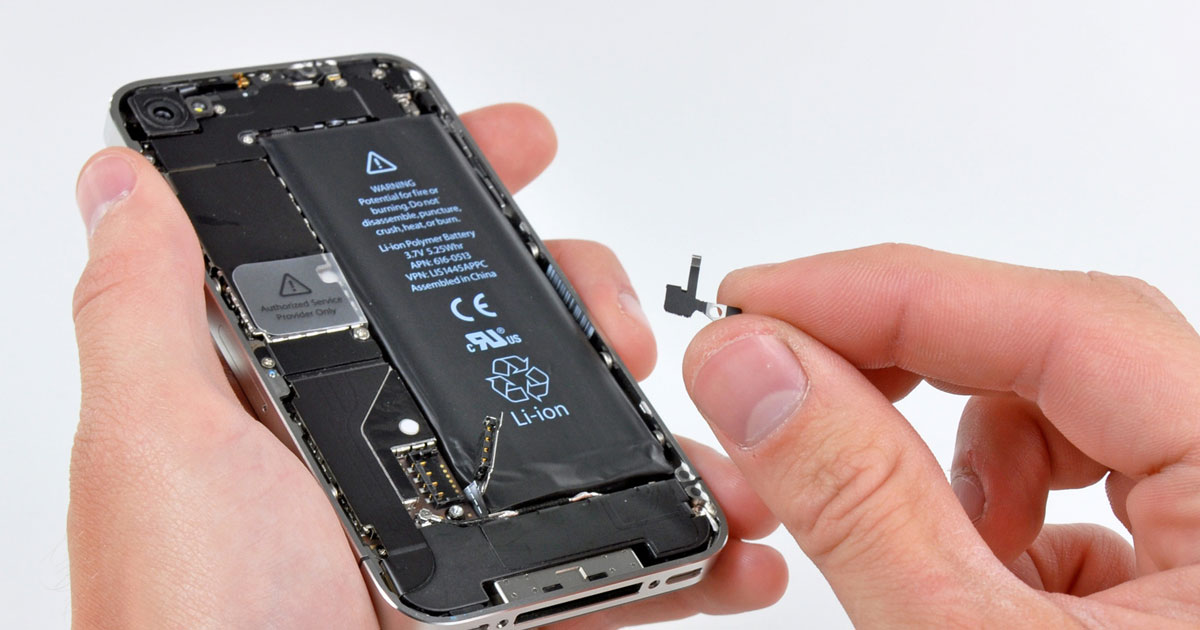 Gadgets
The more you charge and discharge the battery of an electronic device, the more it deteriorates. Everyone, knows this...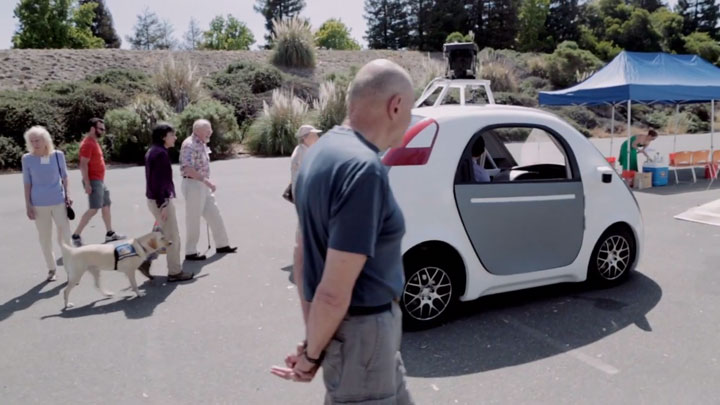 Automobiles
In the recent years, Google has been developing a driverless car. Now in an impressive video, the company has unveiled...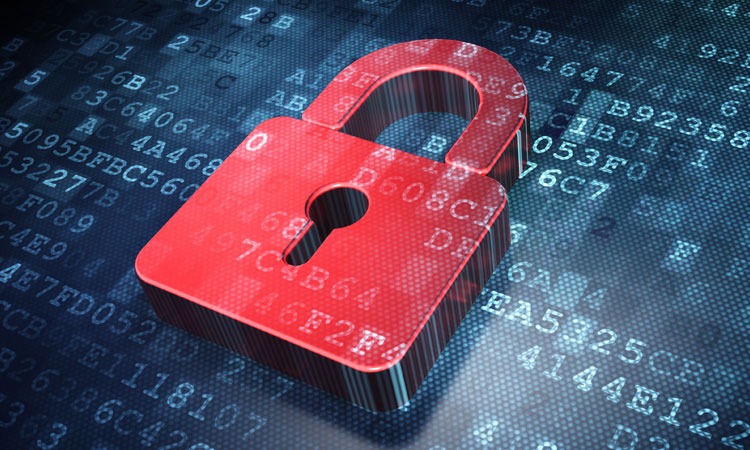 Mobile Internet
What if your laptop or desktop computer was infected with a virtually undetectable spyware? The same argument has been...