A British start-up has developed the first 3D printer capable of modeling the chocolate into a face portrait! We make you discover this innovation that will indeed awaken your appetite.
Would you like to eat your own portrait made ​​of chocolate? Choc Edge is start up that originated in the University of Exeter in 2012. It has offered its clients to print them chocolate pieces in the shape of their faces at the cost of £ 50 to £ 80 a piece. The process is simple as well as original: customer simply sends his picture through the company website and the portrait is carved using different layers of chocolate using a 3D printer.
According to Dr. Liang Hao of the University of Exeter, "everyone loves chocolate, so we tried to make it simple and accessible to consumers and general public". The team of Hao Liang is the first one to have developed a way to use 3D printing technology for making chocolate sculptures with a meticulous precision.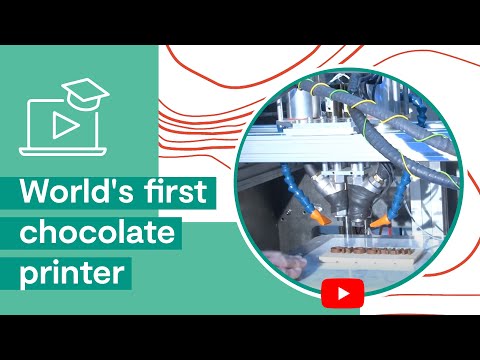 For these 3D chocolate products, Shock Edge is has developed its 3D printer, the Choc Creator V1, which allows a better performance than the traditional techniques used by the chocolate makers. Thus, the company ensures that the printer allows the creation of artistic and complex shapes in a cost effective way.
Finally, note that the 3D printer used by Choc Edge is also available for purchase for a sum of around £ 3,000. According to Dr. Liang Hao, the British start-up hopes in the long term to sell its shock Creator V1 in retail. So that everyone can print his cherished chocolate sculptures according to his taste.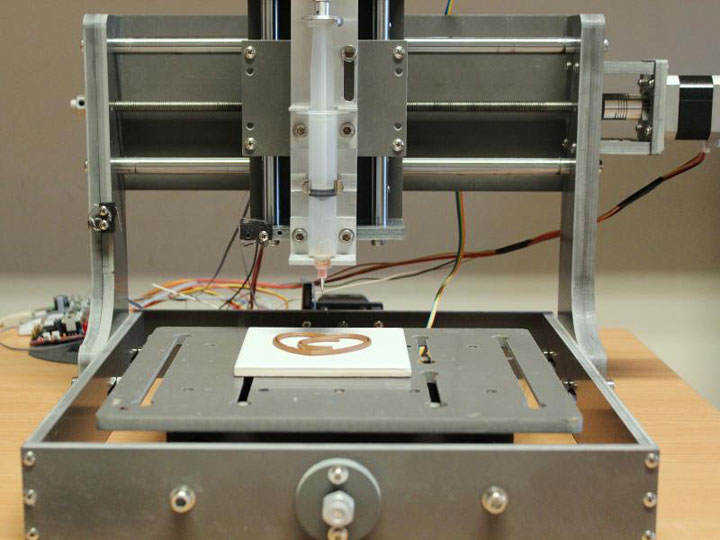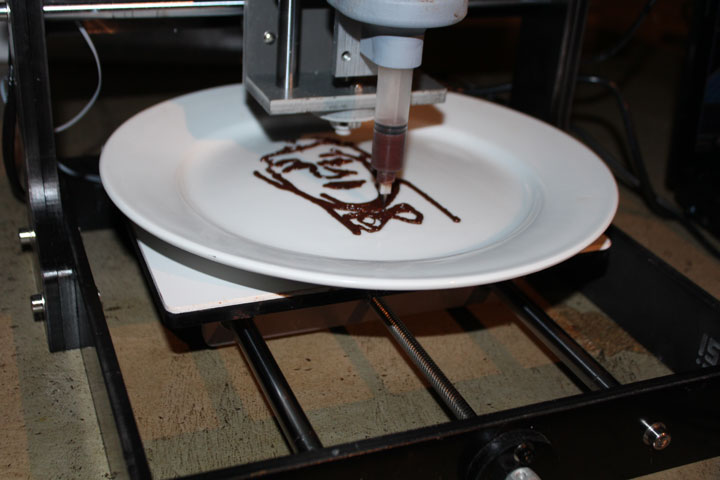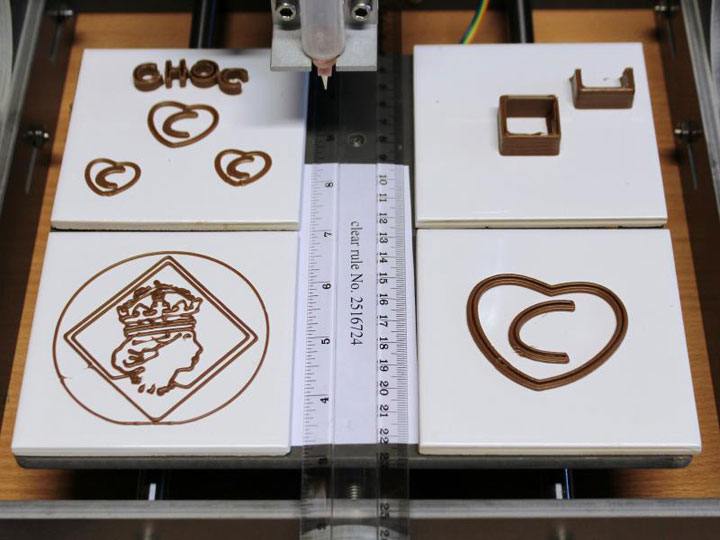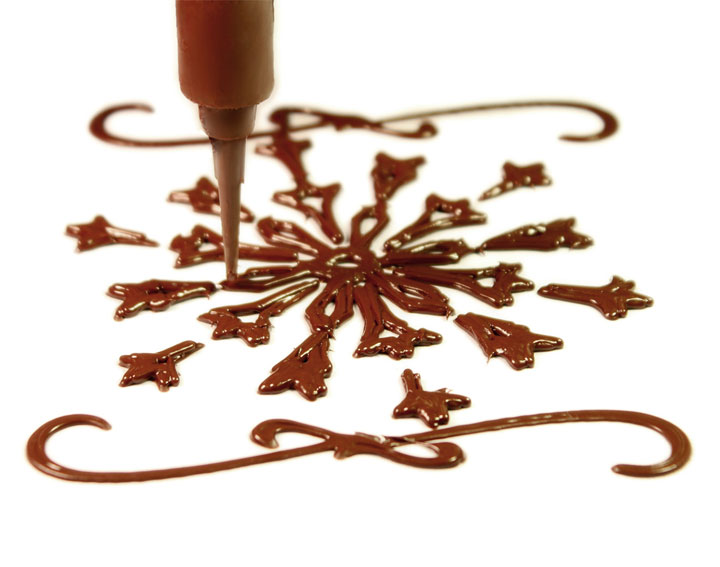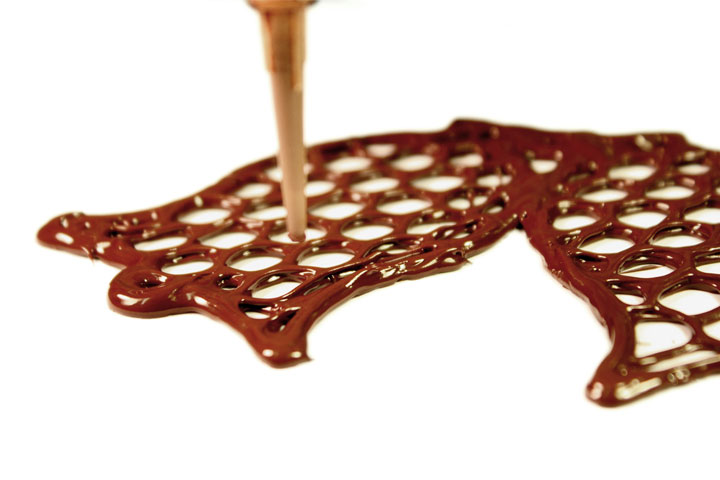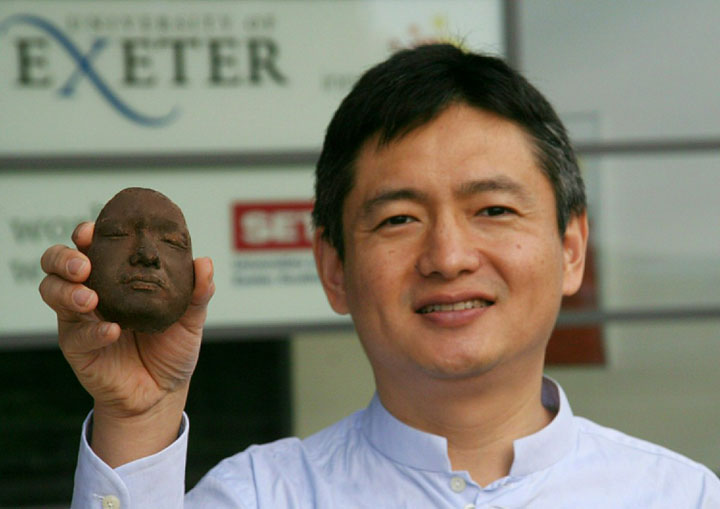 We hope that this printer would attract many chocolate lovers! Which type of chocolate sculptures do you hope to realize using this 3D printer? If you liked this article, may be you would like to read A Sea Hawk Is Able To Use His Beak Again Because Of 3D Printer.