Whenever we think of the super heroes of our childhood, we think them of being loving and caring with a rather cute appearance. However, an artist has tried to through a new light on the life of these heroes by bringing to light the hidden and dark side of their characters. Here, we are going to present some of the beautiful illustration of heroes like Barbie, mario or Buzz by Tohad. 
Mario & Luigi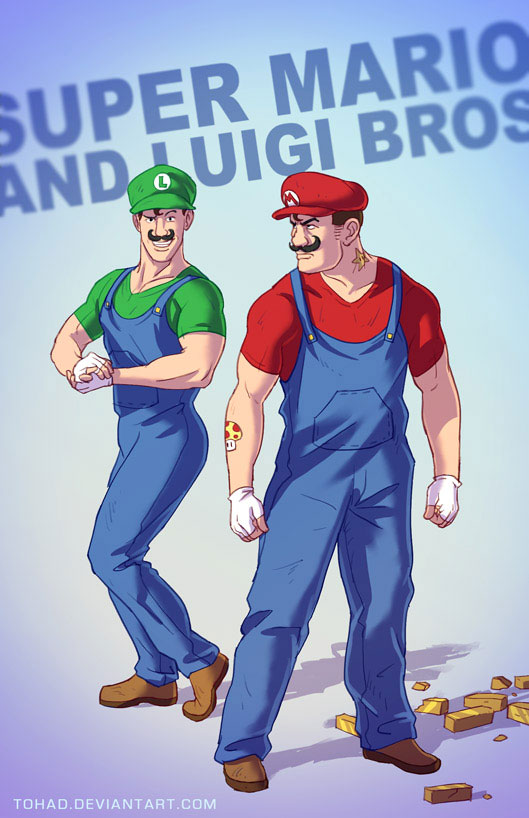 Winnie the Pooh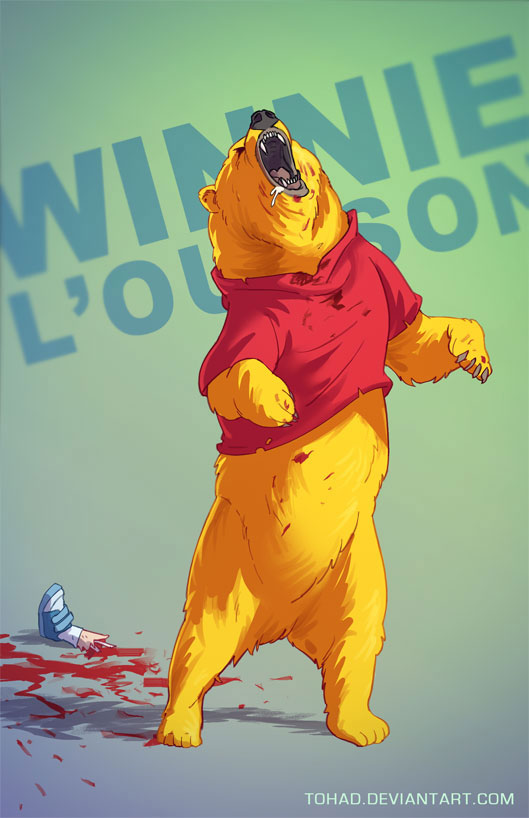 Ronald McDonald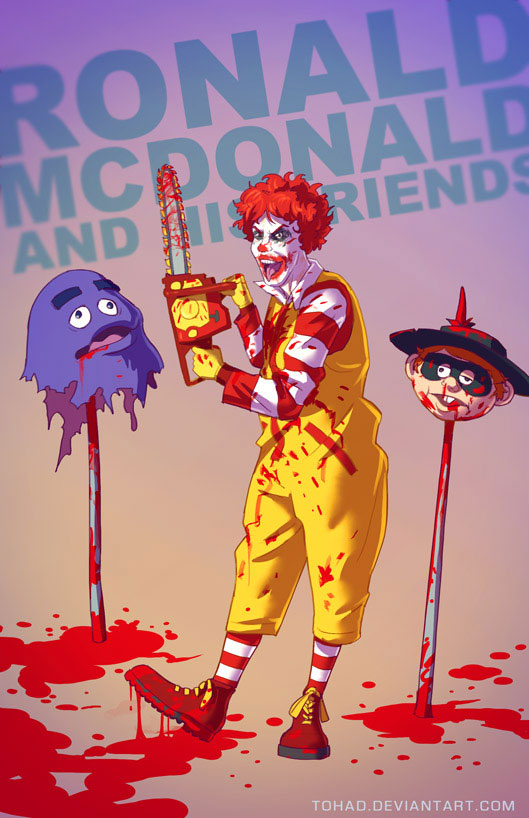 The band Scrooge (& Huey, Dewey and Louie)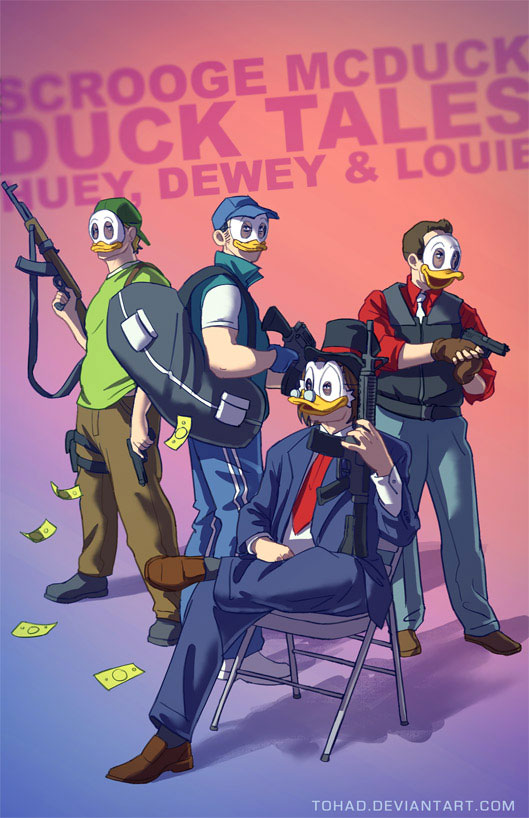 My Little Pony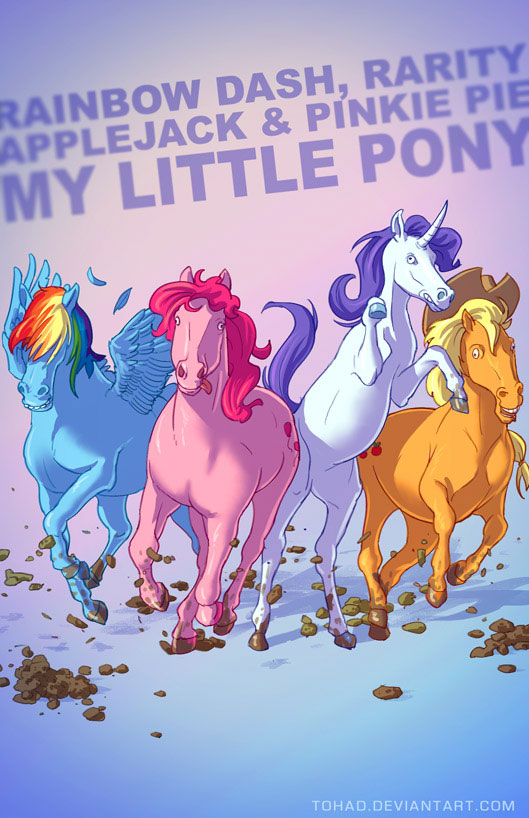 Inspector Gadget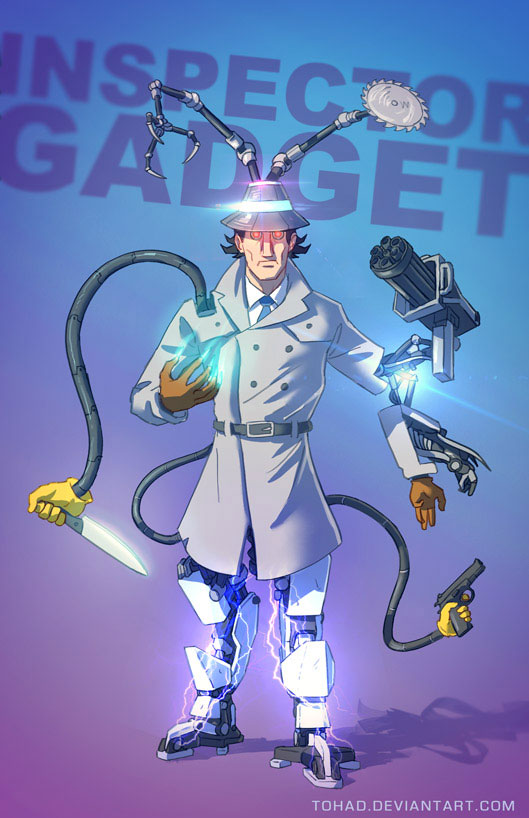 Noddy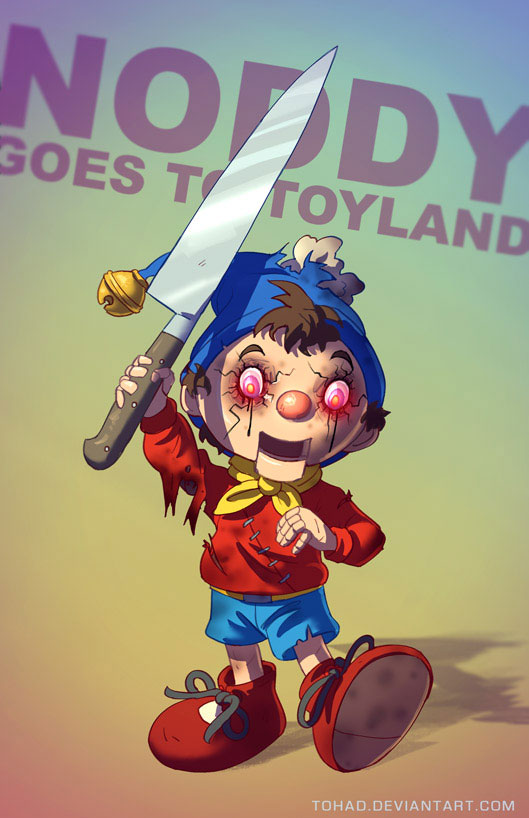 Shrek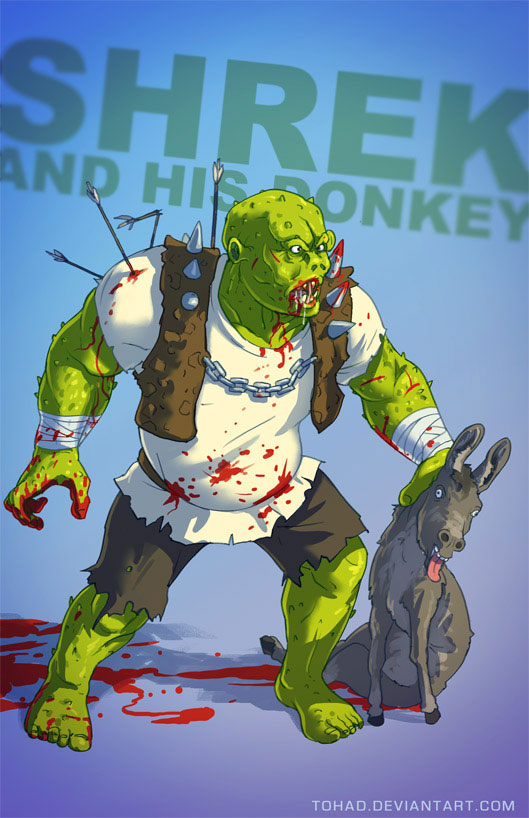 Denver the Last Dinosaur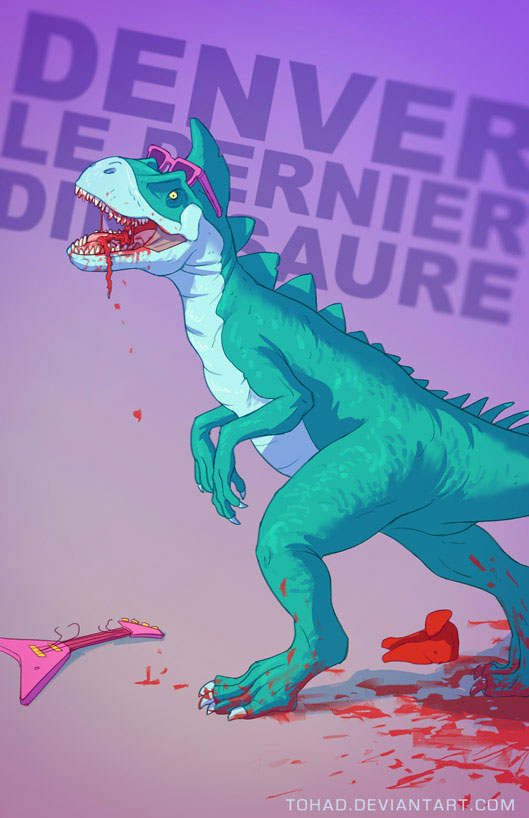 Buzz Lightyear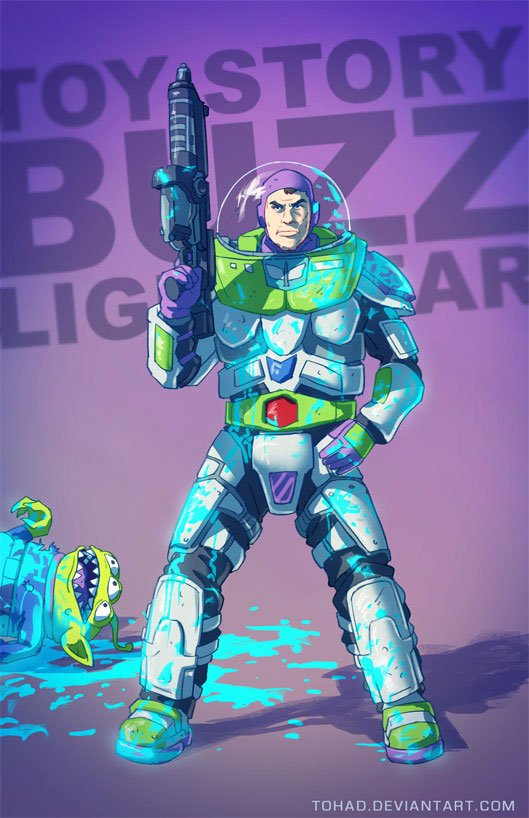 The Teletubbies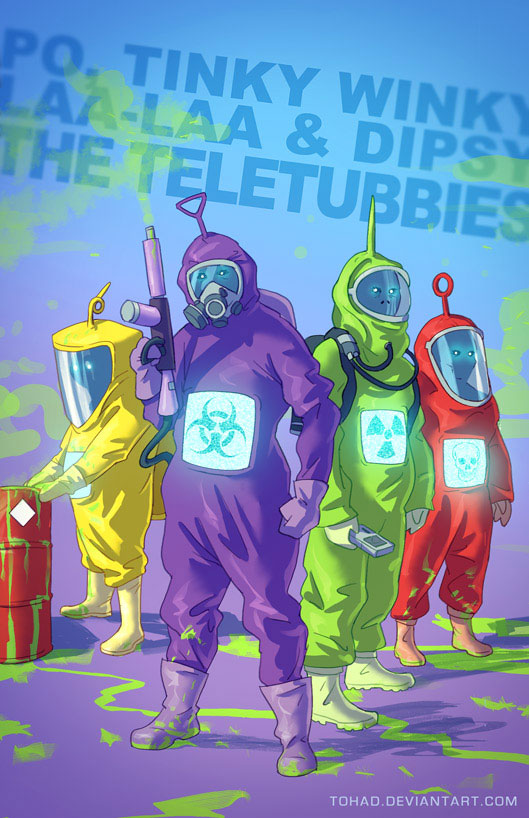 Tom Sawyer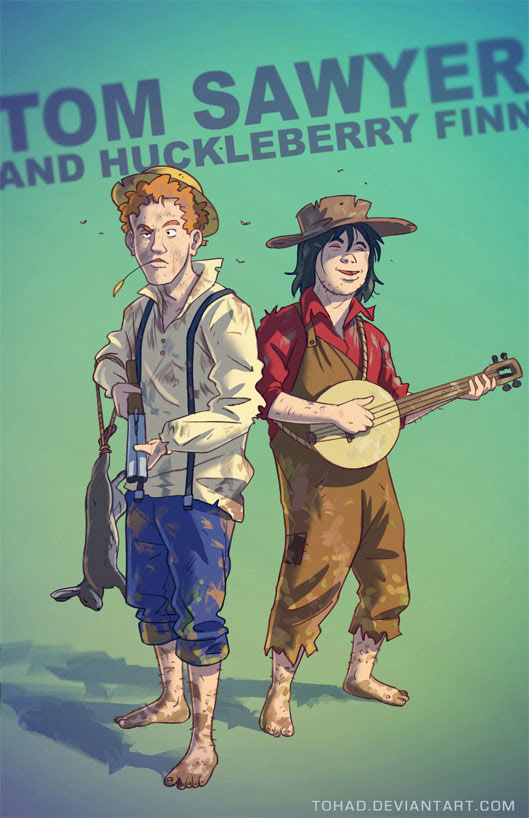 Tintin, Haddock and Snowy the captain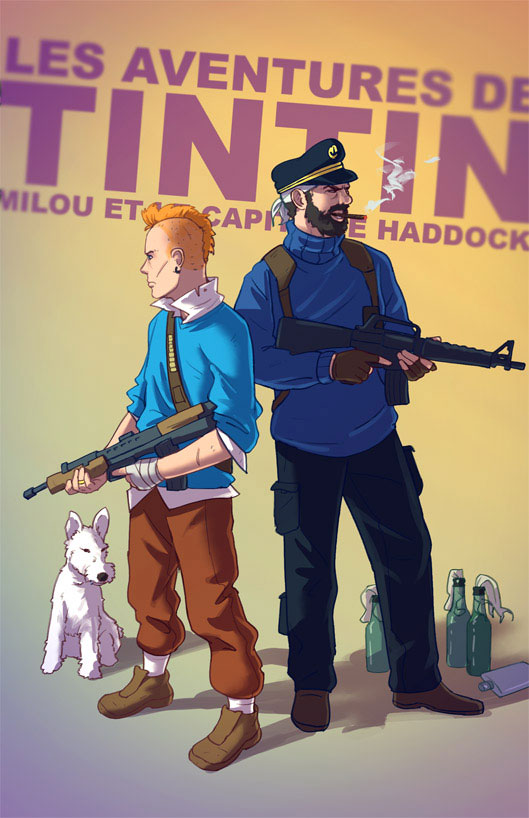 You can find the works of Tohad, aka Sylvain Sarrailh on this Tumblr page and deviantART. It is amazing to see all these iconic animated figures become much darker and disturbing characters. Most surprising was to see the metamorphosis of Denver into a man-eating dinosaur. Have you found any hero of your childhood in these drawings? If you liked this post, may be you would also like How Would Our Super Heroes Look Like In Their Old Age" and "Your Favorite Superheroes As Heavily Armed Robots".