For the time being, our super heroes are doing quite well.  Their cartoon films tell us an extraordinary stories of super human feats. But have you ever guessed what will become of them as they grow old? The artist Donald Soffritti has tried to resolve this problem and provide us with some answers. 
Can you imagine Spider – Man with osteo-arthritis? The Falcon becoming blind or Superman no longer able to wear his tight gear?  The Italian illustrator Donald Soffritti has tried to guess the old age state of our superheros in a series of cartoon illustrations. What might happen to our friends at Marvel or DC Comics when they go on retirement. Seeing them in this state, we wonder that these were the people who have saved the lives of many other people. However, still in their old age they have not lost their habits of the youth.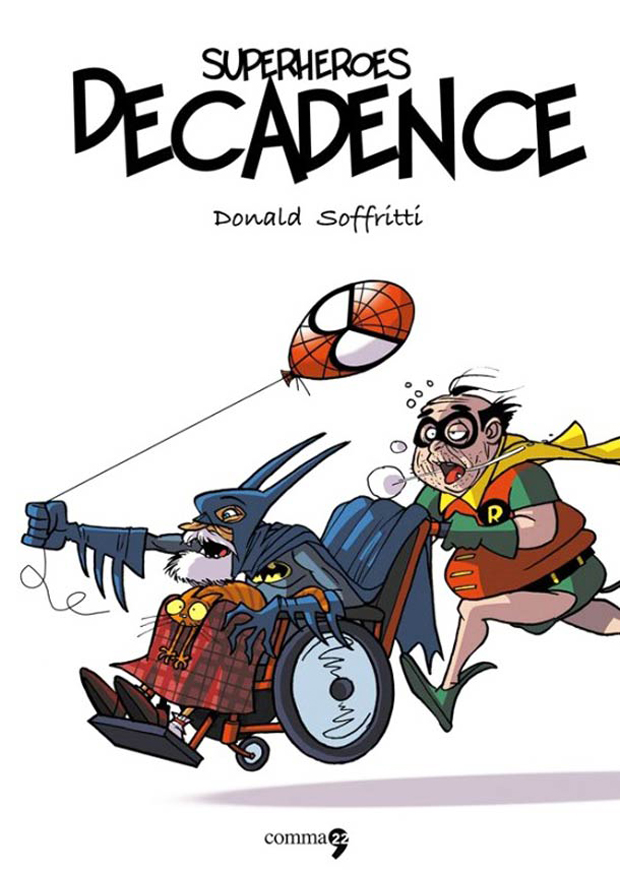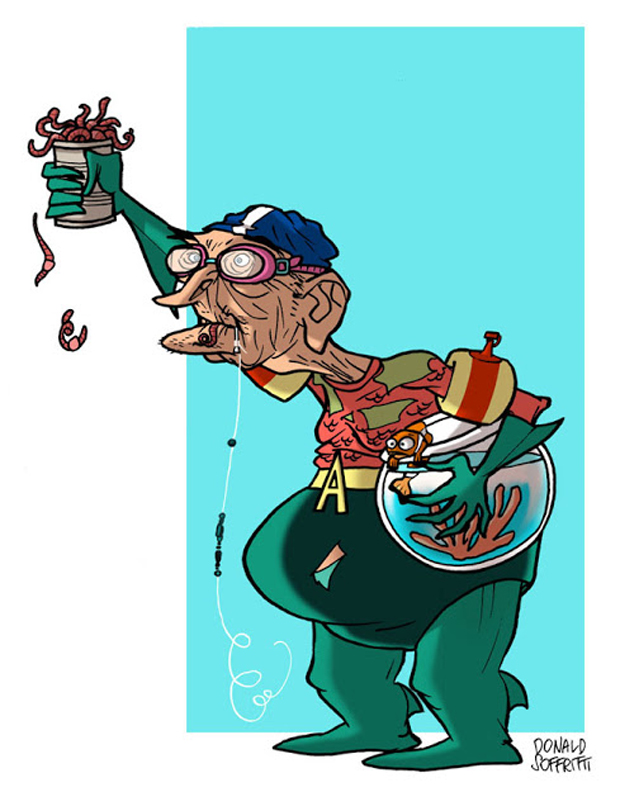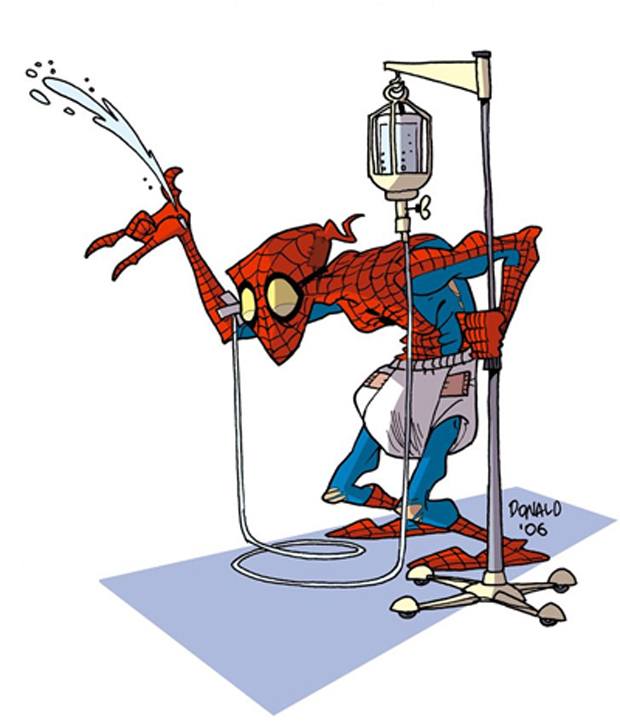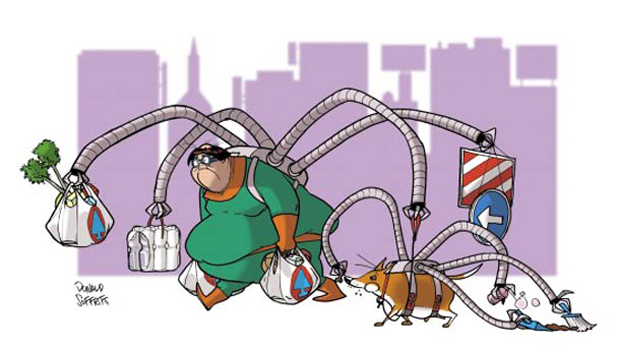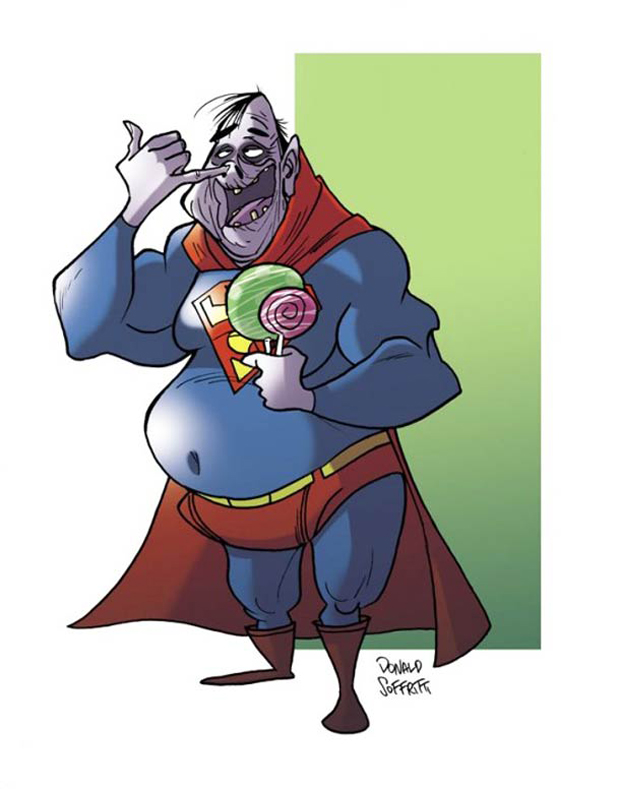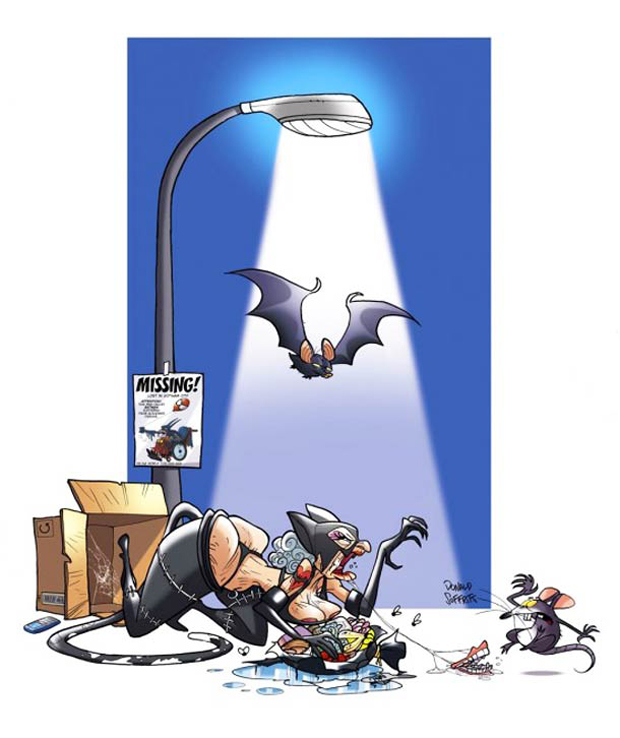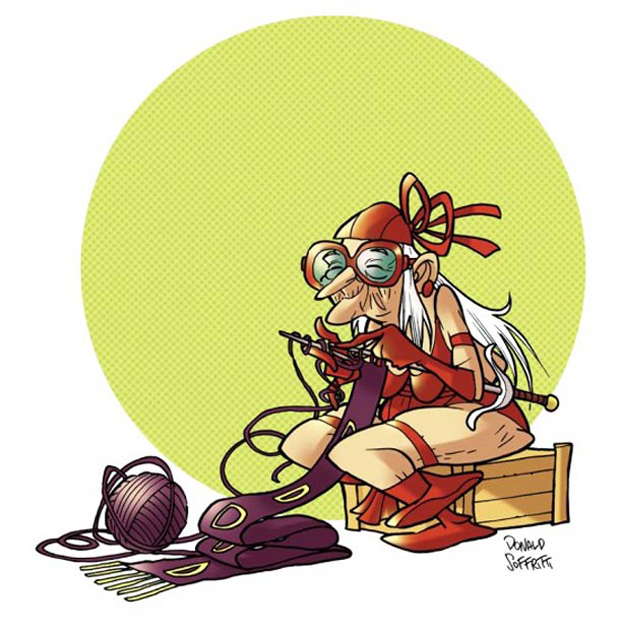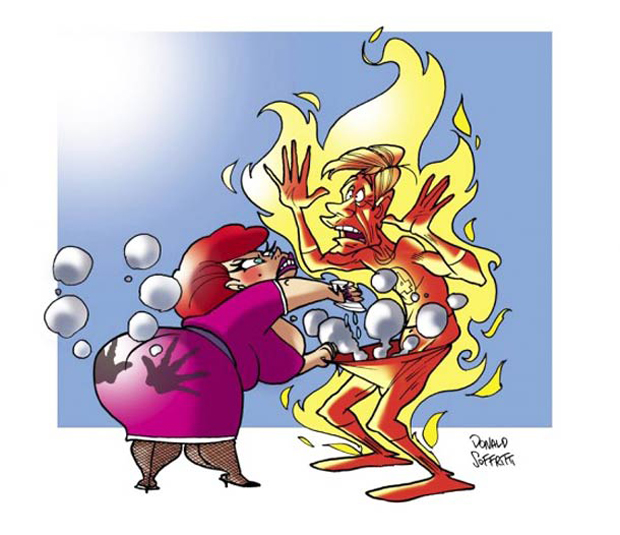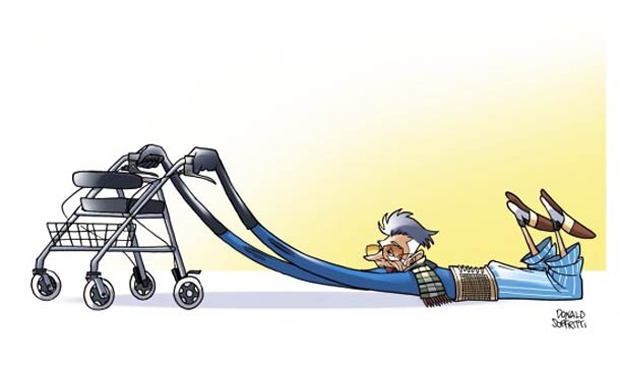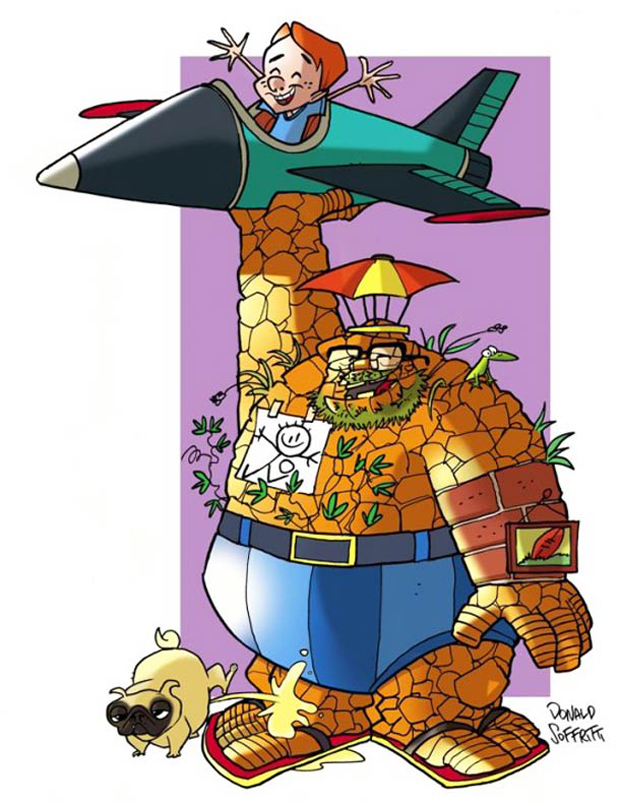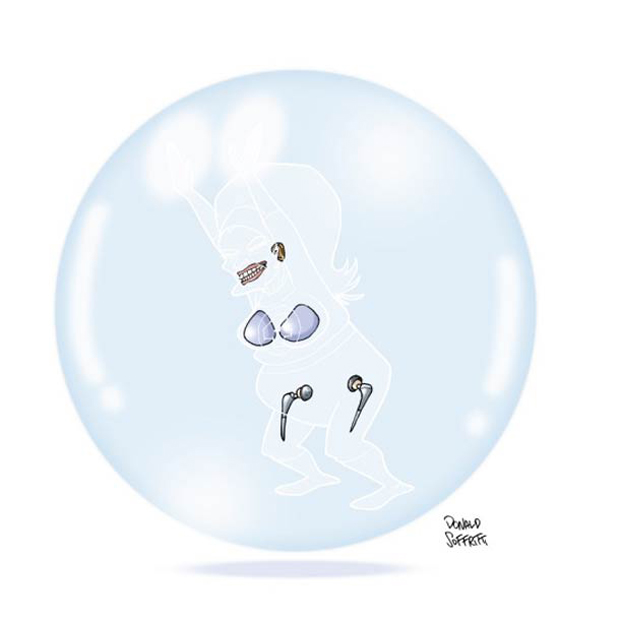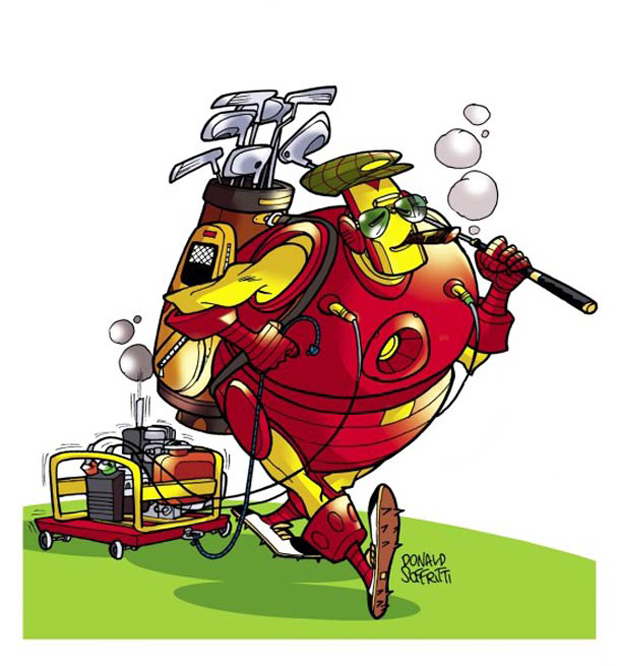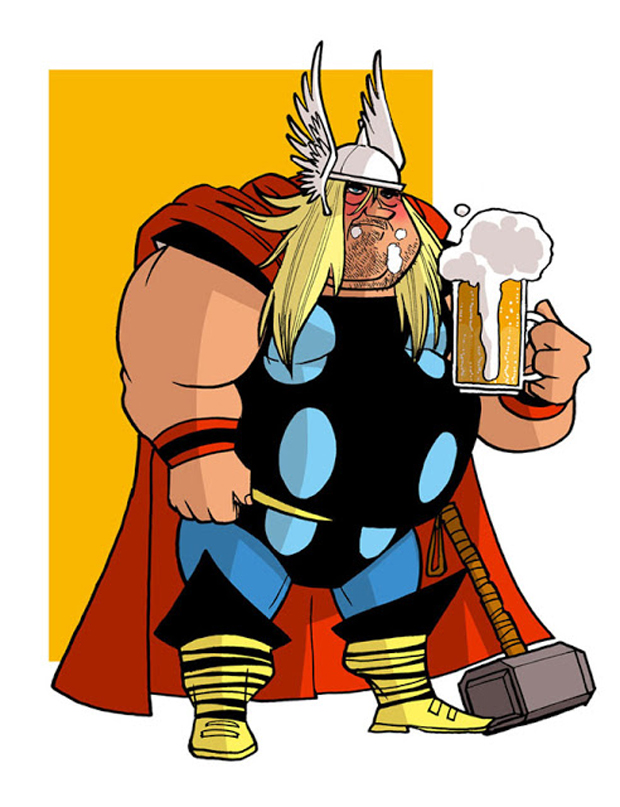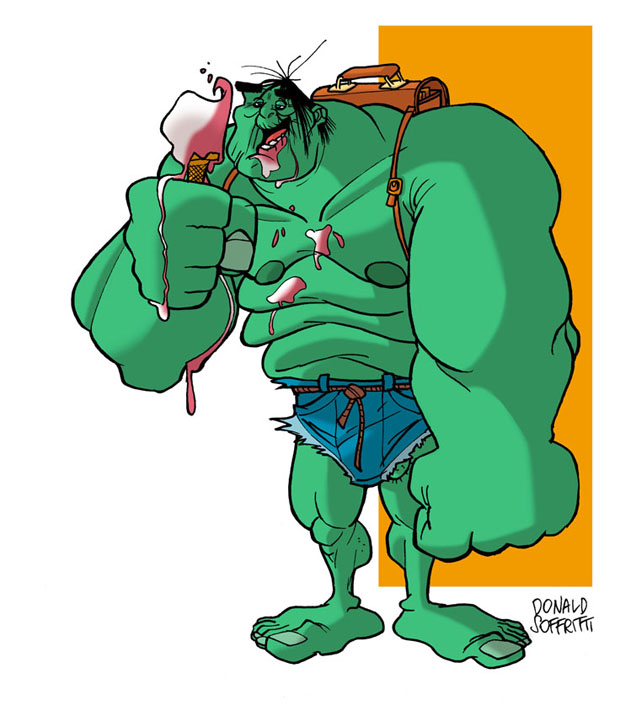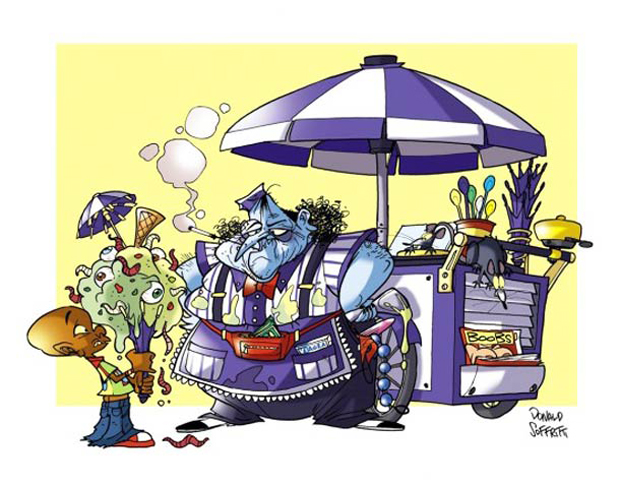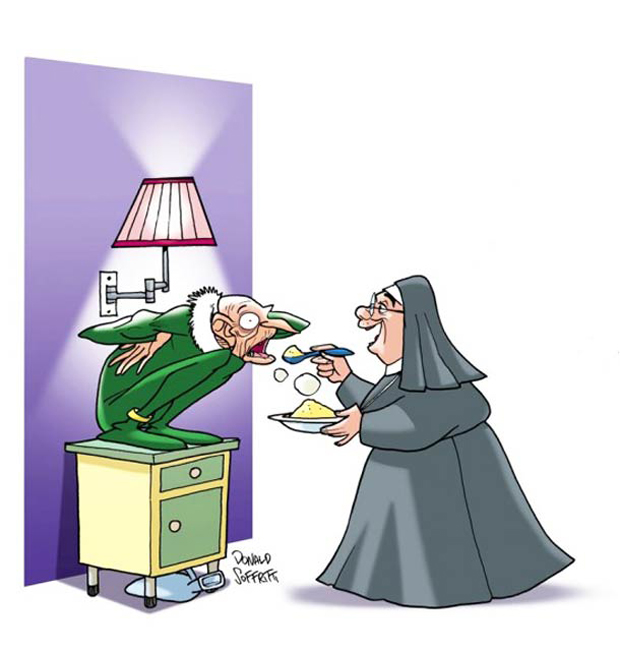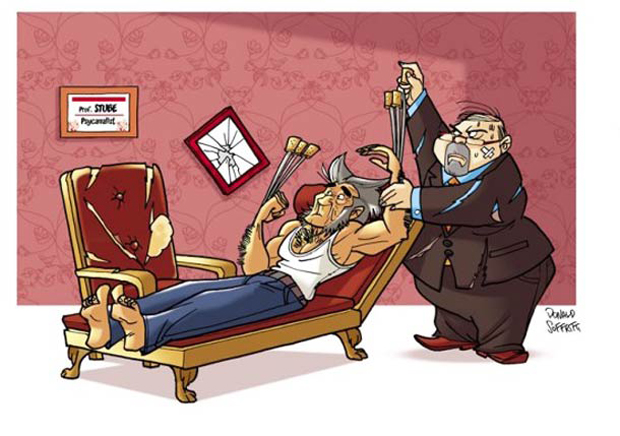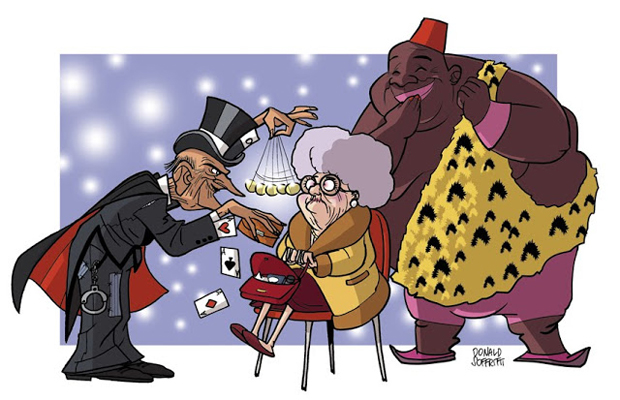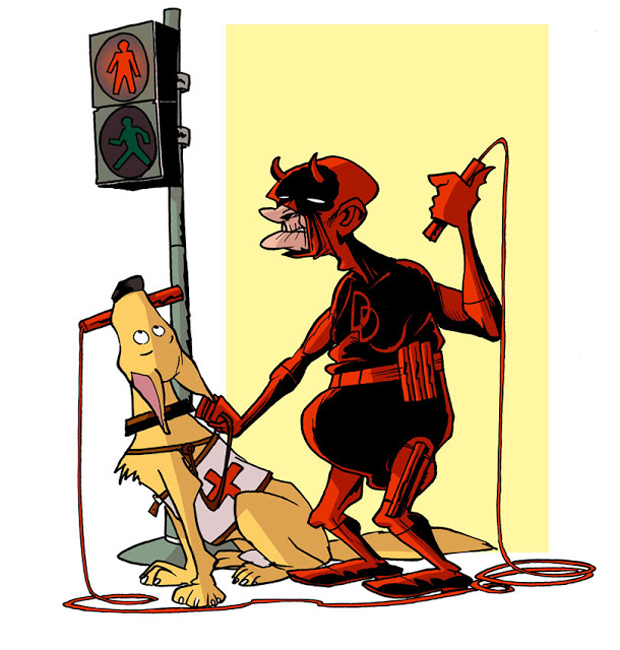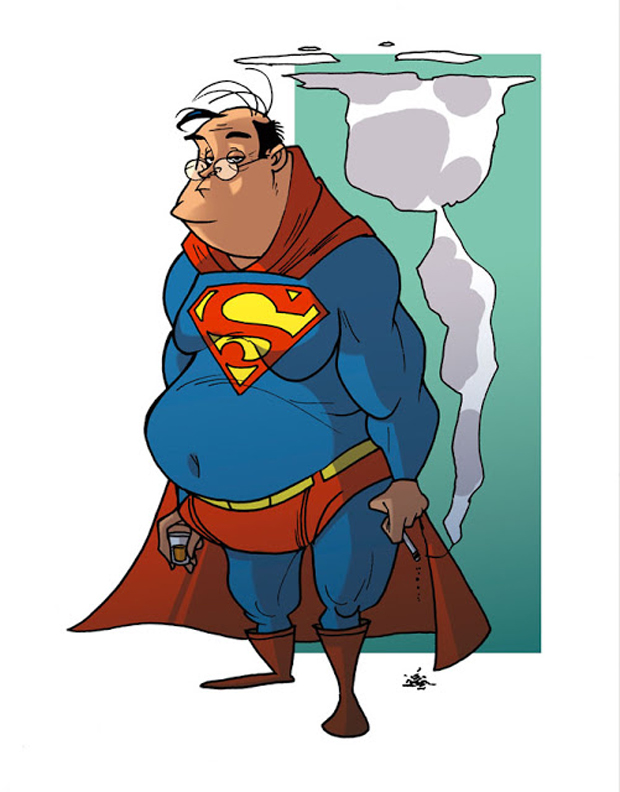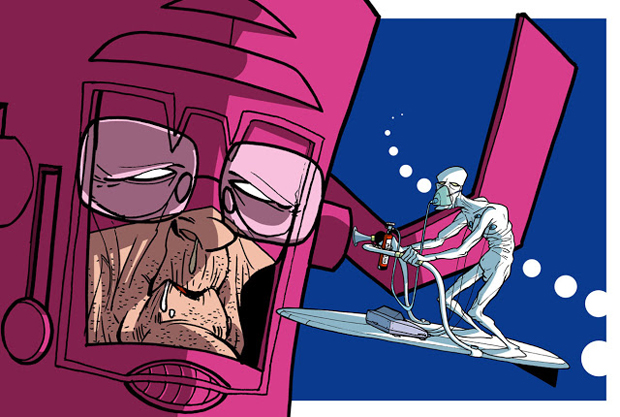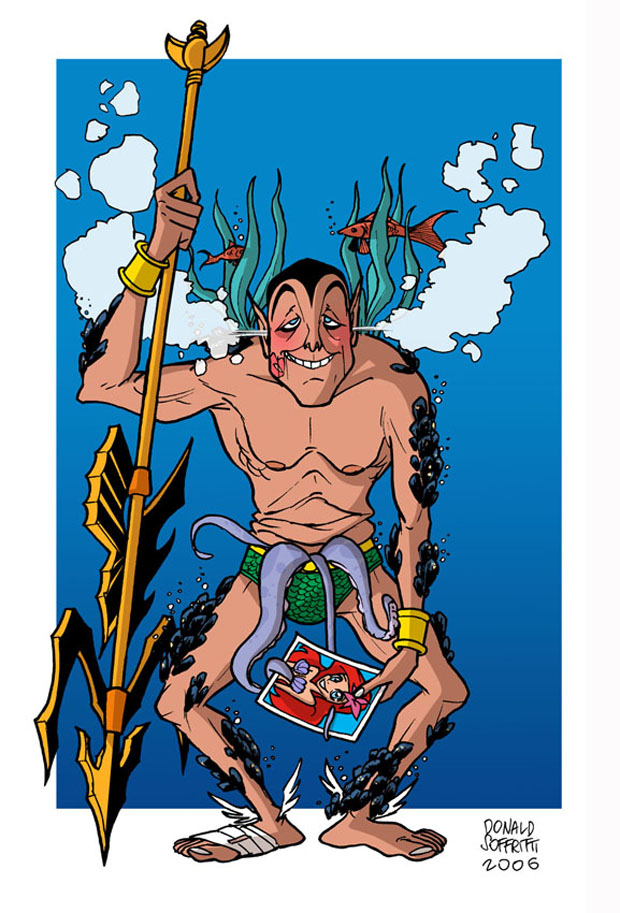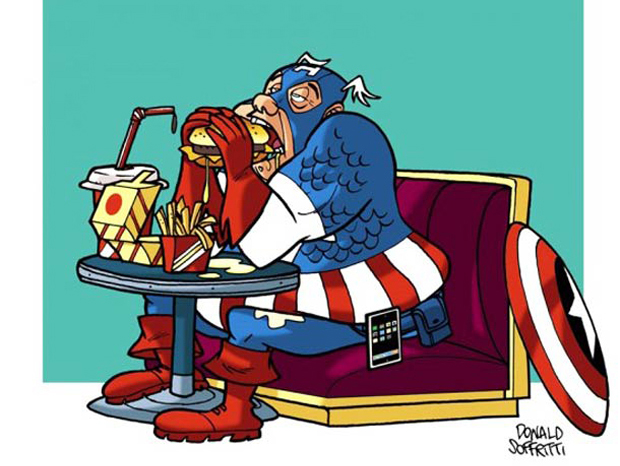 Do you think that our superheroes will grow old to be in this state?
If you liked this post you may also like "Your Favorite Superheroes As Heavily Armed Robots" and " Cats Play As Your Favorite Superheros In Illustrations".