With the passage of the time, we have seen size of computer components shrink. While at the same time, their memory and computational speed have been increasing. Yet, Intel has achieved a new breakthrough by designing the first computer of the size of an SD card. We present to you this extraordinary news.

Last September, the computer firm Intel unveiled a new small sized processor called: Quark. This chip is especially designed to fit into portable gadgets like watches. At the  CES 2013, the largest exhibition of electronic devices in the world in Las Vegas,  Intel introduced a new application for this miniature processor: a computer the size of an SD card.
This SD computer, called Edison, is equipped with Wi-Fi and Bluetooth, it can run the freeware operating system  Linux , and even it has its own applications store! To demonstrate the potential applications of this computer, the firm demonstrated the concept of "Nativity 2.0". In this concept, the baby wears a bodysuit with a bag containing Edison and the body sensors for temperature.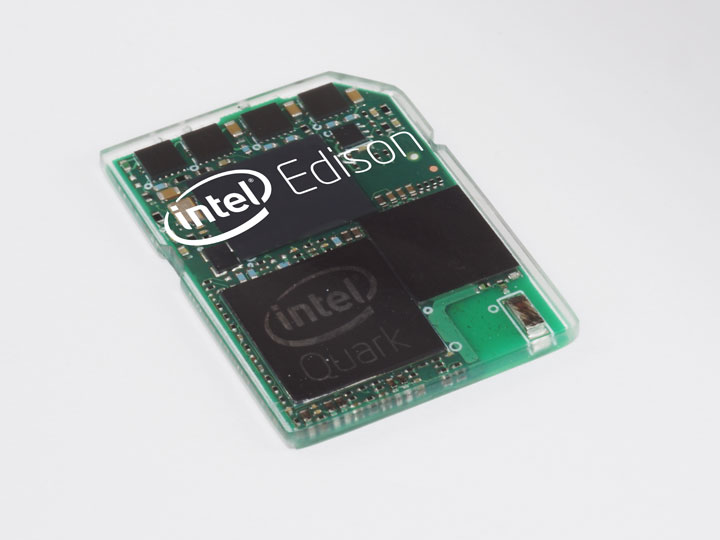 During the demonstration,  Edison was able to sense and show the information relative to the comfort of the baby on a coffee mug. If the baby felt good, a happy emotion sign is shown by green color lights. But if there is slightest discomfort, red color lights blink.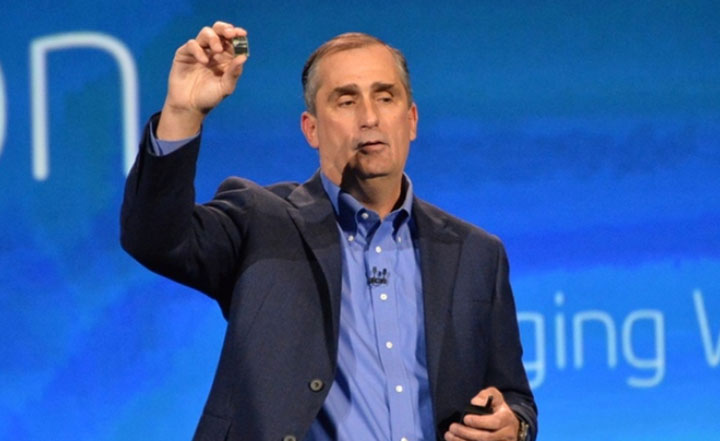 Technological prowess' s of Intel is amazing: it's hard to imagine a computer too small, but they did make it! The range of possible applications is vast, but we can already imagine that it can be used instead of the traditional computers to gain more space.  Would you like to carry such computer around with you by simply putting it in your pocket?