If you ever have been to Dubai, you would surely have witnessed their policemen driving the most luxurious cars of the globe for patrolling and guarding their land. The pool of their enchantingly regal cars includes all popular wheels that any car guy could name in a flash. The fleet consists the royal rides of Italy; notably Lamborghinis & Ferraris,  the British comforts  like Aston Martin & Bentleys, and  American's lavish vehicles  as Dodge Charger.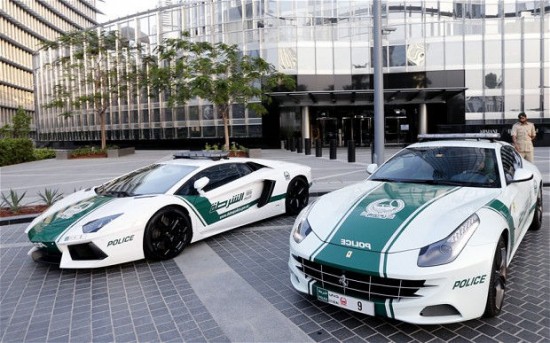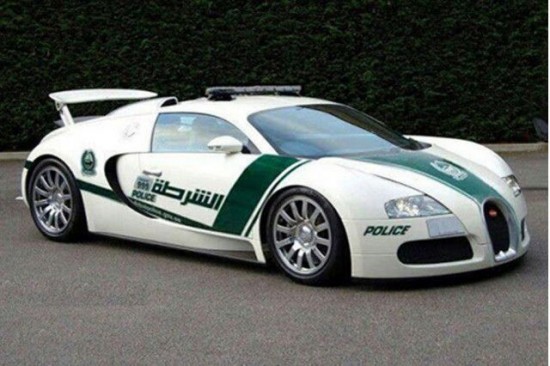 These finest vehicles are both aesthetically awe-inspiring and functionally agile. Their agility can be manifested by a figure "190mph", which is tantamount to saying that no motorist can now outrun The Cops Of Dubai. Unquestionably, these attributes make them the most expensive cops' car fleet of the world. The new addition "MClaren MP4-12C " to the pool is worth about 280000 USD.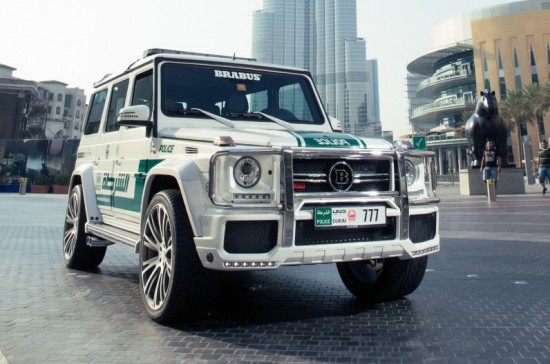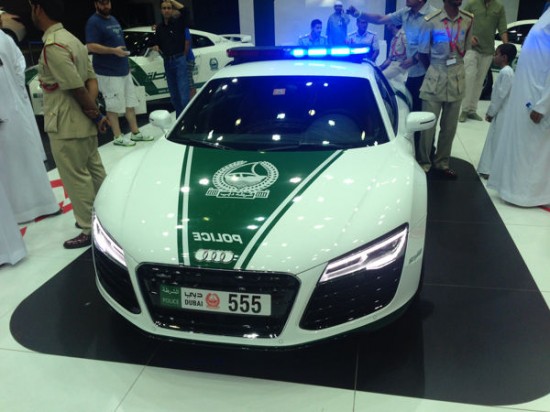 A crazy aspect which these cars have brought in is the fact people have been found pleading the cops to get them arrested and escort them to police station in these lavish rides, which merely depicts their obsession to them. It has also been noticed that due to the stated facts, people have recently shown a keen interest in joining Dubai Police. One Cop adds that the most pleasing  thing about driving these cars is how people see them with a smile. General Al Muzaina, Deputy director, Dubai Police , said  there would be more  such cars guarding the tourists and they would play a vibrant role in booming up the image of Emirates. Moreover, it has also now become a common gesture that people gather around and startle these rides and get stunned with  beauty and taking clicks and photos of these marvels.