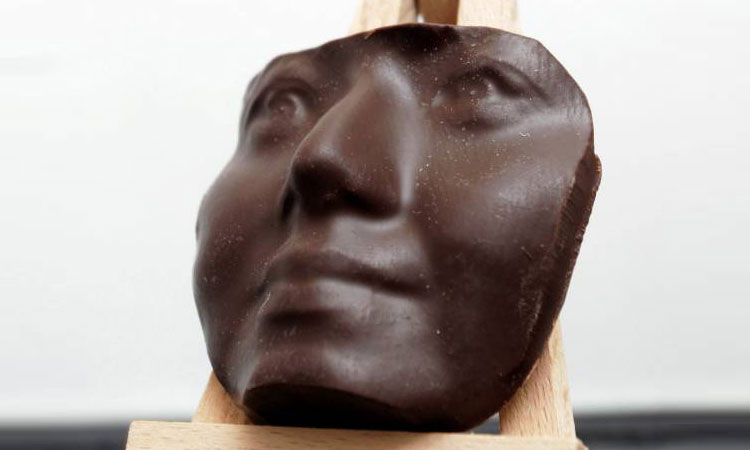 Gadgets
A British start-up has developed the first 3D printer capable of modeling the chocolate into a face portrait! We...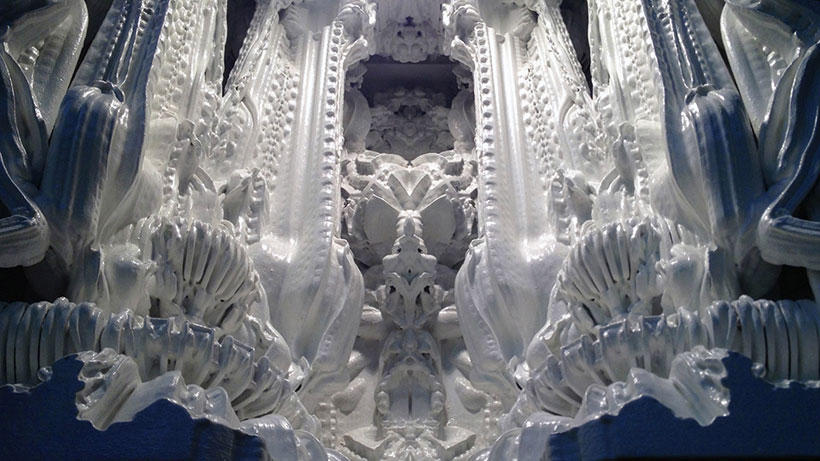 Engineering
Technical marvels related to 3D printing continue to amaze us. A team of researchers who are both architects and...
Health & Medicine
http://vimeo.com/15184546 Disfigured by a poacher, a sea hawk has regained the use of his beak! All thanks to the...