Either it is a wedding, celebration party or birthday party, cake is a must present item for such occasions. Earlier plain cake or cakes with little designing were used but nowadays designed cakes are in, which look more yummy and add more colours to the party celebrations.
A number of designs are copied on cakes like a mario castle, pokemon, a computer, a play station, an iphone and many more, they are made with delicacy and it is difficult to differentiate either it is a cake or a real  thing. These colourful designs on cakes make them more yummy and mouth watering for the people. These cakes look irresistible to eat. Some designs are of someone's favourite cartoon characters like pokemon, spiderman, angry bird. So, a fan of these must have a courage to bite their favourite cartoon character.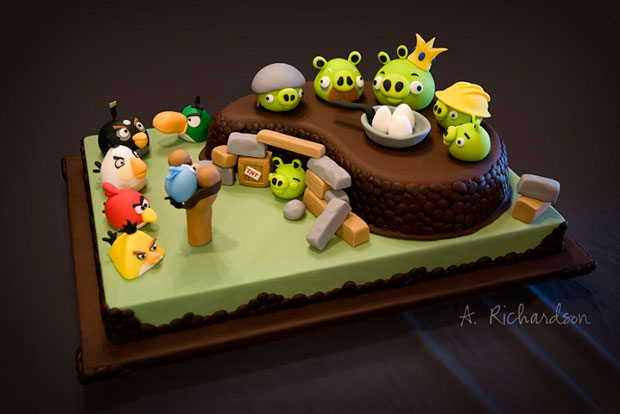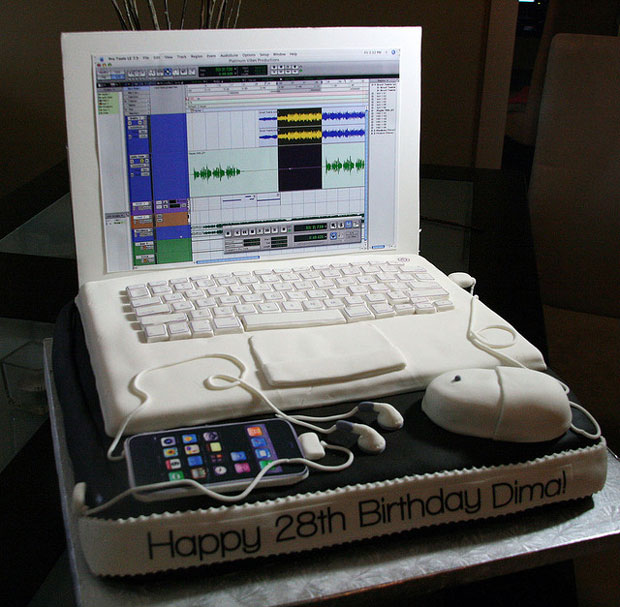 h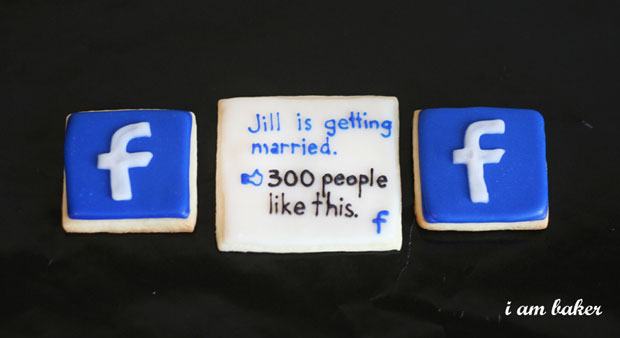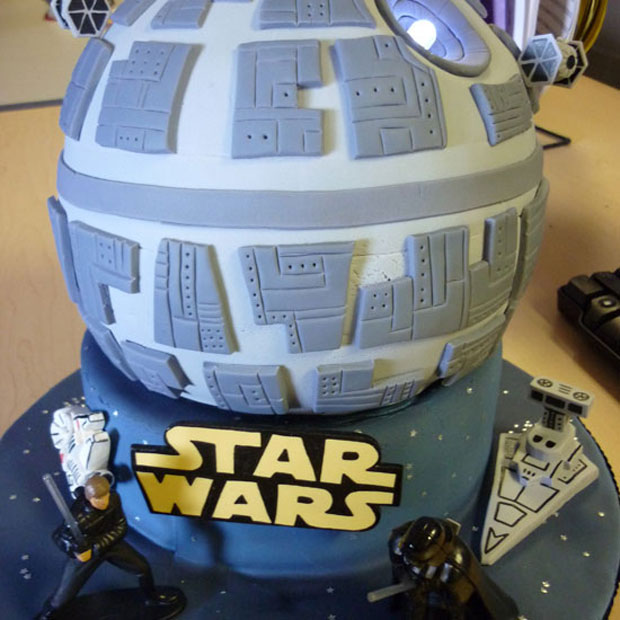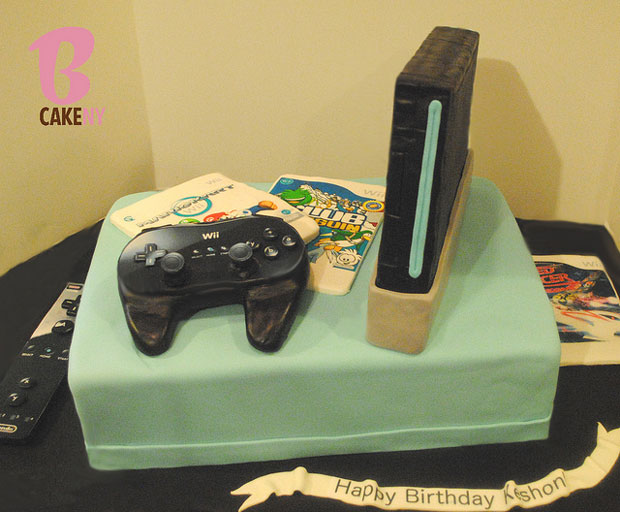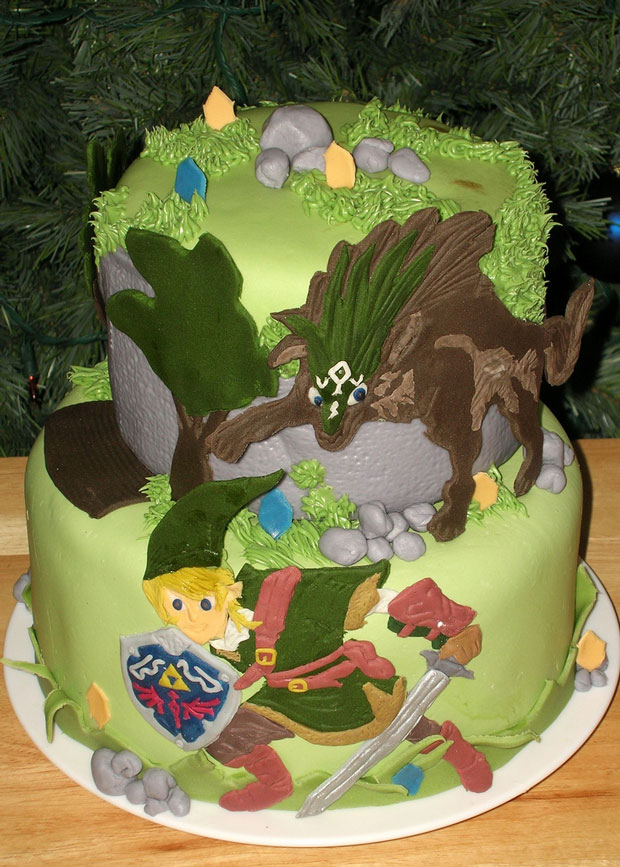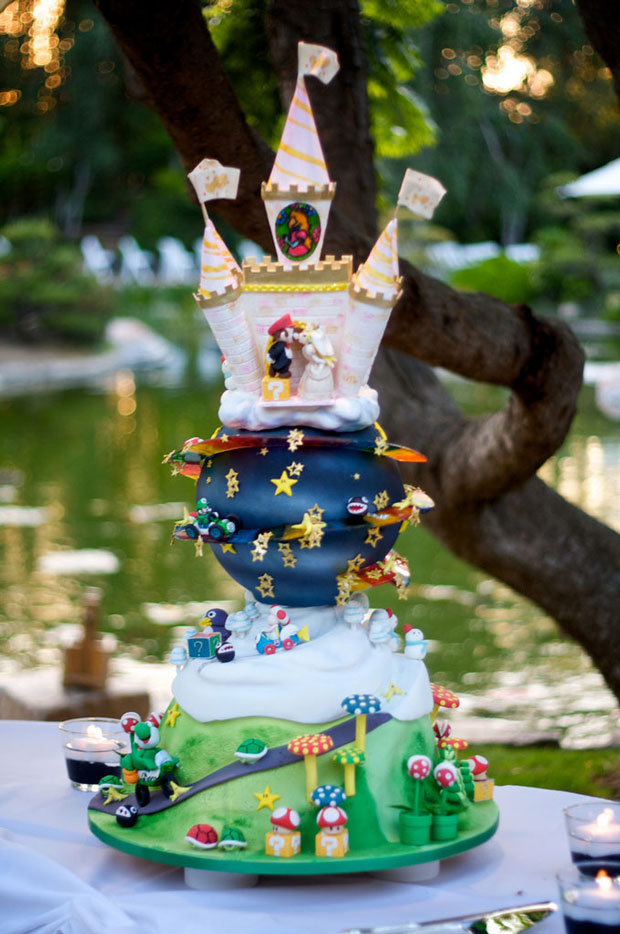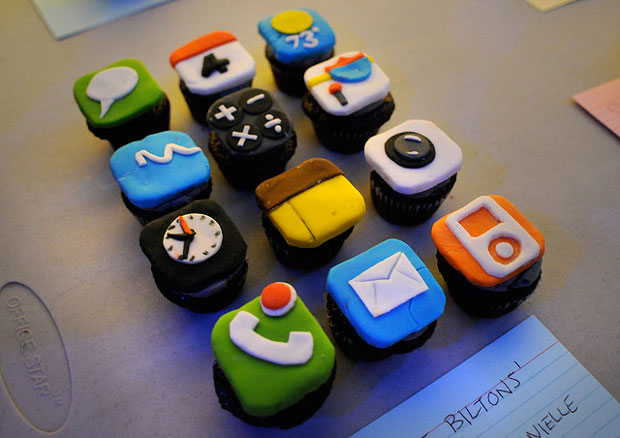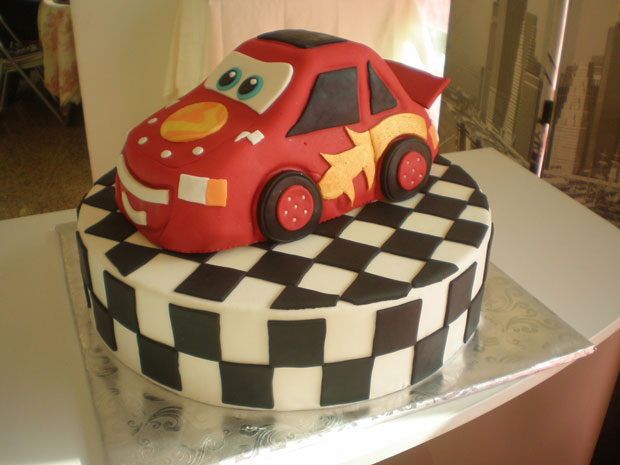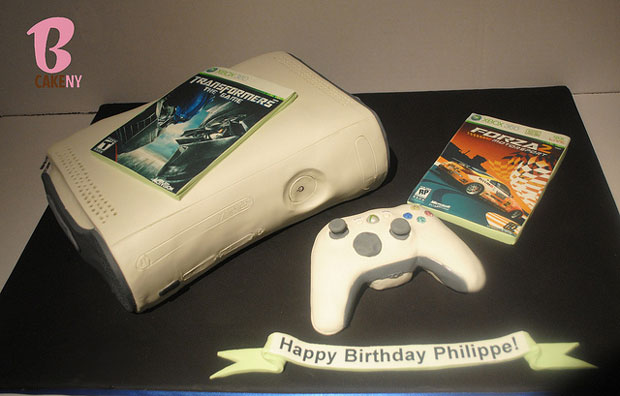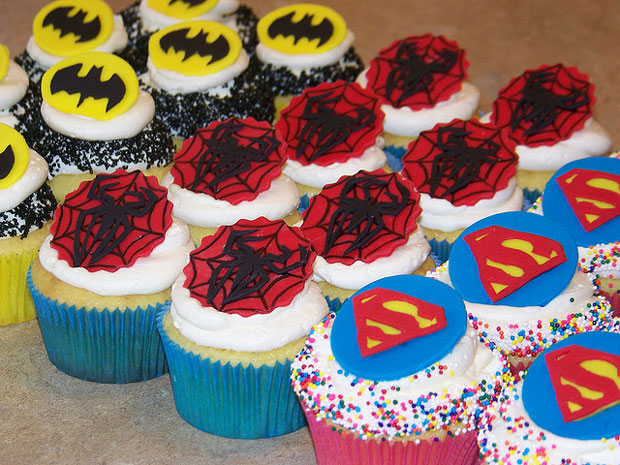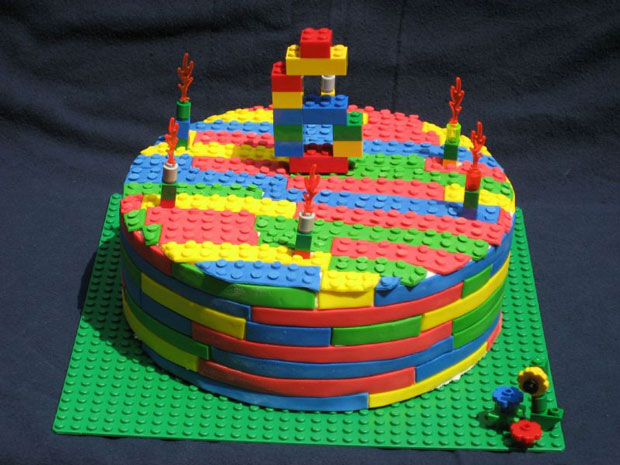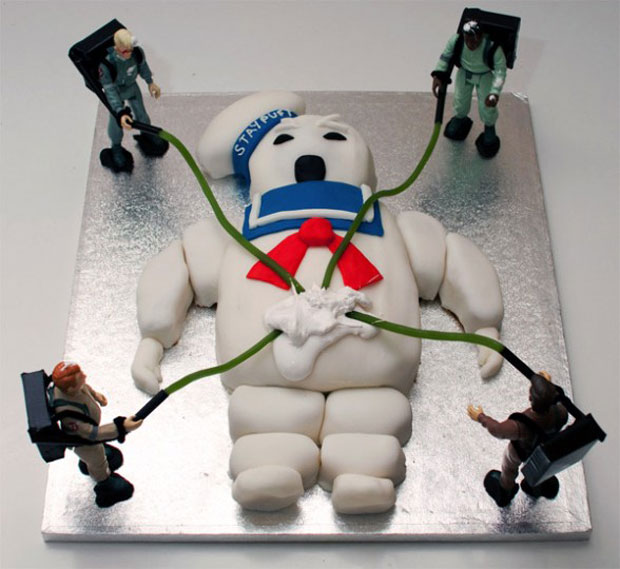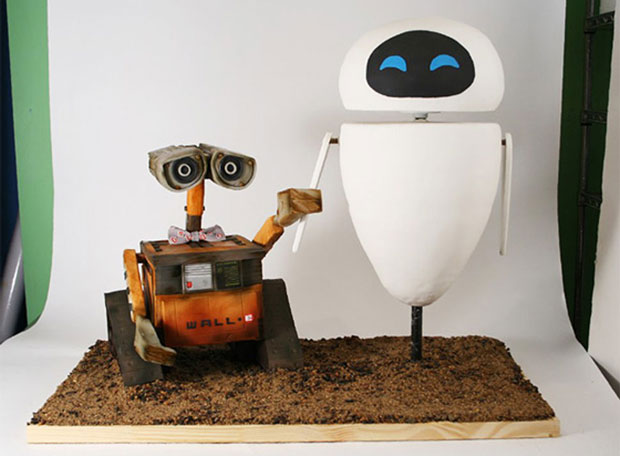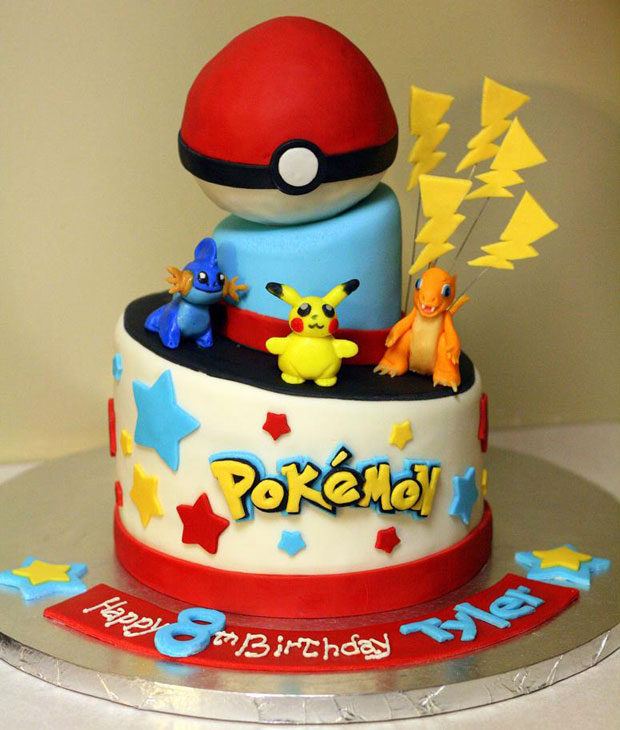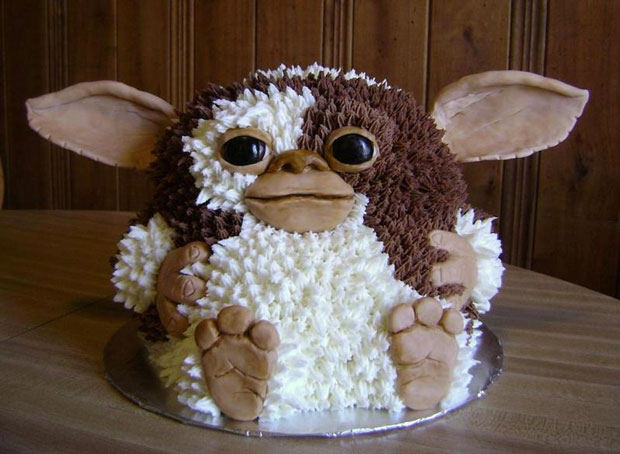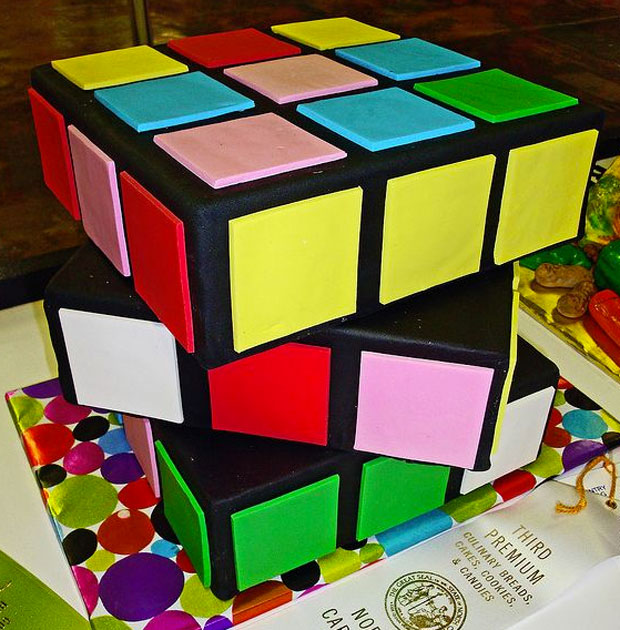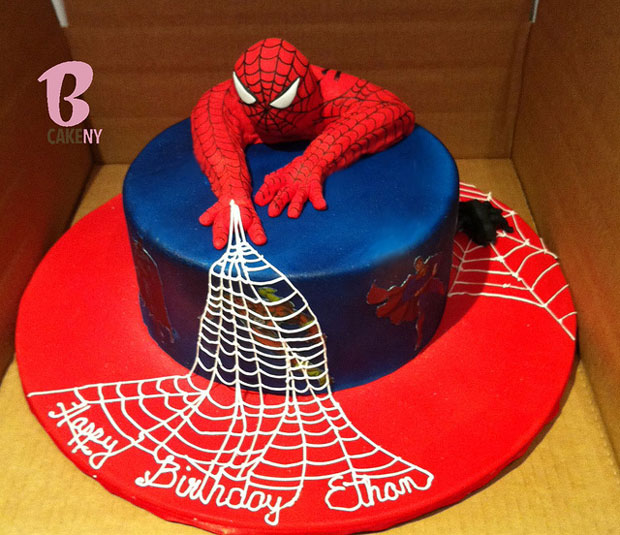 So, which one do you want for your birthday?