Everyone wants his birthday or the wedding anniversary to be memorable. An important part of an anniversary is the...
Whether you are a fan of video games or the cult movie series, these creative cup cakes will certainly delight you!...
 Either it is a wedding, celebration party or birthday party, cake is a must present item for such occasions. Earlier...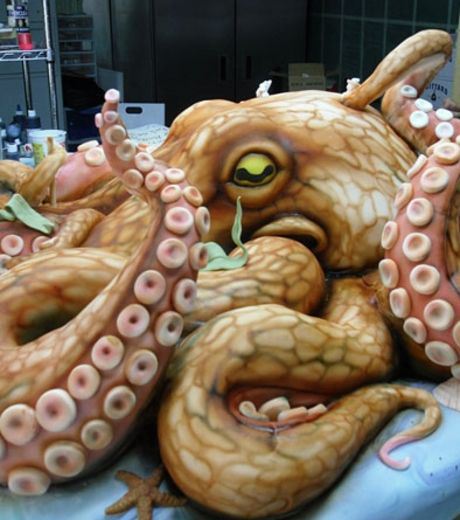 The Top Ten
The most difficult part of making a cake is its decoration. Mostly the cake makers use cream for this purpose and...