Whether you are a fan of video games or the cult movie series, these creative cup cakes will certainly delight you! From the Star Wars to the Game Of Thrones to the Pokemon, some bakers do not hesitate to convert their passion for these Geek culture icons into beautiful works of edible art. These 30 crazy cake designs will certainly make your mouth watering.
1. Rubik's Cube Cake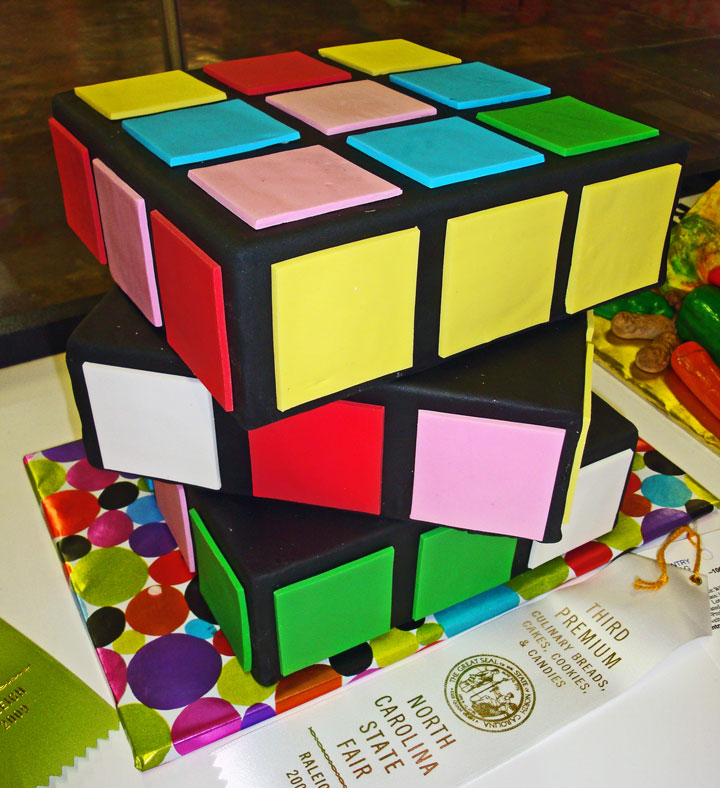 via bunchofpants
2. The Super Mario cake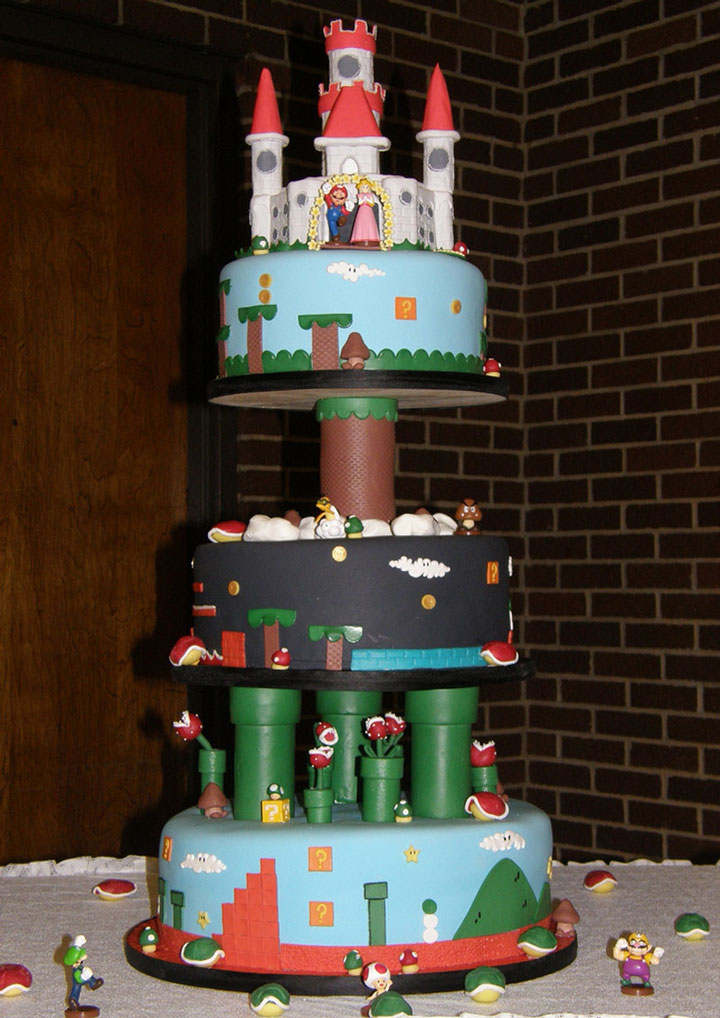 via taringajuegos
3. A second cake inspired by the world of plumber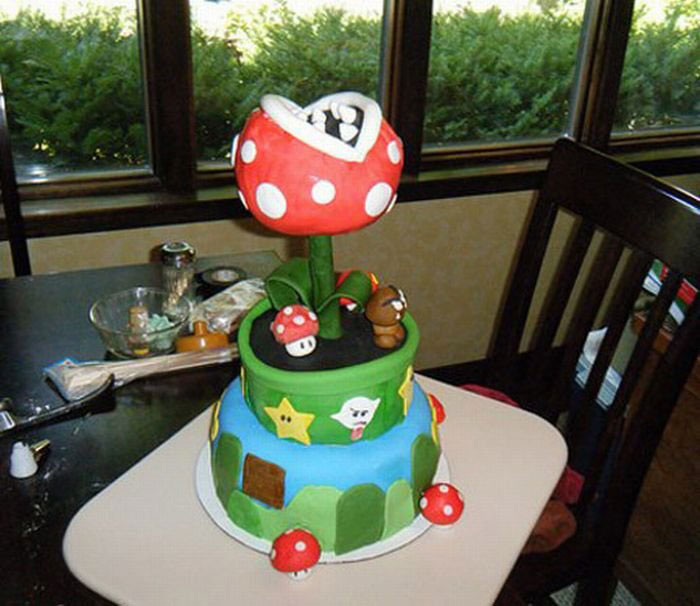 via kaifolog.ru
4. This time Mario is accompanied by his princess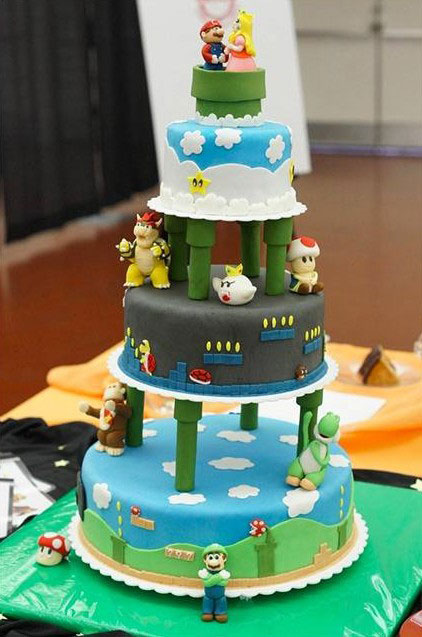 via legeekcestchic
5. A fourth mustachioed plumber for the road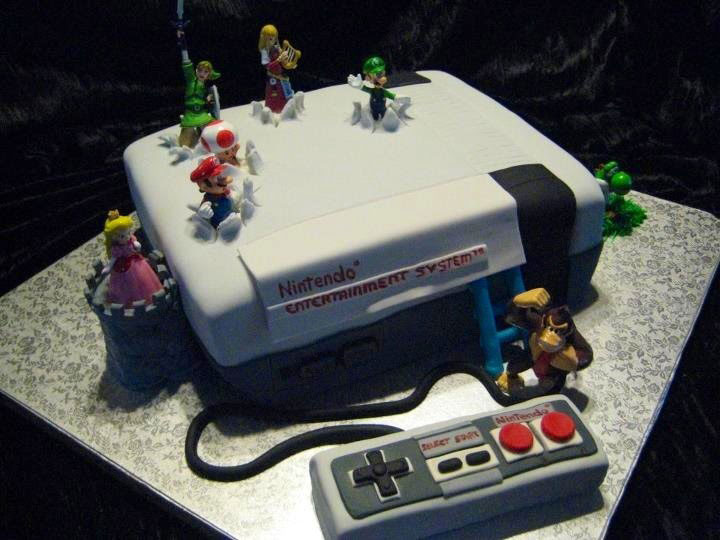 0via cakechooser
6. Mini cupcakes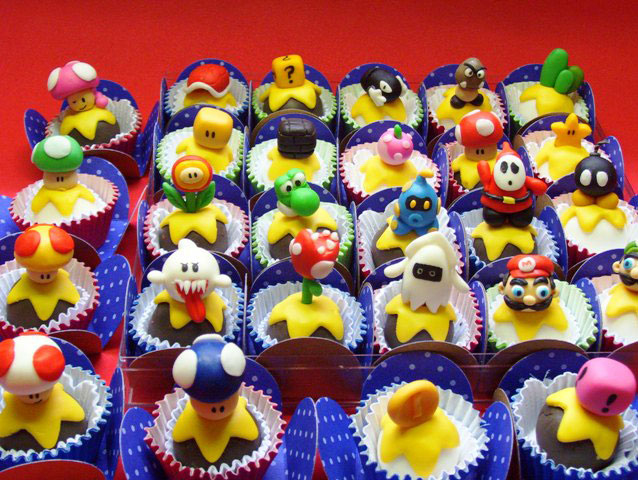 via flickr ana_fuji
7. Super Nintendo Cake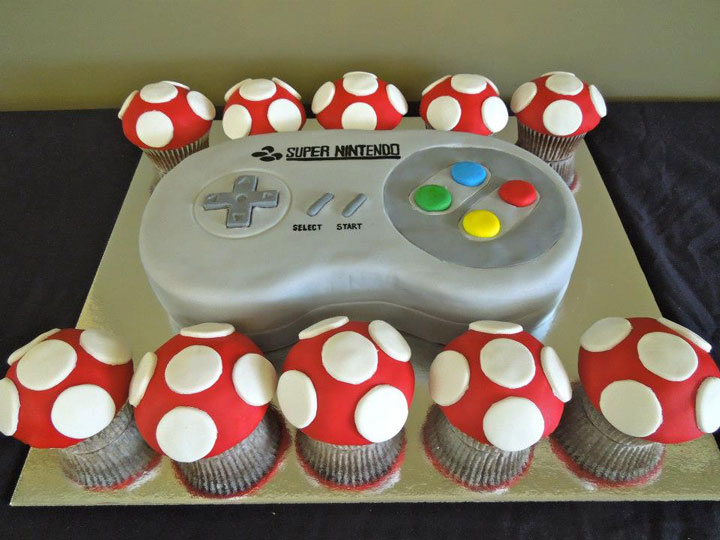 via globalgeeknews
8. Always in the range of Nintendo with Mario and Zelda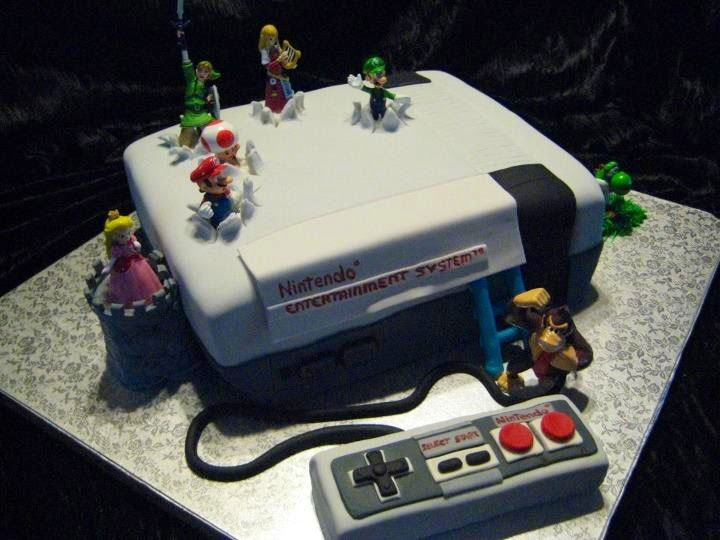 via break.com
9. And the last!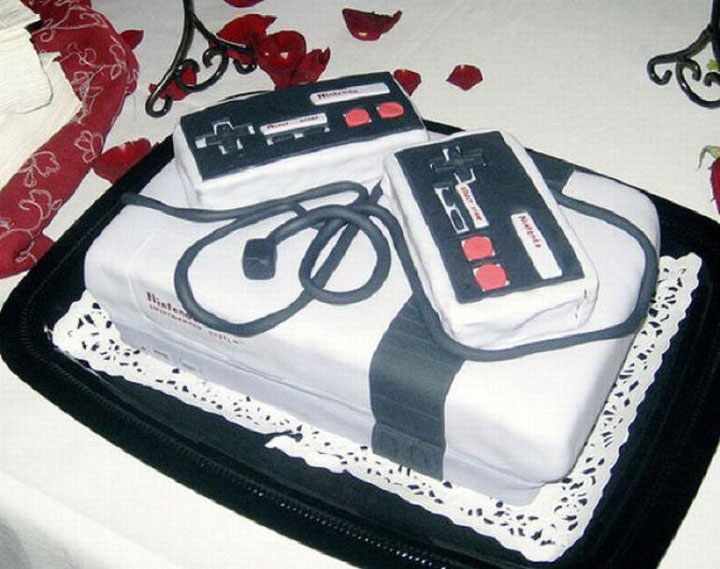 via knowyourmeme
10. The Playstation 4 and GTA V cake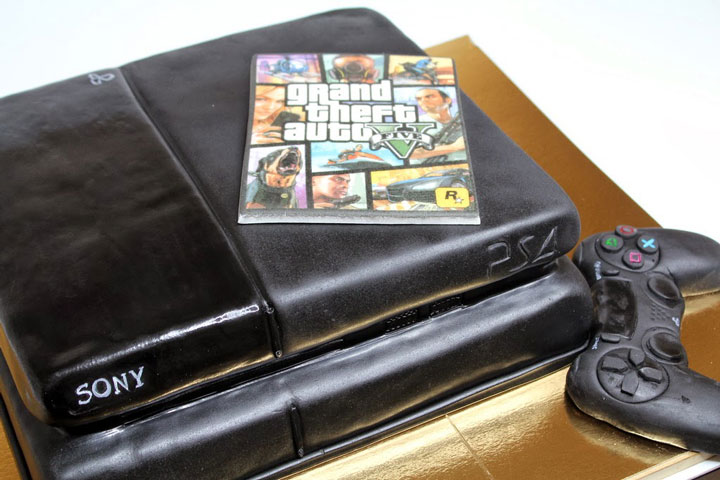 via pinkcakeland
11. LEGO Cake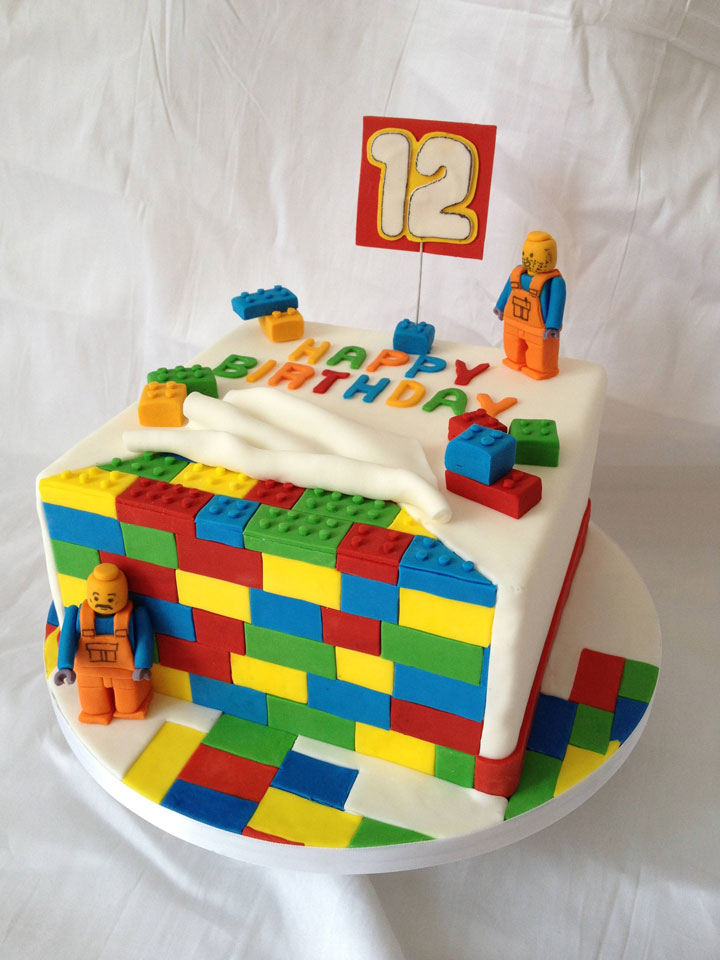 via garbyou
12. Inspired this time by Bulbasaur in Pokemon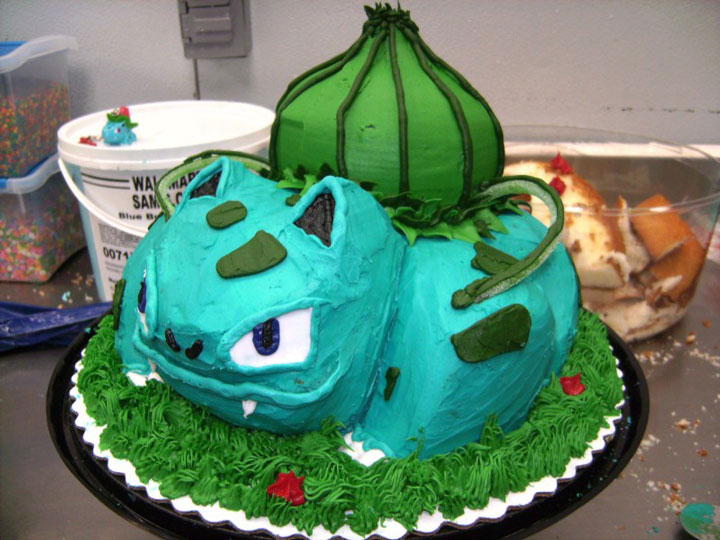 via my.opera.com
13. The Pokeball cake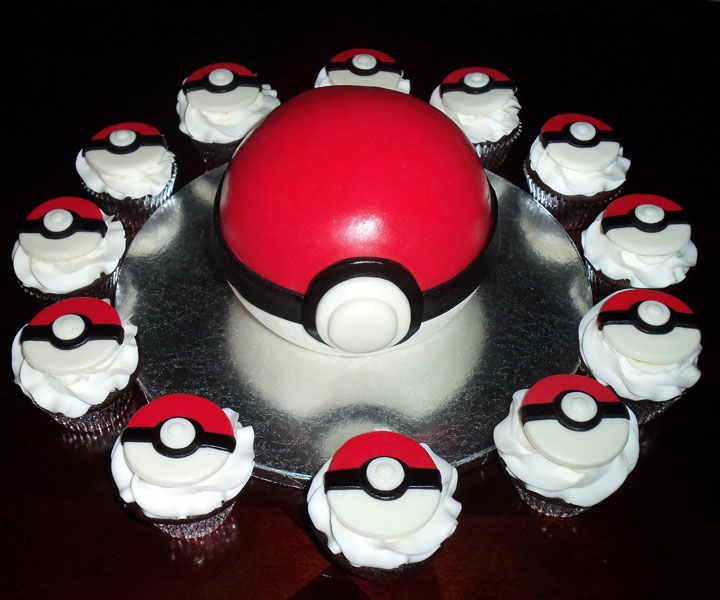 via cakecentral
14. The cake of the universe Game Of Thrones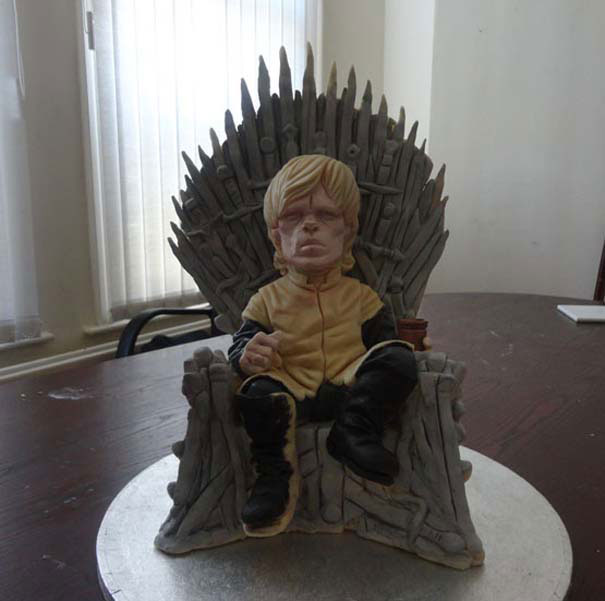 via frapedoypoli
15. The Wall-E cake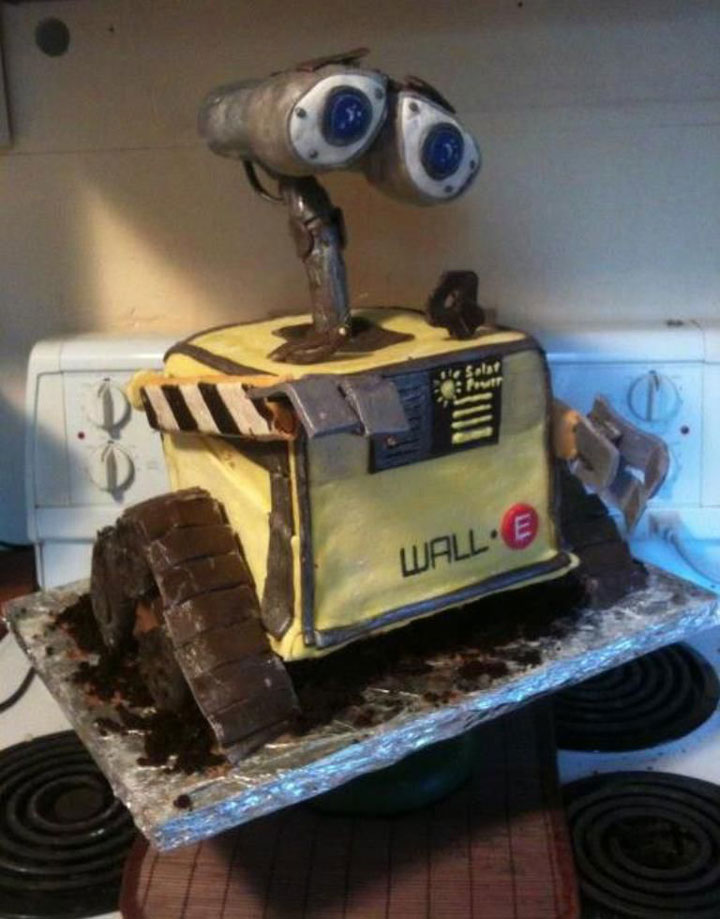 via smilepost.ru
16. The Lord of the Rings Cake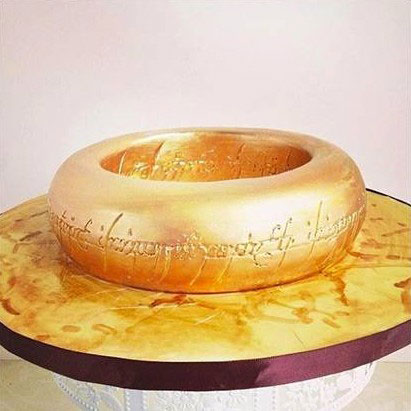 via legeekcestchic
17. The Ghostbuster cake
18. Pacman cupcakes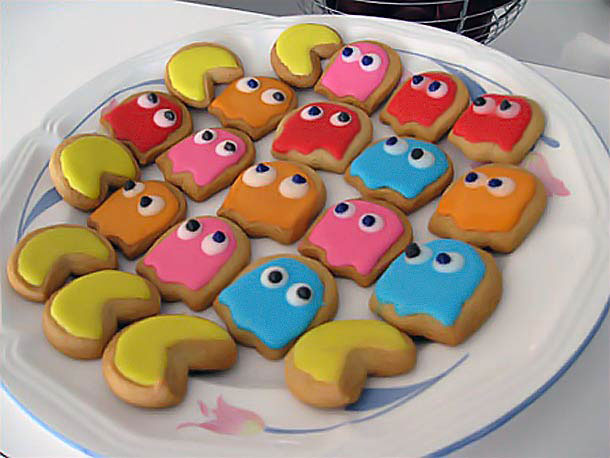 via webandluxe
19. And Pacman version for the greediest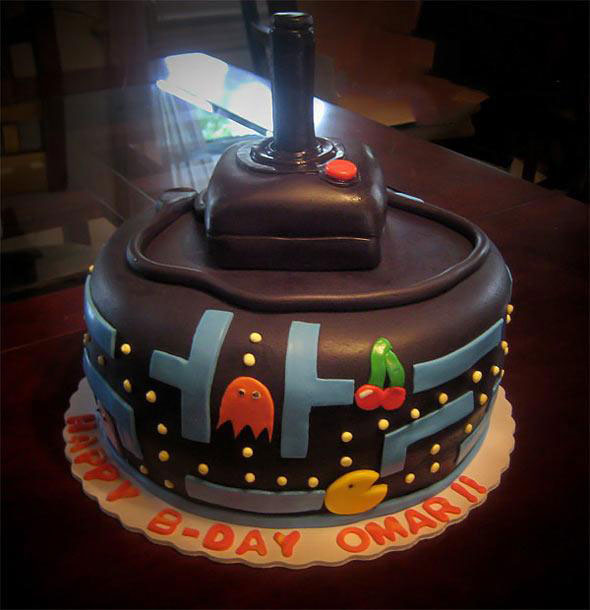 via fanaticgame
20. Alice in Wonderland Cake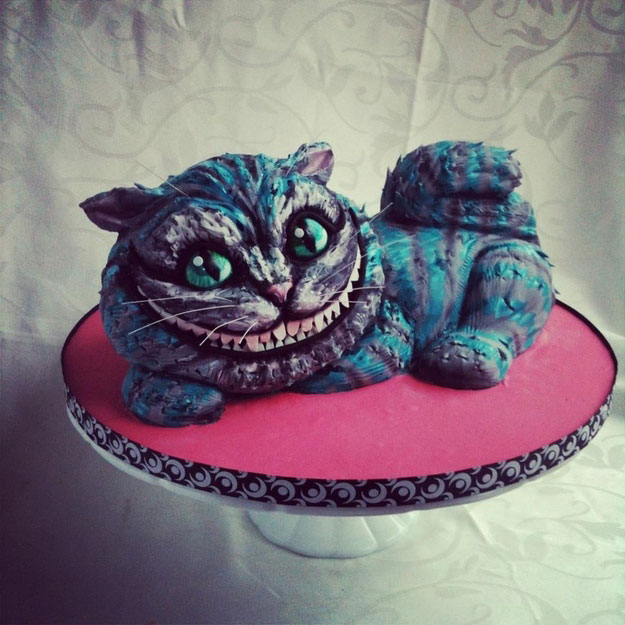 via frapedoypoli
21. The Star Wars Yoda Cake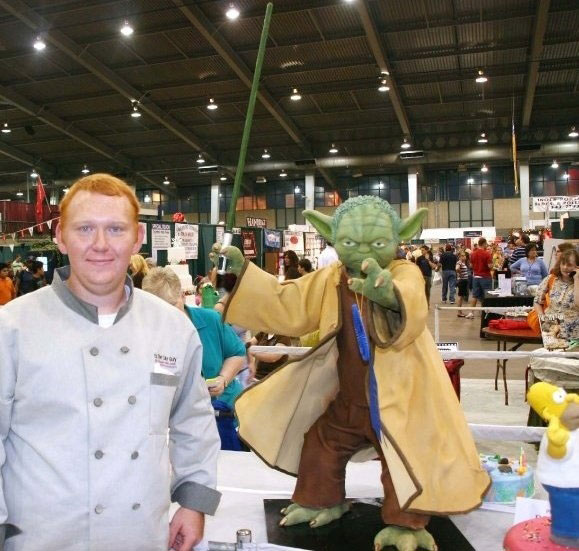 via psoulfidis
22. The Millennium Falcon cake, still in the Star Wars saga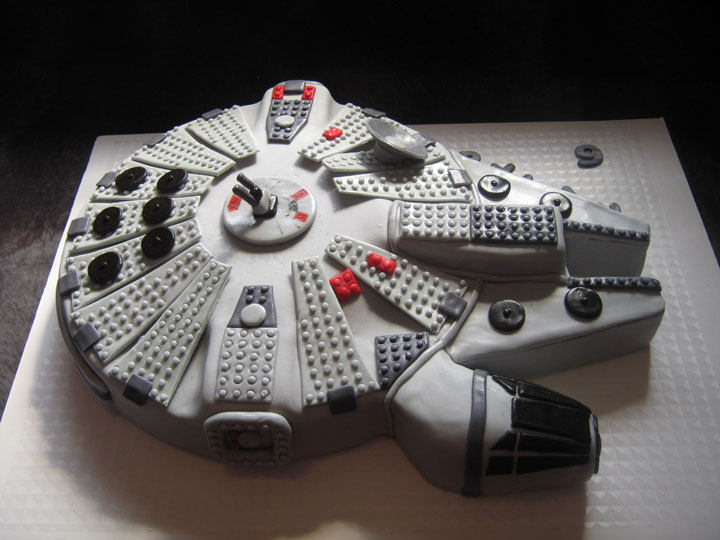 via flickr
23. The cake inspired Portal universe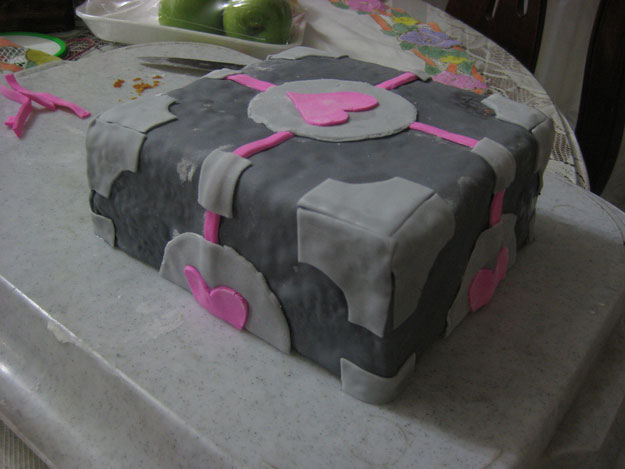 via nsmbl
24. The Futurama cake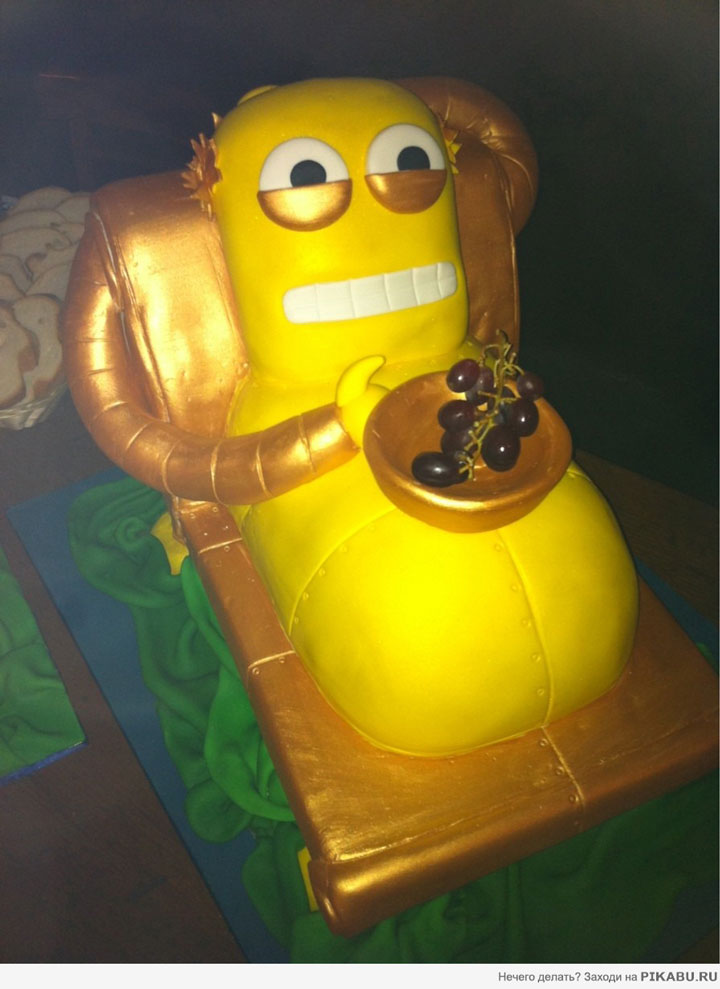 via Pikabu
25. The Angry Birds cake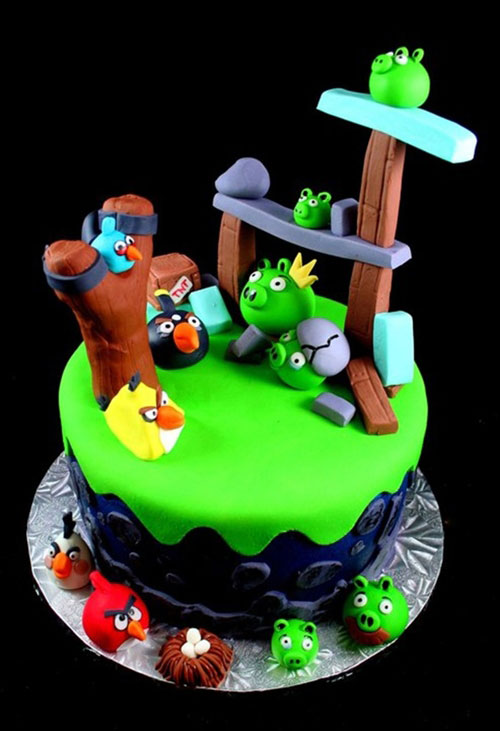 via bubigangazdanet
26. The Optimus Prime Cake from Transformers
27. The mixed geek cupcakes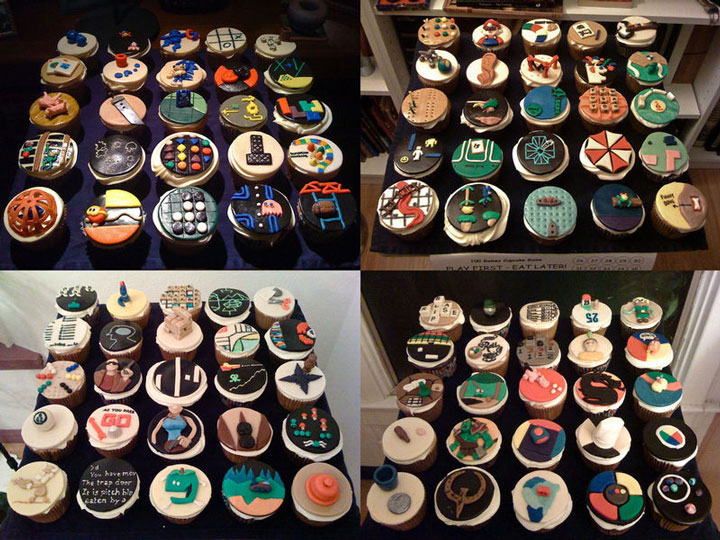 via 8bitotaku
28. iPhone cupcakes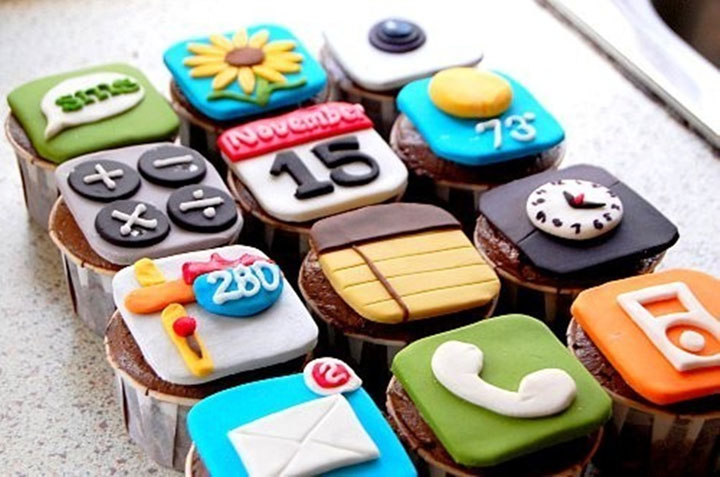 via ryjbuk
29. The Predator cake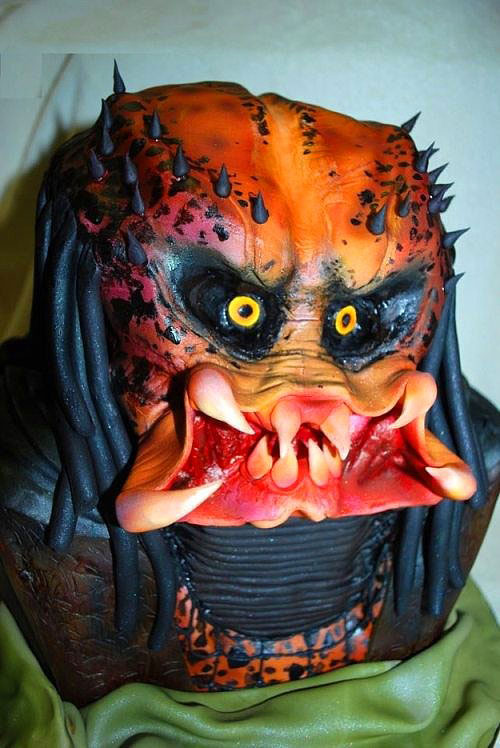 via onedio
30. SOS ghosts cake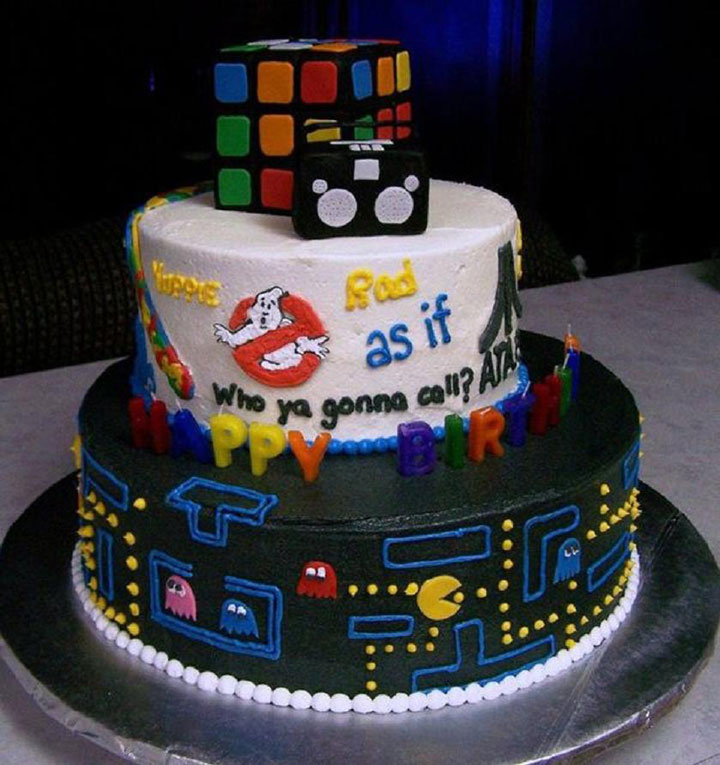 via plus.google.com
This selection of cakes is a really a treat for the Geek culture lovers. We particularly admire the attention to detail and creativity that accompanies these crazy desserts! Which of these cakes is your favorite cake ?