Pirate3D, a company, has devised an innovative way for the blind people to enjoy a photograph. In fact, they have used a 3D printer to turn a photograph into a scene of apparent life! We tell you more about this touching, as well as, innovative project.
"Touchable Memories" is a recent experiment done by the 3D printing company Pirate3D. Which is the same company behind the 3D Buccaneer printer that was able to raise nearly $ 1.4 million in just a few weeks from the Crowdfunding platform Kickstarter.  This experiment will give the visually impaired people an opportunity to relive some memorable moments of their life with 3D printing using a previous photograph.
Pirate3D manufacturer has collaborated with Yassine,  Gabor,  Meritxell, Marion and Daniela  to help them better live with their disability. They collected a photograph from each of them which was particularly dear to them and modeled it by 3D printing some of the scene elements present on the photograph. "I feel the same emotion that a person can have when seeing a photo for the first time," says Daniela. All the details are meticulously transcribed allowing these 5 people to relive the pleasant ambience of the precious moments. Indeed touching and moving!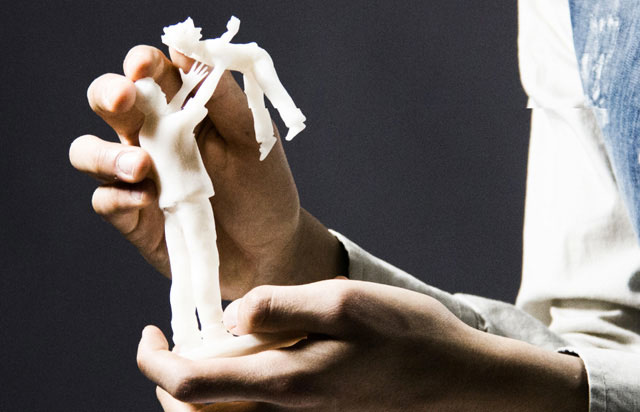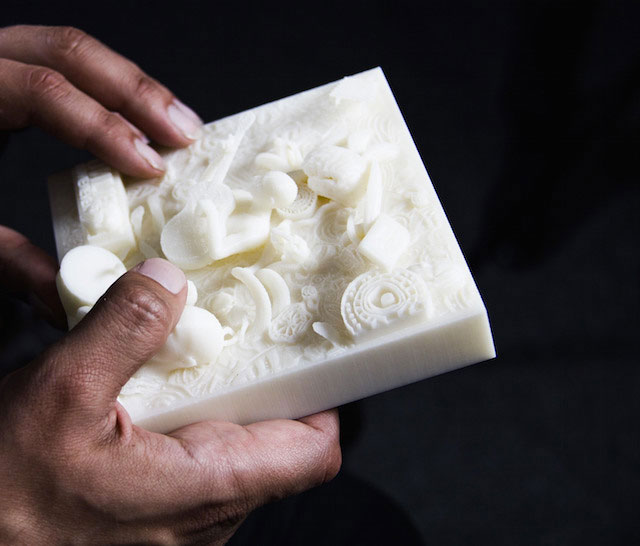 This project is really great! We were all very touched to see that Yassine, Gabor, Meritxell, Marion and Daniela can recall pleasant memories using their own photographs come to life in their hands. This is a wonderful idea and we applaud the company Pirate3D. To what extent do you think that technology can help people with disabilities to flourish in everyday life?