It is true that our loved ones, even after their death, live forever in our memories. However, in order to keep your lost loved ones closer to your heart, the company Algordanza proposes to transform ashes of your beloved in real diamonds that you can wear on your finger or neck. We explain to you the process of creating this very precious stone.
Algordanza is an innovative Swiss company offering to honor the memory of your loved ones in an unusual way. The company proposes to transform the remains of your loved ones in eternal diamond. The idea may seem bizarre, but it is scientifically possible. The human body is composed of 18% carbon, which is also the material used in forming the diamond. Algordanza retrieves 2% of carbon after cremation and compresses them to make small diamonds, which can then be placed on a necklace or ring. The company claims that these diamonds are like the real ones, whether your its their quality or look.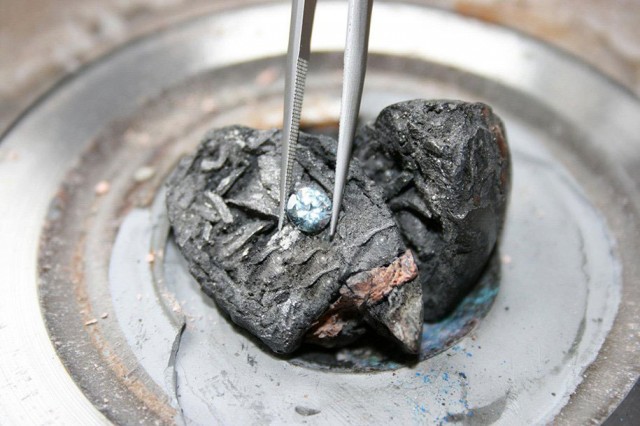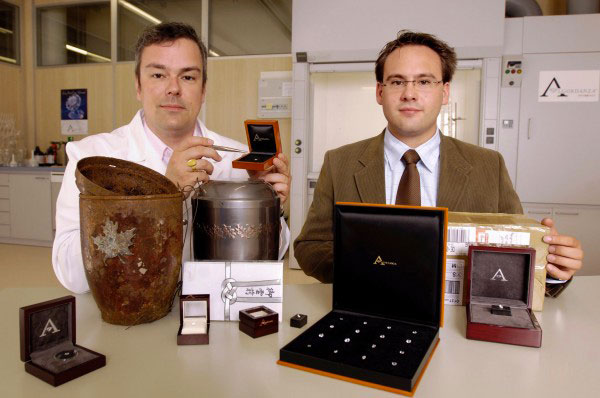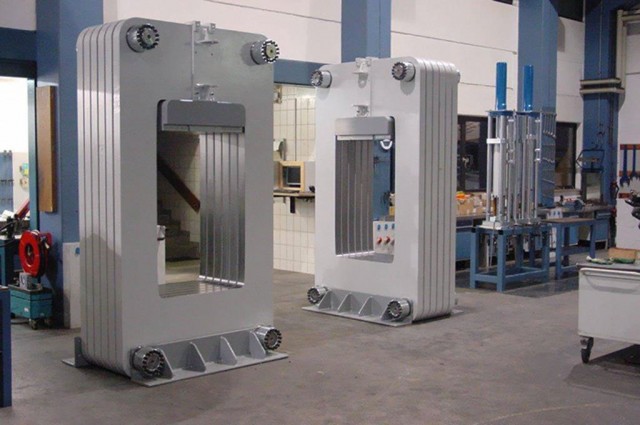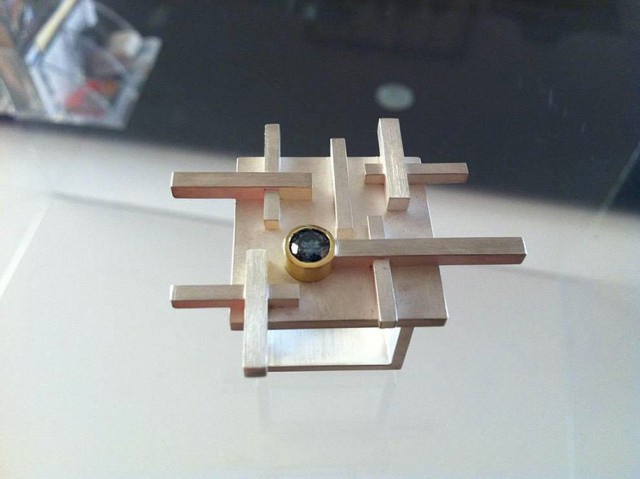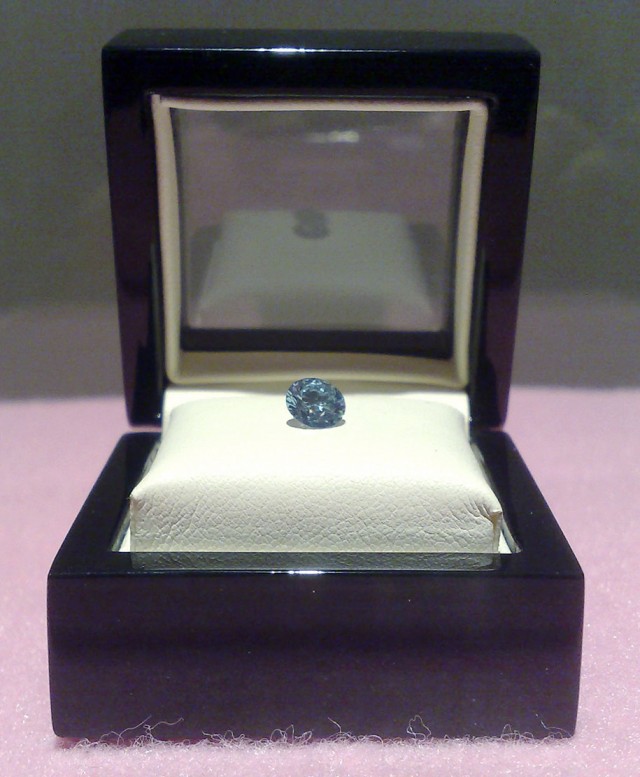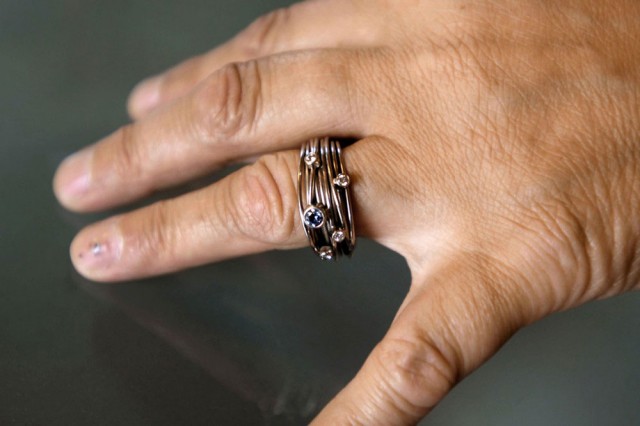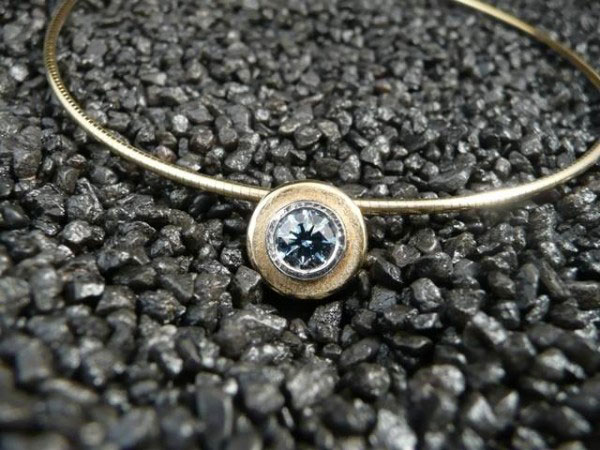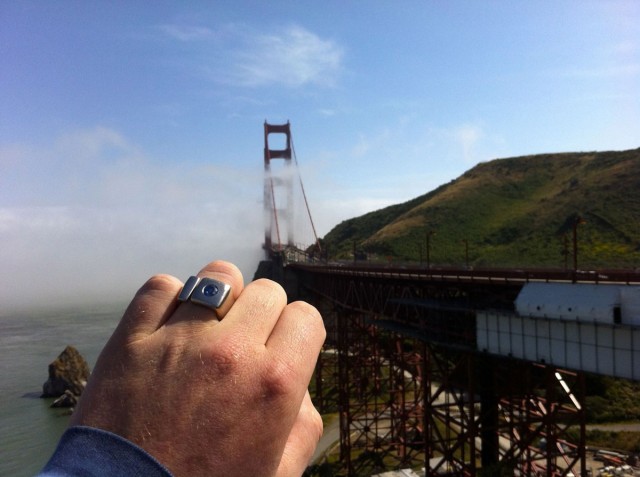 This way of paying tribute to loved ones by keeping them close to you is very poetic. In writing, we find that this is a great way to cherish the memory of those that we have loved. As for you, if one of your loved ones disappeared, how would you honor his memory?