Gadgets
World's first Braille smartwatch 'Dot' has been designed by the South Korean engineers. This watch includes bumps that...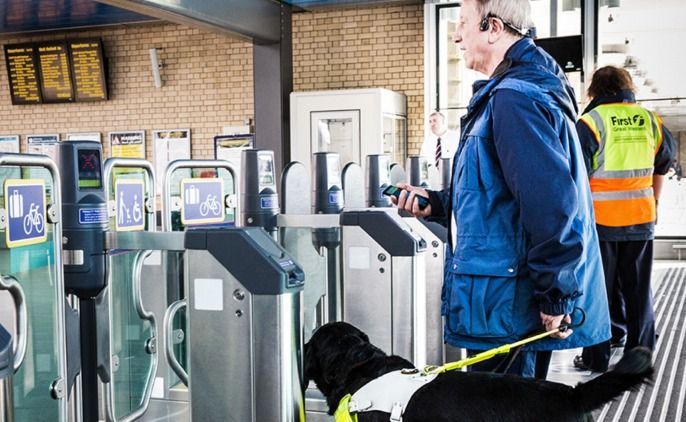 Gadgets
Microsoft has developed an ingenious headset/headphone that enables the blind to move independently. This headset...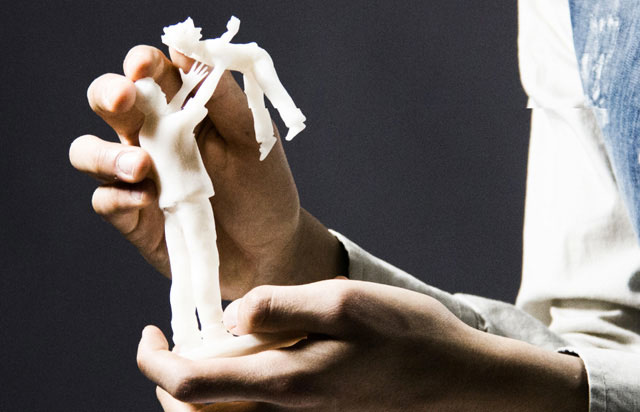 High Tech
Pirate3D, a company, has devised an innovative way for the blind people to enjoy a photograph. In fact, they have used...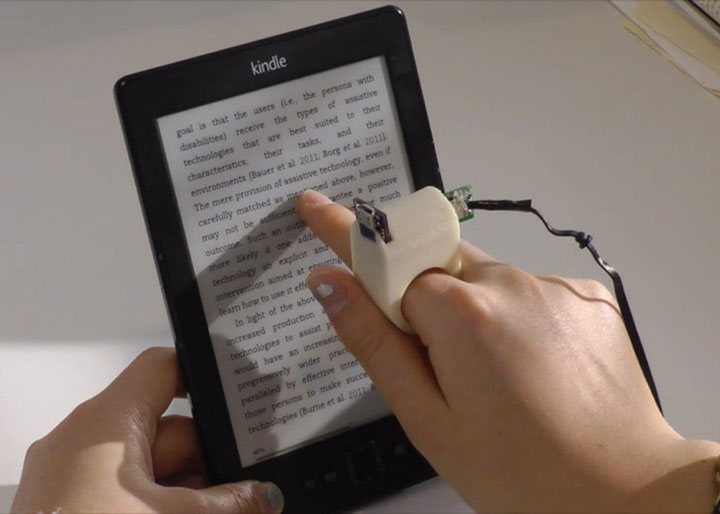 Books
A team of researchers has developed a ring-scanner that is able to read any text aloud and it allows blind people to...