Earlier we had written an article about Incredible Paintings That Look Like Photographs. Here, we are going to represent another impressive series of ultra-realistic photographs. The "photo-realism" is intended to be as close as possible to reality. Discover some of the amazing artistic creations.
Roberto Bernardi , he was born in Todi , Italy May 18, 1974. He began painting at an early age using the oil painting. After working for sometime on portraits and landscapes paintings, he embarked on photo-realism. He has been highly successful and has built a solid reputation.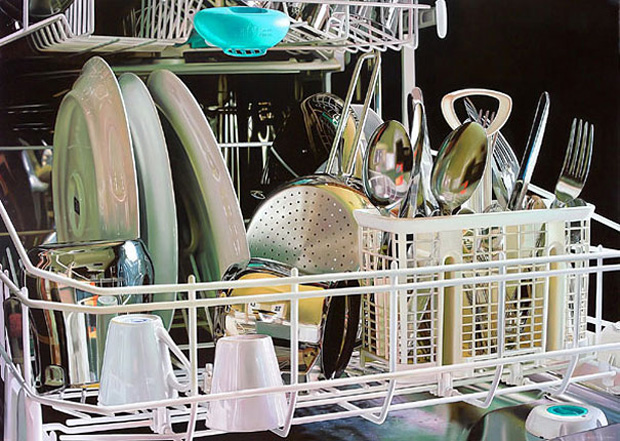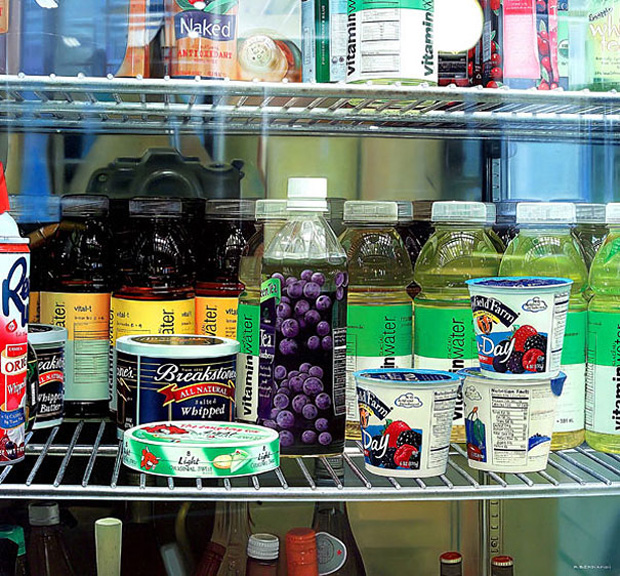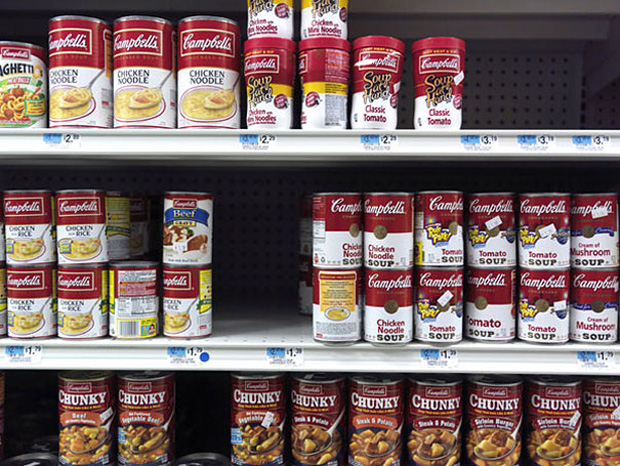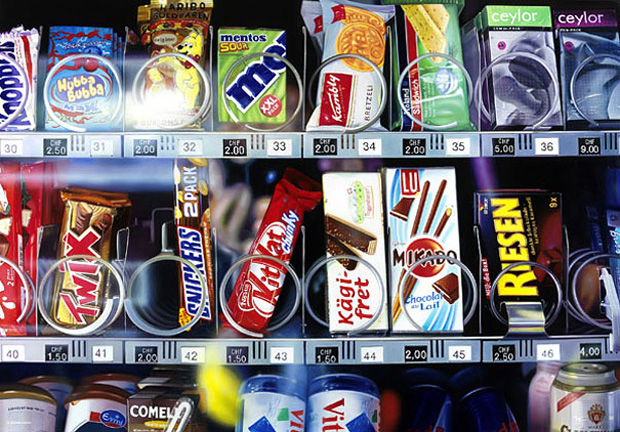 Born in 1959 in Boston , USA , Steve Mills is a painter who gives great attention to detail. This prodigy has sold his first drawing at of age 11. He started with landscapes and now specializes in photo-realism after getting inspired from Richard Estes .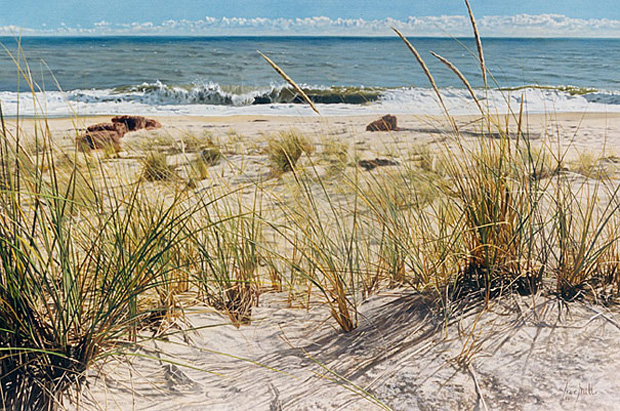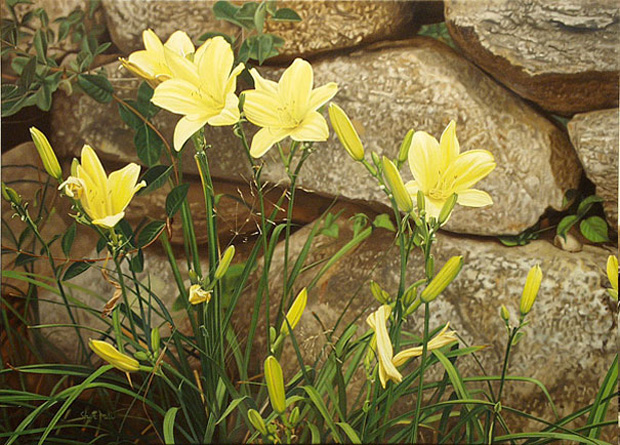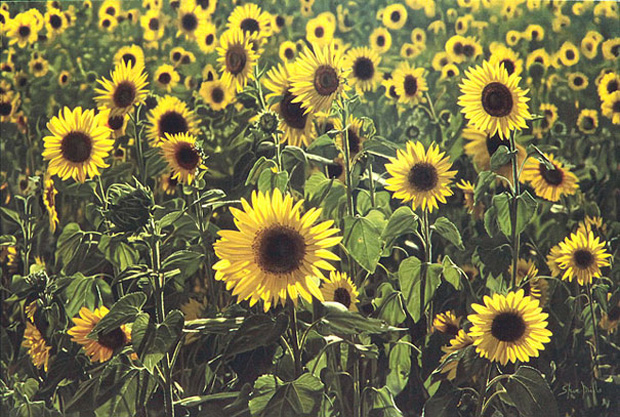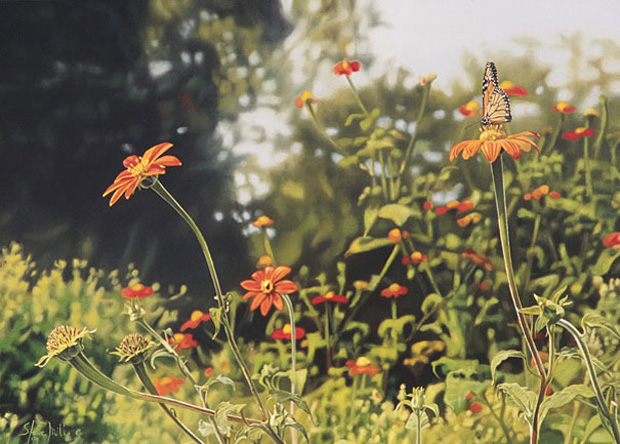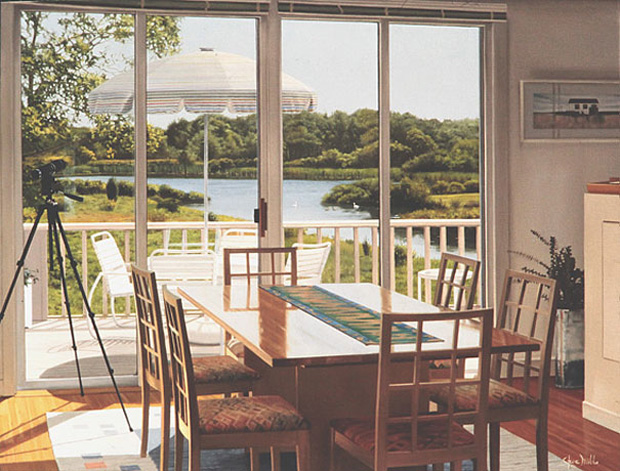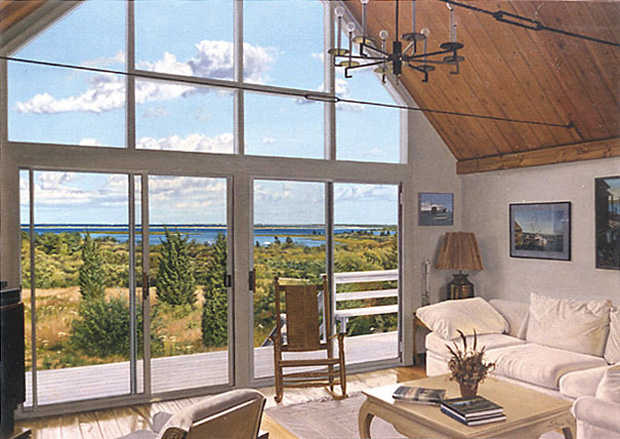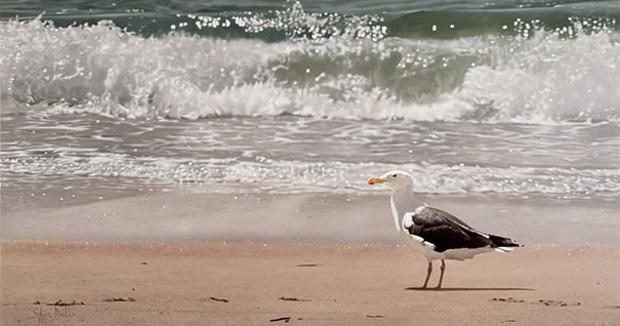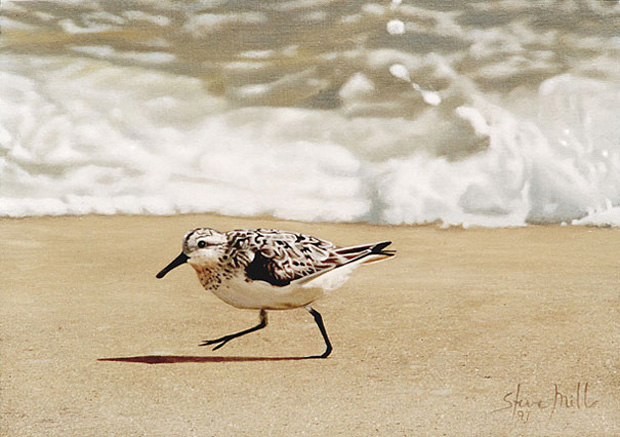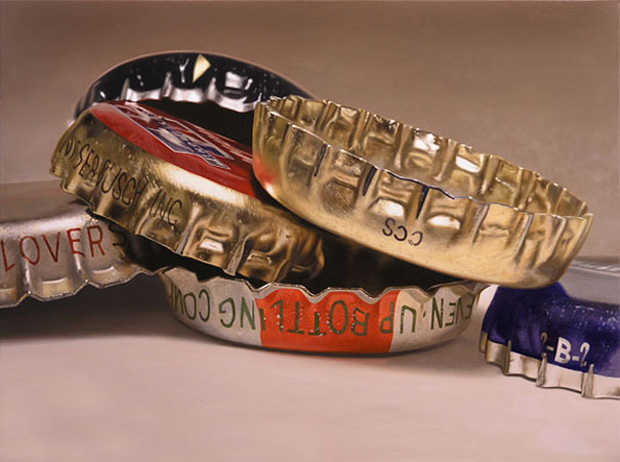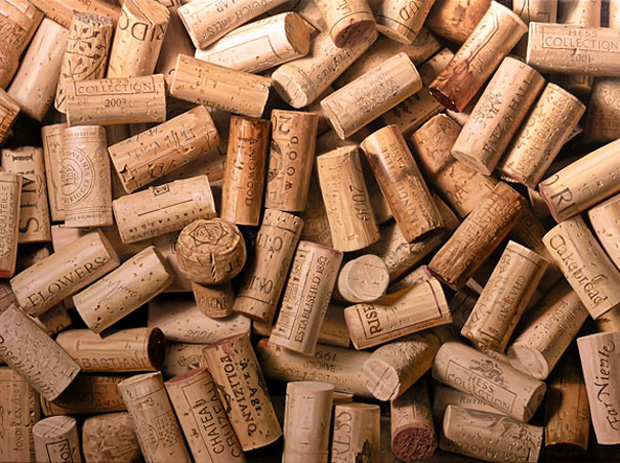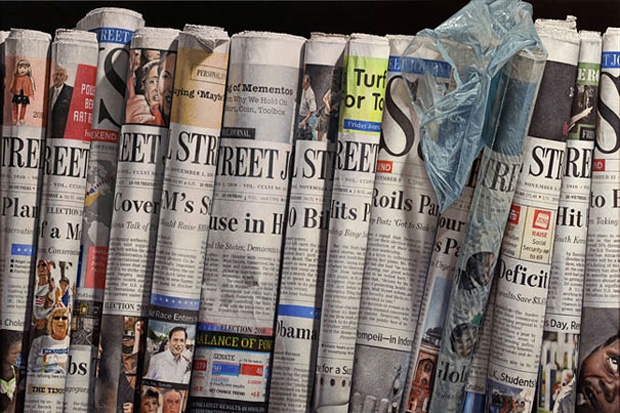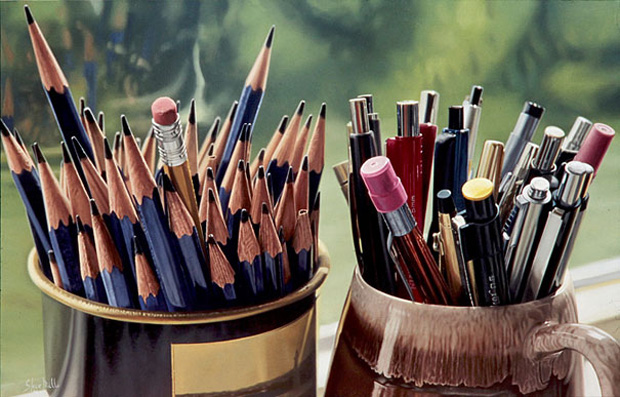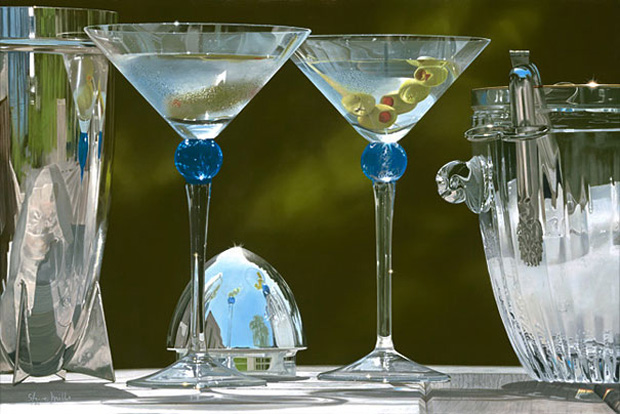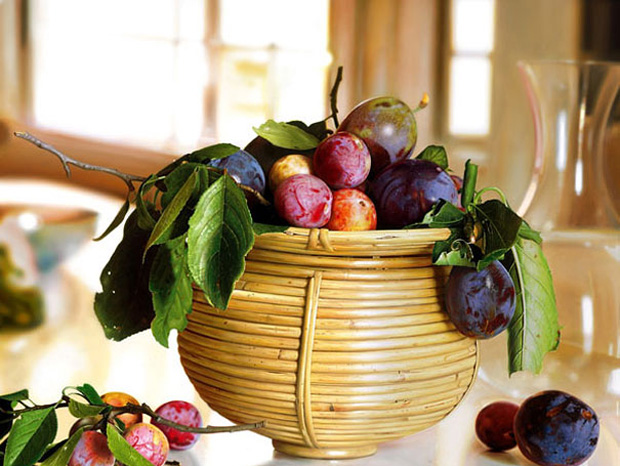 Which one of the above paintings did you find the most fabulous?