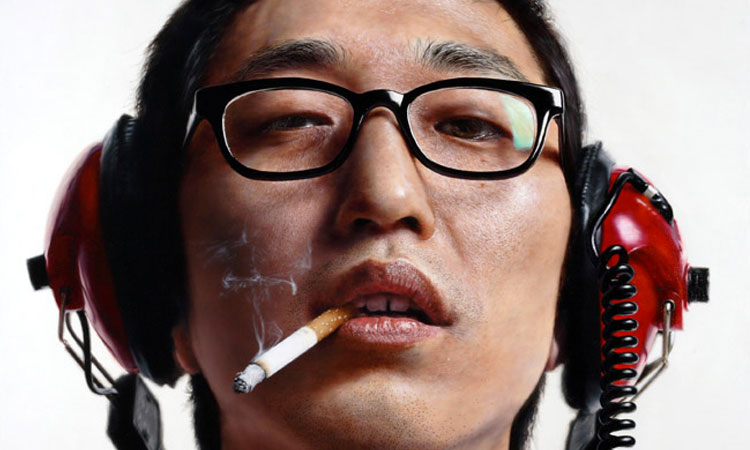 Images & Photography
You're not dreaming, the images in this article are indeed oil paintings. A talented Korean artist creates...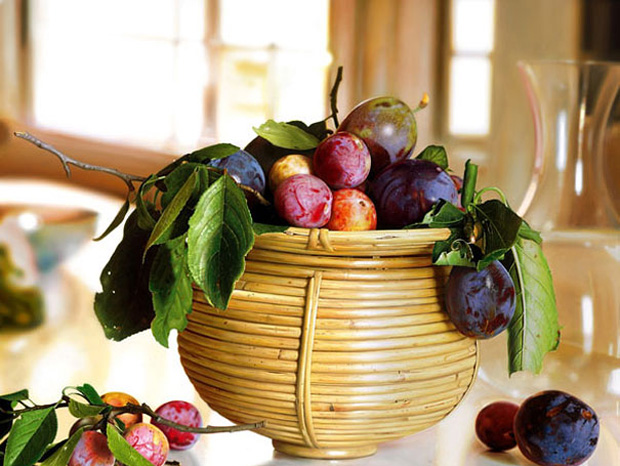 Culture
Earlier we had written an article about Incredible Paintings That Look Like Photographs. Here, we are going to...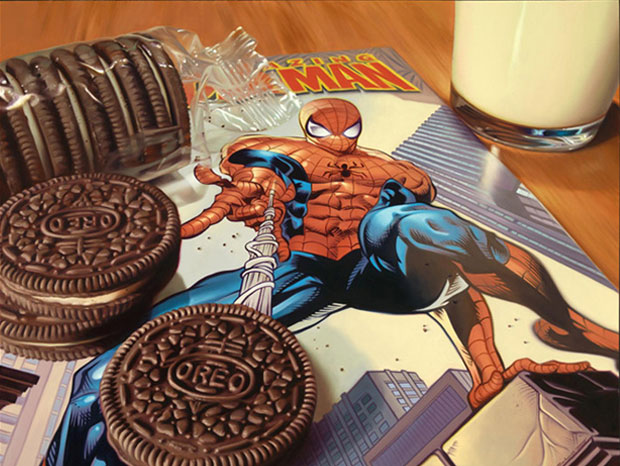 Images & Photography
We have selected for you some of the best photo-realistic paintings! Paintings that approach the realism of...