You're not dreaming, the images in this article are indeed oil paintings. A talented Korean artist creates ultra-realistic portraits. You will certainly not able to differentiate between painting and picture.
The Korean artist Kang Kang-Hoon  realizes oil paintings with incredible precision and realism. Difficult to imagine that all these portraits are not photographs when looking at the amount of detail packed in them, yet they are really paintings. We remain impressed by both realism and we can only applaud the excellence of the work of the artist.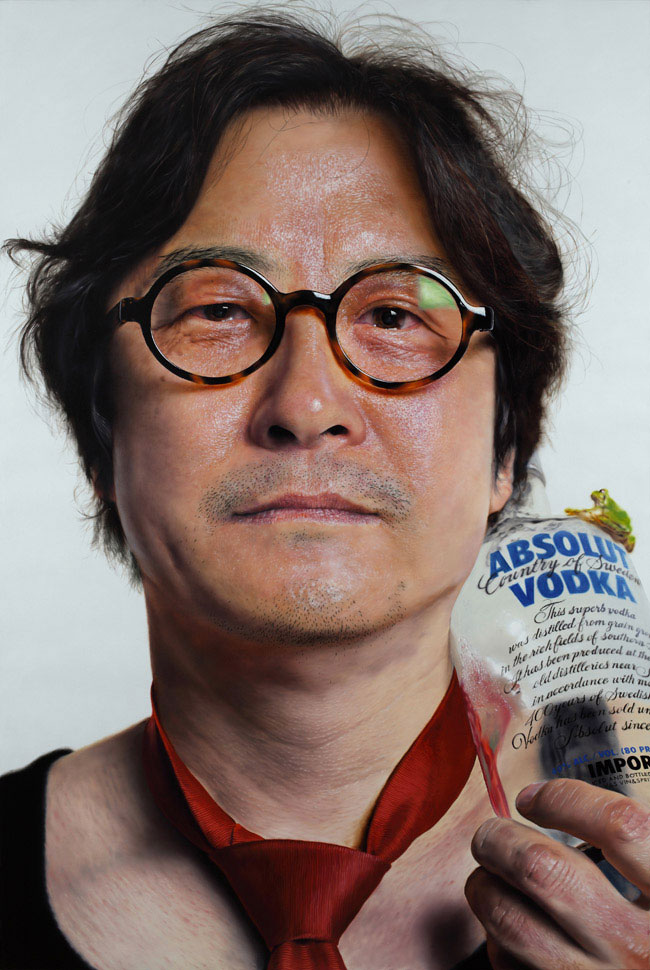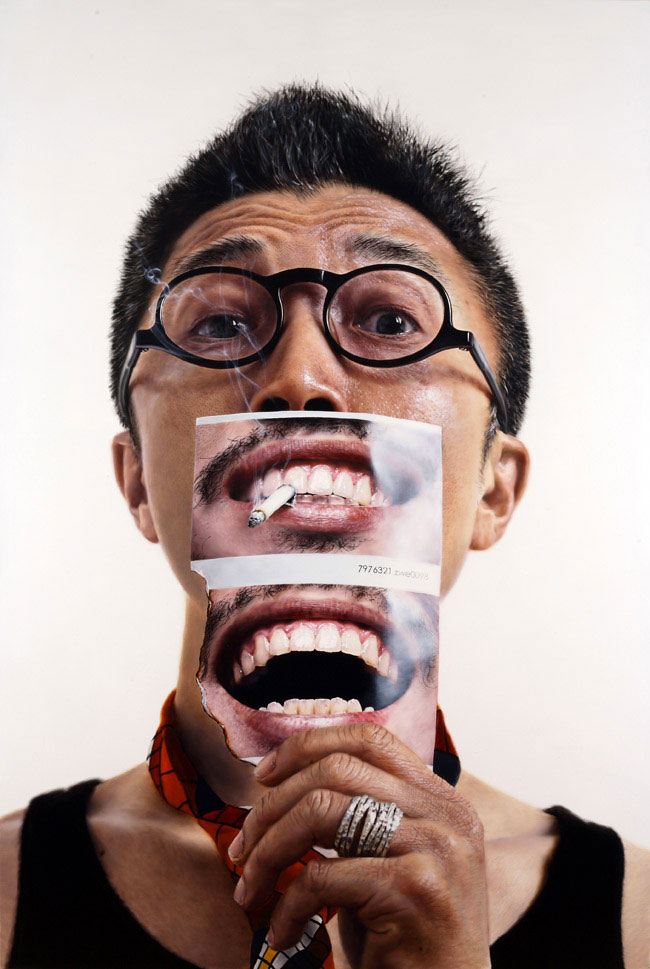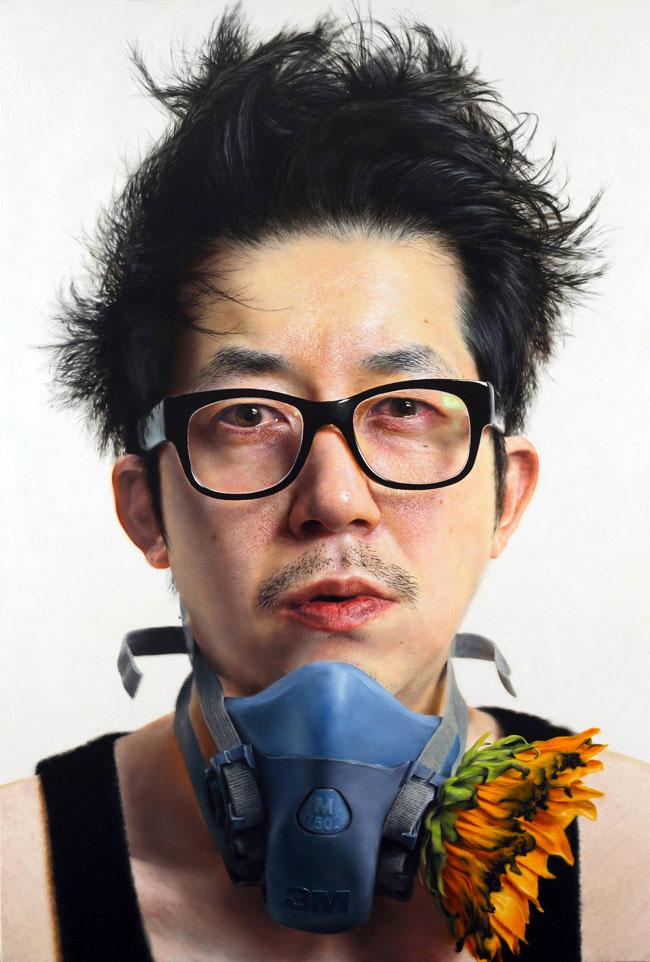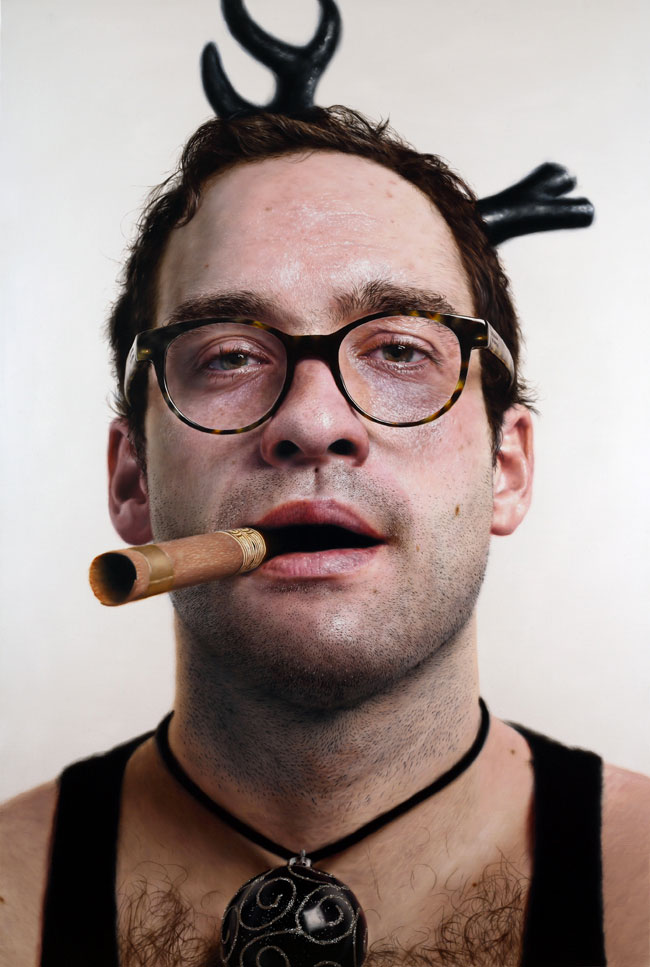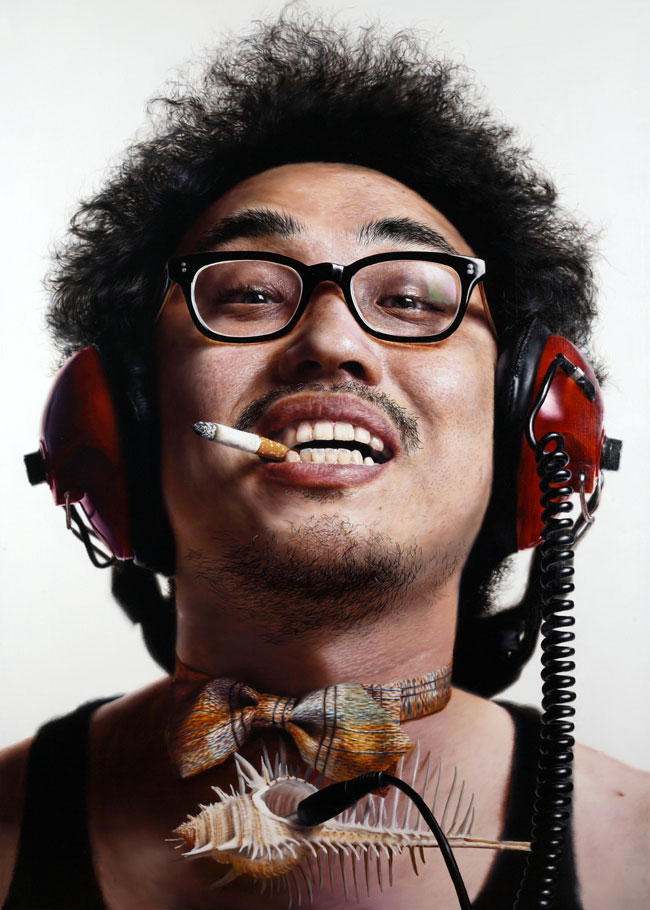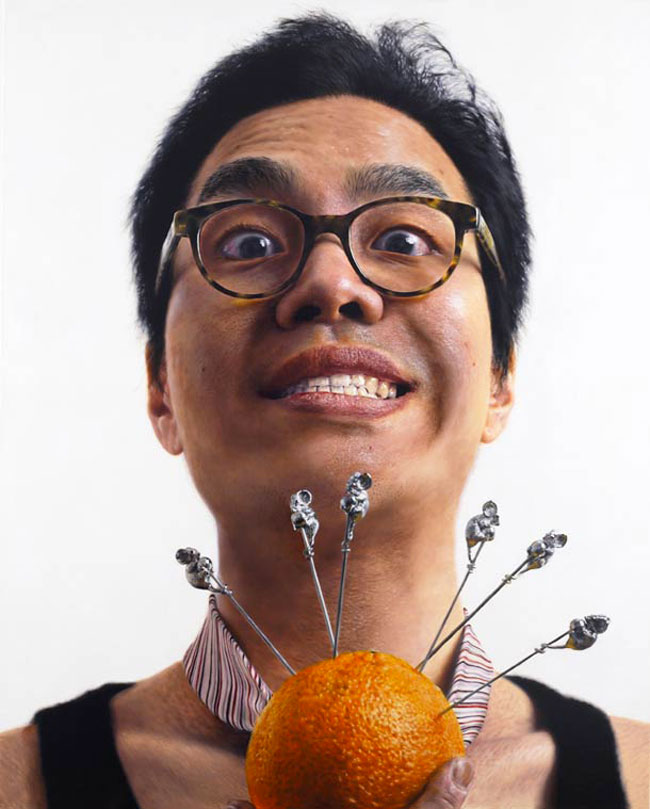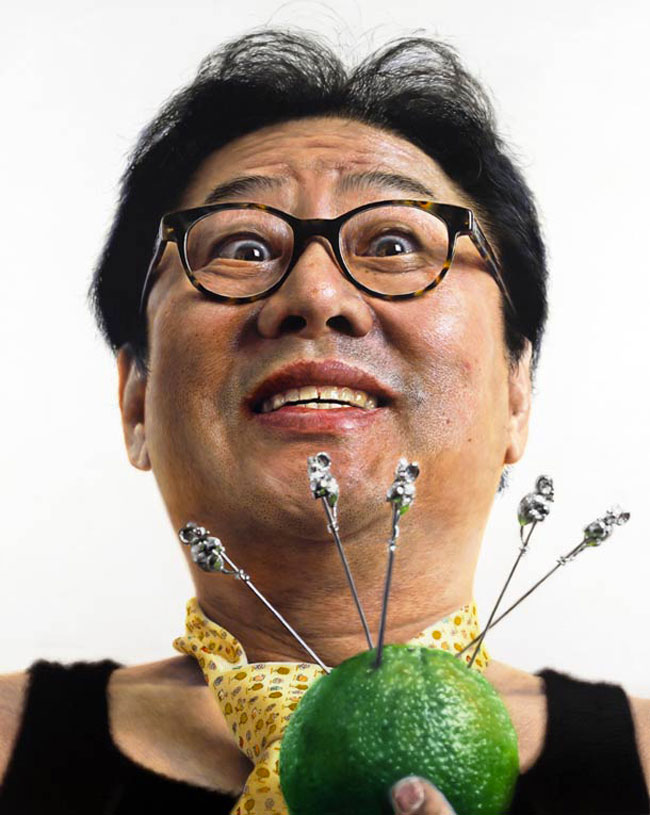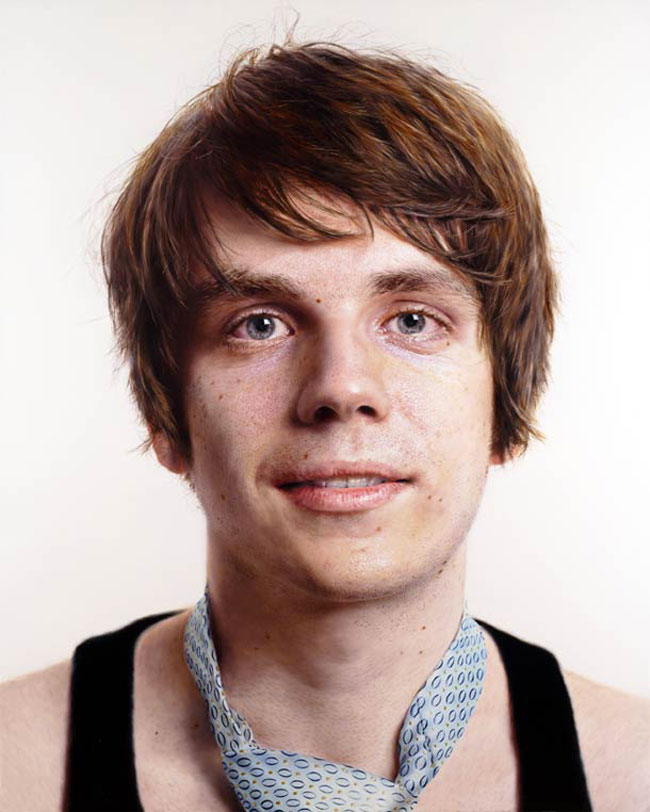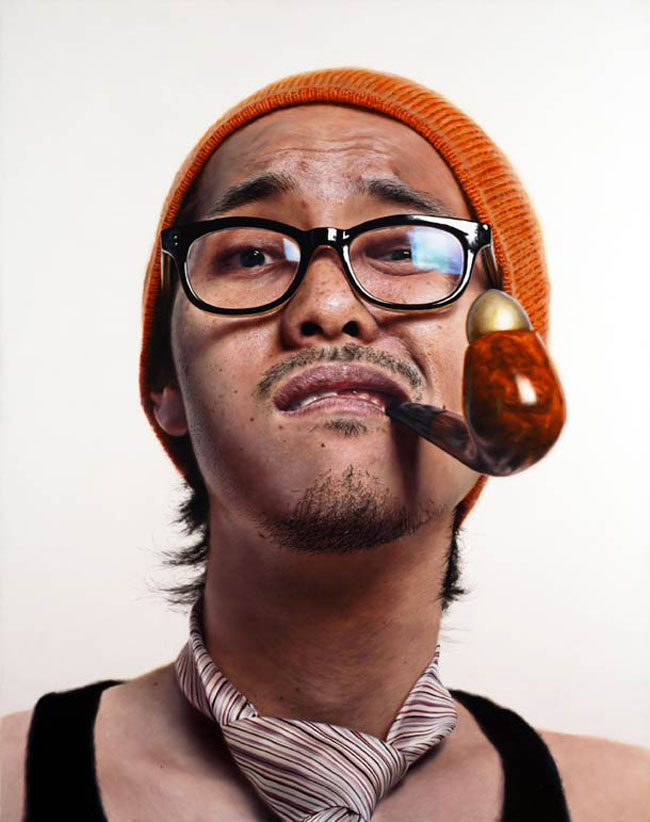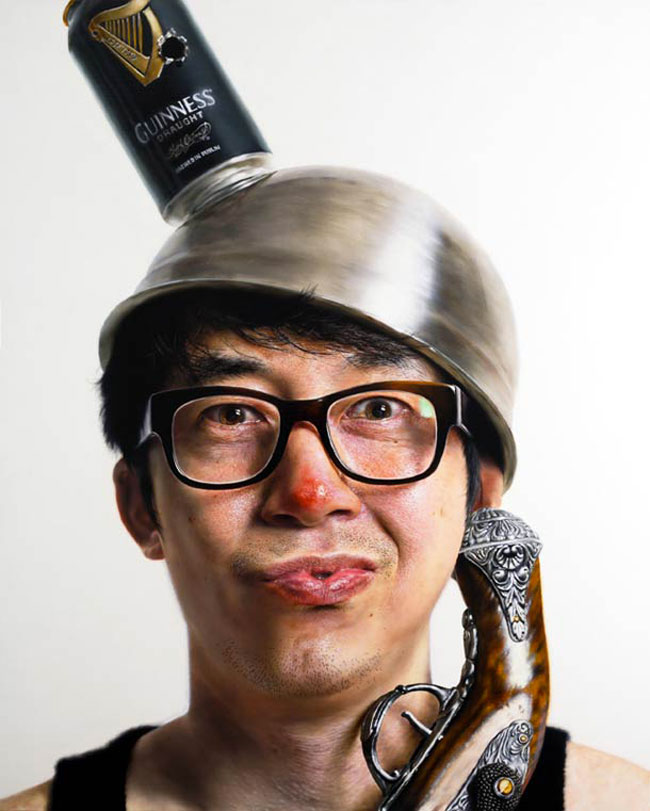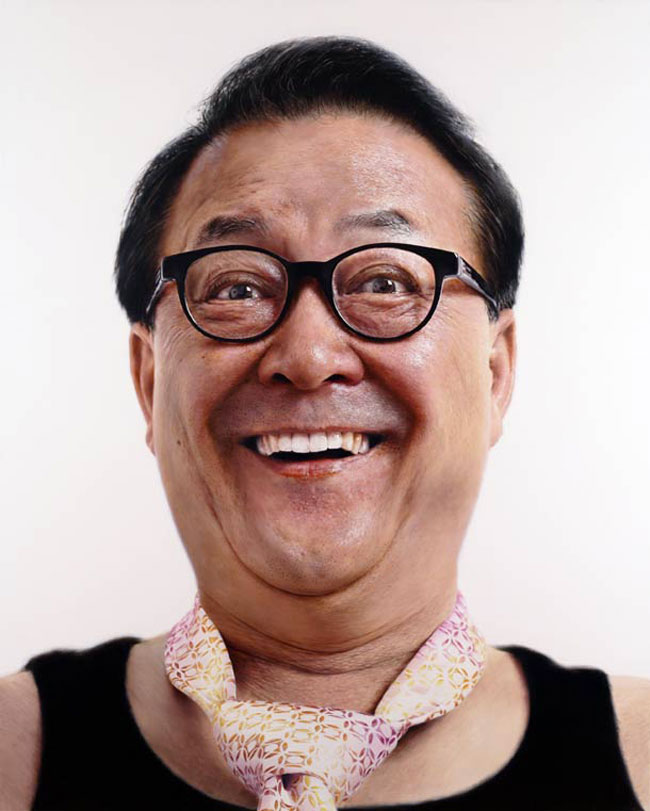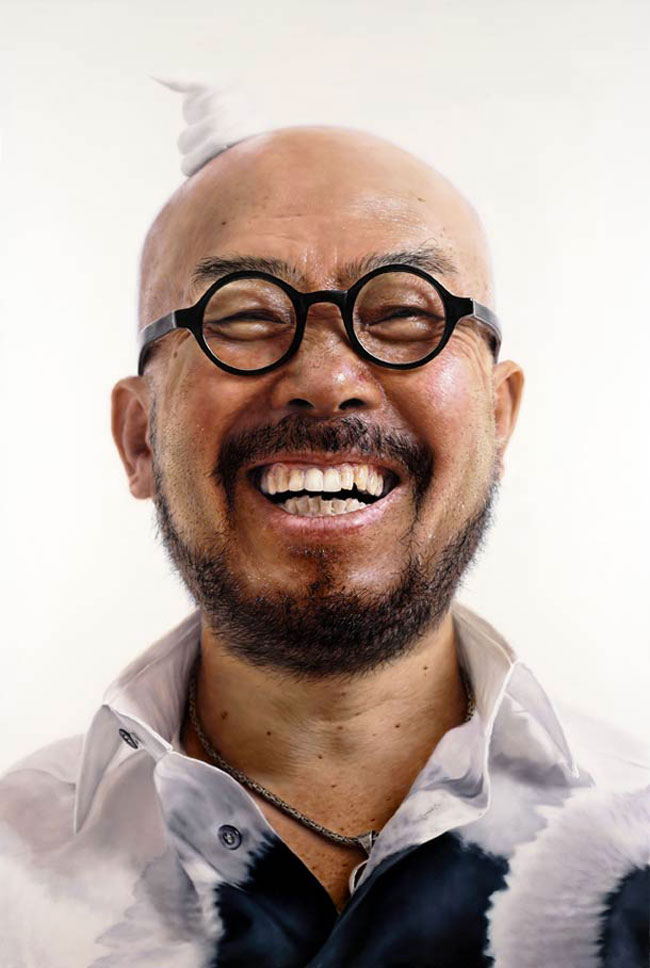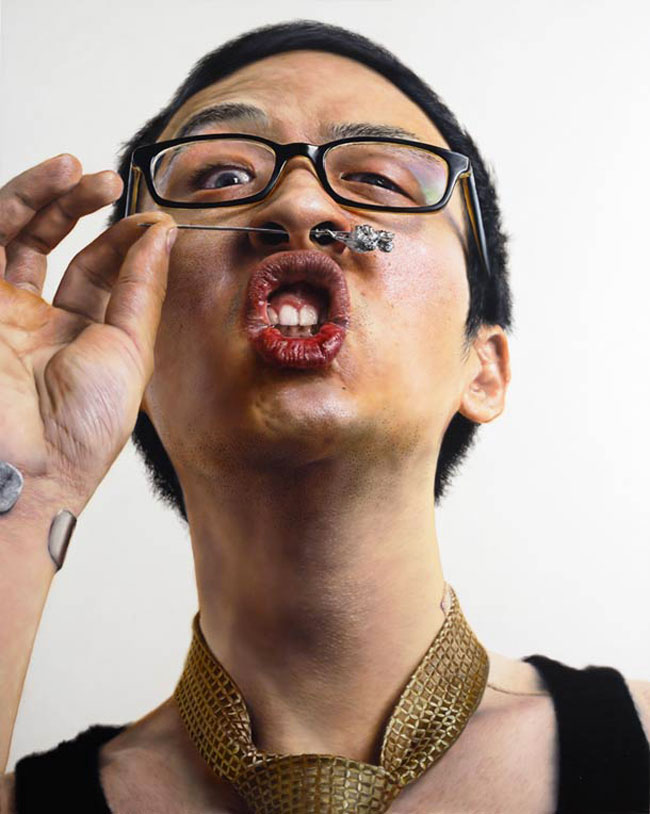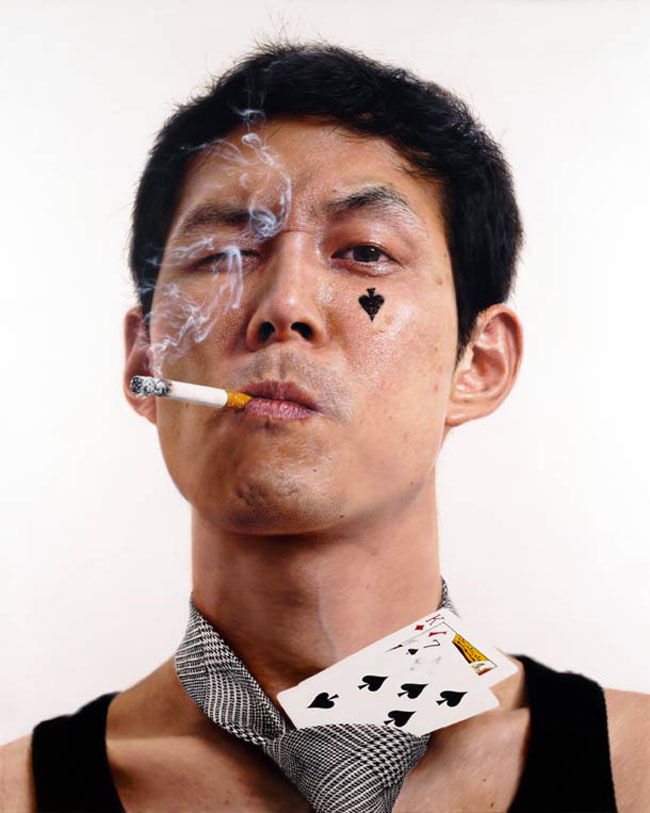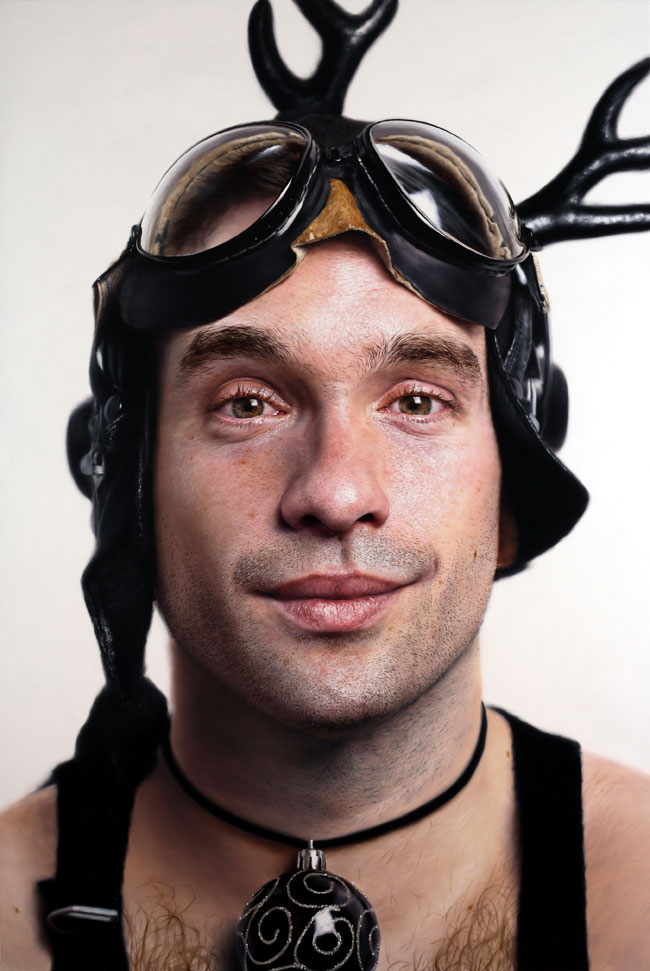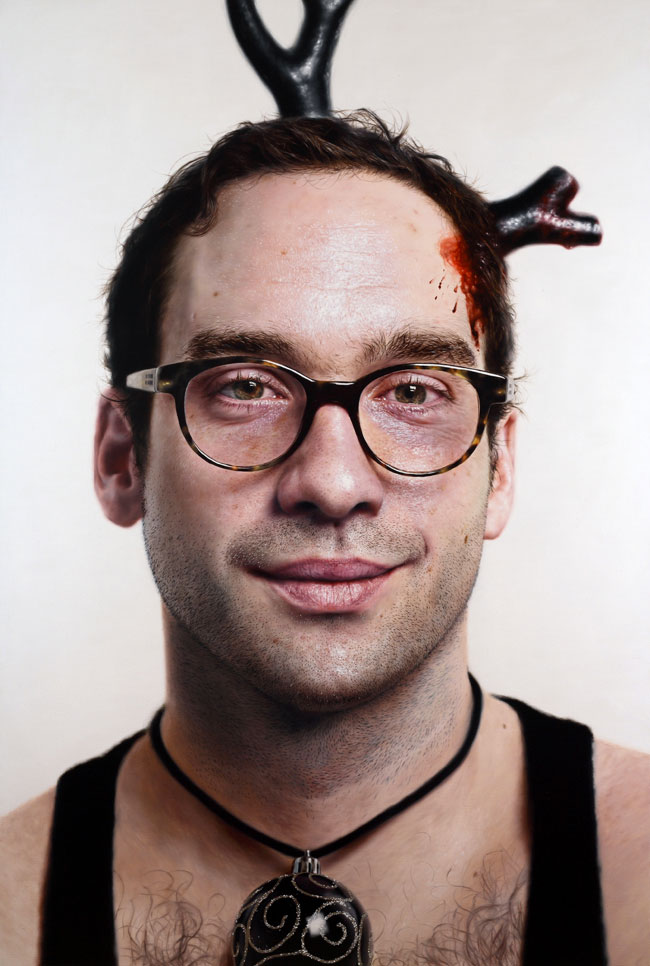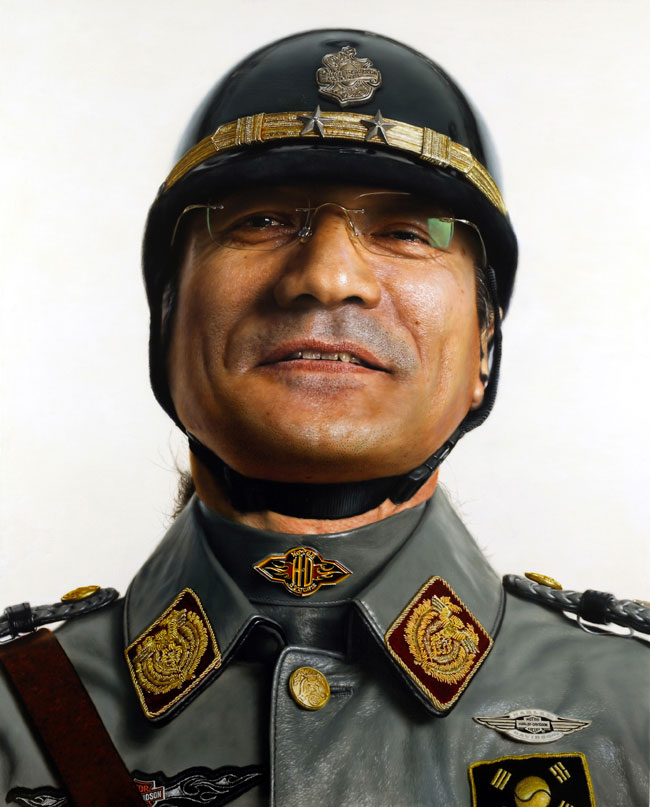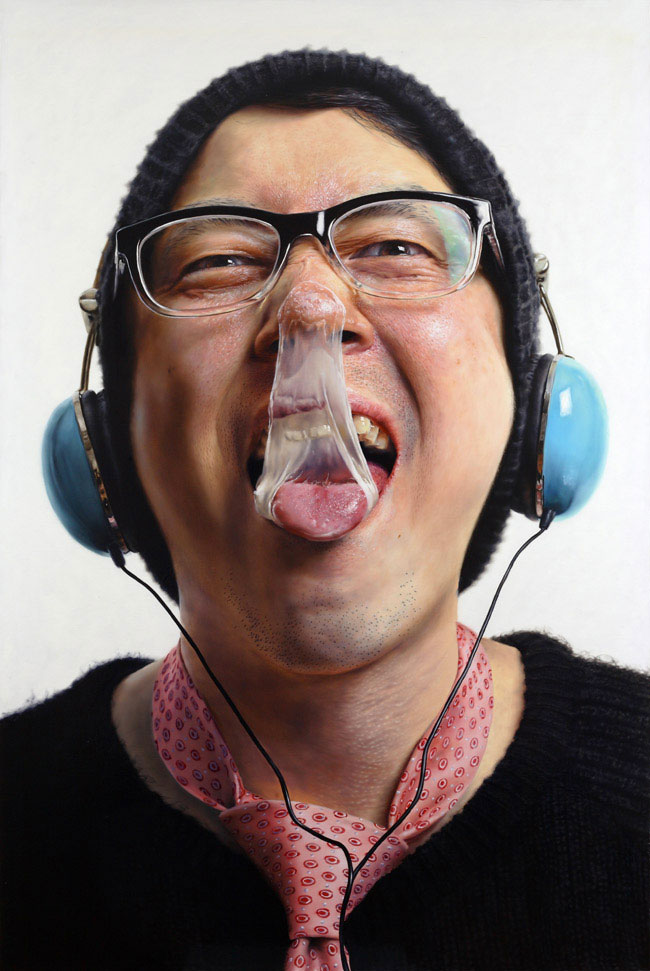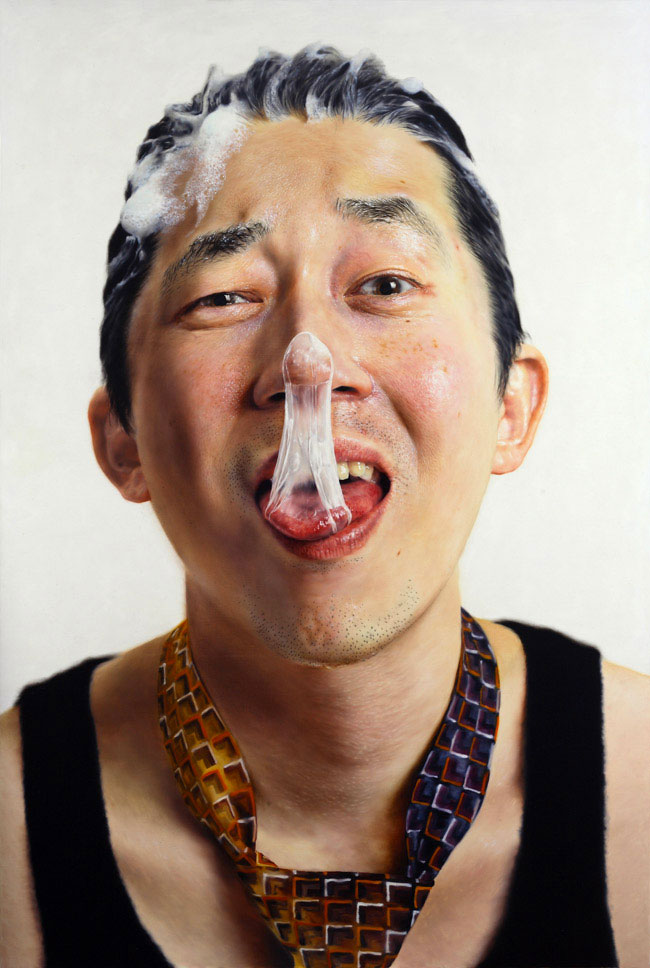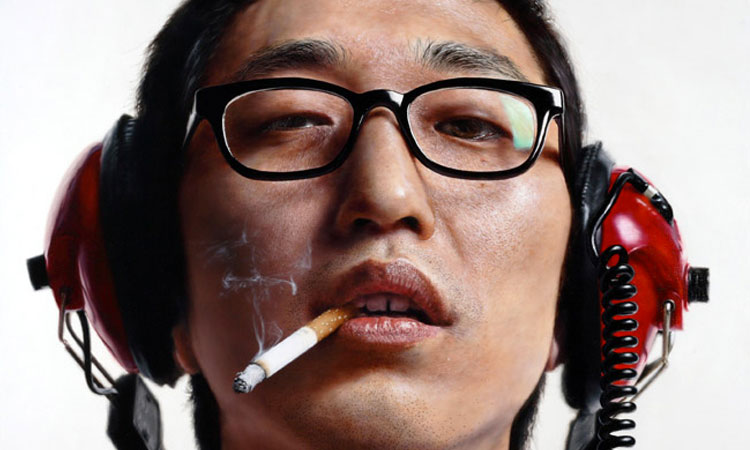 We have rarely seen such realistic paintings! You really need to look carefully at the small details like hair, moles or other to account for the accuracy of these portraits. Are you able to tell the difference with real photos?
If you liked this post, you may also like  Incredible Paintings That Look Like Photographs and Ultra-Realistic Paintings That Merge With Reality.