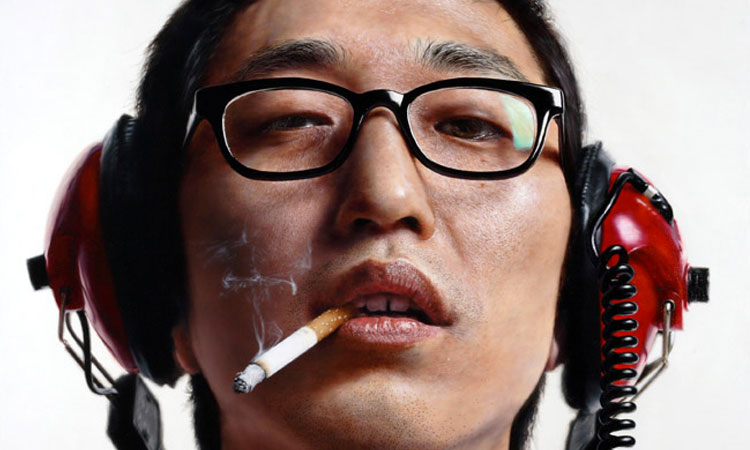 Images & Photography
You're not dreaming, the images in this article are indeed oil paintings. A talented Korean artist creates...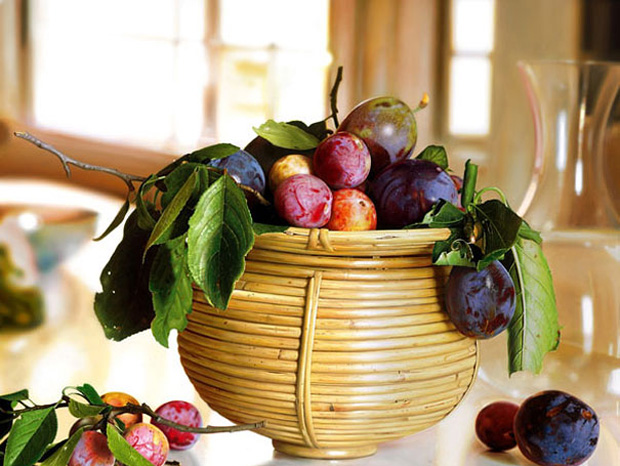 Culture
Earlier we had written an article about Incredible Paintings That Look Like Photographs. Here, we are going to...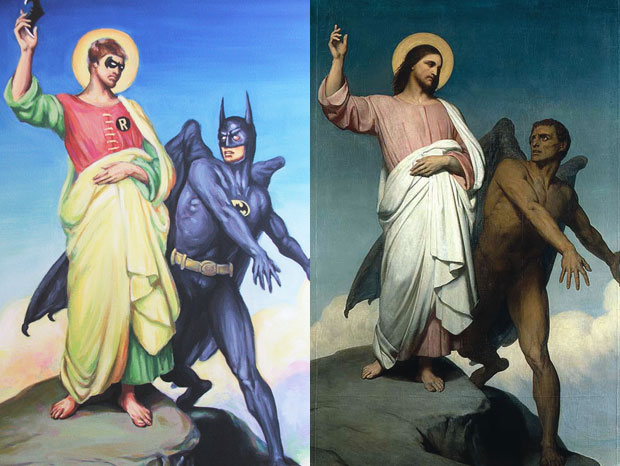 Culture
When an artist decides to remake the famous classical paintings, it require a creative reinterpretation of the...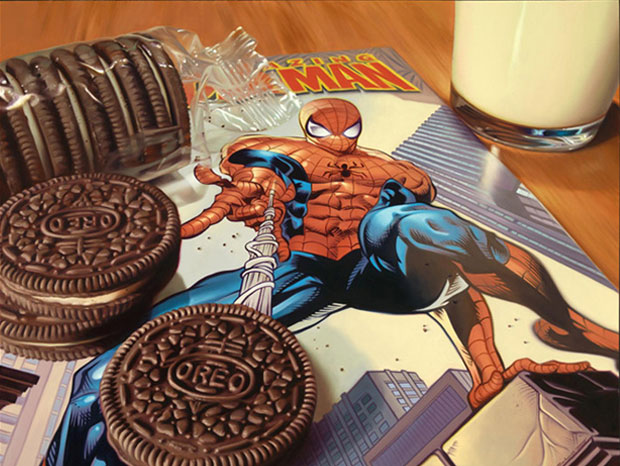 Images & Photography
We have selected for you some of the best photo-realistic paintings! Paintings that approach the realism of...