We have selected for you some of the best photo-realistic paintings! Paintings that approach the realism of photographs! Watch!
Perhaps all of you would have heard the name of traditional artists like Picasso  and Monet etc and their style of painting. In the recent decades, a new movement known as photorealism has been born, which is led among others by artists such as Eric Zener , Diego Gravinese or Paul Roberts.
The photorealism is a style in which the painting gives the look and the feeling of the pictures.  While in reality, these paintings are made in oil or acrylic paint. Artists specialists in this type of art, are expert with manipulation of lights, reflections, shadows and perspective to give the illusion of reality and photography. Beautiful breathtaking realism in paintings;) But if you look closely, you can notice that they are infact paintings.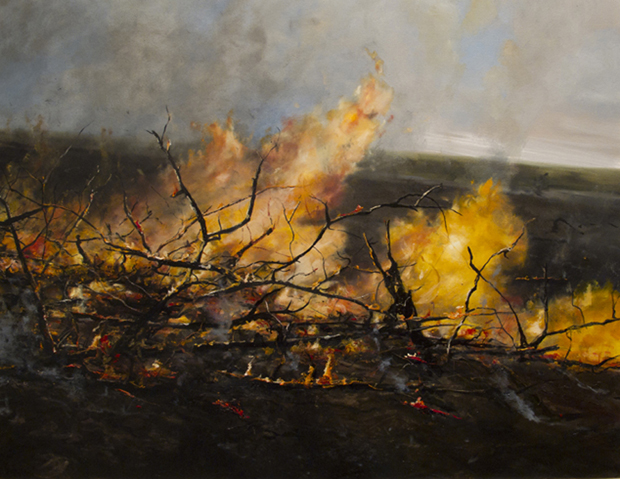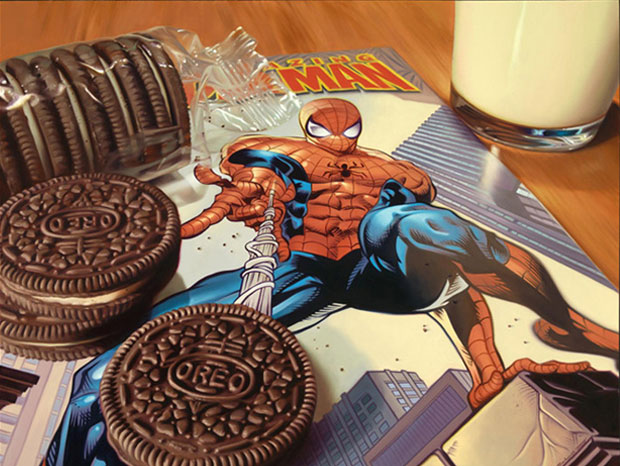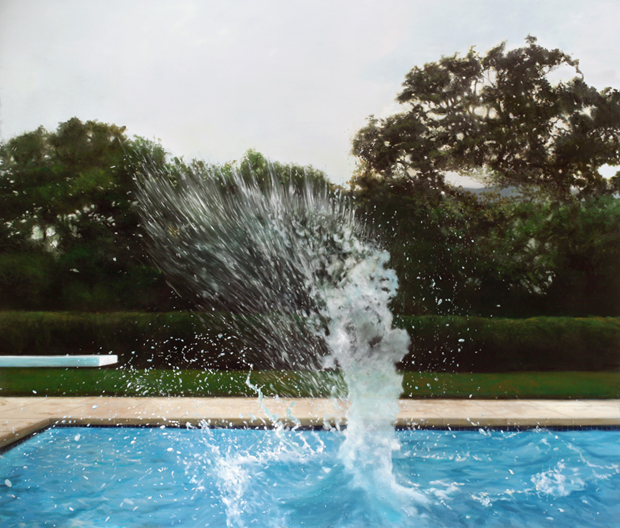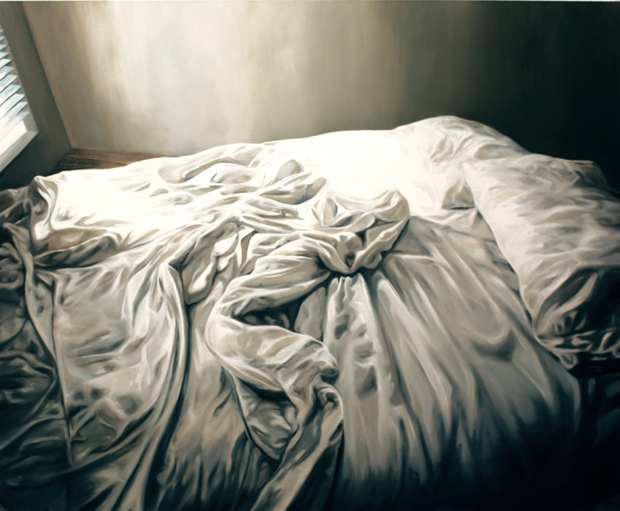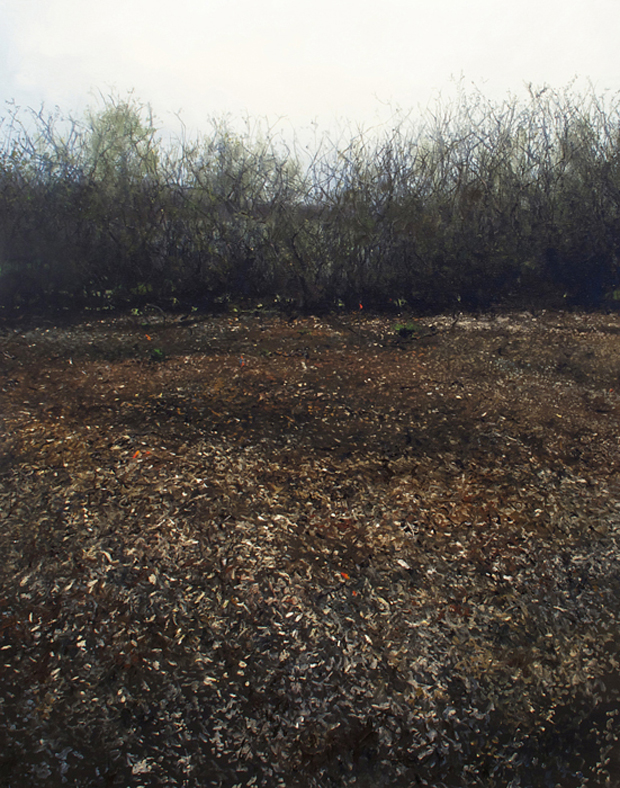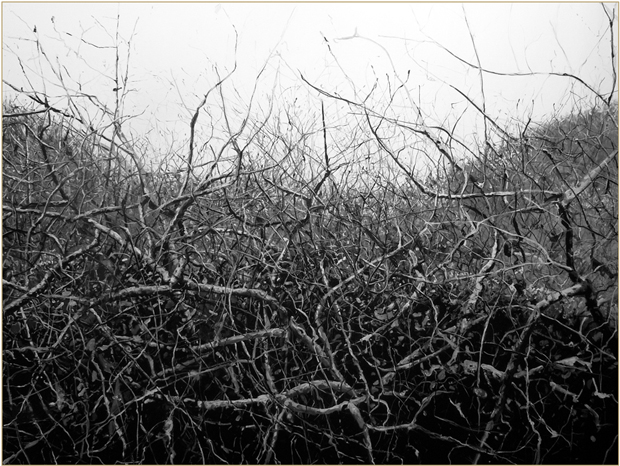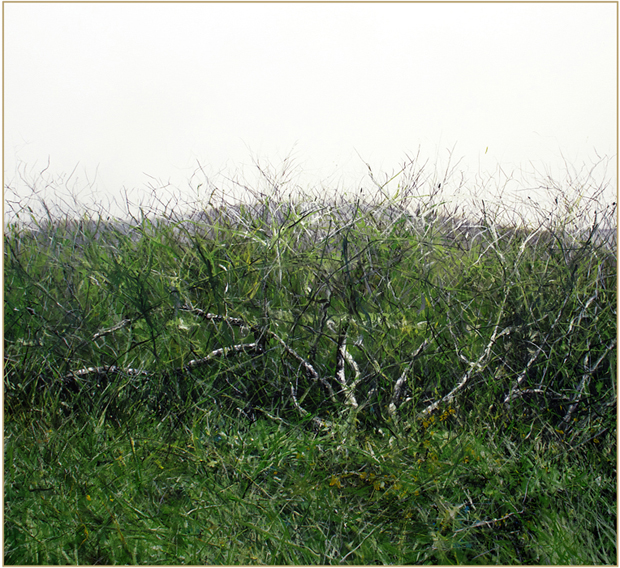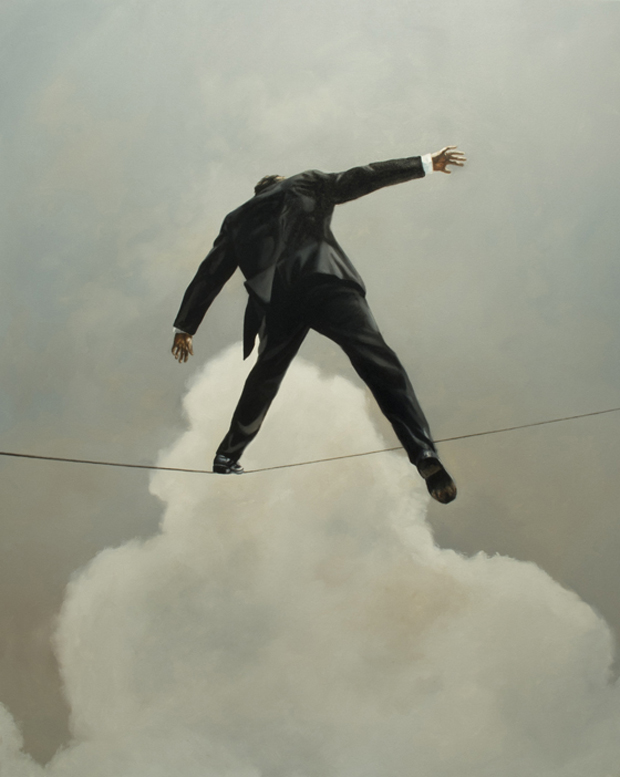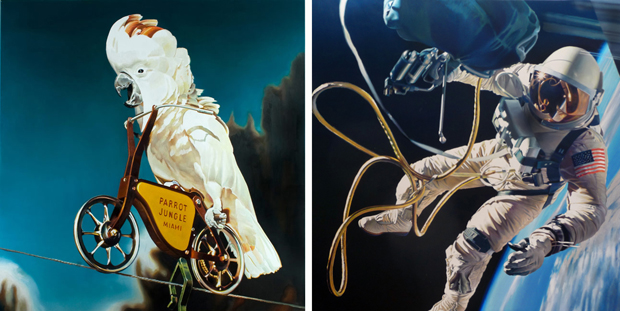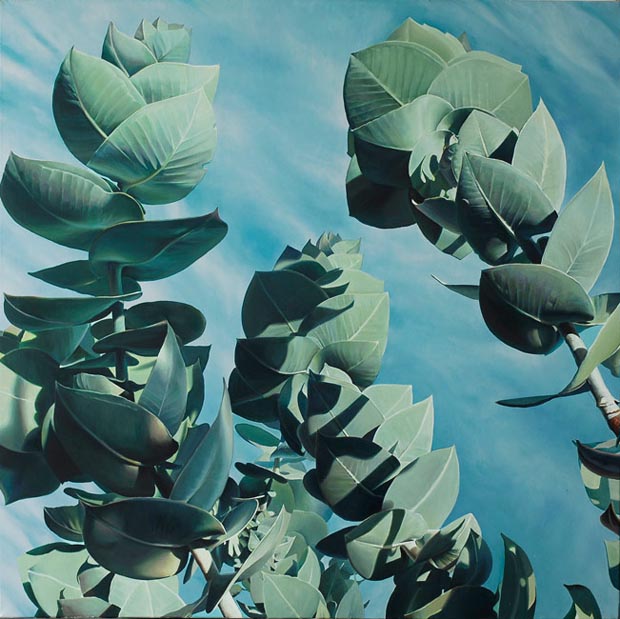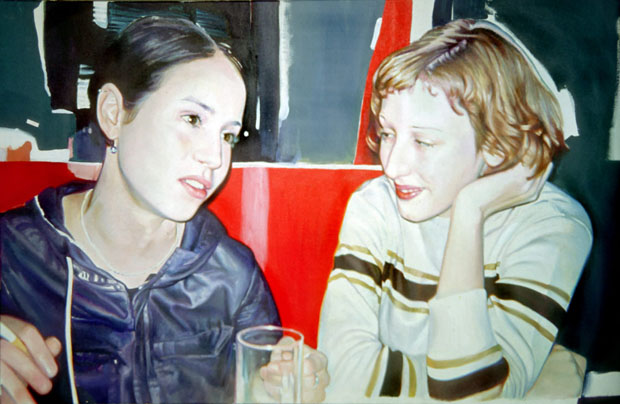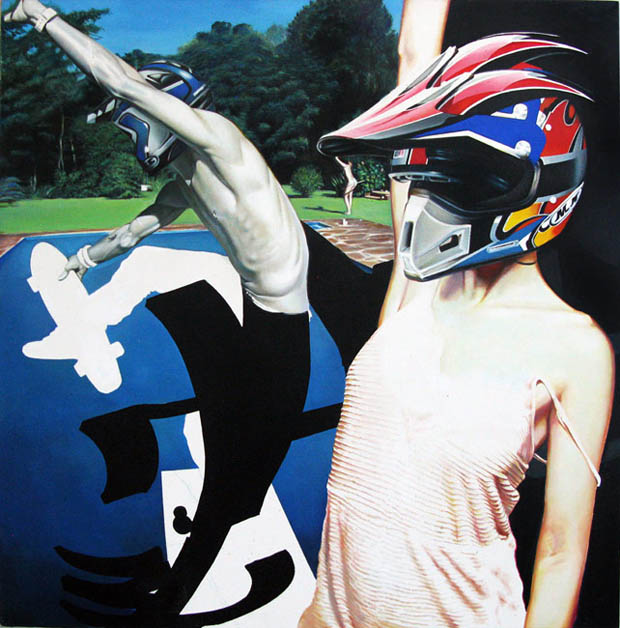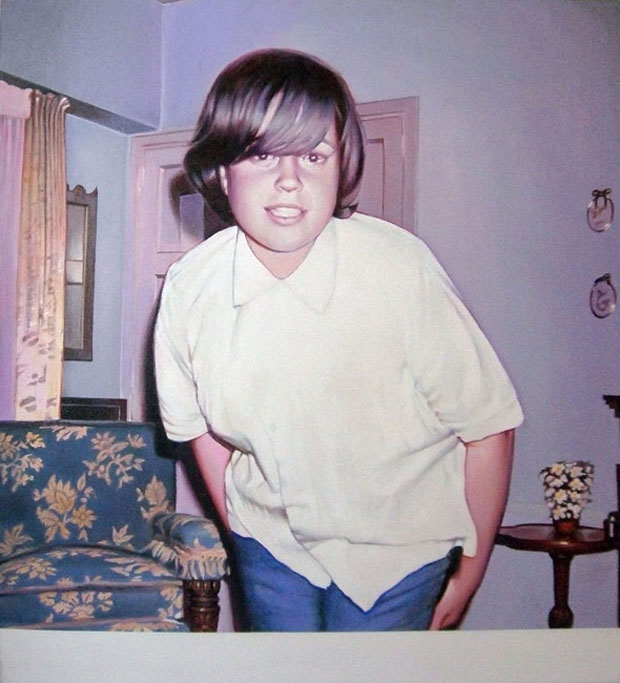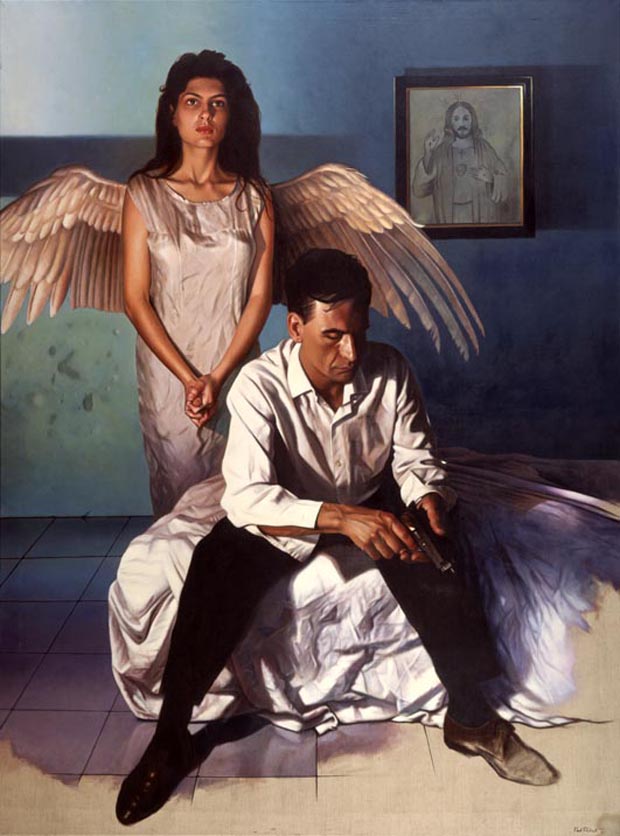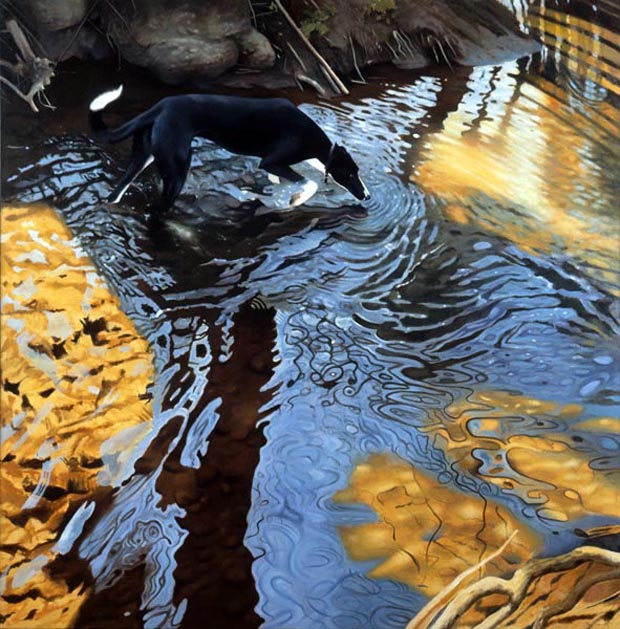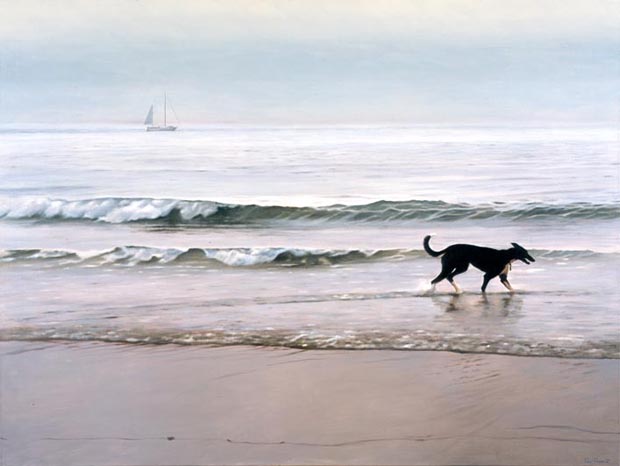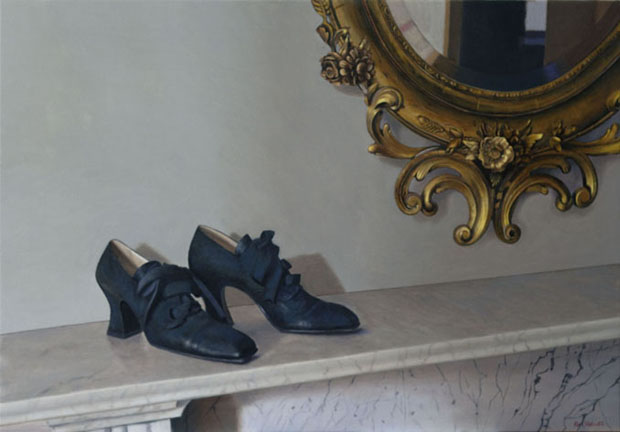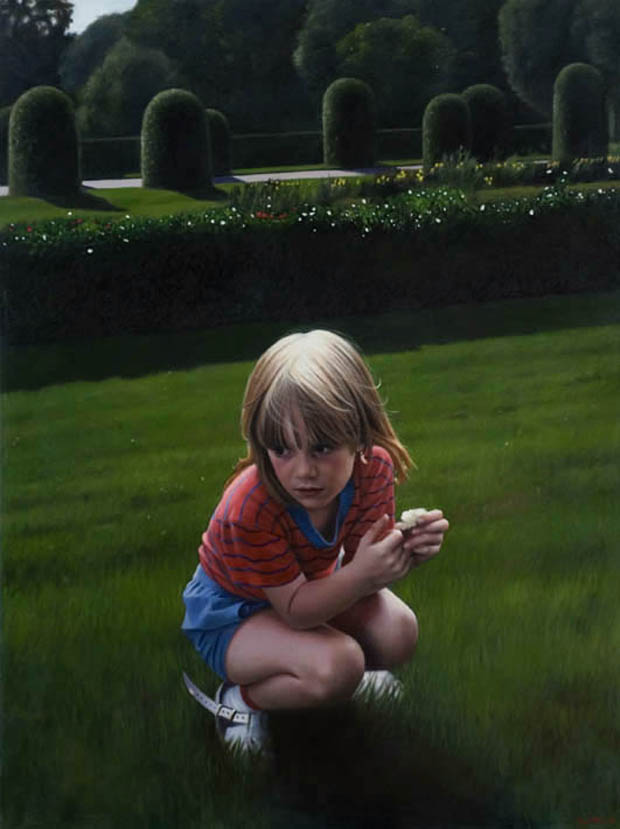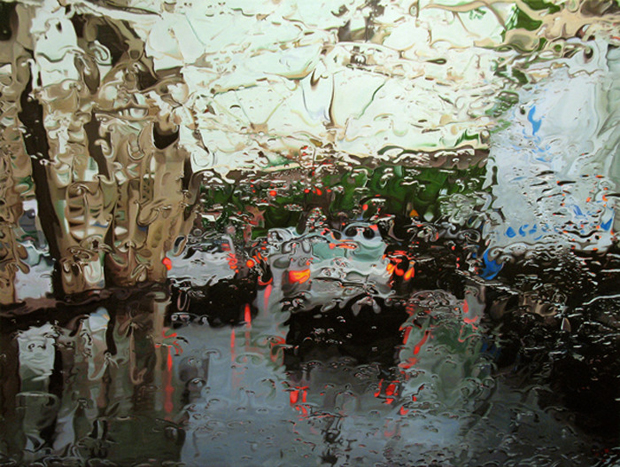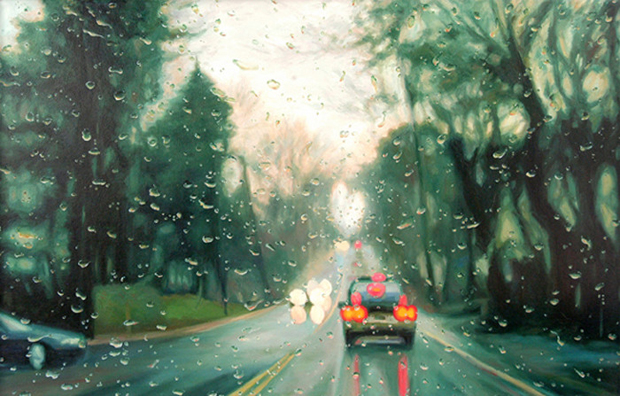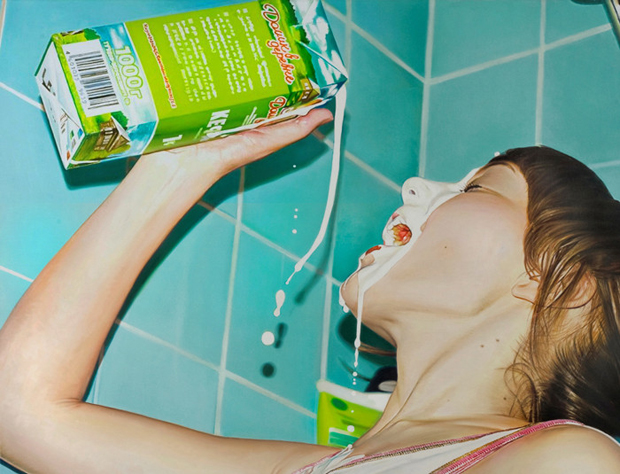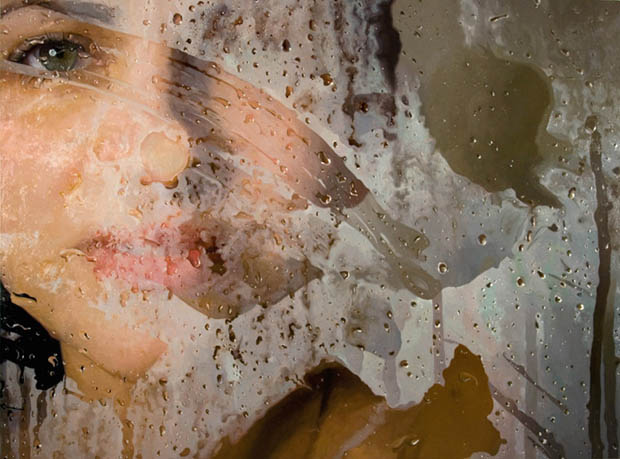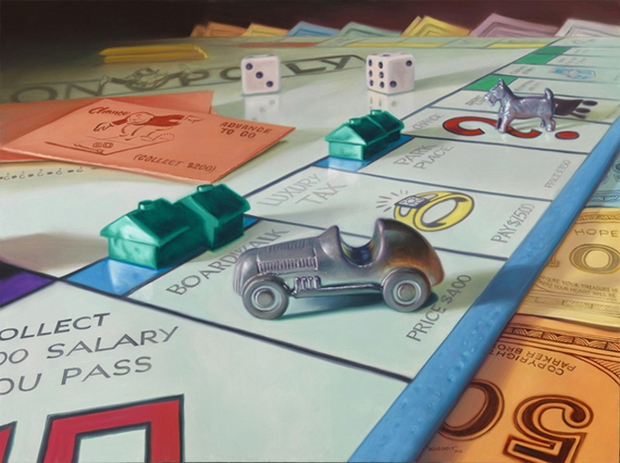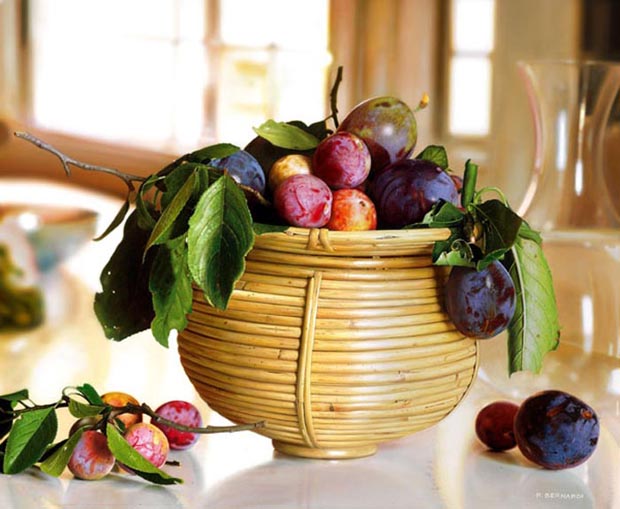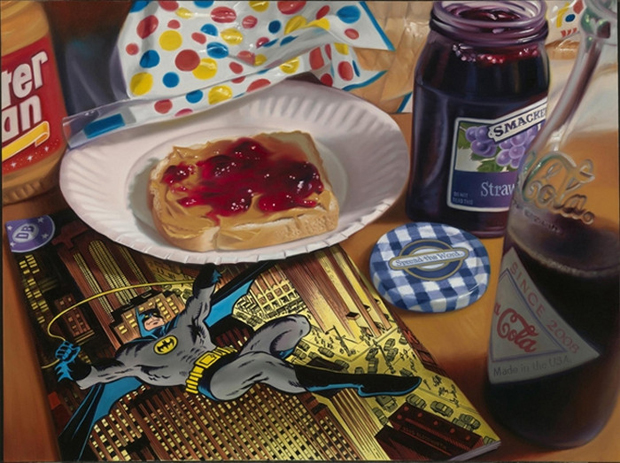 These paintings are really amazing. They all seem larger than life! Enjoy these paintings and share them with your near and dear ones.