In China, they have managed the feat of building an amusement park based on the universe of the theme of video game "World of Warcraft".
The different scenarios of video games World of Warcraft , Starcraft and Starship , developed by Blizzard fascinate millions of players worldwide. Among them, the Chinese players. Faced with such a passion, some real estate developers had the strange idea to build an amusement park based on these Heroic-Fantasies and science fiction universe, just reworked to conform to the Chinese culture.
Called World Joyland , the amusement park has been open since May 2011 and seems to have much success. The problem is that the owners did not acquire the rights to build it. Joyland World is unlicensed and not related to Blizzard and can even be considered illegal. Yet so far,  Blizzard has not yet taken any action and has left the park untouched. A noble gesture, especially since we imagine that the park helps to bring new players to World of Warcraft . China is already known to have built a "fake" Disneyland .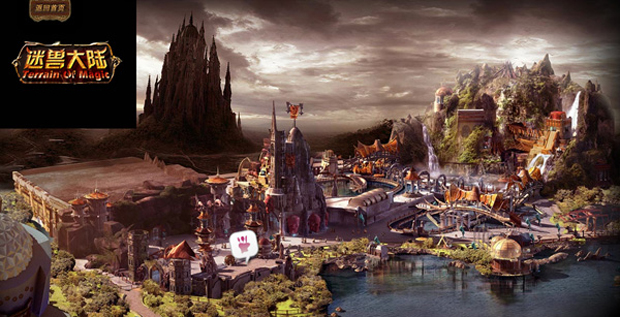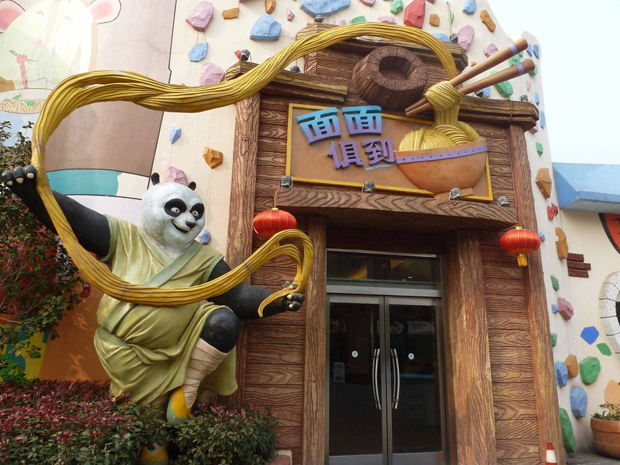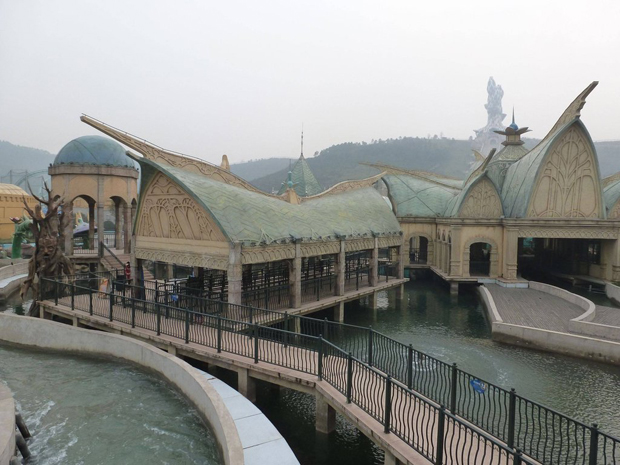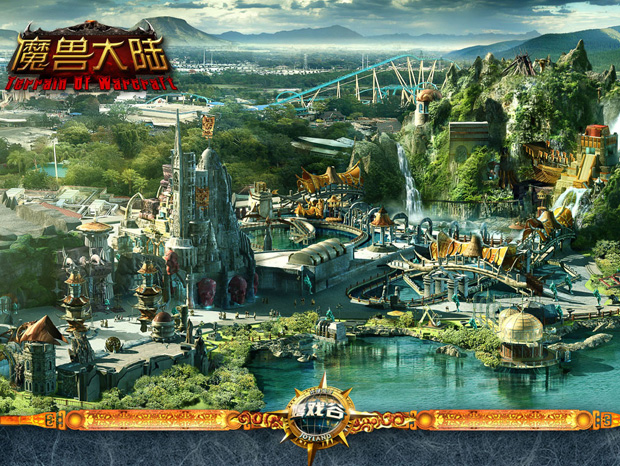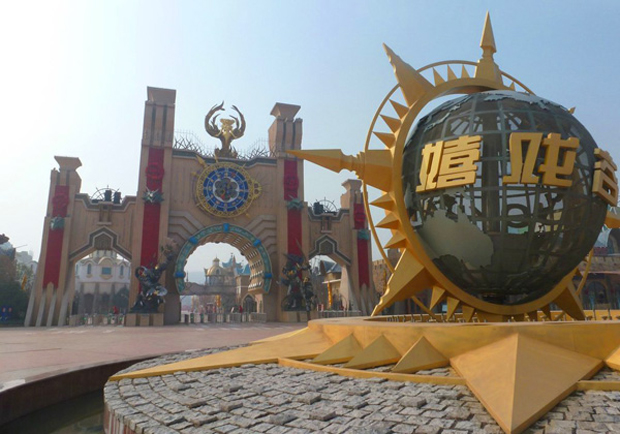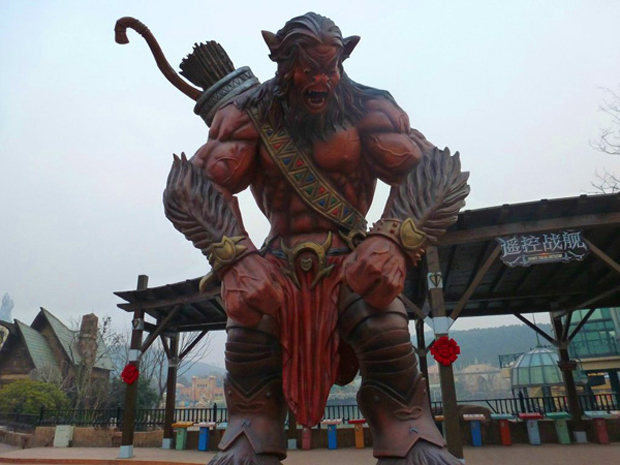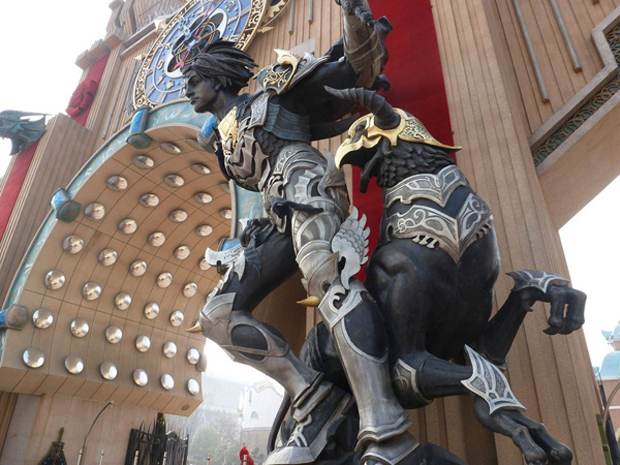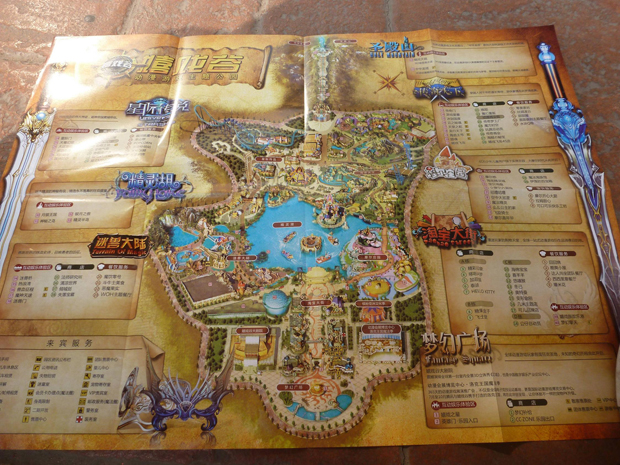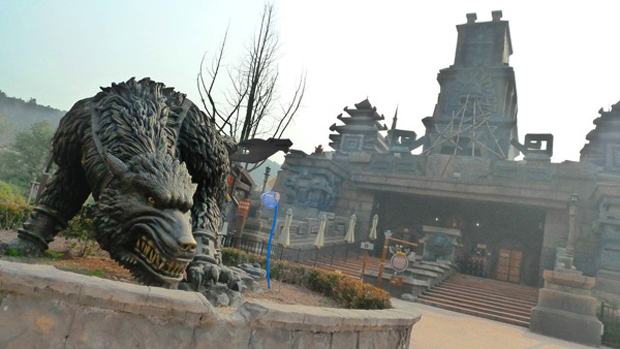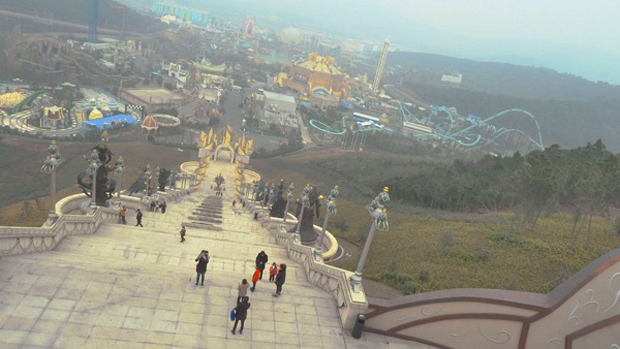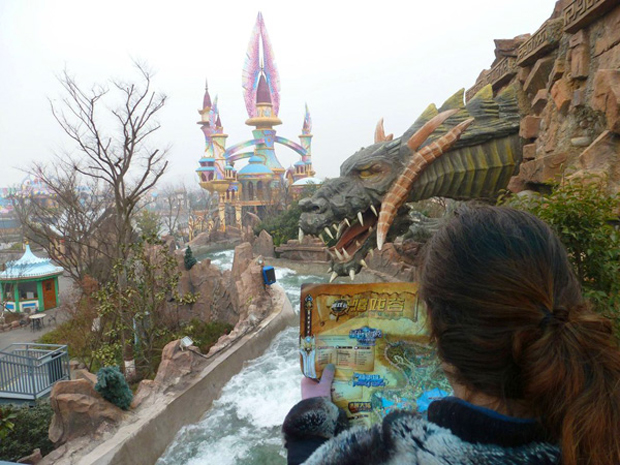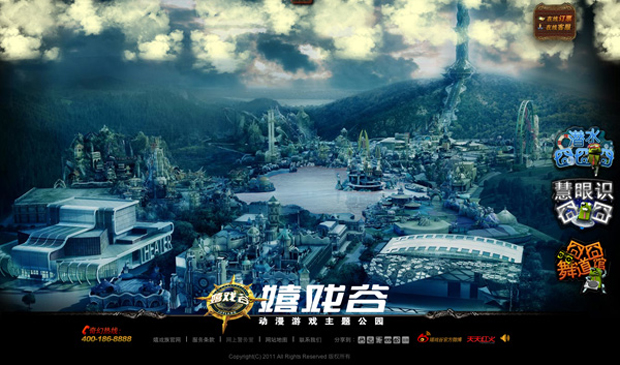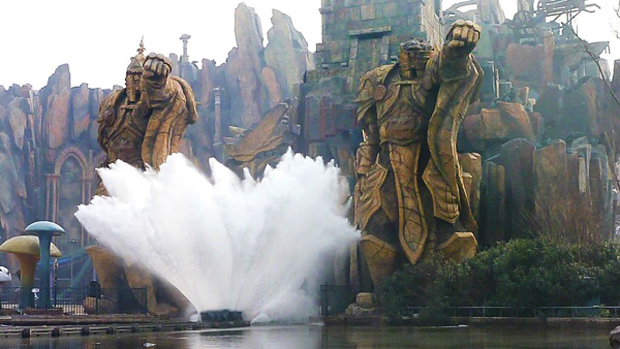 The sets are really successful and attractions are really nice. Would you like to visit this place?