You find your phone battery does not charge fast enough? Your troubles may soon be over. Researchers have developed a new battery which can be recharged from 0 to 70% in just two minutes! We introduce this battery of future that smartphone manufacturers will be happy to adopt.
The autonomy of smartphones, tablets and other portable PCs is often problematic due to the fact that these devices require regular, long and tedious recharging. However, users of these device can see the future with optimism. Indeed, the magazine Advanced Materials reveals that scientists from the Nanyang Technological University (Singapore) have developed a battery that can be recharged from 0 to 70% in just two minutes. Moreover, its lifetime is from 3 years to 20 years!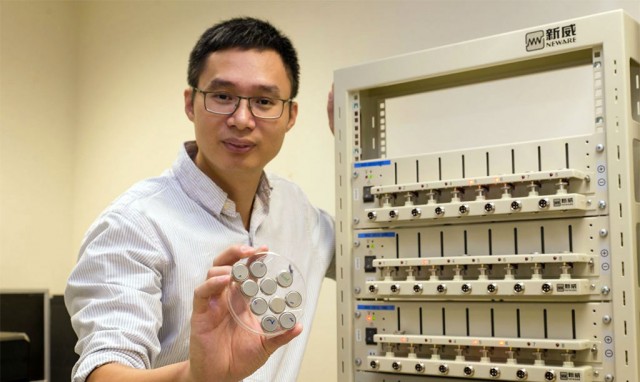 The lithium-ion batteries are being used in the electronic gadgets since the 1990s. Traditionally, the anode (negative electrode) is made of graphite while the cathode (positive electrode) is it metal oxide. In this new technology, the researchers have used several nanotubes of titanium dioxide gel to make anode. The conversion of Titanium dioxide into nanotubes allows much faster charging.
This battery has a life of 10 000 charging-discharging cycles as compared to 500 cycles of normal Lithium-Ion battery. On the positive side, the electric cars can also benefit from this revolutionary technology as they will require only 5 minutes to recharge. This will also be good for Ecology as the batteries will now last 20 years instead of 3 and the amount of toxic wastes will be drastically decreased. Scientists at  the Nanyang Technological University have already patented their project, and are currently developing a prototype of a larger size. The researchers believe that their product would be available to the public by 2016.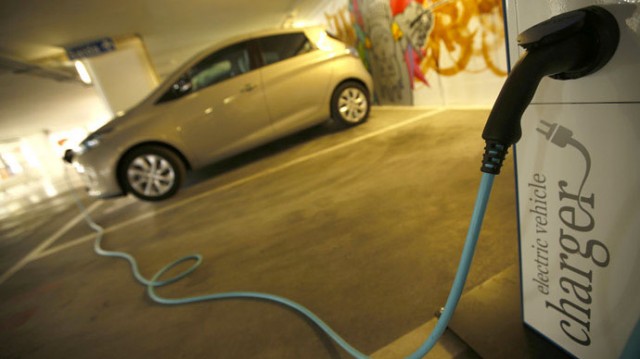 These new batteries will revolutionize the way we use electronic devices. We welecome with enthusiasm this innovation. Do you think that autonomy must be a priority for manufacturers of electronic devices?