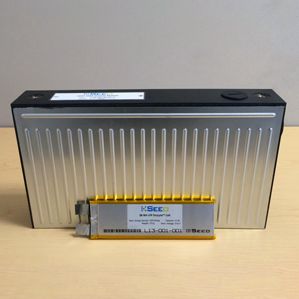 Automobiles
An experimental lithium-ion battery developed by a US start-up can store twice the amount of energy as compared to the...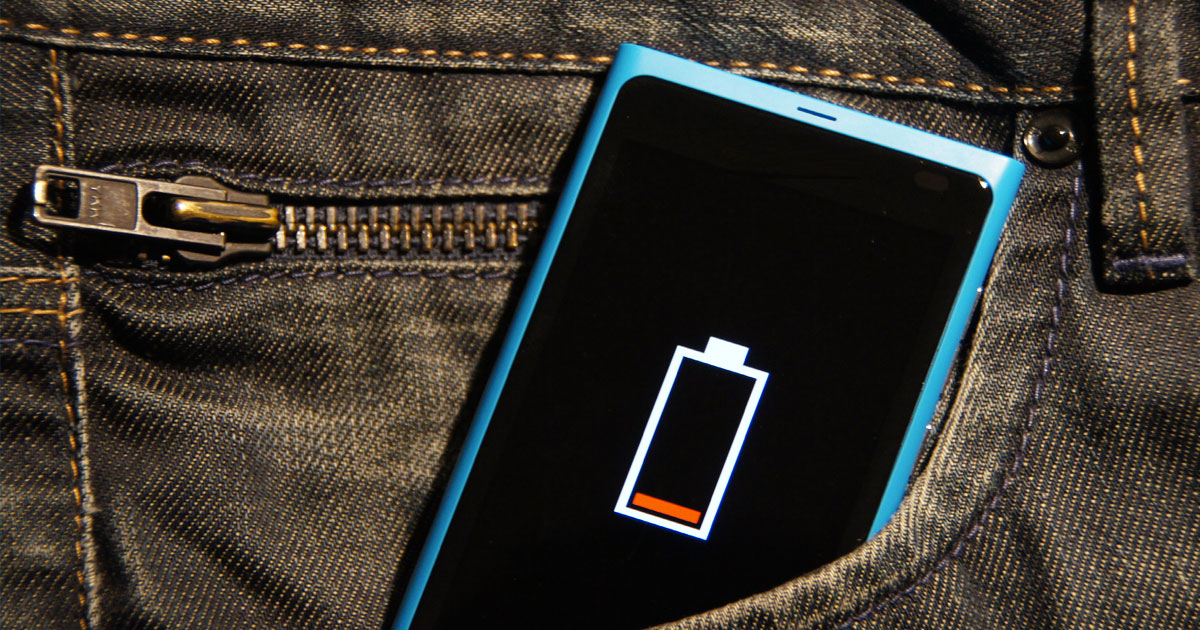 Gadgets
You find your phone battery does not charge fast enough? Your troubles may soon be over. Researchers have developed a...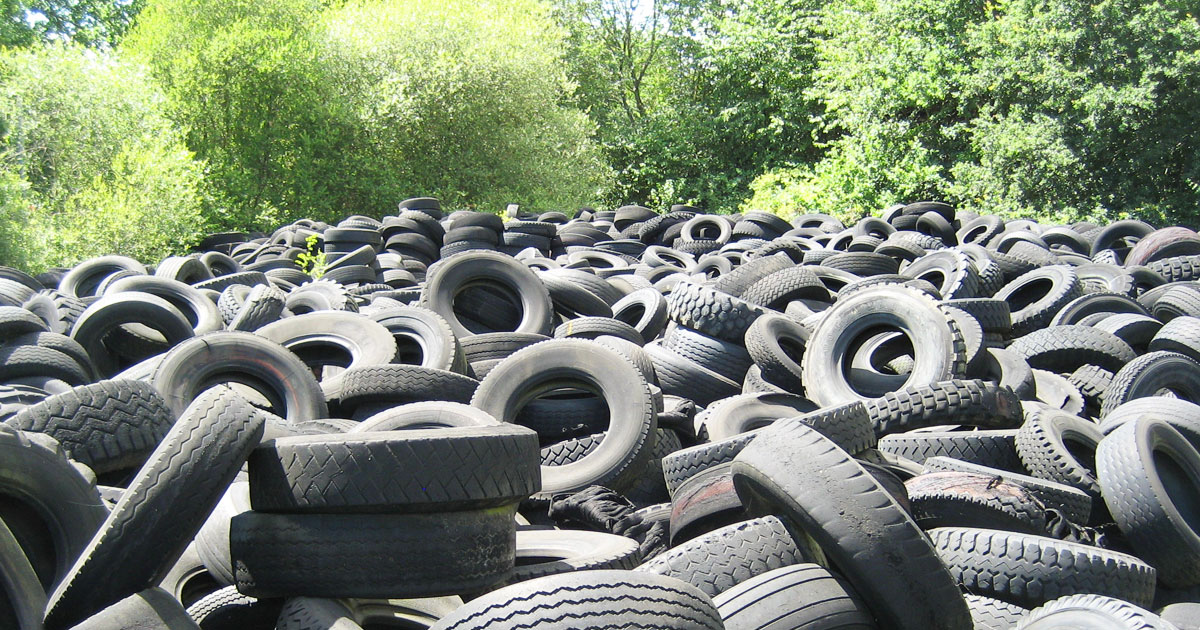 Automobiles
The American researchers have just accomplished the challenge of creating a power source from a used product. They have...