The American researchers have just accomplished the challenge of creating a power source from a used product. They have been able to design batteries using recycled tires. Indeed an awesome scientific discovery!
This new scientific discovery by researchers at Oak Ridge National Laboratory, USA has two-fold advantages for the ecology. Thus, in addition to having developed a technique for extracting and processing black carbon which is needed for the manufacturing of lithium-ion batteries, scientists have revealed a recycling process chain for the used tires.  While at the same time, it also reduces the manufacturing cost of said batteries.
It should soon be possible to build lithium-ion batteries with tires. However, carbon black, which replaces the graphite content in the anode of a battery, is not directly present in the tires. It must first be brought to life through a very specific process: the tire is initially crushed and then chemically processed to obtain a chemical product which is then burned by pyrolysis. It is only after that it is possible to extract carbon black.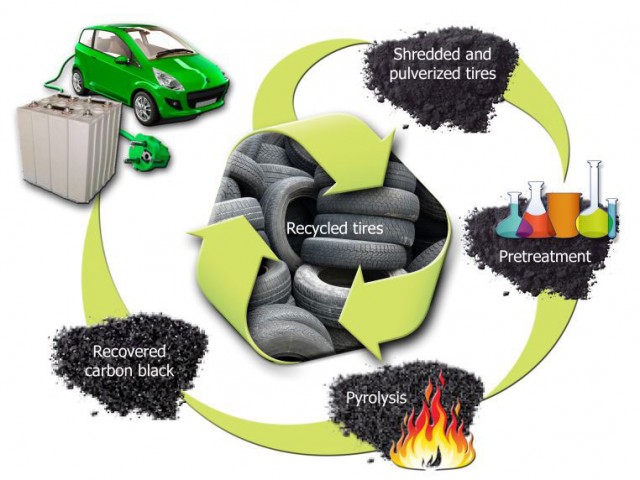 This process is very encouraging ecologically. Thus Professor Parans Paranthaman, a member of the team in charge of the project, explains: "The use of scrap tires for products such as energy storage is very attractive not only in terms of recovery carbon, but also to control environmental hazards caused by tire waste. "
A first prototype of such lithium-ion battery has already been (successfully) tested in the laboratory. It goes without saying that the solution found by the scientists at the Oak Ridge National Laboratory  should satisfy many people. And we understand why: the replacement of graphite with carbon black allows a reduction in manufacturing cost! Although, no date for the final sale of the product has yet been mentioned, researchers are making efforts to make their technology available to industrial partners for the production of Lithium-ion batteries.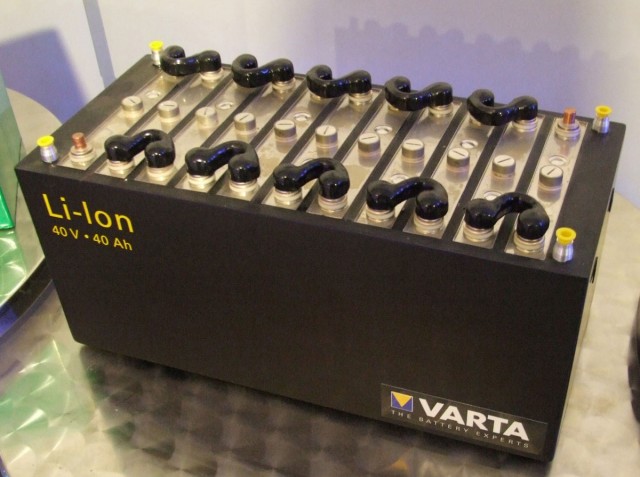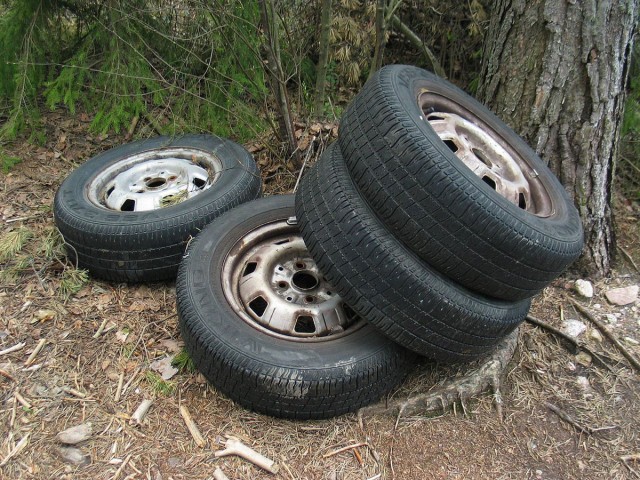 The solution found by the American scientists is very encouraging, both for the future of the planet to and for the various industries using lithium-ion batteries. We admire the efforts of the researchers who are making every possible effort to always find more ecological and economical energy alternative. Do you think this recycling process can greatly help the ecology of our planet?