"Ancients" is a beautiful short time-lapse video that shows us the beauty of the Atacama Desert, located in South America. Thanks to the absence of clouds, the spectacle offers a splendid view of the starry sky at night. Stars look as the lanterns of heaven. 
Nicholas Buer is a landscape and astro-photographer who has made a beautiful short film of the region of San Pedro de Atacama. The city of San Pedro located at the height of 2 600m from see level is an ideal place for admiring the scenery and the purity of the sky.
Adoring the feeling of serenity that is often associated with the most remote natural places, Nicholas has made a time-lapse video of 12 days cycle of the sun. He shares the atmosphere, the power and beauty of the moments he captured.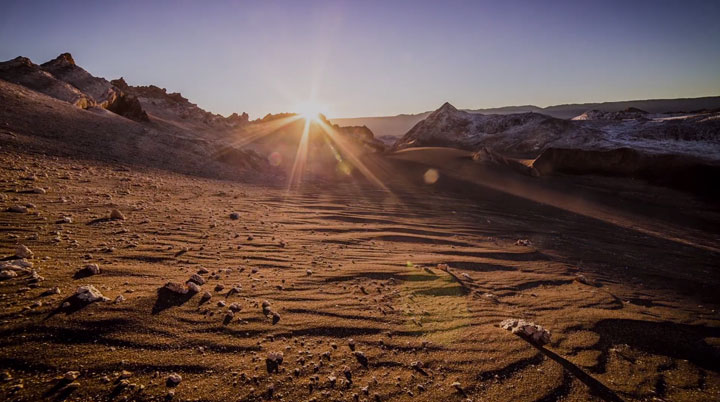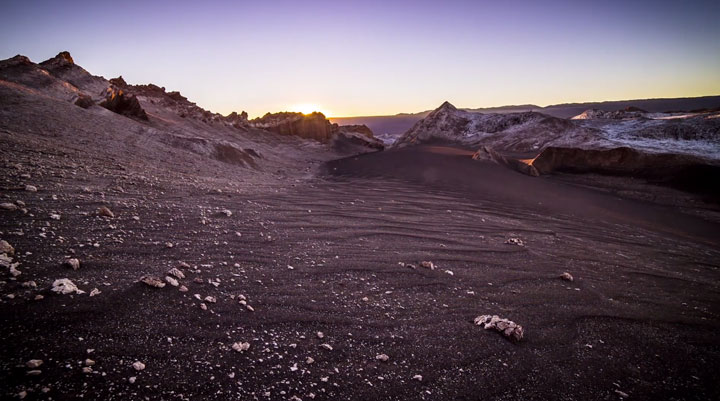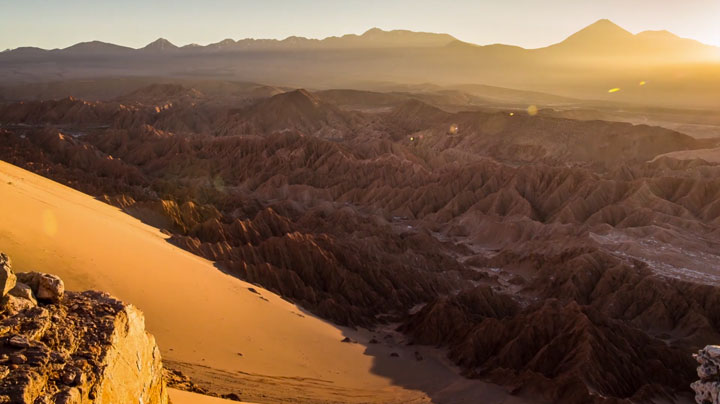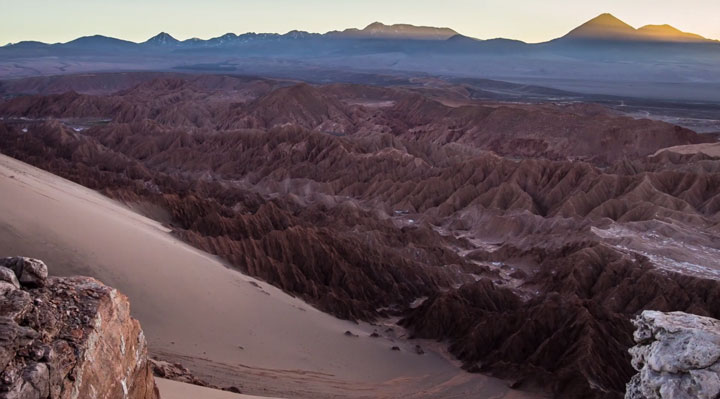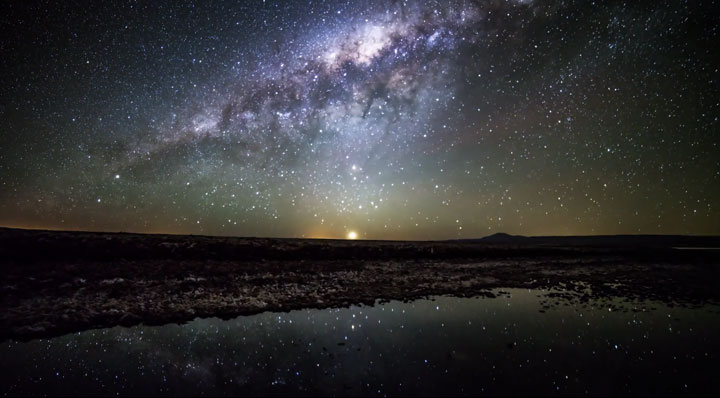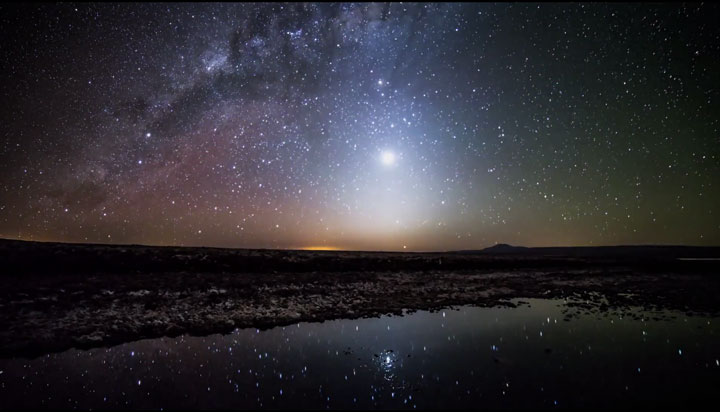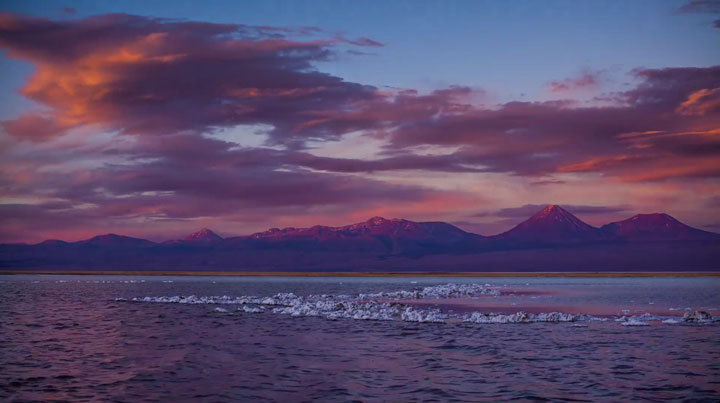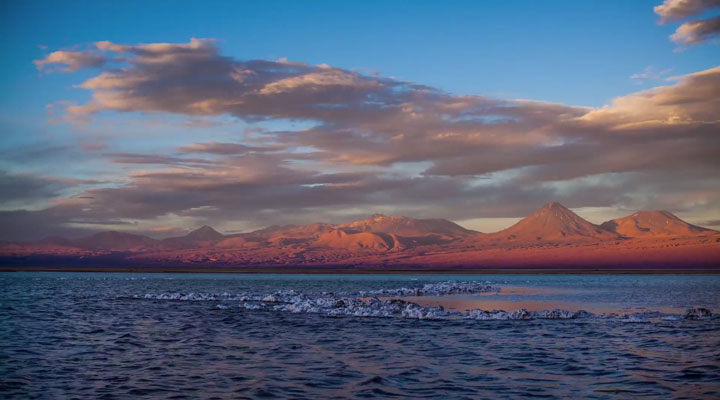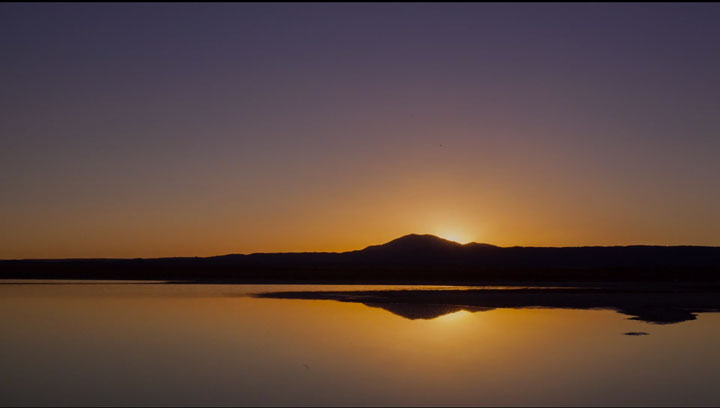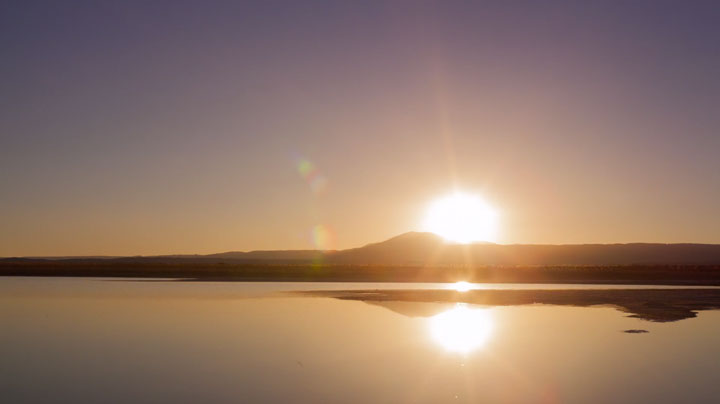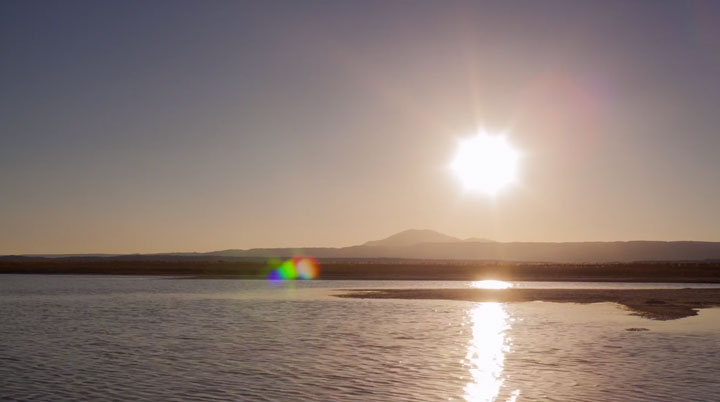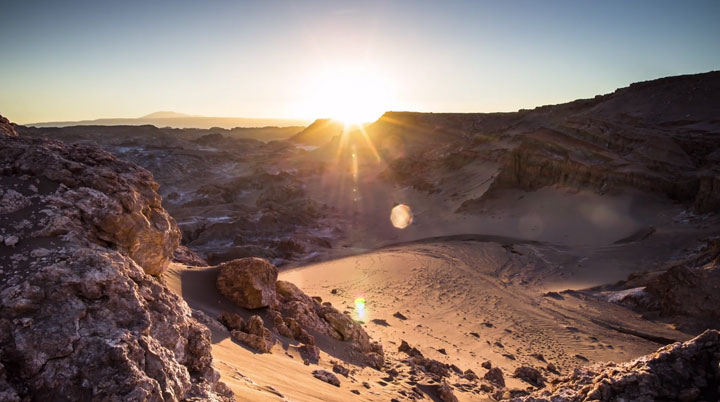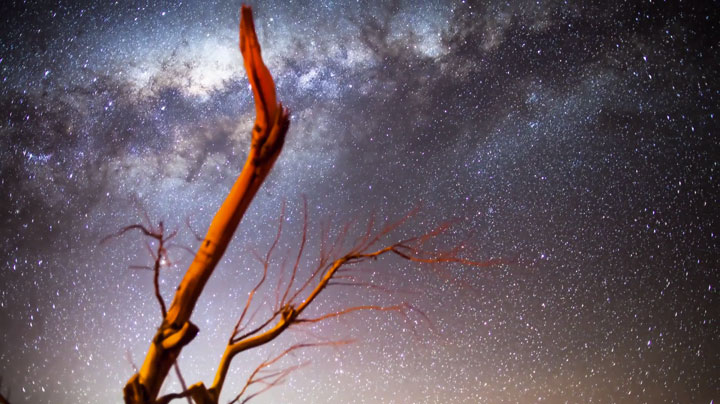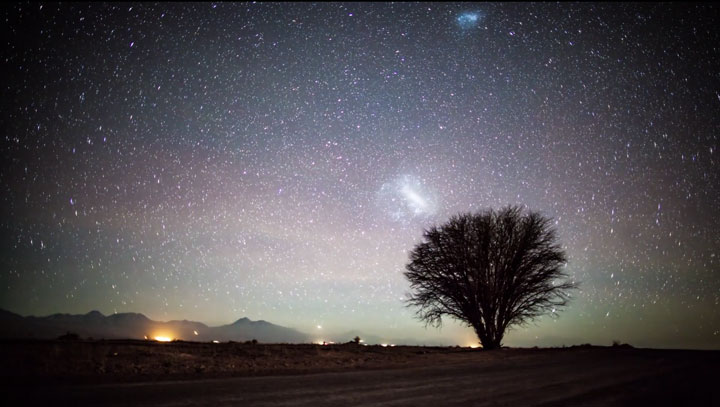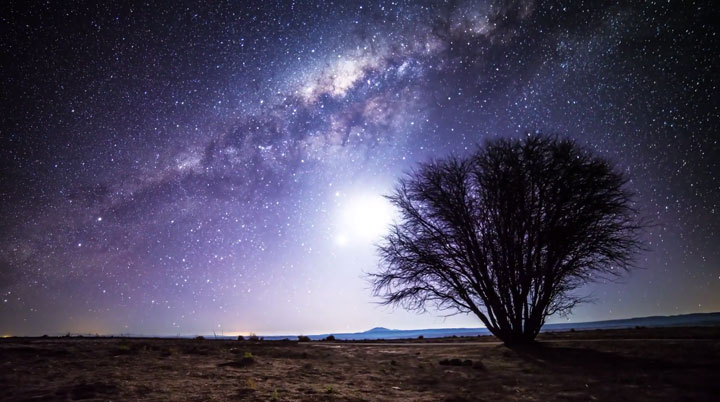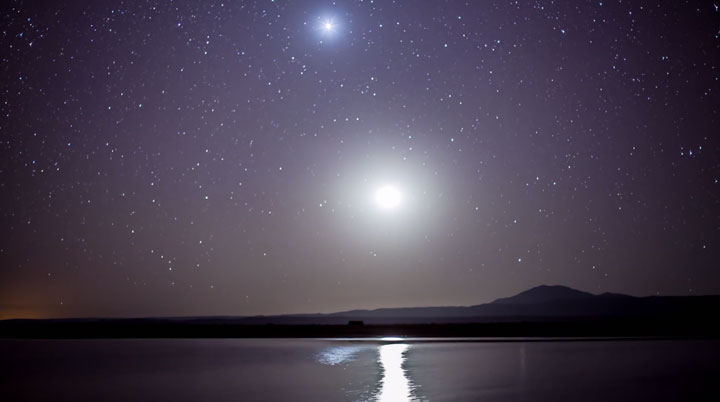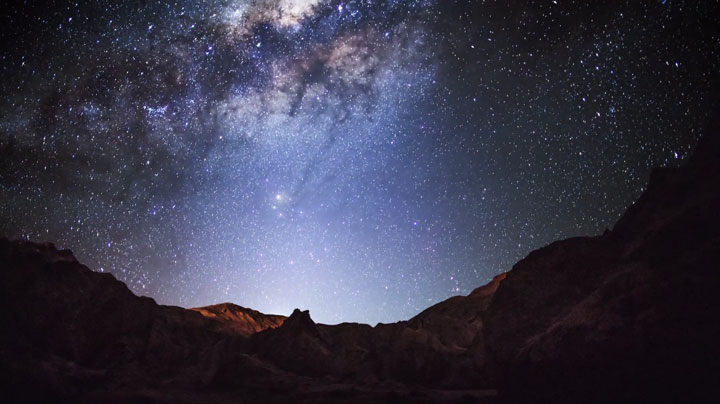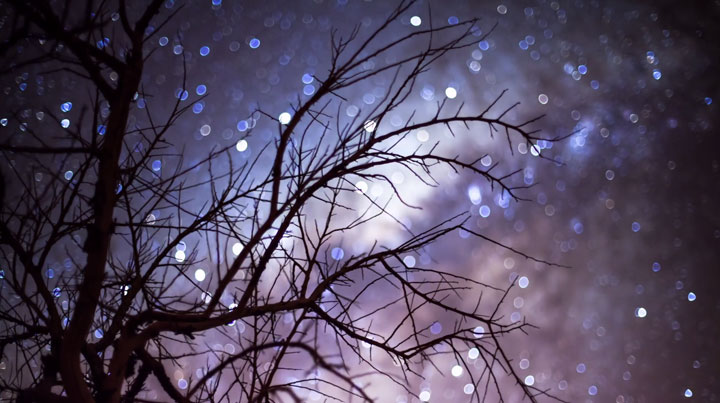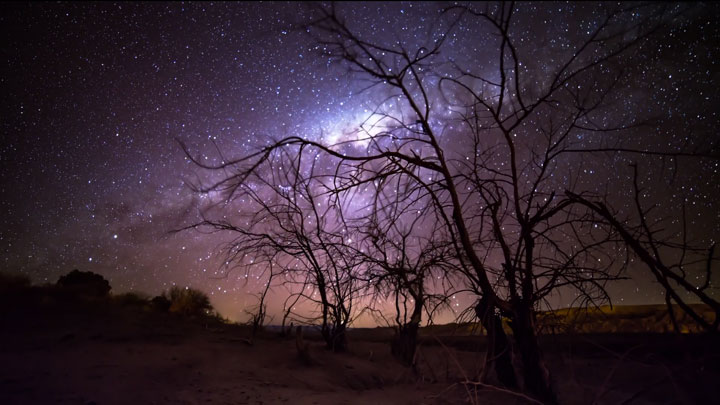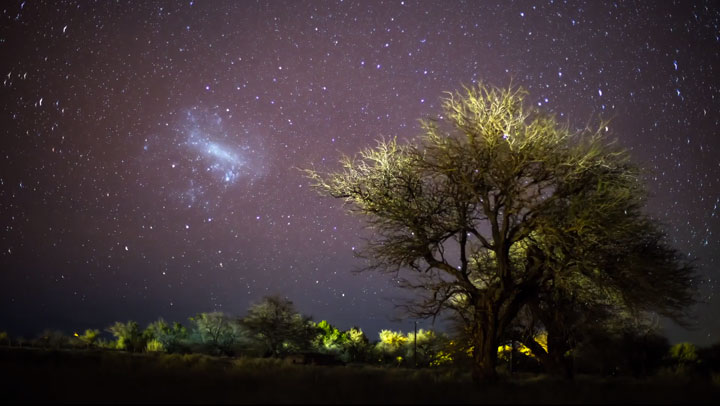 Nicholas offers us a journey through the stars. It allows us to admire the sunrise and sunset accentuated by the presence of wonderful starry nights. We are captivated by the beauty of the landscape! And you, would you like to fall asleep in the desert under the stars?