The technology of connected devices will soon be developed and customized for your own clothes too. For example,  the Heapsylone company is launching connected socks that can keep track of your physical activities. We introduce to you this garment of a new type. 
Like a coach, the socks Sensoria are able to keep track of your physical activities wherever you go. Earlier only a professional had the access to such premium and expensive type of coaching.  Heapsylone has proposed this new concept of inexpensive coaching that will be available for everyone. There are already a lots of counters and fitness trackers in the market, but Sensoria trying to appeal to a previously untapped sports market.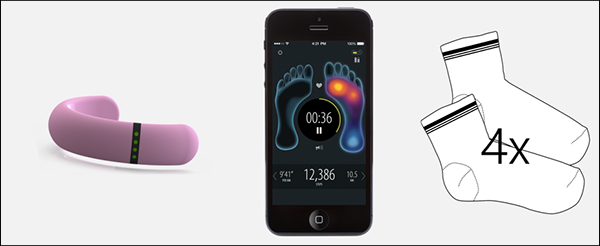 With the help of these connected socks, you will be soon be able to know your workout details which will also take into account factors like the impact of terrain, your posture and cadence etc. When you return home, you will be able to analyze in detail movements and performance. Furthermore, the application associated with these socks will also propose you how to improve your performance. It is like your personal time machine for fitness.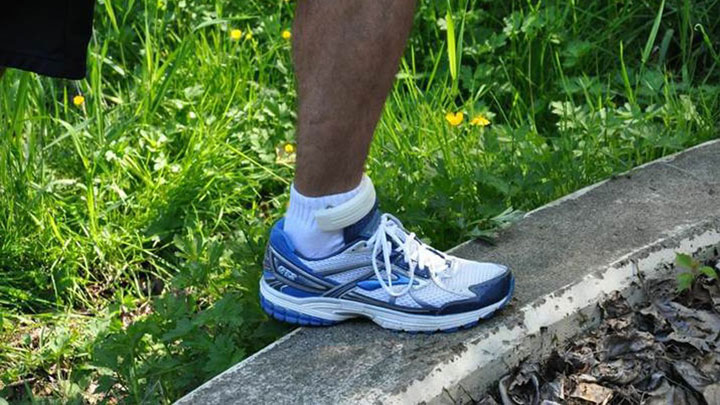 Instead of simply counting your steps, Sensoria also measures the landing posture of your feet, your pace and stride length. It learns over time about your movements and warns you if you are pulling your muscles too much or if you may break your stride in a way that could cause injury, or if your landing feet posture is wrong. The device is composed of a pair of socks with sensors and a bluetooth ankle strap that connects to a smartphone. It may also store data that can be transferred later if you do not have your smartphone with you.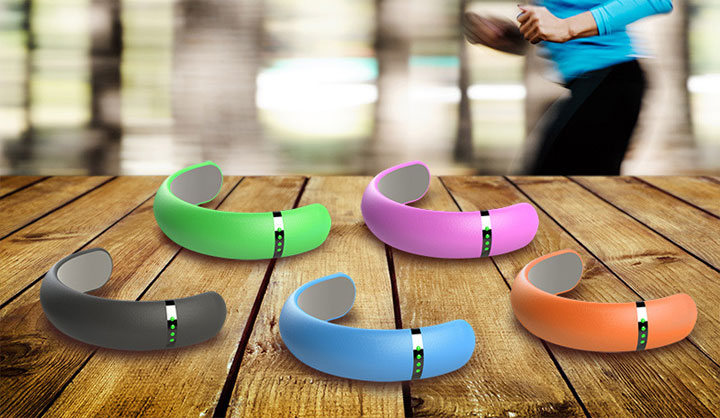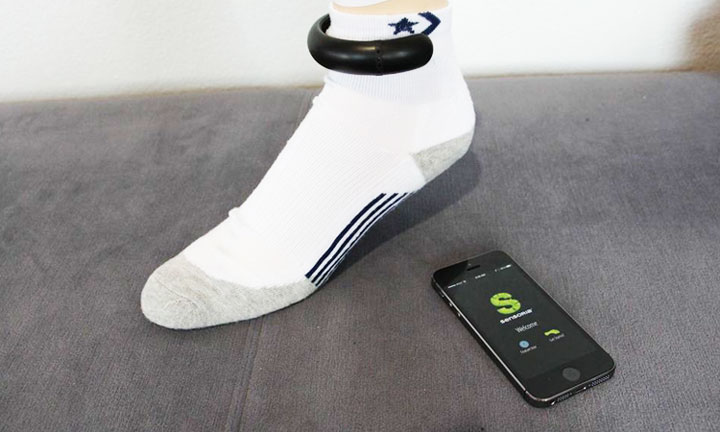 Sensoria not only lets you know how fast you have to walk or run to achieve your goals, but it also enables you to do exercise without pain or injury! Besides these smart fitness socks, the designer firm plans to develop a connected t-shirt and bra to monitor your heart rate. In future, these garments may also be connected with  Google Glass to facilitate the interaction with the user.
Would you like to wear these connected socks to assist you in your sports activities?