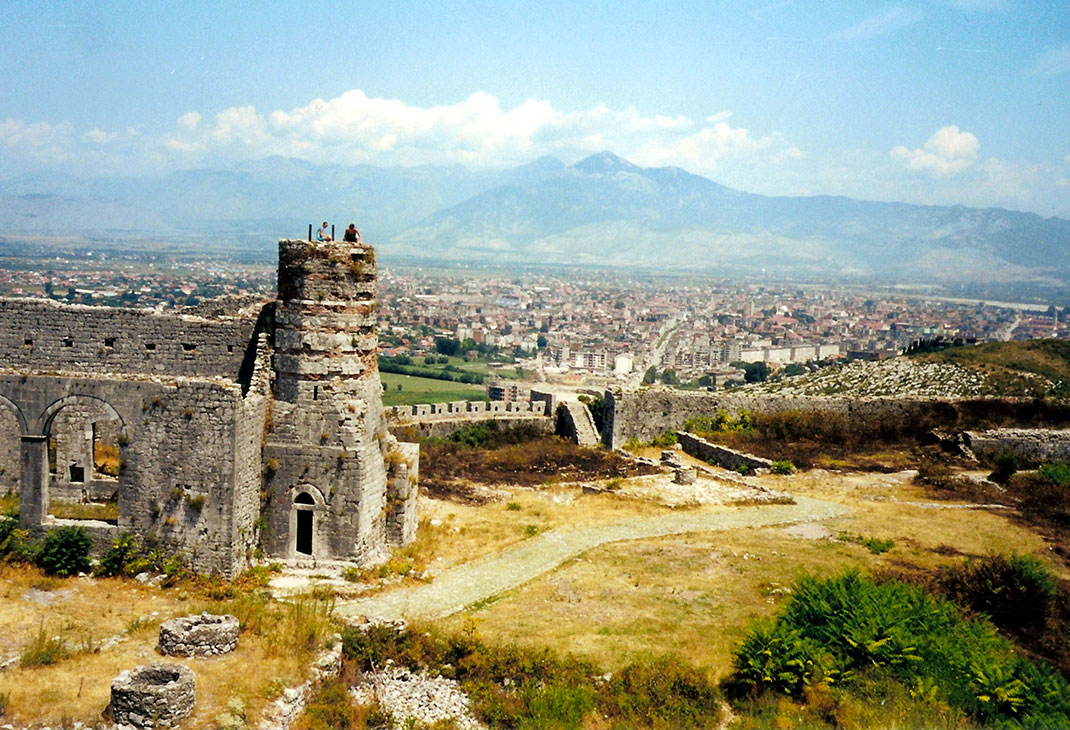 Images & Photography
Albania is an important nation of Eastern Europe, but it is also among the most culturally rich. Most importantly, it...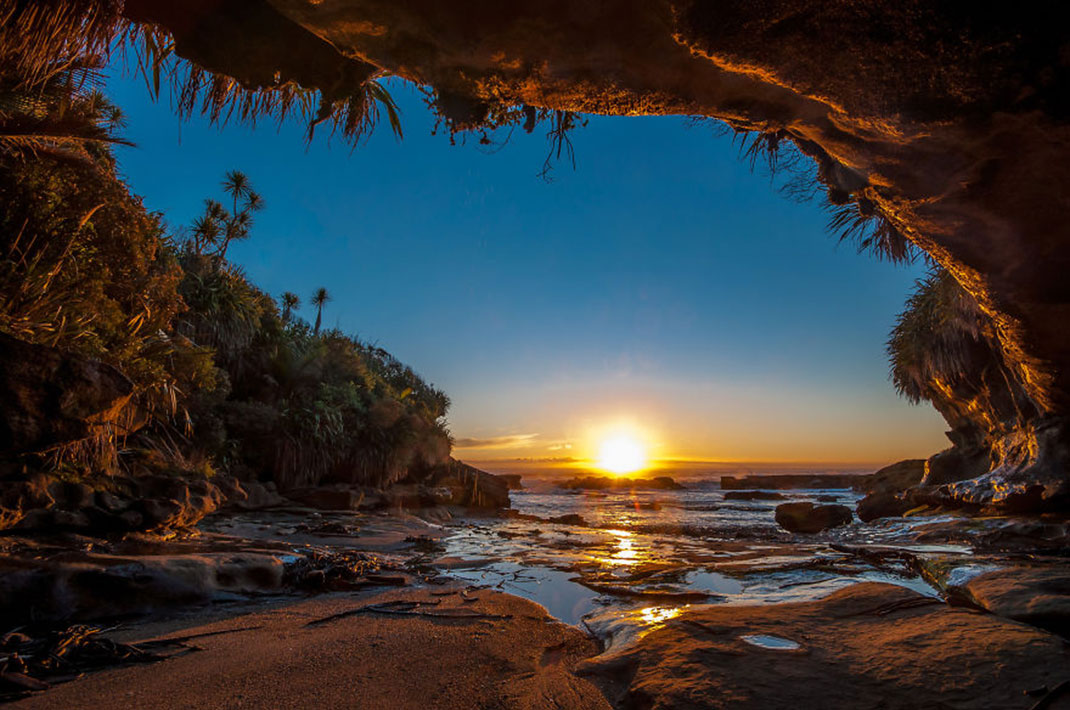 Culture
Anthony Harrison is a enthusiastic photographer who visits different parts of world to pursue his passion of...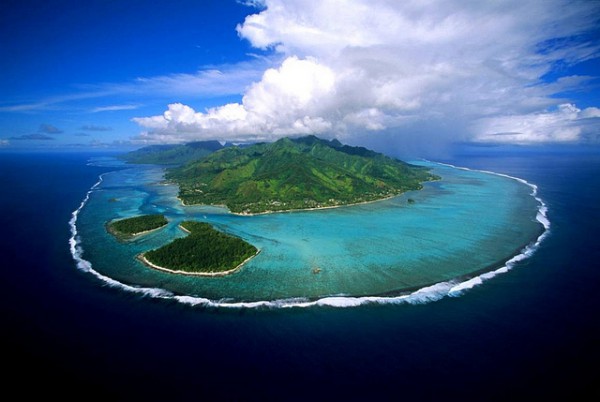 The Top Ten
Turquoise water, fine sand and heavenly landscape ... There you are. You do not even have an Internet connection on...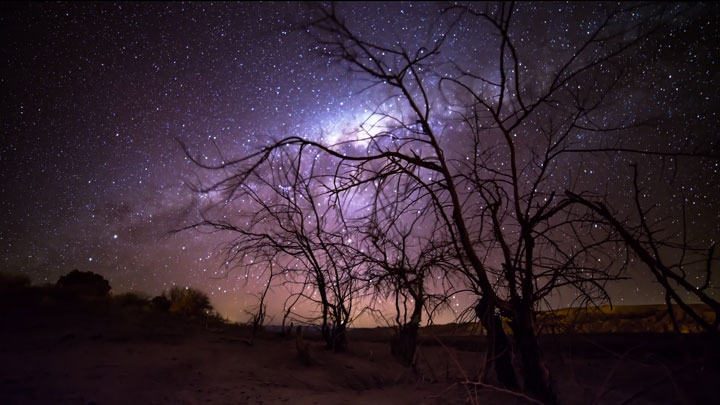 Culture
"Ancients" is a beautiful short time-lapse video that shows us the beauty of the Atacama Desert, located in South...