If you find it difficult to get out of the bed each morning, this new clock will make your waking up experience more enjoyable. This wonderful Machine does not only just tell you the time, it also prepares your coffee. Come on, get up!
The Barisieur, is the name given to this innovative alarm clock. Conceived by designer Joshua Renouf, it enables you to get out of the bed more easily, thanks to the sound produced by small stainless steel balls which collide to boil water. Furthermore, you also feel the smell of coffee coming into your sleeping nostrils. On sale soon, you can buy this trendy coffee machine for about a price of $260. It smells good in the morning :)!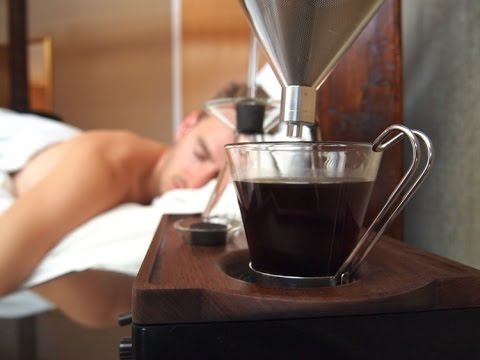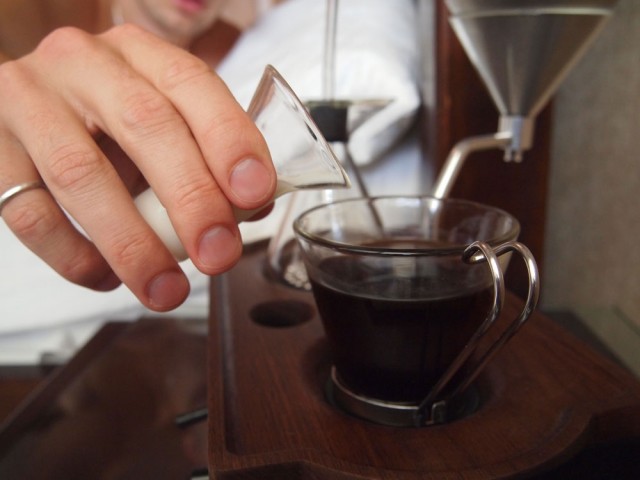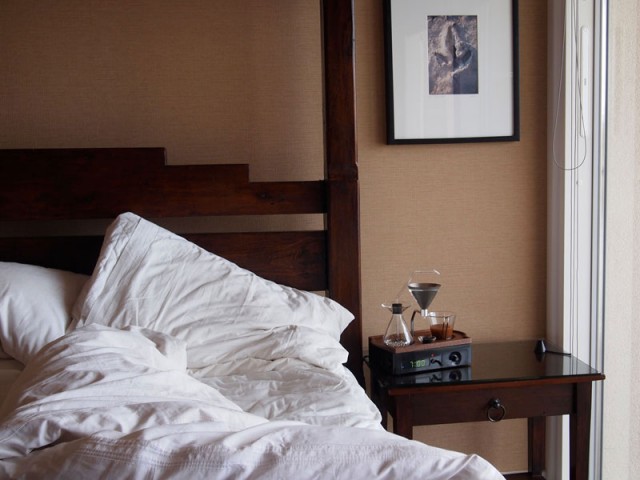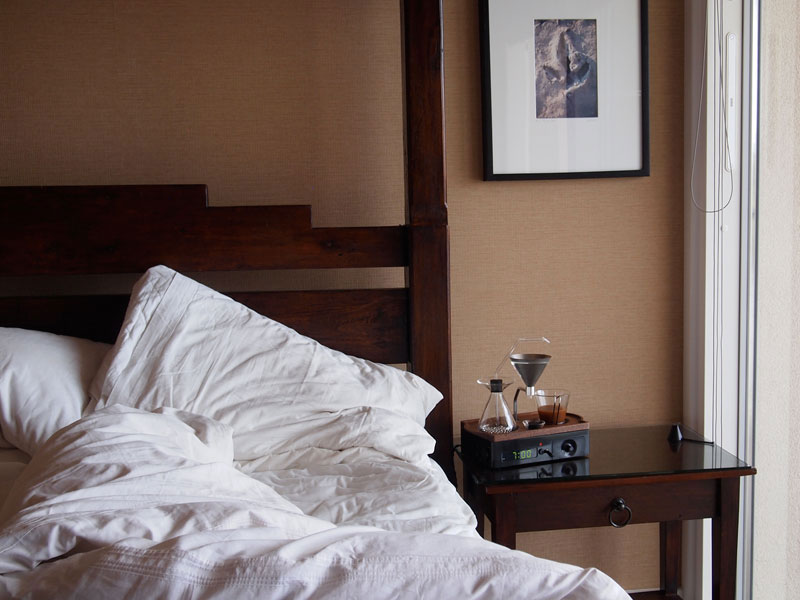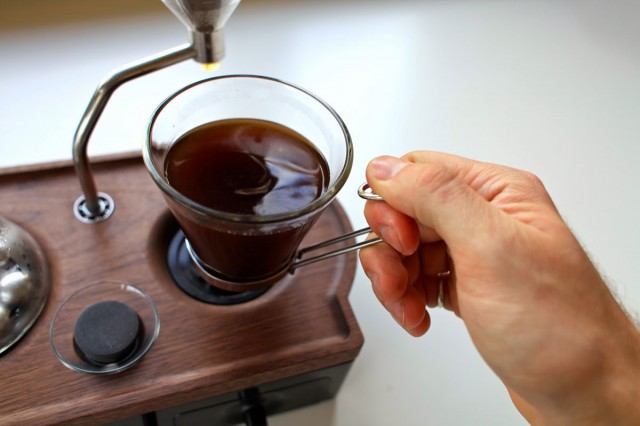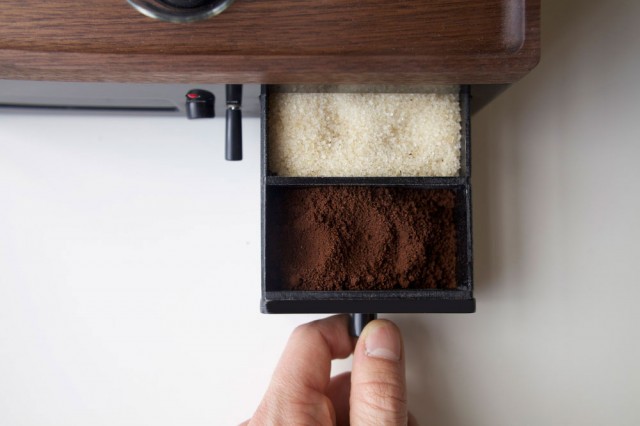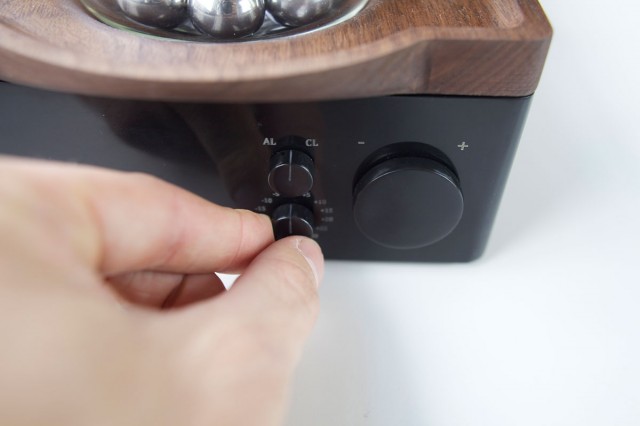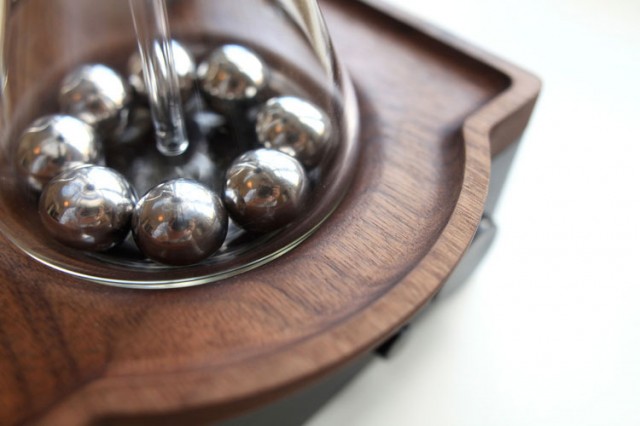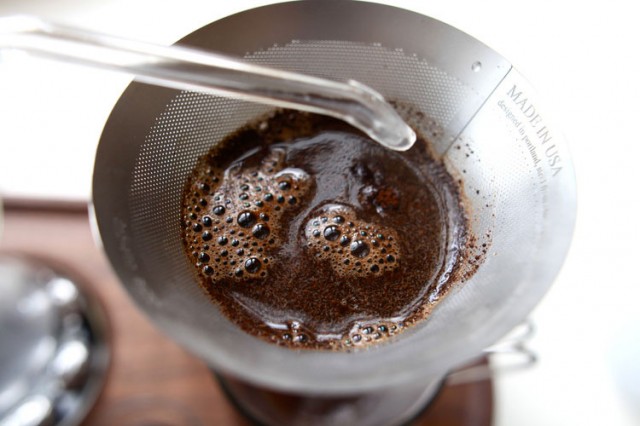 This awakening clock is a real gem! No more horrible alarms that rip your eardrums. Good morning to the aroma of coffee. Even if some of our friends are not a great fan of this drink, they all agree that this machine is a great design. That said, the price seems to be a little high but its not high considering all the functionalities. Do you think this type of odor alarm odor can help you get out of bed more easily as compared to loud bells banging your ears?