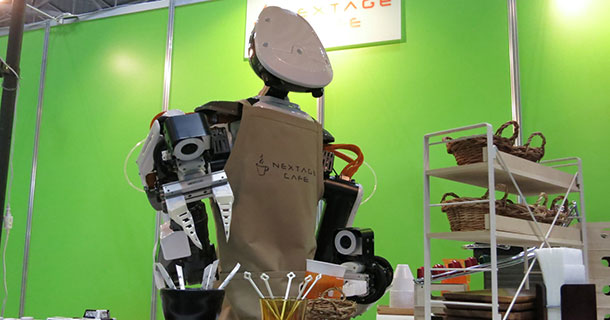 Robotics
At the Japanese Robotic Week it is not uncommon to come across bizarre machines like Nextage. This interesting robot...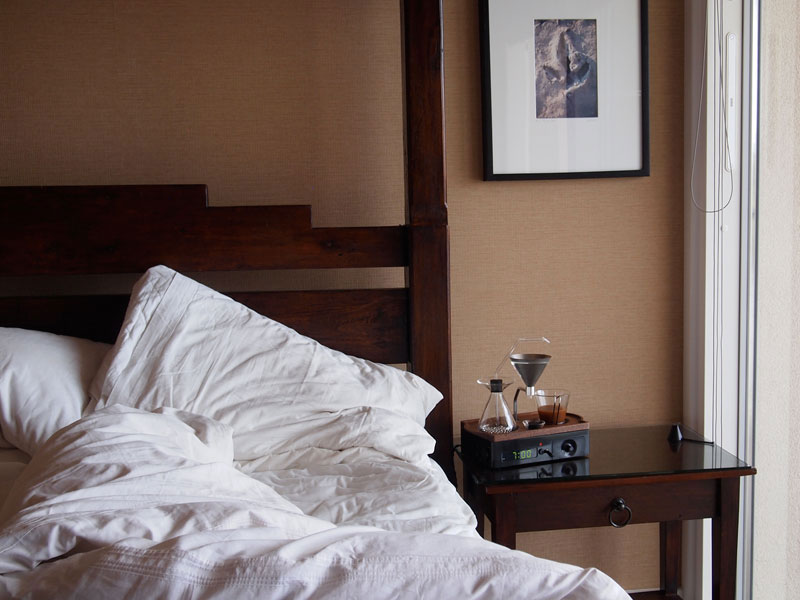 Gadgets
If you find it difficult to get out of the bed each morning, this new clock will make your waking up experience more...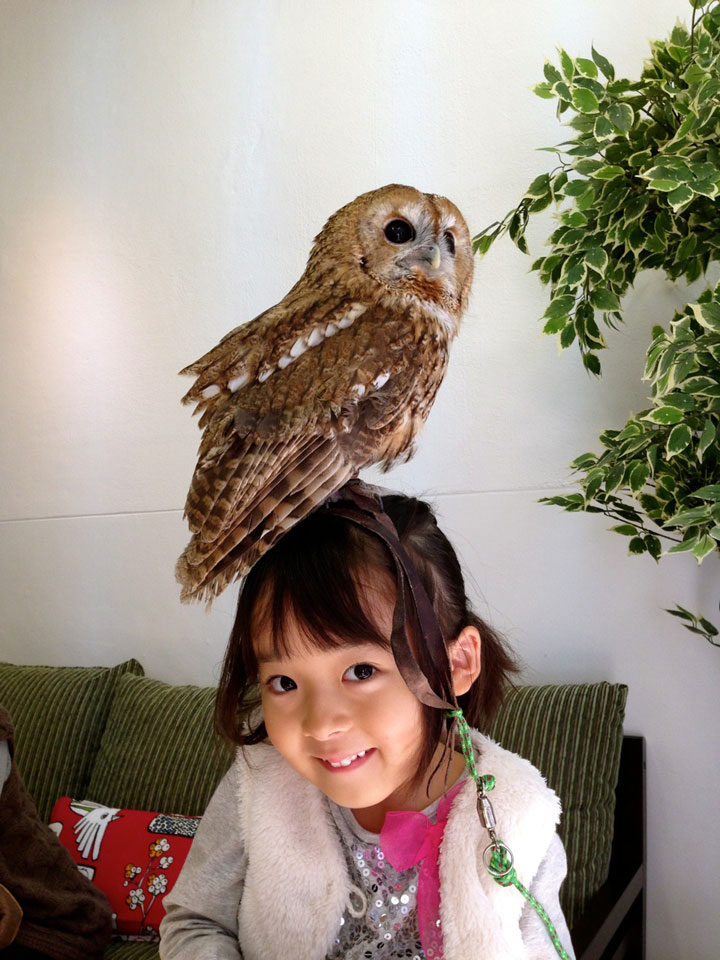 Culture
Very strange cafes have been opened in several Japanese cities. After cat bars, a new concept emerged: Owl bars! We...