The recent decade has seen an explosive growth in all the different types of electronic gadgets and devices like...
The recent years have seen a huge interest in the wireless charging technologies for the smartphone. This de-clutters...
An energy recovery system developed by the State of Ohio University (USA), has managed to extend the battery autonomy...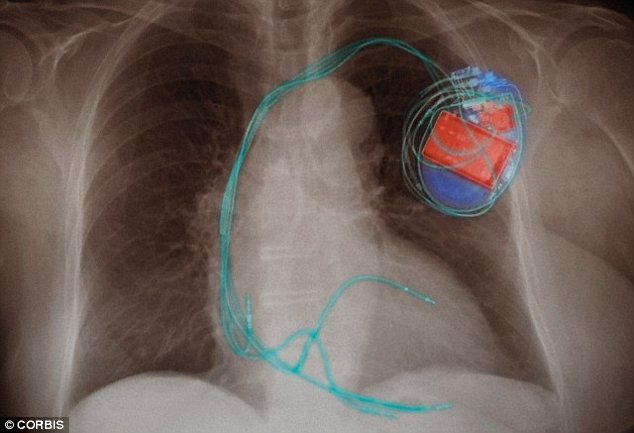 Health & Medicine
Transferring power wirelessly deep into the body of humans can revolutionize the biomedical devices. A technology is...