Transferring power wirelessly deep into the body of humans can revolutionize the biomedical devices. A technology is being developed in California to do all this. The technology developed has the potential to eliminate the use of heavy and boorish batteries whose implantation in the body requires to complicated medical surgeries. The system is already being tested on a small rabbit by making a heart pacemaker. Now the plans are to extend the project to human beings. The designed heart pacemaker device can easily be recharged by using a small card from outside the body.
The main objective of the system is to use the ultra-small biomedical device implants in the near future. The system has been named as "electroceuticals" can also be very effective in curing certain brain disorders. In the case of heart pacemaker, the most important thing is its tiny size besides ability to be charged wirelessly. Dr. Ada Poon, the inventor of the technology, at Stanford University says, "We need to make these devices as small as possible to more easily implant them deep in the body and create new ways to treat illness and alleviate pain."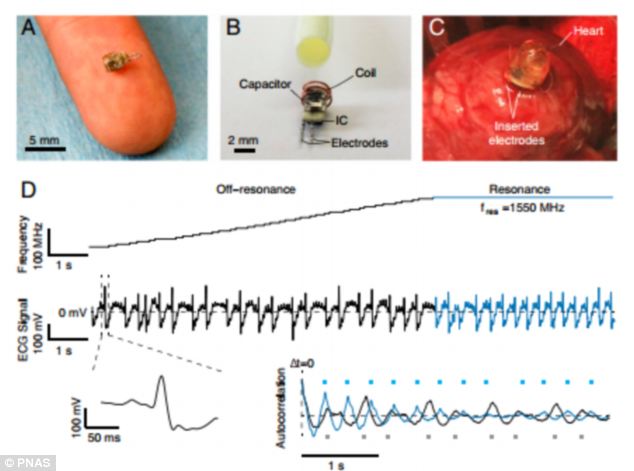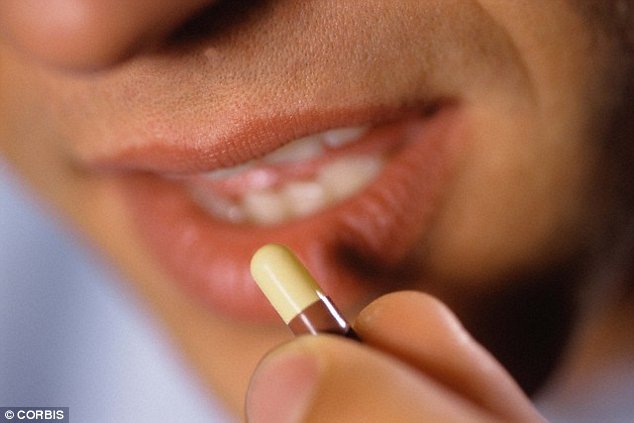 The system possesses a new way to control the electromagnetic waves. A special type of wave is created by the professor poon which changes its nature while penetrating into the body. These waves are propagated like sound waves in the same way as on the railway track. It is clear from the investigations that the effect of electromagnetic waves on the body is really small. The research is published in journal proceedings of National Academy of Science.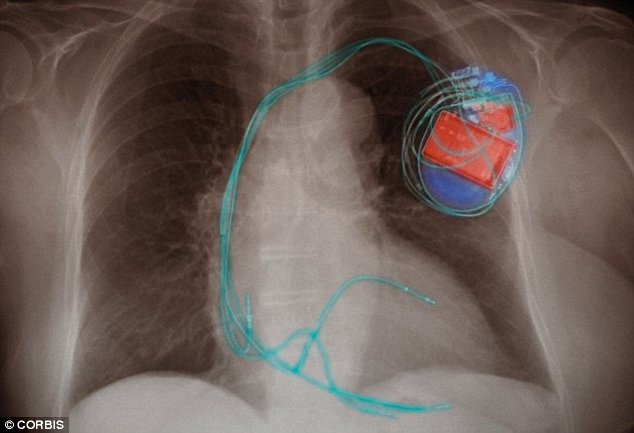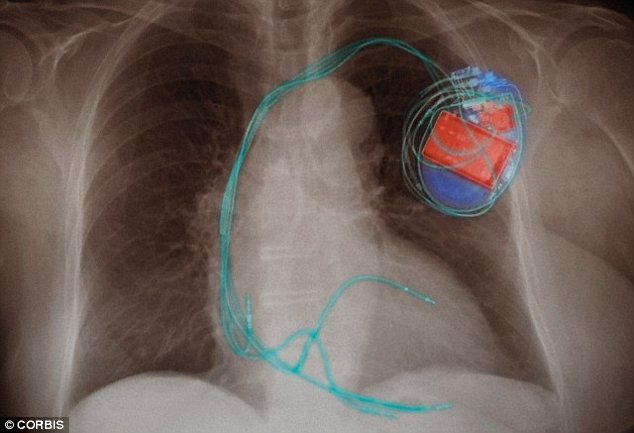 Dr. Poon says, "The Poon lab has solved a significant piece of the puzzle for safely powering implantable microdevices, paving the way for new innovation in this field." According to Dr. William Newsome, director of Neurosciences Institute at Stanford University it is very important to miniaturize brain implants by powering them wirelessly as in the brain the different parts are centimeters away from one another.