The recent years have seen a huge interest in the wireless charging technologies for the smartphone. This de-clutters your home and saves us from the effort of every time finding a compatible charging cable. In this regard, Samsung has included the wireless charging feature as a part of its upcoming SE370 monitor. This screen has the dimensions of 23-inch by 27-inch and features a circular charging station, where you can casually place your smartphone to get it charged. However, only the smartphones equipped with Qi charging interface can benefit from wireless charging. We know that Galaxy S6 and the Nexus S6 phones already come equipped with this technology.
This new screen not only has the advantage to declutter your home from excessive cabling but also features the Samsung's new PLS technology. This new technology offers higher brightness while consuming less energy. The most prominent advantage of this new technology is that it offers wider viewing angle as compared to the traditional LCD screens.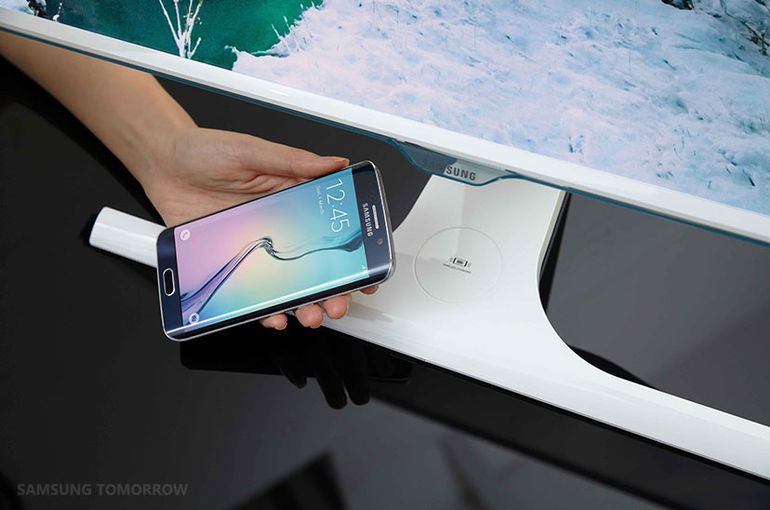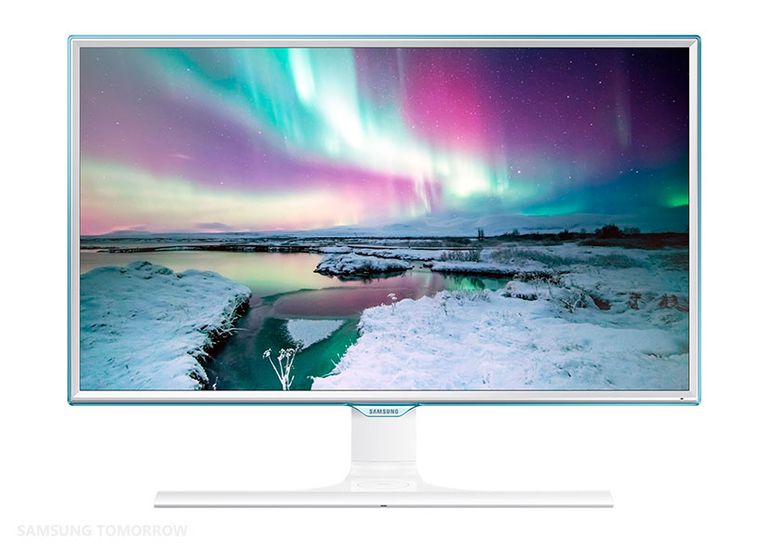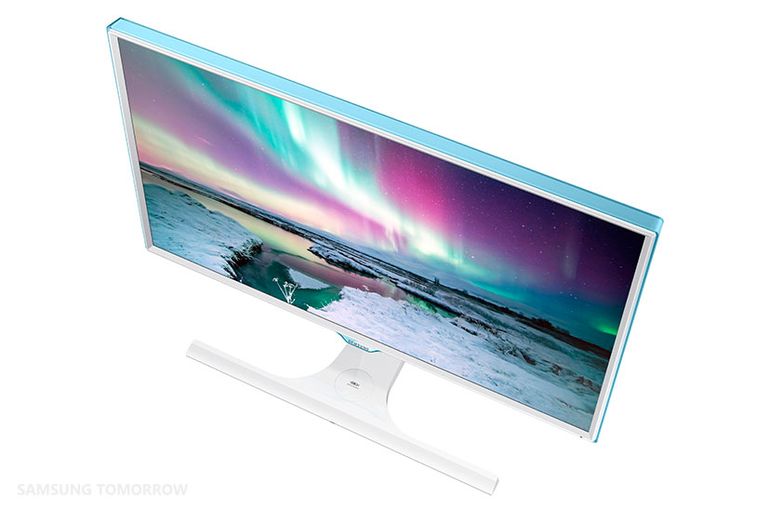 Although not everyone has a Qi interface enabled charging phone still there are many third party receiver modules as well as the charging interfaces that enable you to take advantage of this new charging technology. The price of this new PLS-enabled monitor has not been announced yet but for the sake of reference we quote that the first PLS-enabled screen by Samsung with 27-inch screen costed US$850.