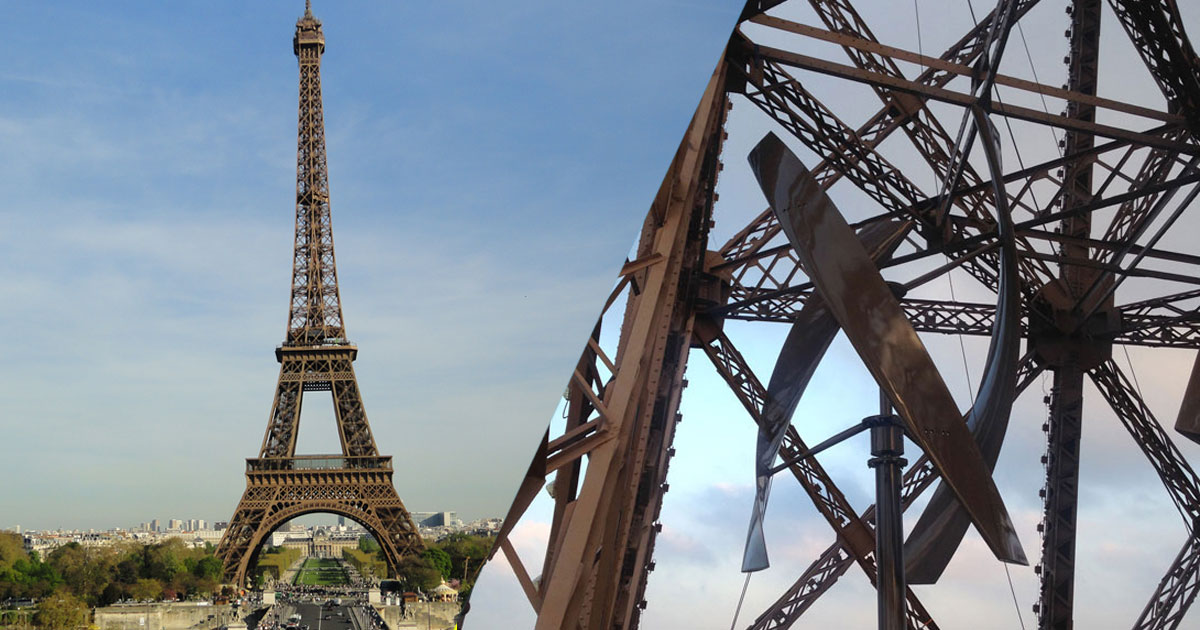 Engineering
The Eiffel Tower is certainly the best known monument of France. Today, this huge structure is undergoing...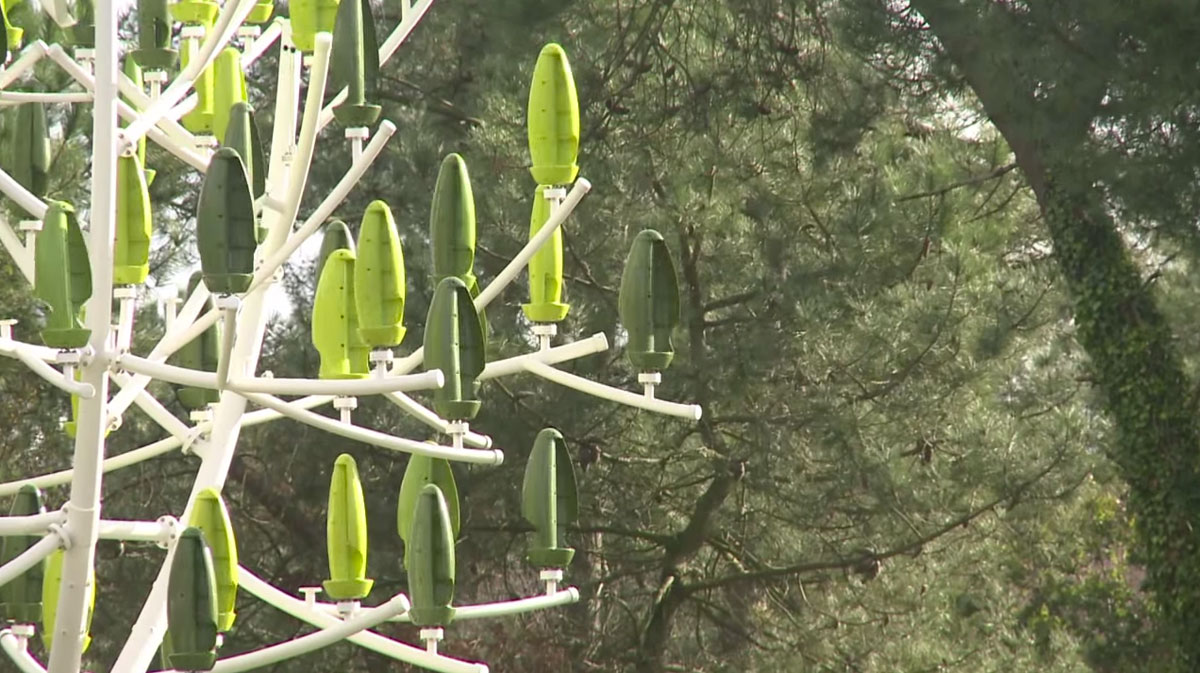 High Tech
The energy provided by the wind is free, environmentally friendly and inexhaustible but current wind turbines are often...
Culture
A group of french stuntmen called skyliners are recognized by their courage and composure. Their feat of walking on a...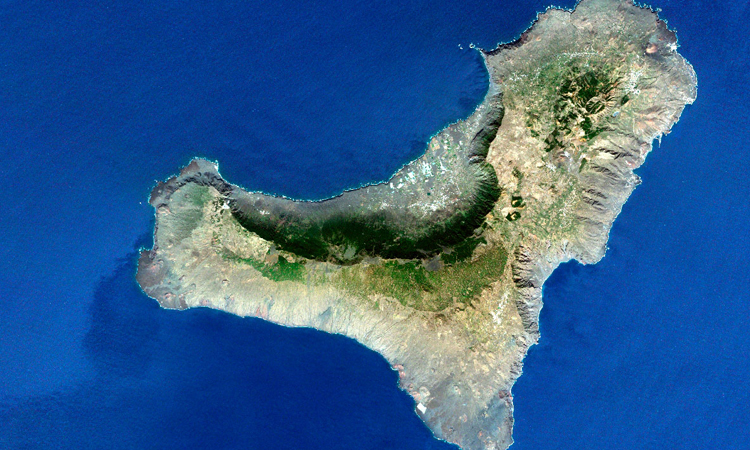 High Tech
Using wind and hydal energy, El Hierro will be the first island to be completely autonomous in terms of its energy...