The energy provided by the wind is free, environmentally friendly and inexhaustible but current wind turbines are often considered too noisy, too large and change the view of landscape. A Parisian start-up has developed a tree-shaped windmill system whose leaves act as mini wind turbines, capable of providing power and autonomy. We present to you this ingenious project that combines technology and ecology.
NewWind R & D is a start-up based in Paris which aims to reconcile nature and technology, environment and energy needs. Jérôme Michaud-Larivière and his team of engineers have developed the wind Tree, consisting of a white steel trunk and a hundred PVC plastic sheets which operate as silent mini-turbines. This sleek, stylish and aesthetic tree works most of the year because each leaf, equipped with technology  Aeroleaf rotates when the wind reaches a speed of 2 meters per second (you need at least 4 meters per second to run a conventional wind turbine) whatever its direction, which avoids the phenomenon of shear .
Producing 2.5 to 4 kWh, a 11 meters high wind Tree can meet the electricity needs of a family of 4 (excluding heating). The branches and  leaves can be replaced giving it a lifespan of ten years. The first copy was inaugurated in radome Park in Pleumeur-Bodou on April 23, 2014. 21 trees were ordered (mainly by local governments and large companies) and a demonstrator wind Tree would be installed at Paris, Place de la Concorde, from 2015.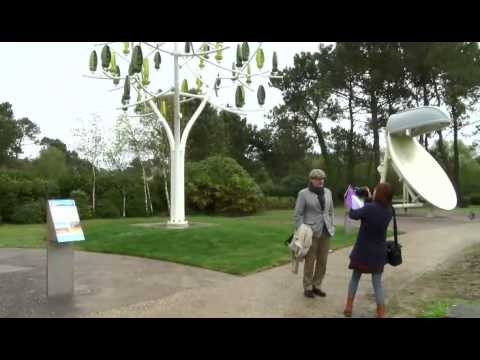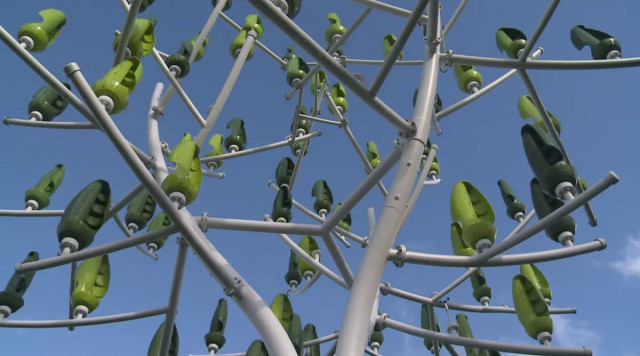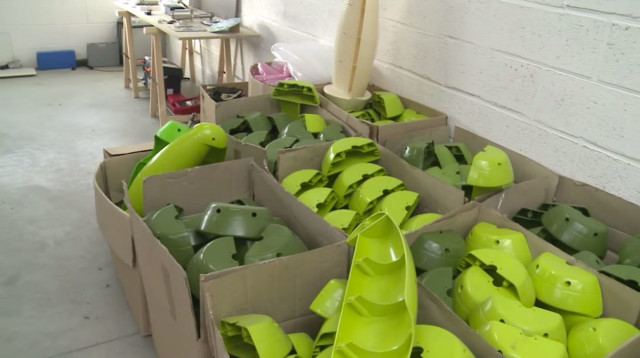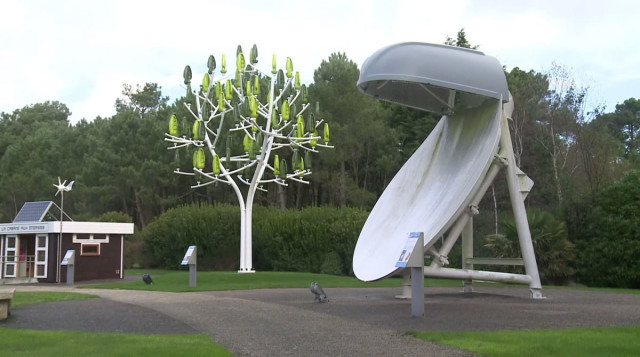 Whether integrated to the city landscape or used in the countryside, this tree has everything to seduce the viewer! We appreciate the work of engineers at NewWind, and hope to see such technological innovations flourish near us that will take advantage of wind's renewable energy. Would you like to use the electricity produced by wind tree rather than other sources of energy?