A group of french stuntmen called skyliners are recognized by their courage and composure. Their feat of walking on a tight cable above clouds between hot balloons is really amazing. Indeed these french men decided to take a very crazy gamble in presence of powerful air gusts. Discover without delay this thrilling adventure!
This French team of stuntmen who call themselves the  Skyliners share the same passion and same philosophy of life. Since few months, these crazy acrobats have started a particularly thrilling adventure walking on a tight between two balloons cable above the clouds.
This adventure has been immortalized in a video. It shows the preparation for departure and some excited tightrope walkers. And they're off! The two balloons are only 16 meters from each other (cable length) while the balloons are flying several hundred meters above the ground. All without a safety net! But with parachute, fortunately ;). Unfortunately, in this first attempt, the  Skyliners  have failed to cross the 16 meter cable, but they have not said that this is last time and a second trial was scheduled!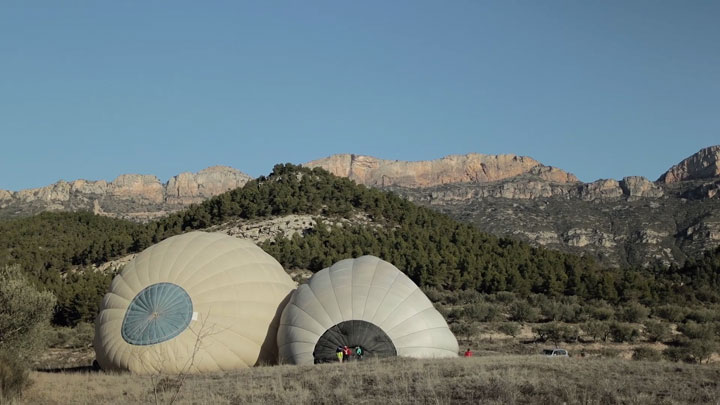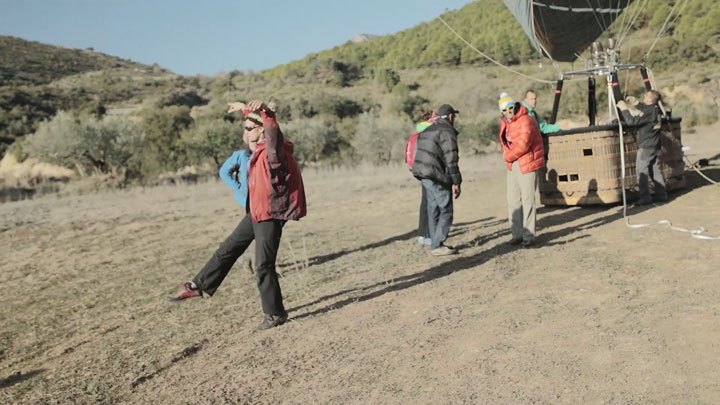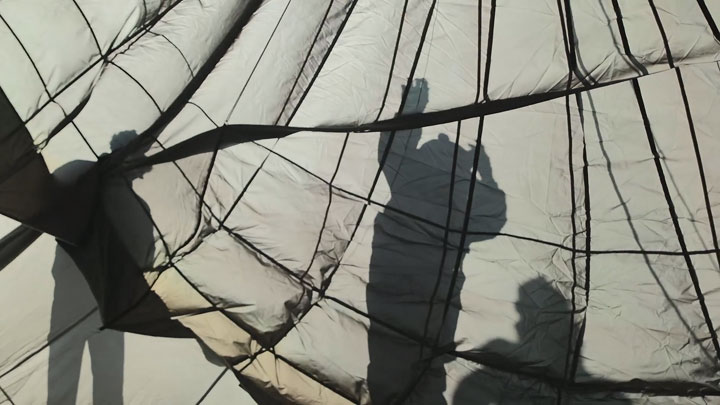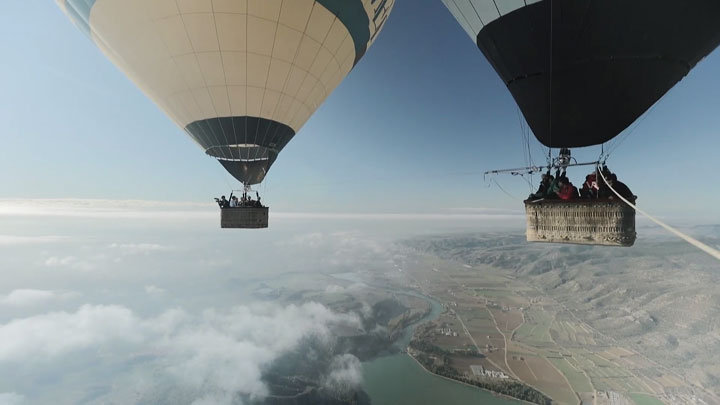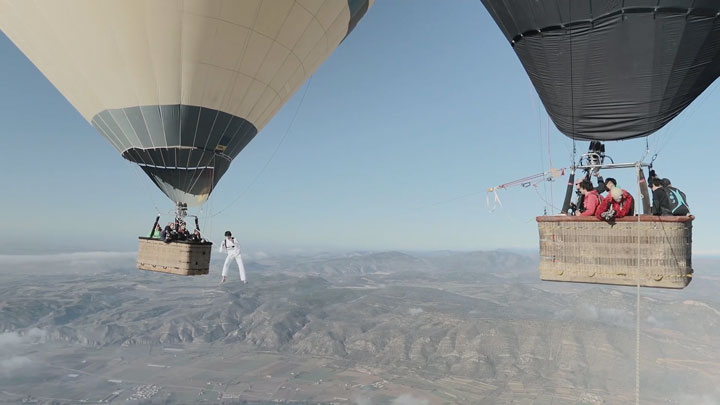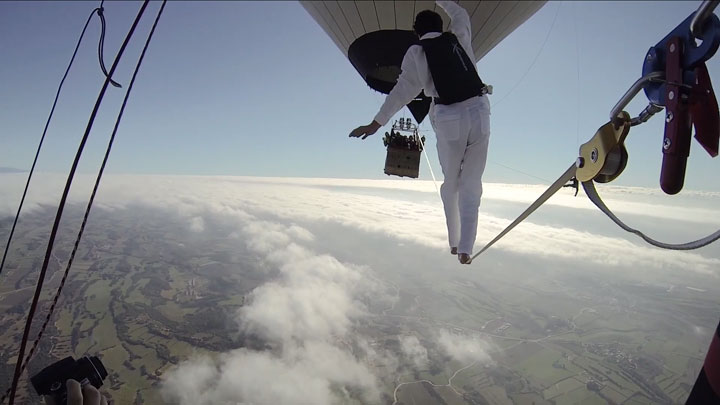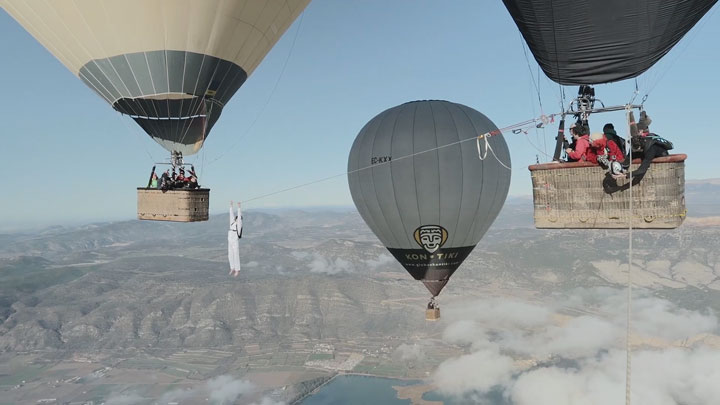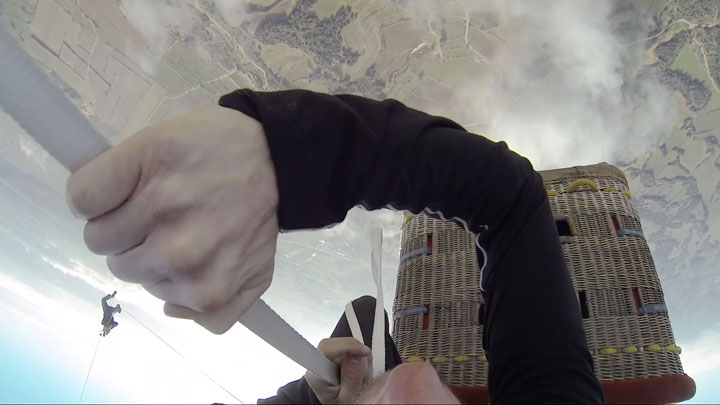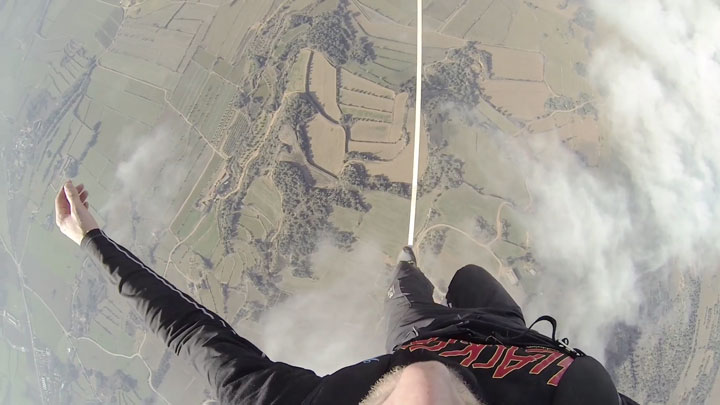 If you want to follow their aerial adventures, you can visit their Facebook page. It was quite a thrill to see these breathtaking images! We wish them good luck for their next attempt. Would you dare such an attempt?