Mummies have remained as one of the most fascinating topics among the archaeologist for a long time. Due to their strange behavior and 3000 years old civilization, they remained a mystery for the world for many years and up to some extent still they are. A lot of efforts are being put to understand and get the answers about this civilization of river Nile. You will surprised to know that now CT scans are being used to explore the hidden secrets of mummies.
Tamut is one of the mummies in the world who gained importance. She was a famous female singer of her age. The electronic analysis shows that she was preserved with the most respectful way. She was honored by burying the mystical ornaments with her including artificial eyes and some rare metal. To keep artificial eyes with her was meant to make her see in the life afterwards. She was just 35 when she died with an unknown cause of death. However, the analysis reveals that she had clogged arteries and she might have died of a heart attack. Her identity as well as that of her parents is revealed from the hieroglyphics on the burial case. She seems to be a temple singer.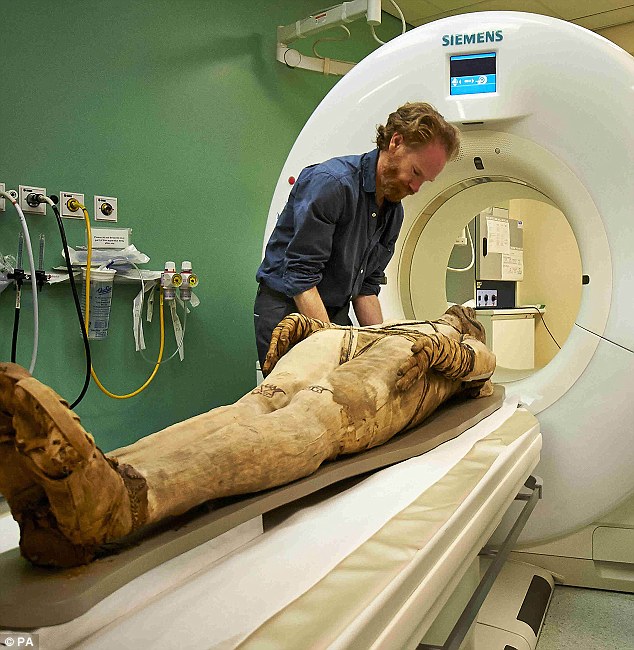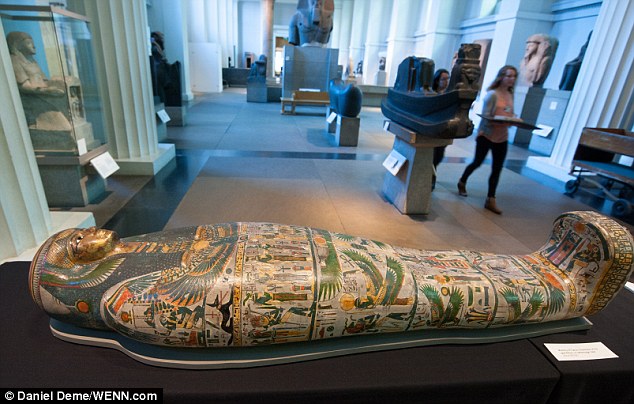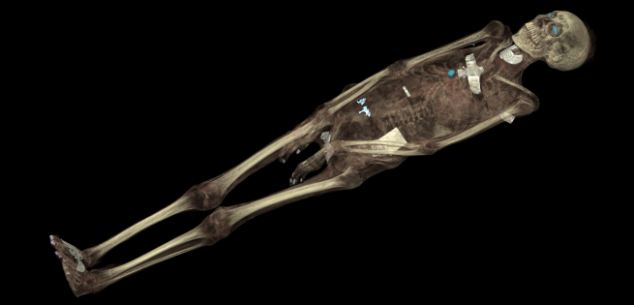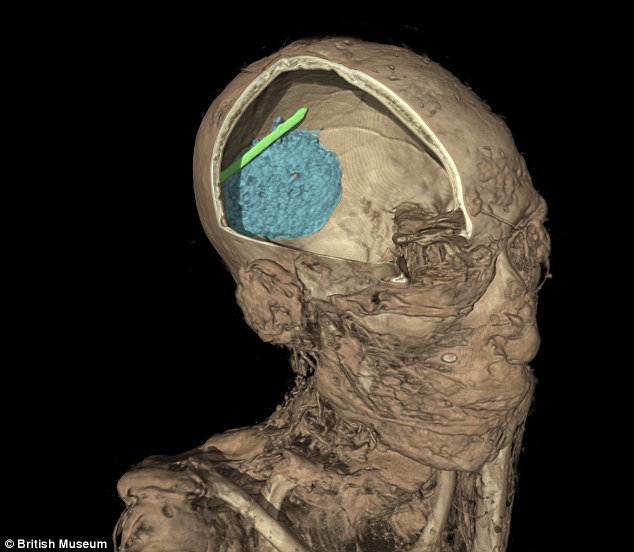 The images are used to examine the fractures, heart diseases and tumors. Slice by slice information gathered by the X-rays is joined together to make analysis. Interesting thing about the river Nile civilization is that not only rich but some poor were also mummified. Though, the method was bit different, like some were just buried soon after the death in the hot desert. It shows that the old civilization had custom of mummifying irrespective of the social and economic status. The CT scan also reveals that the mummies also had tattoos. A CT scan of a mummy reveals a spatula stuck fast into the skull of a man. Furthermore, it looks as if this person had a painful life as his jaws had pus filled holes. Third mummy is of a young woman which was mummified by burying her in sand. An Archangel Michael tattoo on her upper thigh shows that she belongs to a Christian family.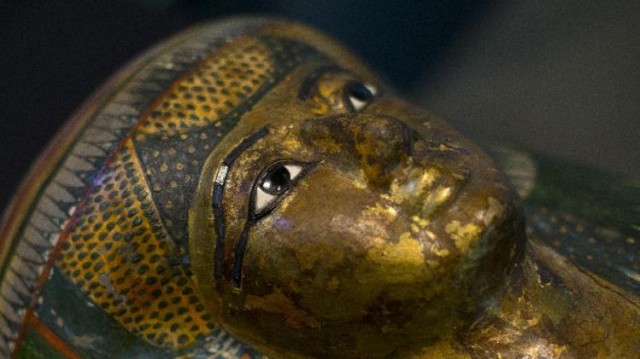 We hope that one day technology will be able to reveal all the mysteries and myths about these 100 plus mummies. John Taylor is British museum curator says, "This is really cutting-edge; we are getting clarity and detail we haven't seen before. We don't want to disturb what's inside these bodies. They are incredibly fragile resources and they are also human beings who actually lived and we always have to keep that in mind."