One of the big Challenges in robotics is to make them interact like humans. They normally do what they are taught to and act as a machine. What if someone tells you that a robot is talking to you and having gossips or chit chats? Amazing to listen by the way! Well Microsoft has turned this fantasy into a reality. Microsoft has recently developed a robot that can make interactions with the human beings in social environments. It looks as if robotics is entering a new era.
Microsoft research facility is unique in many ways, when you enter the facility, the elevators equipped with a pair of kinetic will automatically call themselves to floor for you. Another robot named Nao will greet you on the front desk and direct you to the office or person you are looking for. If you ask for the managing director, Mr. Eric Horvitz, the robot will not only direct you to his office but also inform his personal assistant Monica about you. Monica is also a robot program.
Both the digital assistant and the robot have specially designed eyes to peep into your eyes. Eyes have kinetic sensors which are able to judge your mood as well as your position from your dressing etc and interact with you accordingly. The digital assistant does not just take instructions but it can also let you know about the presence of managing director as well. Monica is held responsible for making human interaction by answering the questions related to director's schedule.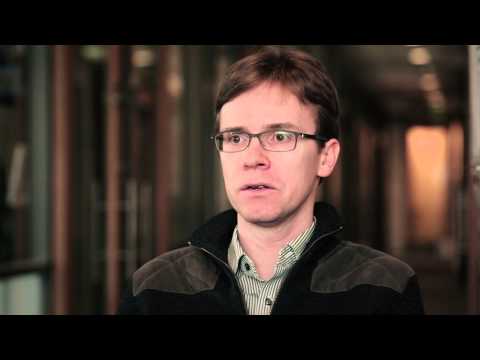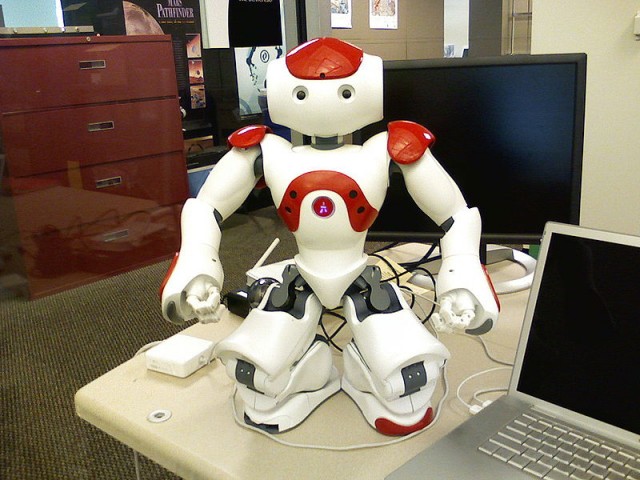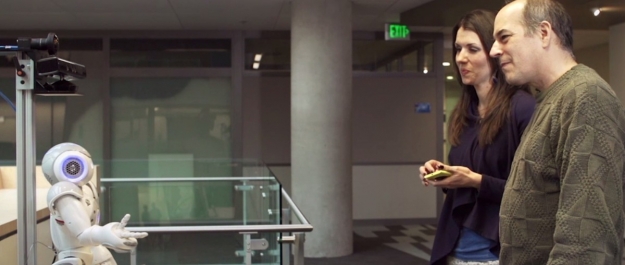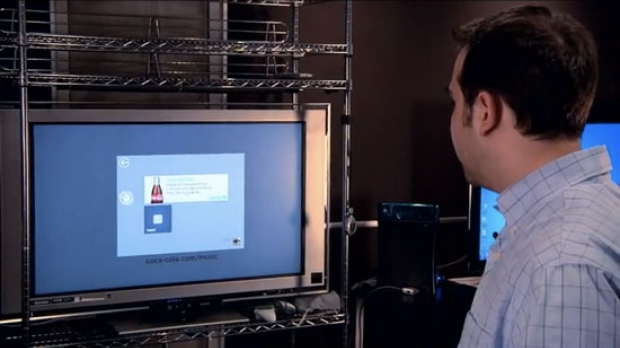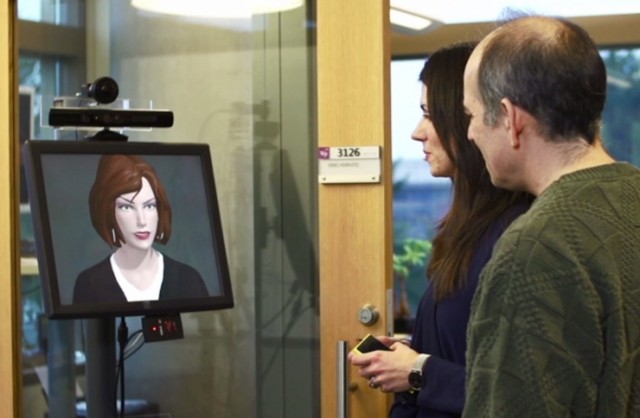 There are plenty of other companies making such robots but Microsoft is hopeful to make the best of them. The managing director Horvitz has named this new generation of robots' battle as "A caution of creativity and competition." Microsoft has a dream to see the robots doing their research projects. Let's see how Microsoft makes use of this technology for themselves and for the betterment of mankind. But one thing is clear that such robots can provide us with a great deal of help in every field.